Connect Jira with Power BI to Instantly Analyze Your Dashboards
Modernize Your Planning & Analytics with our Free Trial Now
Make actionable decisions with Acterys and fast-track your plans and budgets. Changes in data can be modeled in minutes and viewed in real-time, informing you of possible risks and allowing you to simulate what-if scenarios quickly.
Analyze how your team KPIs are performing by creating Jira reports in Power BI or Excel.

Make better decisions about how to improve your business workflows, employee productivity, and task-oriented goals by creating a consolidated dataset for reporting, planning, and analytics.
Track the progress of your projects, compare them with other teams' projects using charts, graphs, and dashboards with pre-made reporting templates available on Acterys
View historical data trends and identify patterns that can help you tweak performance, and enhance growth of your team/company. Make data-driven forecasts and and share your findings with key-stakeholders easily.
Create a single repository on SQL server for two-way writeback from Jira to Power BI and back by using Acterys App for Jira.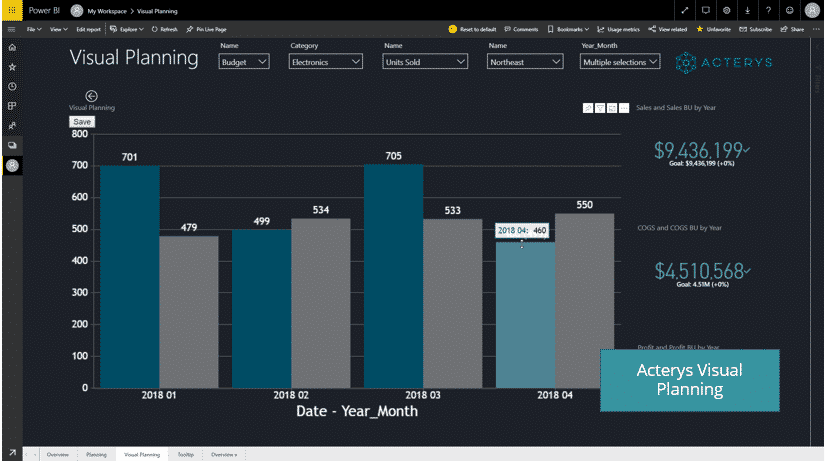 Common Jira Power BI Integration Challenges
1. Developing Jira to Power BI Connectors is Complex
Developing Jira to Power BI connectivity in-house requires considerable domain expertise and development prowess to build optimized connection interfaces, which can drain resources and incur costs. Although Power BI to Jira integration via API URLs is possible, users have reported facing issues importing all project planning and team performance data and carrying out significant querying.
2. Performance Reports Are Rigid
The inability to see burn rate and progress charts within Jira can leave missed insights that could have benefitted the business. Furthermore, lack of read and write options within Power BI means any reports or dashboards built have to be edited from within Jira tables to bring about changes that can be tedious and time-consuming.
3. Difficult to Reconcile Project Management and Sales Data
The standard ODBC or CData Jira to Power BI connector doesn't support integration with multiple sources such as SaaS solutions and databases at once that can prevent achieving a single view of expenses and sales performance KPIs under one roof. Instead, it would require separate connectors to connect Jira to Power BI and other sources, leading to higher licensing and development costs.
Integrate Jira with Power BI to Effectively Measure Team Progress
Acterys takes the pain of data experts away by integrating Jira with Power BI & other client-side apps using Acterys Apps. Now you can activate the beast mode on your Jira reporting analysis and move accurate, real-time insights from your Jira server to Acterys MS SQL server for data transformation and cleansing.  Once done, data can be pushed to Power BI, Excel (using Excel-Add in) or even to Tableau or Qlik visualization software.
1. Get 360 Degree Visibility Into Team, Task & Ticket Planning
Create fully editable interactive reports and dashboards of Power BI to Jira data to gauge team performance and ticket reports. Combine task management reports with budgeting data from SaaS software (e.g. Xero, Dear Inventory, QuickBooks), web applications, among others on Acterys' virtualized SQL database to gain a better understanding of your business expense.
2. Easily Alter Progress Tickets and Dashboards
Add new dimensions and customize Jira Lifecycle stages to include partners, investors, analysts, and other stakeholders directly from within Excel or Power BI without affecting Jira's source data to suit individual business needs. In comparison with CData Jira-Power BI connector, Acterys provides built-in reporting templates for a wide variety of scenarios, which can be modified and customized to perform reporting for particular categories and dimensions.
3. Simple Setup and Quick Turnaround Time
Utilize the Acterys platform's one-click setup to configure Power BI to Jira data within 2 minutes. Dive deep into each data source for granular reporting and analysis and modify dimensions on the fly. Benefit from AI-generated insights to create key reporting takeaways for accelerating budget, forecasts, and operational planning decisions.
Jira to Power BI Connector to Accelerate Your Business Decisions
Acterys is an integrated platform that offers insights into resource allocation, team planning, and employee effectiveness from Jira and other performance management solutions. With Acterys, you get all your Jira to Power BI and Excel integration requirements in one solution.
Serious Analytics For Jira Users
Acterys Apps for Jira provide you with a professional data model and ready made, fully editable interactive dashboards and reports in Power BI or Excel. You can customize and extend the model exactly to your needs (account mappings, KPI's, etc). and add nearly any other data source (Accounting, POS, Inventory, etc.).
Stunning Jira Reports & Dashboards
The Acterys Apps enable you to design interactive dashboards using the market leading data discovery tools (Power BI, Tableau). The Acterys Excel Add-in is the easiest way to build reports, planning and forecasting forms exactly as needed with every detail from your Jira dataset.

Versatile Jira Planning & Forecasting
Planning and budgeting have never been easier: use extensive options for top/down bottom data entry on any level of the model. Profit from fully editable best practice templates for budgeting, cash flow forecasting, and many other planning aspects.

Effective Jira Company Consolidation
Acterys offers the quickest and most flexible way to implement management and statutory consolidation for unlimited Jira companies. Advanced requirements like multi-currency handling, inter company elimination and other consolidation features can be configured exactly as required.
Customers Testimonials About Jira to Power BI Integration

Enhanced Planning & Modelling of Jira Data in Power BI & Excel
Advanced analytics, planning, resource allocation, and budgeting have never been easier: Get more out of your Jira data using Acterys. With Power BI to Jira integration, automate data integration from performance reporting sources on to a single source. Model data as you want for creating custom reports and dashboards and better understanding of how teams are progressing. Stop manual reports and group consolidations/eliminations and move to a far superior, time-saving, and cost-efficient solution.
Stay in control and avoid spreadsheet chaos while benefiting from comprehensive security & governance features on a central, "single version of the truth" data model. Track trends and identify areas where you need to make changes. Get extensive options for top/down bottom data entry on any level of the model. Modify structures as required e.g. simulating the introduction of a new product, organizational changes or acquisitions.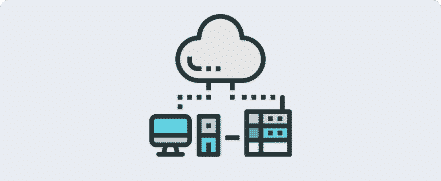 Add Any Source
In addition to Acterys Connectors to other accounting and SaaS sources the Premium Edition enables you to add any data source the easiest way with the unique Cube Wizard.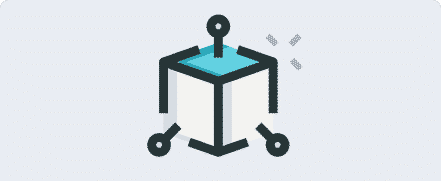 Build Your Own Models
Acterys Apps come with ready made models for reporting, consolidation and planning. For that have requirements beyond that, the Premium Edition enables you to build your own data models exactly as needed.
How To Connect Jira to Power BI using Acterys?
Click on "Add Model" to link your Jira company file with Acterys. This process will create cloud-based relational (based on MS SQL Server) and a multi-dimensional data model with your data.
Linking the accounts should only take a few minutes. For larger models, this can take longer. Once it is finished you will receive a notification at the email address you have specified with your account.
More Power BI to App Connectors & Integrations
Connect Oracle Netsuite with power bi for better FP&A 1-Click NetSuite to Power BI Connectivity High end analysis for all your NetSuite data and
Connect Now >>
Connect HubSpot with Power BI for Unparalleled Analytics & Planning Access and consolidate all your HubSpot with instant 1-click connectivity.​ Profit from turnkey Power
Connect Now >>
Connect Deputy scheduling software with power bi for better workforce Planning Connect Deputy to Power BI 1-Click Connectivity of Deputy Time Management Software with
Connect Now >>
Blogs Related to Power BI Integration