Planning van het personeelsbestand
Planning van het personeelsbestand is van cruciaal belang voor uw organisatie. Door HR, Finance en Operations beter op elkaar af te stemmen, kunnen bedrijven het juiste talent op het juiste moment aannemen, de overheadkosten terugdringen, de productiviteit verhogen en de bedrijfsresultaten over de hele linie verbeteren.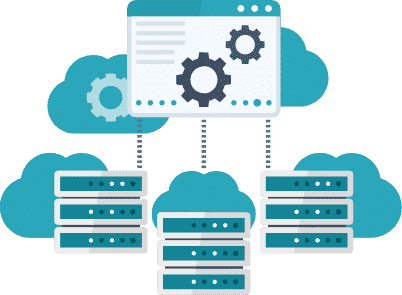 Modernize Your Planning & Analytics with our Free Trial Now
Make actionable decisions with Acterys and fast-track your plans and budgets. Changes in data can be modeled in minutes and viewed in real-time, informing you of possible risks and allowing you to simulate what-if scenarios quickly.
Werf het juiste talent met beter inzicht in uw personeelsbestand
Bij handmatige gegevensverwerking in spreadsheets zijn personeelsgegevens, salarissen en pensioenen, roosters en werkplannen gevoelig voor inconsistentie en ondoorzichtigheid in de bedrijfsplanning. Met Acterys Apps blijven kritische HR-gegevens veilig en kunnen ze moeiteloos worden verwerkt in allerlei budgetten en prognoses.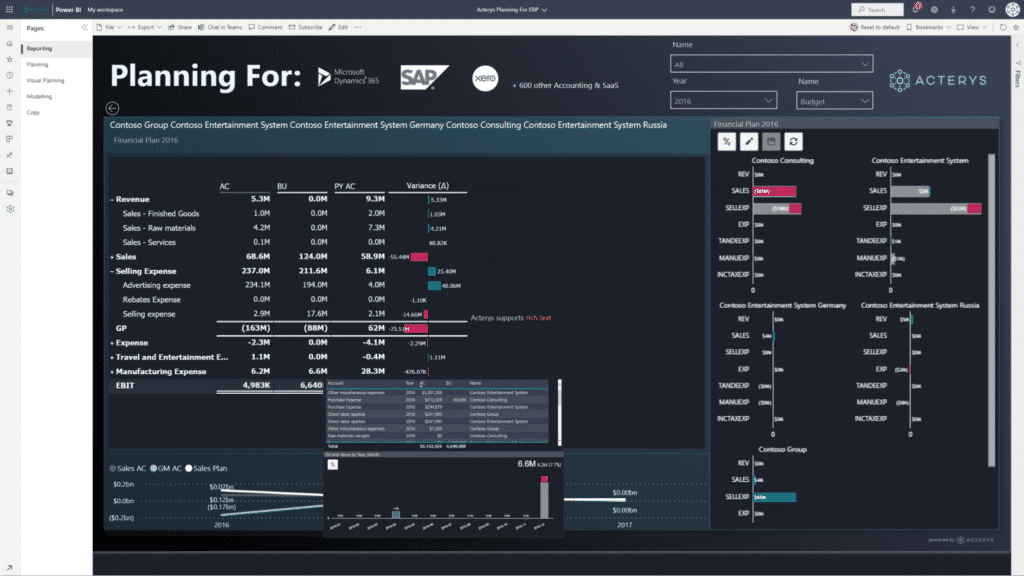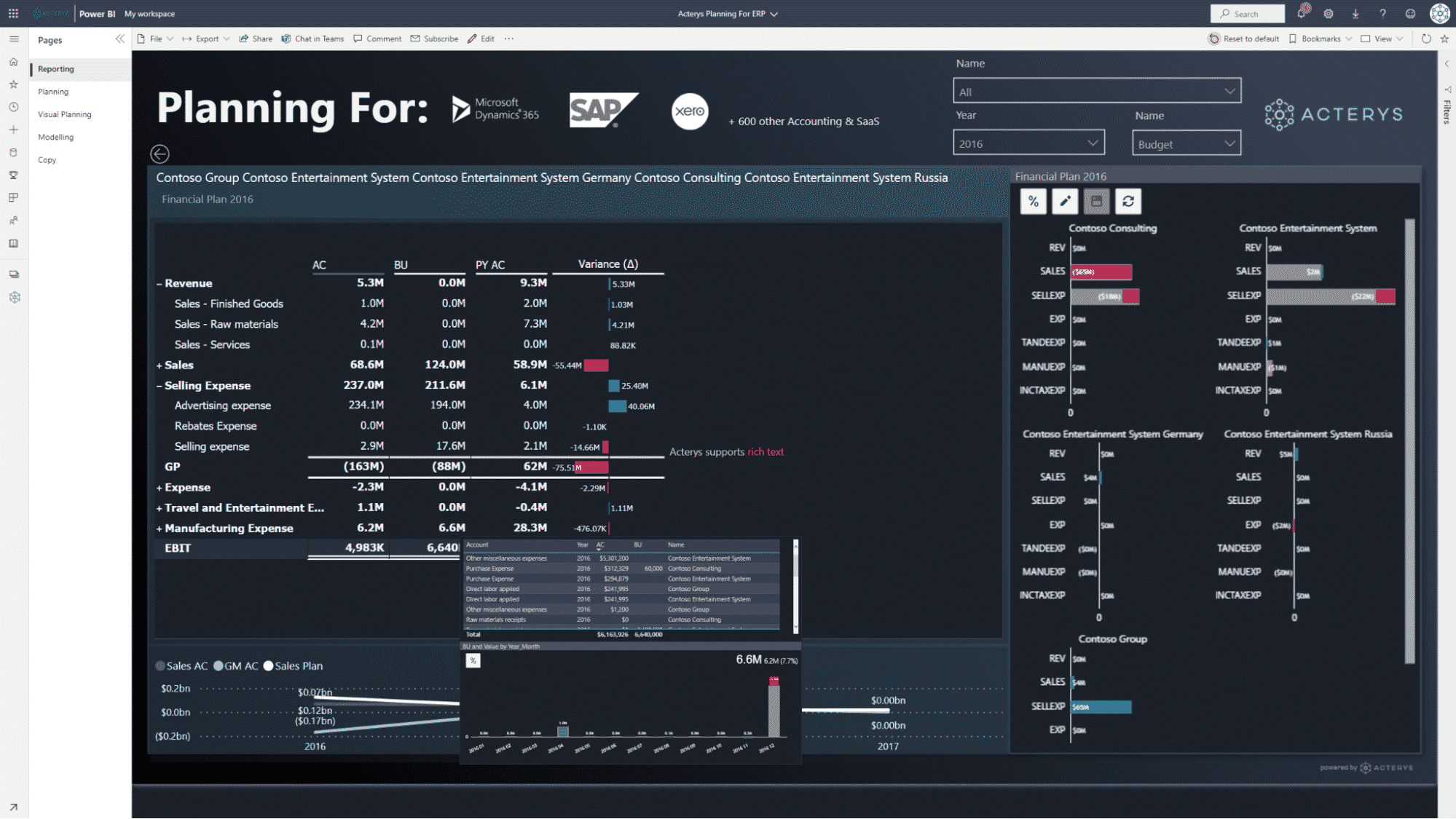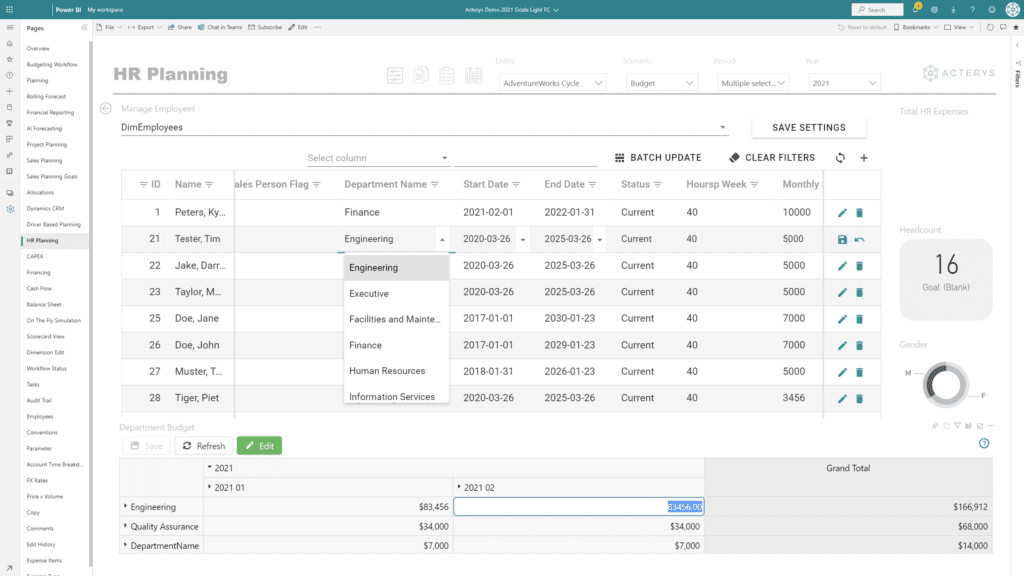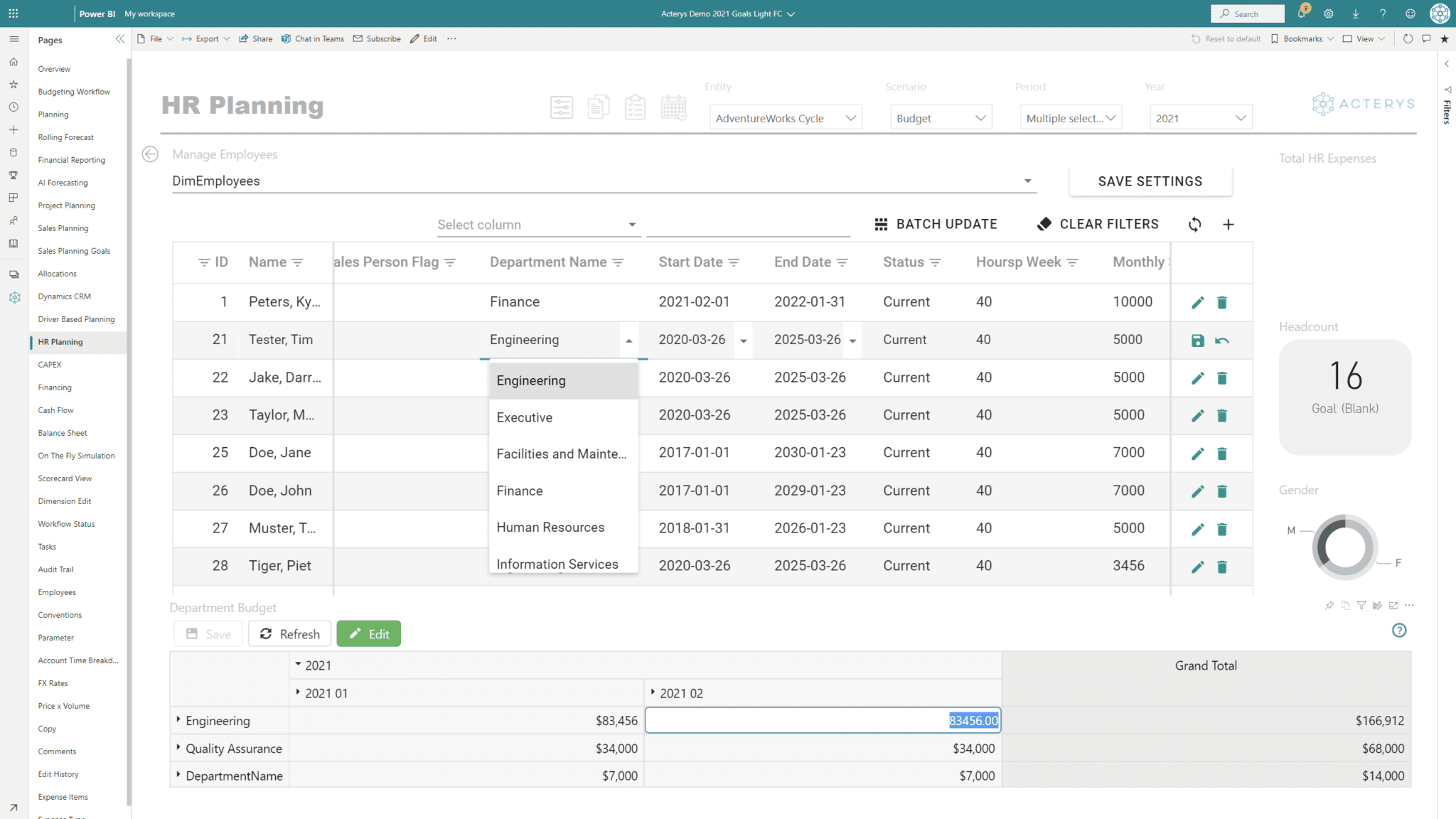 Optimaliseer uw personeelsbestand
Krijg een overzicht over alle afdelingen met de mogelijkheden voor personeelsplanning van Acterys. Bevorder de samenwerking tussen de HR en de rest van het team. Stem uw talent af op uw bedrijfsdoelstellingen en -plannen, en breng uw personeelsplannen in de praktijk terwijl u alle teamleiders op de hoogte houdt.
Perfectioneer uw personeelsstrategie
Met de Acterys Modeller kunt u scenario's uitvoeren met de belangrijkste ERP-systemen om HR-strategieën te creëren die het meest efficiënt zijn voor uw organisatie. Identificeer talentkloven onder uw werknemers, schat de HR-kosten in en creëer flexibele plannen voor uw grootste troef, het personeelsbestand. Creëer, rekening houdend met alle personeelsgerelateerde what-ifs.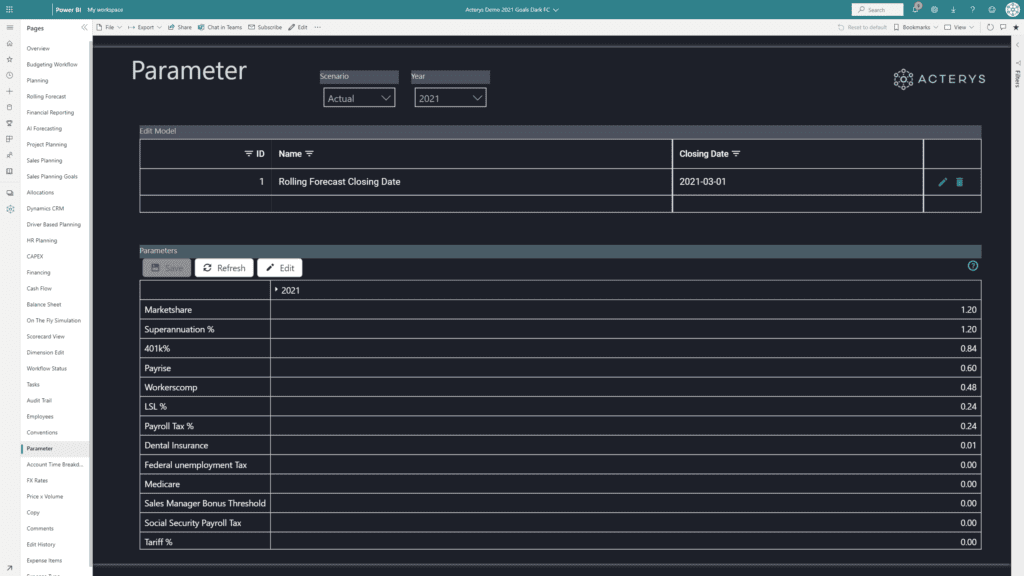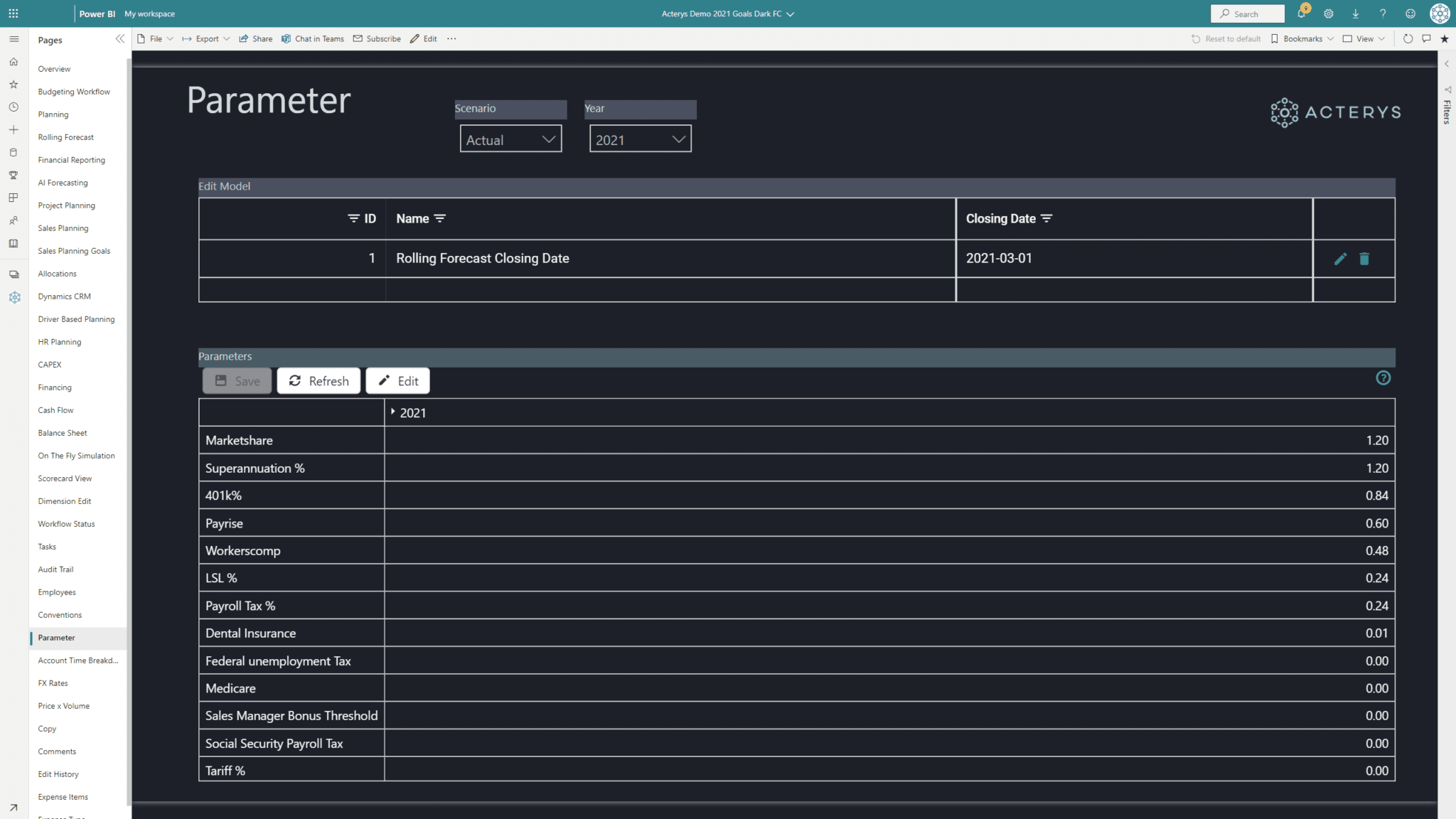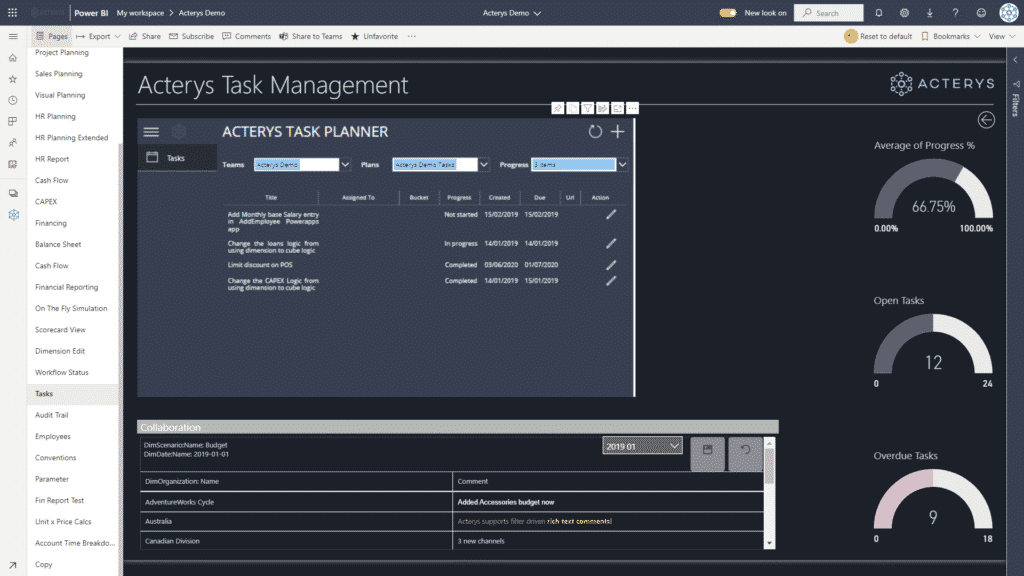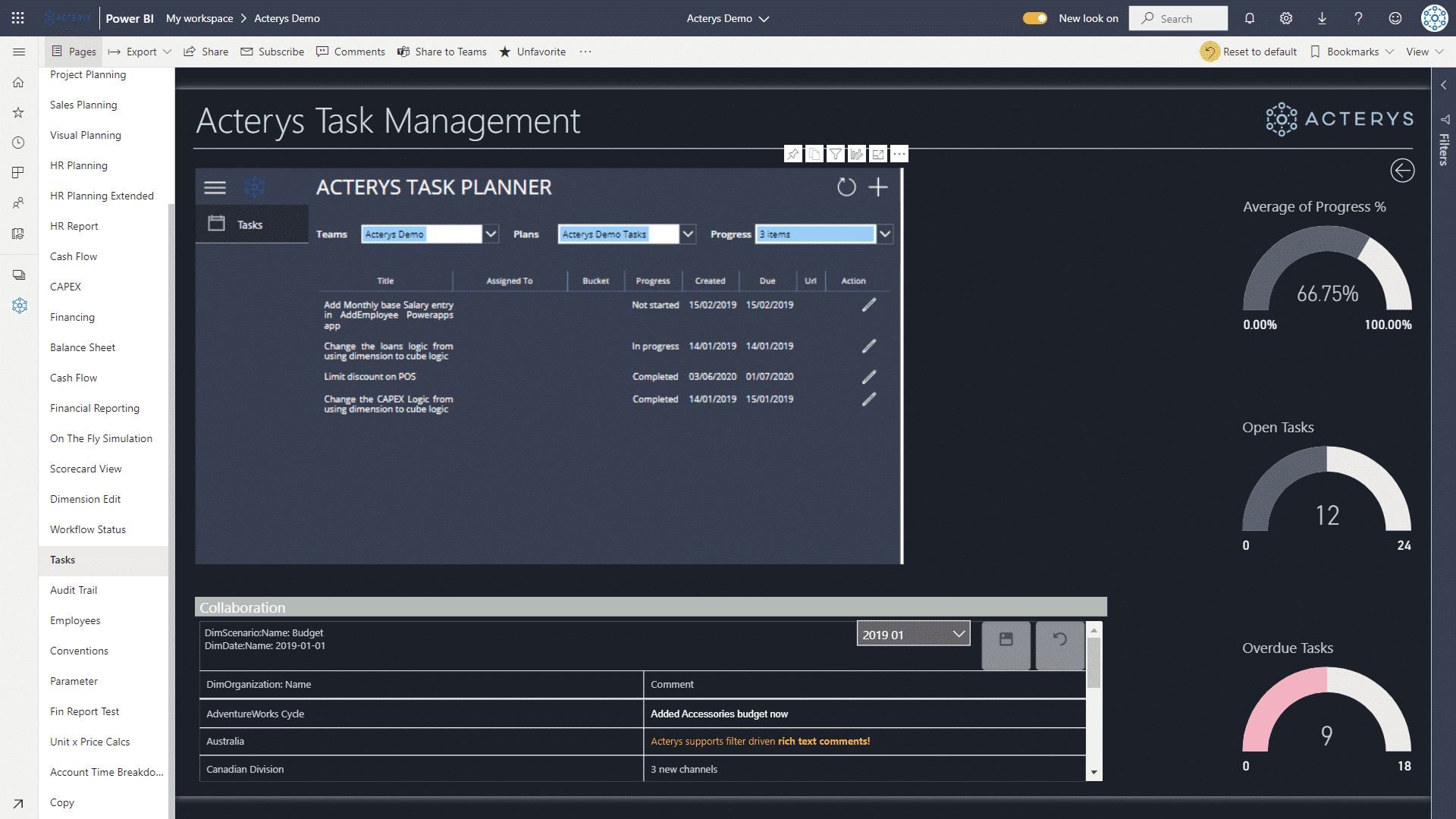 U hebt niet langer de hulp van een IT-team nodig om uw HR-analysesoftware te bedienen. Acterys biedt een intuïtieve interface, eenvoudig te bedienen apps en een aanpak die voortdurend evolueert in overeenstemming met de behoeften van de klanten.
Getuigenissen van klanten
"We hebben alle alternatieven getest: de enige oplossing die echt naadloos samenwerkt met Power BI is Acterys"
"Super vlotte, snelle implementatie van rapportering, planning en consolidatie voor onze 30 wereldwijde entiteiten"
"We konden niet geloven hoe snel we resultaten hadden die perfect geïntegreerd waren met onze bestaande processen."
"Ons voorspellingsproces werd teruggebracht van 3 weken naar 4 uur"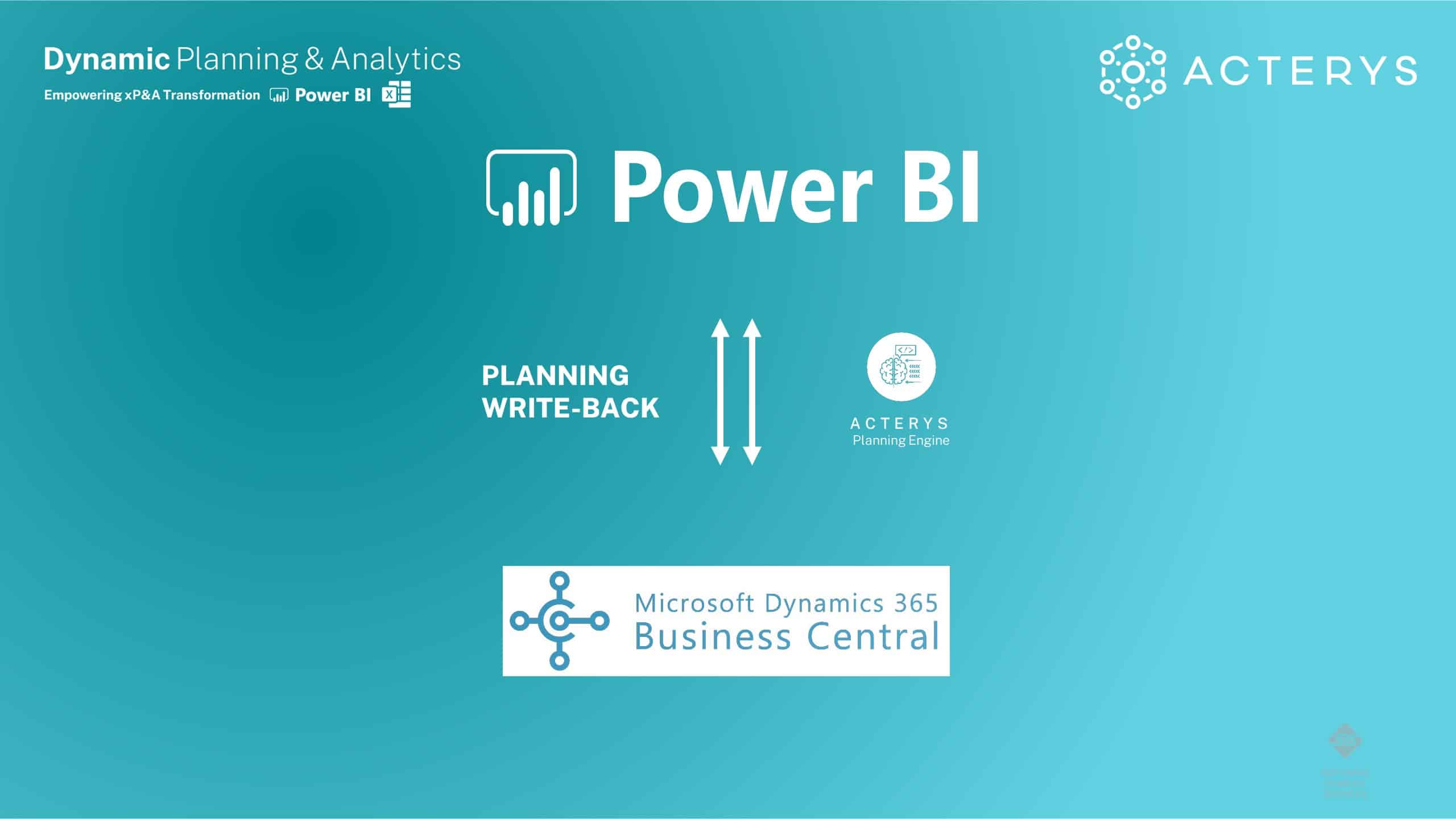 Hoe planning en budgettering toevoegen met Business Central NAV in Power BI
Power BI biedt ongeëvenaarde functies voor analyse en visualisatie: in dit bericht leggen we uit hoe u uitgebreide planning en budgettering kunt toevoegen met alle edities van Business Central en NAV.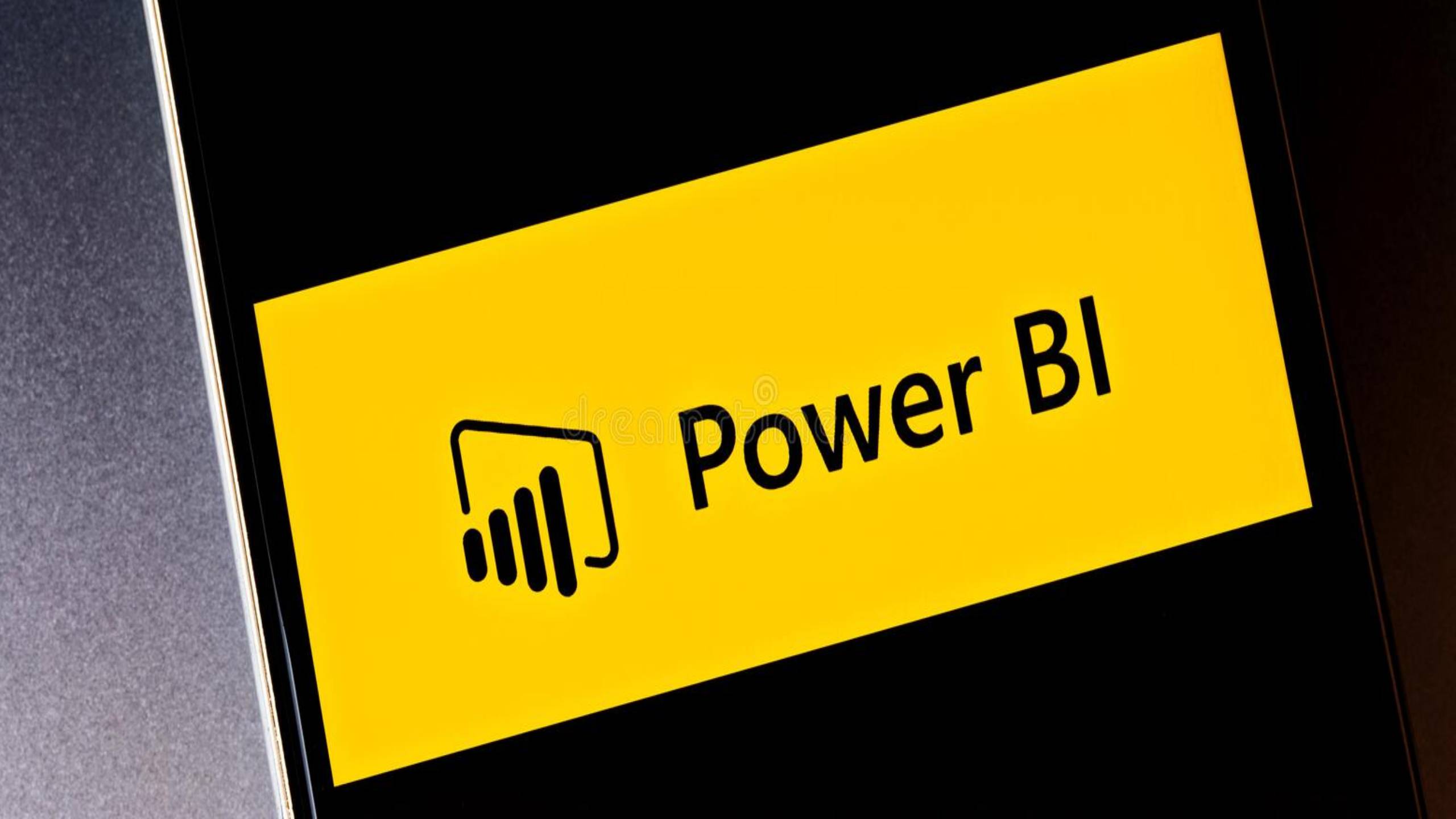 Hoe planning, prognose en terugschrijven te implementeren in Power BI
Power BI is het toonaangevende analytics platform - met de juiste aanpak kan het worden omgetoverd tot een uiterst veelzijdig en krachtig platform voor Planning, Forecasting en Write back.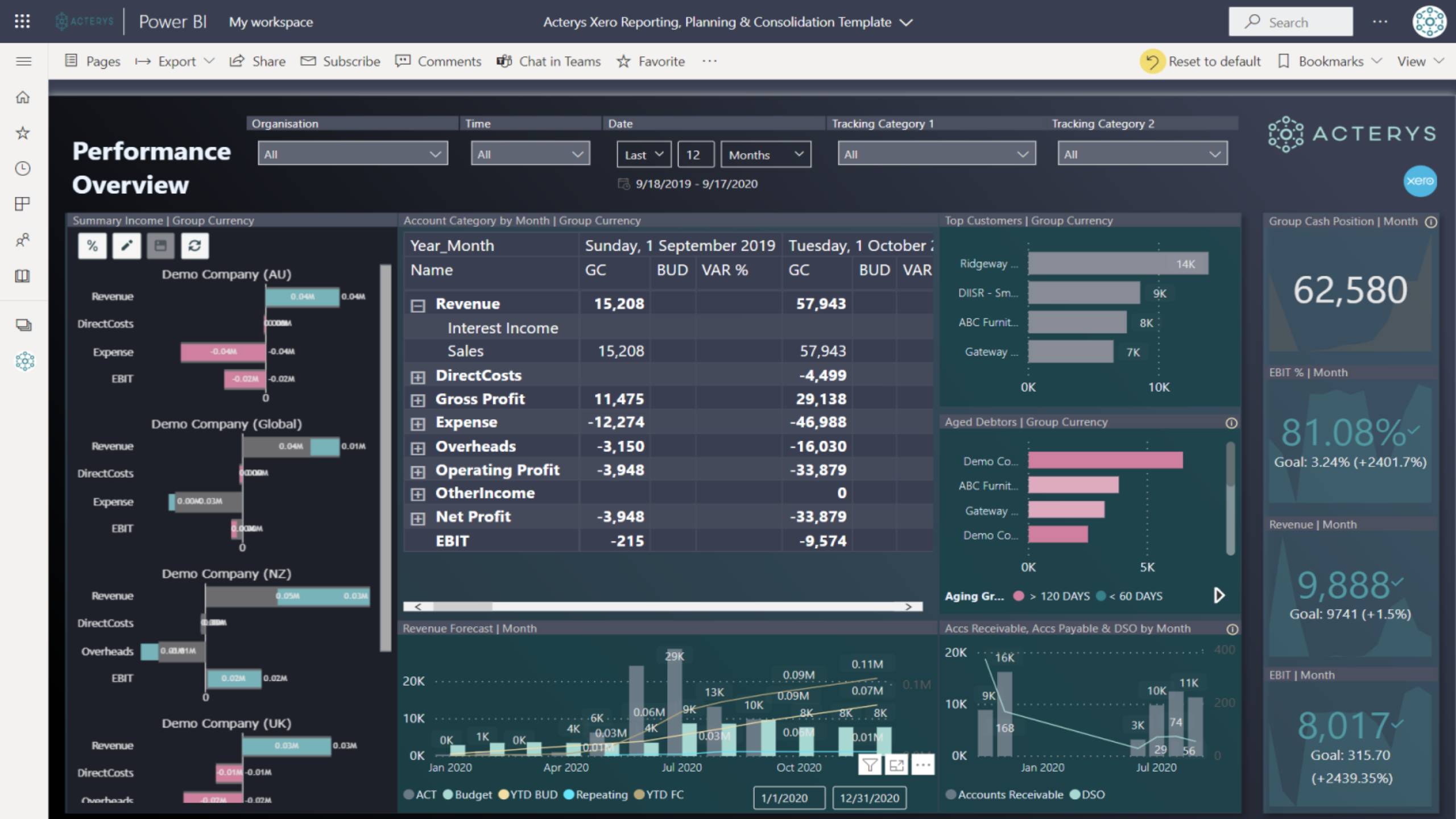 Rapportage en planning opnieuw gedefinieerd: Xero | QuickBooks | HubSpot | Dear | MYOB
Na het enorme succes van deze oplossingen met inmiddels meer dan 1000+ bedrijven onder beheer hebben we belangrijke verbeteringen aangebracht in alle Apps.