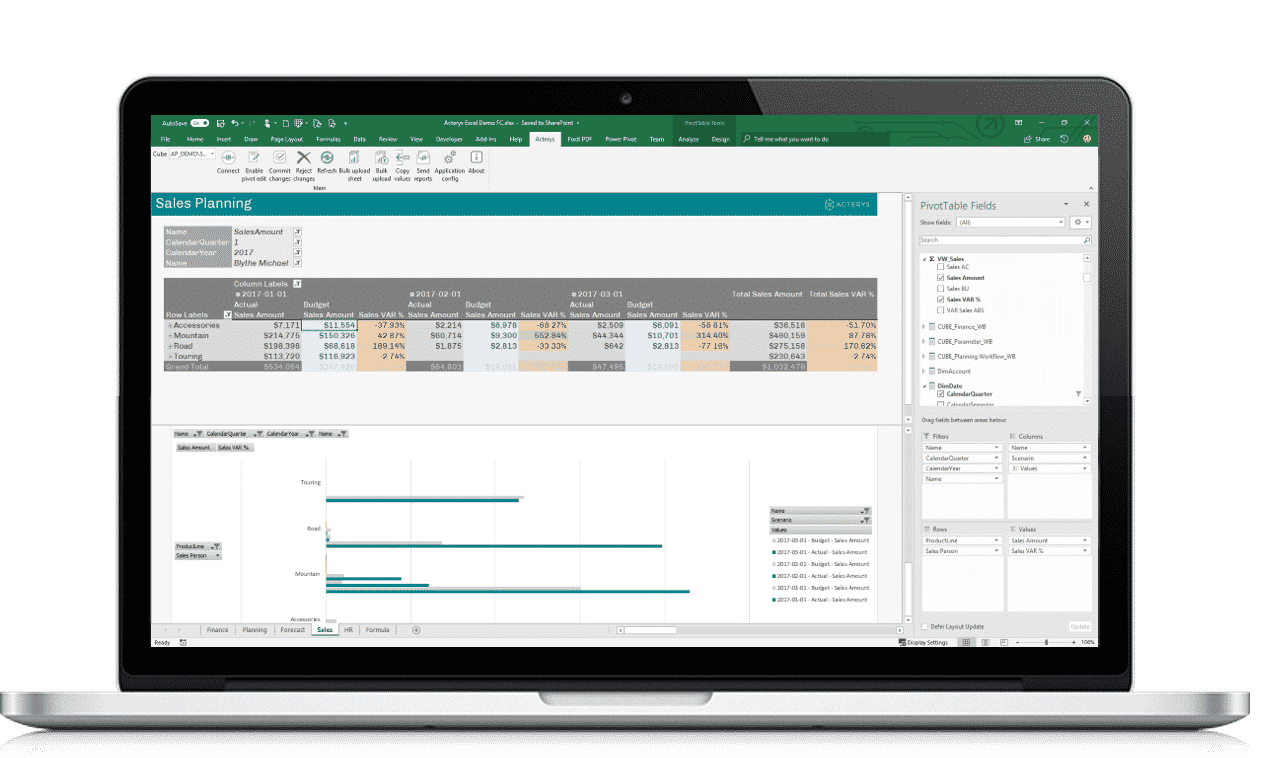 Planning & Modelling in Excel
Spreadsheet flexibility on a governed, central source.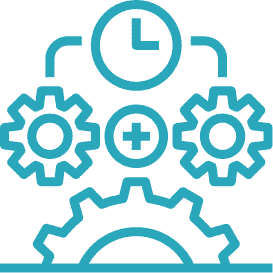 Planning to
Server
Data entry on standard Pivot Table or Acterys Excel formulas that is securely stored in the included Azure SQL tenant or your own SQL database.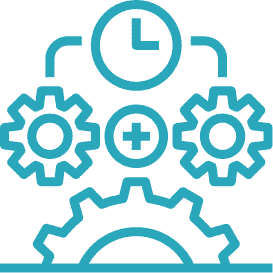 Governance and Audit
Trails
Easy to use Wizards to exactly specify what your users can do. Detailed audit trails to easily track errors and unintended entries.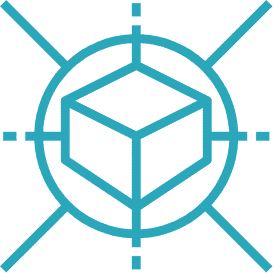 Unparalleled
Planning
All Acterys planning and write-back features from: top down, driver based to integrated planning.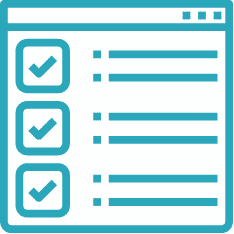 Flexible
workflows
Automate report and planning form distribution as Excel file or PDF.
"We tested all alternatives: the only solution that really works seamlessly with Power BI is Acterys"
"Super smooth, quick implementation of reporting, planning and consolidation for our 30 global entities"
"We couldn't believe how quickly we had results that were perfectly integrated with our existing processes."
"Our forecasting process was reduced from 3 weeks to 4 hours"
Frequently Asked Questions