Effective Planning Process In Power BI
American eliminates menial spreadsheet tasks and generates substantial savings from replacing silo solutions


Data Accuracy Improvement
American Tire Distributors (ATD) is the leading supplier of tires and accessories in North America with 140 distribution centers and revenues of around $3bn.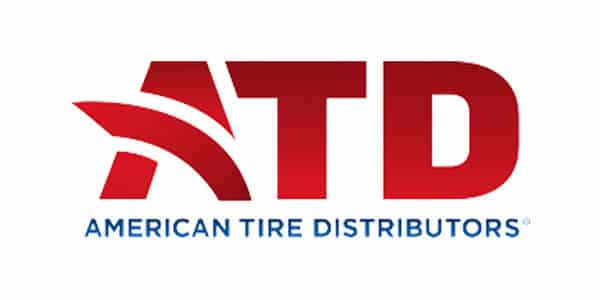 To address issues of extensive preparation times and limited analytics ATD were looking to replace an outdated spreadsheet based planning and forecasting process as well as specialized, expensive silo planning solutions.
After an extensive review of all major xP&A systems Acterys was chosen for the extremely fast implementation, unique integrations with Power BI American Tires' analytics standard, as well as lowest total cost of ownership. 
Key objectives for the selection were: •           Unify the different prior approaches on a single platform that supports ATD's data platform standard MS SQL Server •           A voiding the need to synchronize data in disparate spreadsheets and proprietary "data silos" in different CPM solutions. •           A solution that supports ATD's standard for analytics: Power BI so that the planning process profits from the visualization and AI capabilities without the need to separately add or move data to that solution
After an extended review process, Acterys was chosen as the only solution that completely covers the requirements. As the product is based on ATD's existing IT infrastructure standards the added benefit was that besides some initial support from an Acterys Partner the application can be supported nearly entirely with in-house resources. This in conjunction with the savings from avoiding license costs for the legacy CPM solutions lead to significant cost savings and by far lower TCO than any of the alternatives considered.
Danny Bharat, head of analytics and planning at ATD concluded on the success of the project: "With Acterys and Power BI we were able to implement a process that's built on our standard infrastructure, that was easy to roll out with a minimal learning curve and all the functionality required available out of the box. A quick execution with a lot of value"
Finance Innovation in Retail
"With Acterys and Power BI we were able to implement a process that's built on our standard infrastructure, that was easy to roll out with a minimal learning curve and all the functionality required available out of the box. A quick execution with a lot of value"
American Tire Distributors
Danny Bharat
Head of Analytics & Planning