Effective Planning Process In Power BI & Excel
Myhealth reduces the time for building reporting model for Xero data from 5 days to 1 day.


Data Accuracy Improvement


Person Days Saved Per Month
Australia's fastest growing medical centre group, providing an exceptional experience for all patients, doctors and staff. A team of GPs, specialists, nurses is focused on quality health care in first-class facilities leading in the area of technology, innovation and development.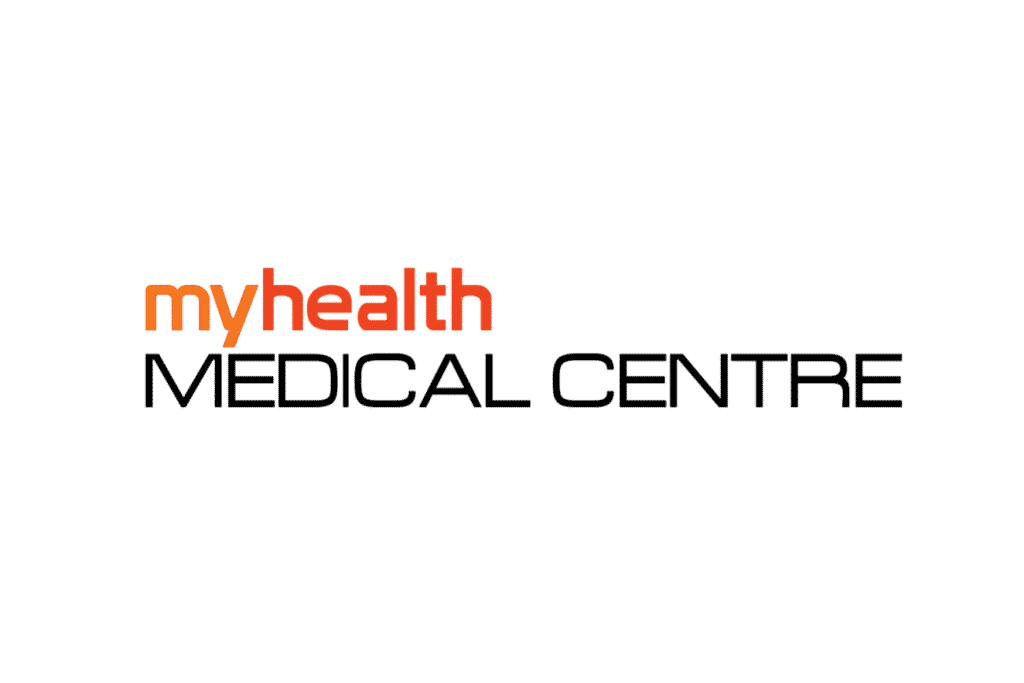 Challenge - Ineffective Spreadsheet Based Consolidation

Key pain points for the organisation were extensive preparation times with their spreadsheet-based reporting & planning process from their Sydney based headquarters and 80 clinics across the nation.
Myhealth is using the cloud based Xero system with each of the 80 clinics using a separate Xero company. Before implementing Acterys the information had to be manually loaded into Excel spreadsheets that had to be integrated for the financial reports.
With Acterys Apps for Xero the data from all Myhealth clinics is automatically updated and loaded into a cloud-based data model based on a standard relational database platform.
The model is optimized for financial analysis purposes there is no need to deal with raw API tables or hire expire expensive consultants for preparation. Important features like consolidation of all entities, time intelligence, currency translation as well as automation of manual journals are available out of the box.
Users in the finance department can build the required reports with their existing Power BI and Excel knowledge exactly to their needs.
With Acterys Myhealth was able to cut down the time for building a model to 1 day(s). Previously it took 5 to prepare the required reports. Users love the ease of entering their numbers combined in conjunction with analytics features and responsive visualizations in Power BI.
Ferdia Doherty at Myhealth commented on the results achieved: "Consolidated reports that include everything from the total group results to drill down to the single transaction are now available at a click"
"The front end for the solution is still Excel where we already have knowledge in house, but the data is now updated live from the data model and we avoid the typical menial maintenance tasks allowing us to put our focus on analysis and ensuring that that the strategic targets are met."
Finance Innovation in the Health Industry
"Consolidated reports that include everything from the total group results to drill down to the single transaction are now available at a click"
– myhealth.
Ferdia Doherty, Finance Manager
Modernize Your Planning & Analytics with our Free Trial Now
Make actionable decisions with Acterys and fast-track your plans and budgets. Changes in data can be modeled in minutes and viewed in real-time, informing you of possible risks and allowing you to simulate what-if scenarios quickly.