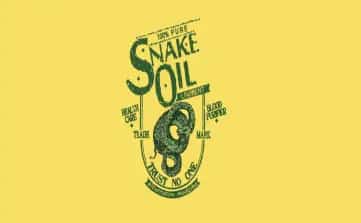 I can't help smiling when I see legacy BI/Planning application vendors -that were not so long ago laughing away Power BI- coming out with their own "Power BI Integration" after Microsoft has turned around the industry. These are more often than not nothing but "a marketing spiel" to build on Power BI's awareness and of very limited use in real life application scenarios.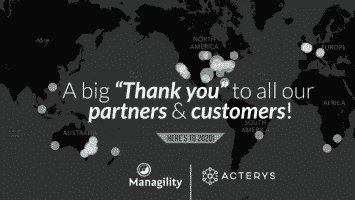 In 2019 we continued to execute on our vision end to end performance management for Power BI and Excel: handling 3-digit new customer numbers and a growth of 400% YOY meant dealing with a variety of real-life requirements that none of us could have originally predicted. In this context we would like to thank all of our customers who made it possible and embarked with us on this adventure of taking analytics and planning processes "to the next level".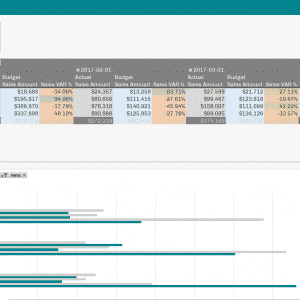 In this article I will cover a few helpful tips & tricks to improve your financial reporting and planning with Excel. In more than 20 years in the BI industry I still have yet to see a more versatile solution. All of us are still likely only using a fraction of what this tool can do and often -particular with all the game changing features added in the last few years- not up to its current capabilities.