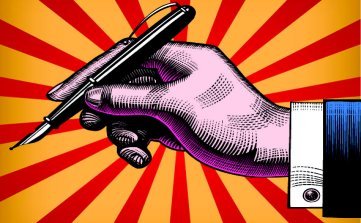 Data entry, planning and Wrte-back are key aspects of the performance management process not covered out of the box in Power BI. Acterys as developed to address that by offering a comprehensive ecosystem for enterprise grade business modelling, planning and consolidation that seamlessly integrates with the market leading data discovery solution Power BI and Excel/Excel Online.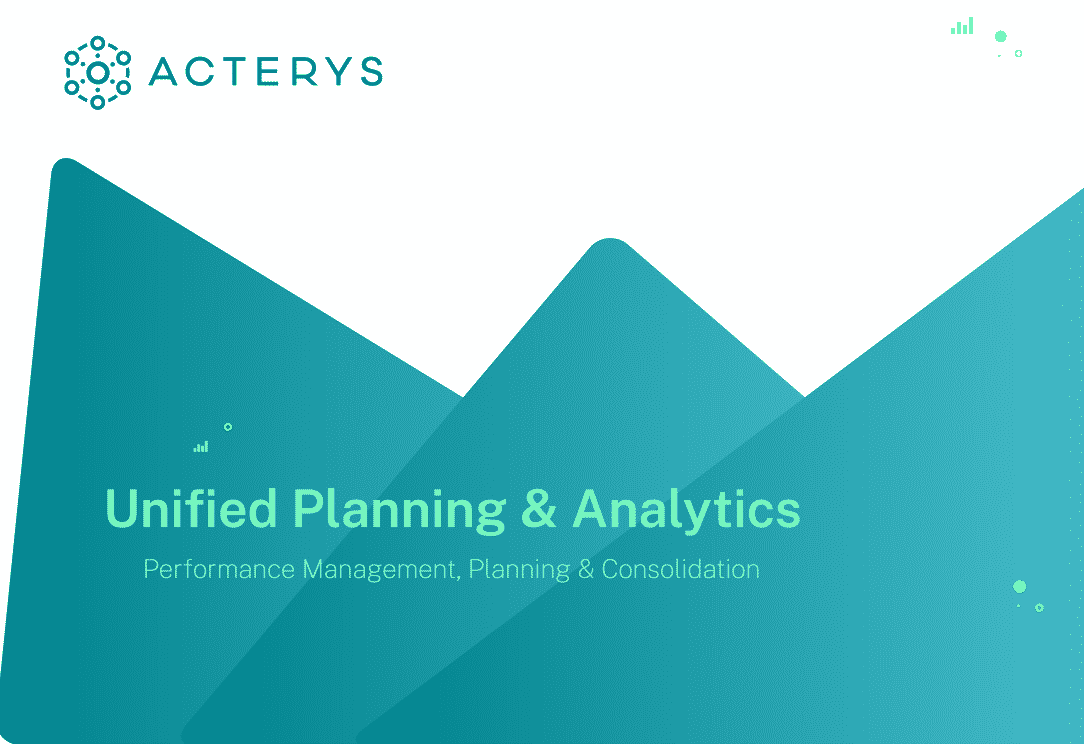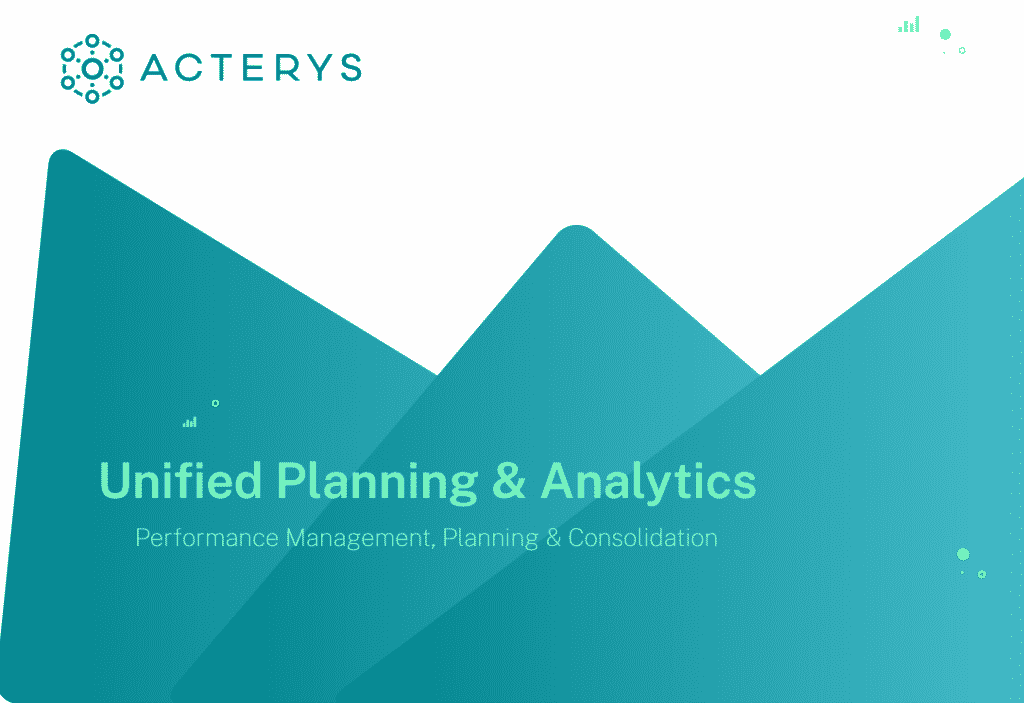 Acterys 20.1 Is Here!
Acterys 20.1 introduces revolutionary, new features for analytics and planning processes setting new standards for: Versatility
Ease of Data Integration and Value For Money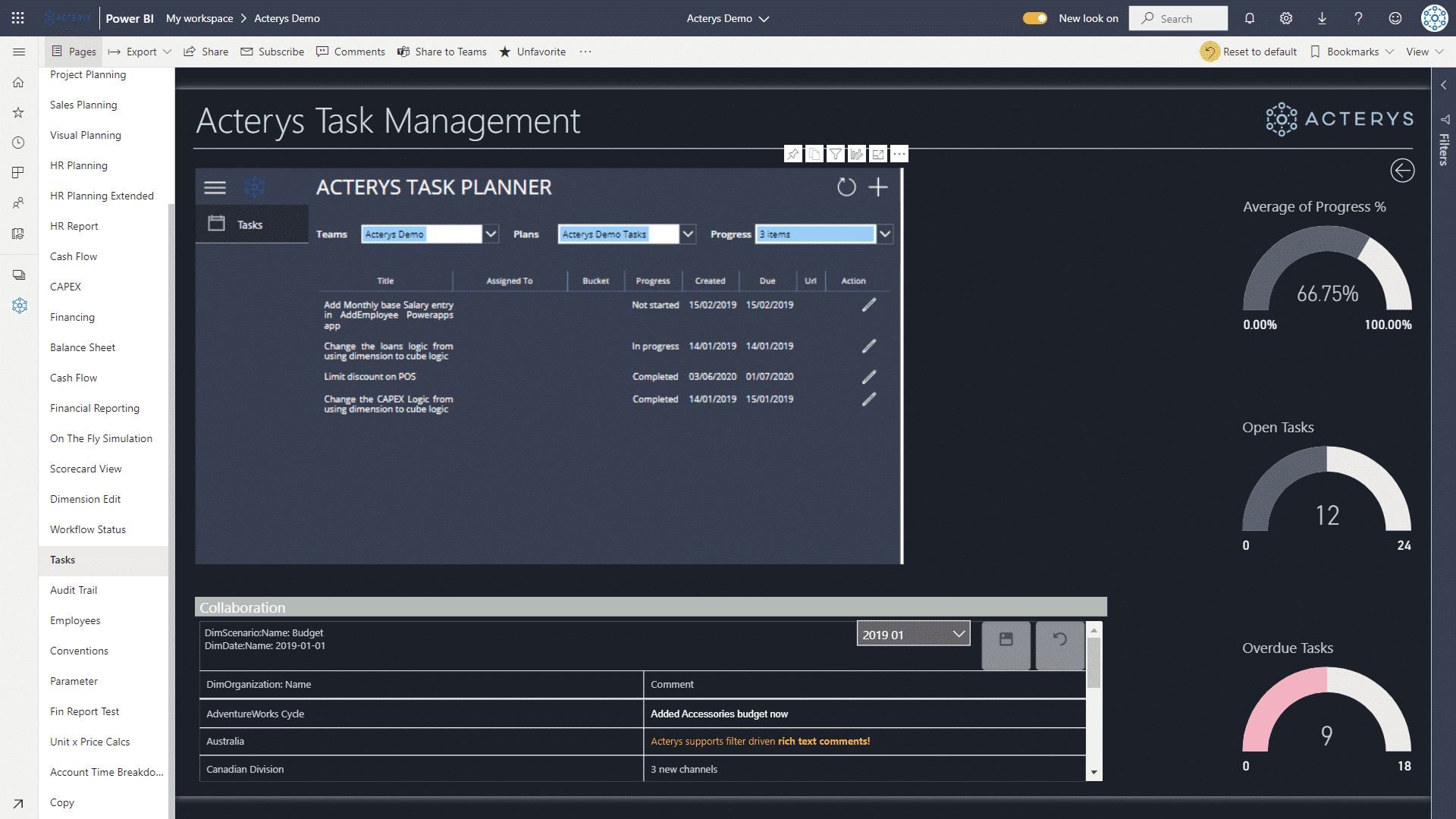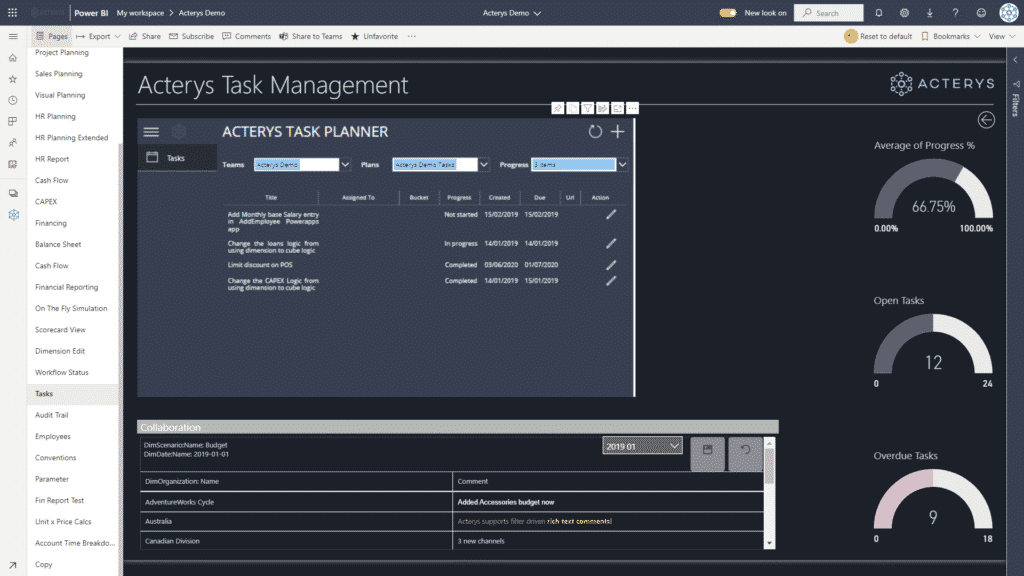 In this article we describe how to add and edit Microsoft Planner tasks in Power BI.
The approach utilizes a PowerApps app that connects to the tasks available to the current user. It is freely available to paid Acterys subscribers. Alternatively please contact sales[email protected] in addition it will be listed on Appsource.com.