Acterys Named a Gartner Cool Vendor
Acterys Featured in The FP&A Market Guide 2022
We are proud to be listed as a recommended 3ʳᵈ Generation FP&A tool in The FP&A Market Guide. Read the guide to see how Acterys stands out when it comes to FP&A in Power BI and Excel frontends.
Read The Report
Acterys Rated Excellent in the BPM Pulse Survey 2022
Check out why customers have given Acterys solutions a high 4.6 rating in the latest The Pulse of Performance Management 2022 market research report.
Instant Clarity
Performance Management Planning & Consolidation Introducing Acterys Apps
Profit from 1-click integrations to major accounting, ERP, CRM, and virtually any source that come packaged with a centralized data model and ready-to-use planning, reporting, and analytics templates.
View All Acterys Apps
Unified Extended Planning & Analysis (xP&A)

Planning AND analytics integrated with familiar environments (Power BI, Excel, etc.)
No More Spreadsheet Nightmares
Replace manual processes with smart, planning enabled dashboards & digital workflows
Automate data integration from major cloud platforms and profit from consolidated insights and fast close
THE ALL IN ONE xP&A PLATFORM
Consolidation, Planning, Reporting & Analytics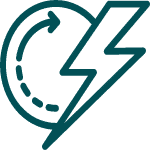 Get started in minutes with 1-click integration to any source or use pre-configured Apps for specific ERP/accounting systems.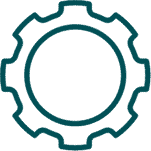 Unified Planning & Reporting Platform
Get 80% lower TCO and dramatically reduce cycle times by combining capabilities of legacy silo tools onto a single platform.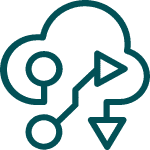 Application. Automation. AI.
Best-practice templates for CAPEX, HR Planning, S&OP, & more.
Automated data models & workflows.
AI-enhanced planning & insights.

The leading platform for enterprise-grade Extended Planning & Analysis (xP&A) transformation with Power BI and Excel.
All aspects of planning seamlessly integrated with the market leading analytics platforms Power BI & Excel:  from financial/cash flow forecasting to smart operational demand planning supported by advanced machine learning and AI capabilities. End-to-end analytics solutions for major cloud accounting, ERP and CRM systems that come packaged with a centralized data model, logic (consolidation and group reporting, KPIs, time intelligence, currency handling etc.) as well as ready-to-use report and dashboard templates.
Acterys Recognized as Top-Rated Performance Management Vendor
Want to know more about Acterys Power BI? You got 2 minutes? GREAT! Watch the video below to see how you can improve analytics, planning and consolidation processes and automate manual finance tasks.
All aspects of Corporate Performance Management
The most versatile range of award winning Power BI Custom Visuals
Driver-based Planning
Planning Workflow
Project Planning
Driver-based Planning
Planning Workflow
Project Planning
Driver-based Planning
Planning Workflow
Gantt Visual
Driver-based Planning
Planning Workflow
Gantt Visual
Loved by Customers and Recognized by Independent Analysts
Customers, independent analysts, and industry experts recommend the Acterys platform for driving dynamic xP&A transformation. Our solutions are known to deliver unparalleled speed, accuracy, and flexibility to planning & analytics teams across the globe to inspire game-changing business decisions. 
"We tested all alternatives: the only solution that really works seamlessly with Power BI is Acterys"
"Super smooth, quick implementation of reporting, planning and consolidation for our 30 global entities"
"We couldn't believe how quickly we had results that were perfectly integrated with our existing processes."
"Our forecasting process was reduced from 3 weeks to 4 hours"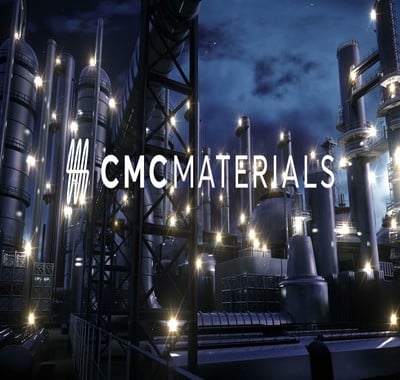 Data Accuracy
Improvement
Person Days
Saved Per Month
CMC Materials (NASDAQ: CCMP) is a global supplier of critical materials to semiconductor manufacturers and pipeline operators with revenues of around $1bn.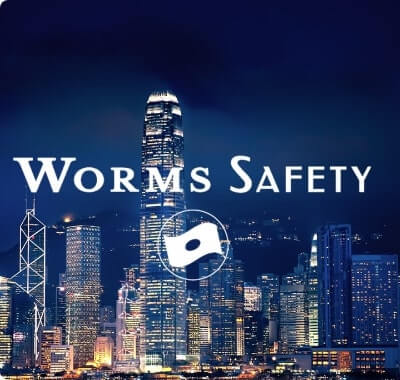 Data Accuracy
Improvement
Person Days
Saved Per Month
Worms Safety is a leading global alliance of specialists in safety and quality management with 30 group companies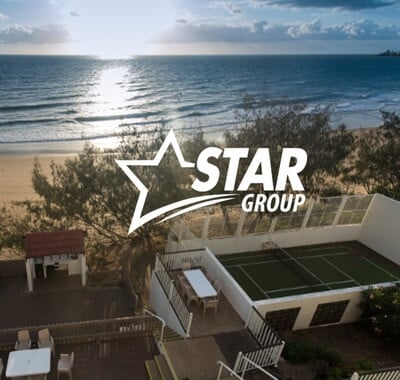 Data Accuracy
Improvement
Person Days
Saved Per Month
Star Group is Queensland's largest independently owned and operated pub and liquor retail group with a portfolio of 18 licensed venues, 46 retail liquor outlets and six accommodation venues.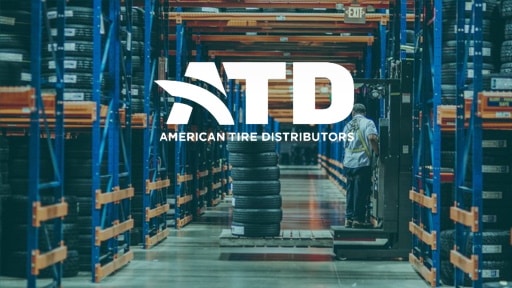 Data Accuracy
Improvement
American Tire Inc. (ATD) is North America's leading retailer for tire and related accessories with 140 distribution centers and around $3bn of revenues. The organization was looking to streamline their planning processes that originally involved spreadsheets and 2 different specialized solutions.
Planning, Budgeting & Forecasting: 5 Best Practices 
What's the perfect recipe for driving Planning, Budgeting & Forecasting transformation? It's implementing the optimal combo of using the right CPM tool and following best practices.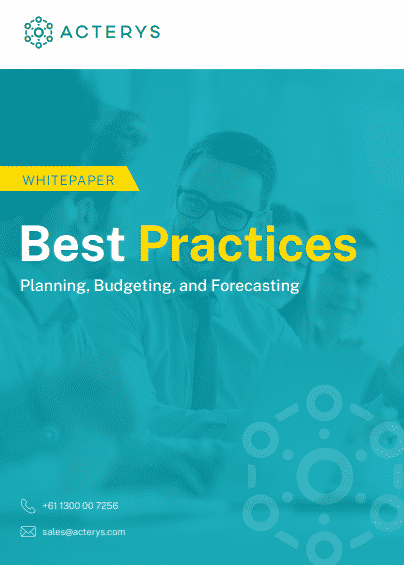 This month, we are again releasing major improvements for Acterys. Our development team has been pretty busy working on significant functionality improvements and new features
Continue Reading »