21.2 New Release
Enterprise-gradePlanning & Reporting
➣ Instant Source System Integration ➣ New Excel Online & Desktop Add-in ➣ Fastest Time-to-Results, now also for NetSuite
On-Demand Webinar: Why Your Organization Should Unify Analytics and Planning
The event will feature demonstrations and real-life case studies on how to achieve process and cost-savings benefits.
Watch Now
Instant Clarity
Performance Management Planning & Consolidation
Finance Digital Transformation
"One of the largest sports groups in the world realized seven-figure savings replacing specialized CPM with a unified approach that now works atop their existing data warehouse platform and Power BI. Initial versions of the project were ready in less than two weeks."
Learn More
xP&A within Power BI or Excel
Unified Extended Planning & Analytics, integrated within familiar environments: PowerBI or Excel
Automation of Planning, Consolidation, and Financial Reporting within minutes
AI-Driven Financial Insights
Best practice templates for typical process requirements, supported by machine learning methods
Analytics Planning Consolidation
Acterys Recognized as Best New FP&A Vendor
Want to know more? You got 2 minutes? GREAT! Watch the video below to see how you can improve analytics, planning and consolidation processes and automate manual finance tasks.
All aspects of Corporate Performance Management
The most versatile range of award winning Power BI Custom Visuals
"We tested all alternatives: the only solution that really works seamlessly with Power BI is Acterys"
"Super smooth, quick implementation of reporting, planning and consolidation for our 30 global entities"
"We couldn't believe how quickly we had results that were perfectly integrated with our existing processes."
"Our forecasting process was reduced from 3 weeks to 4 hours"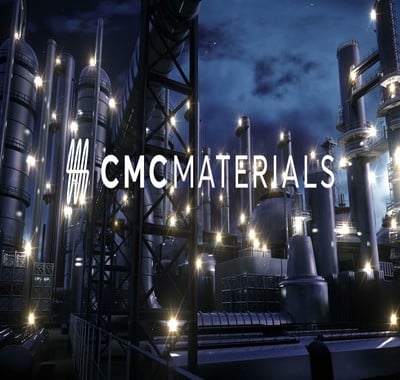 Data Accuracy
Improvement
Person Days
Saved Per Month
CMC Materials (NASDAQ: CCMP) is a global supplier of critical materials to semiconductor manufacturers and pipeline operators with revenues of around $1bn.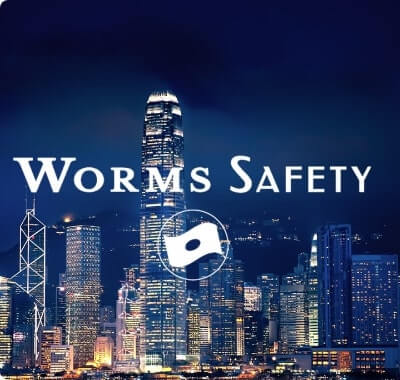 Data Accuracy
Improvement
Person Days
Saved Per Month
Worms Safety is a leading global alliance of specialists in safety and quality management with 30 group companies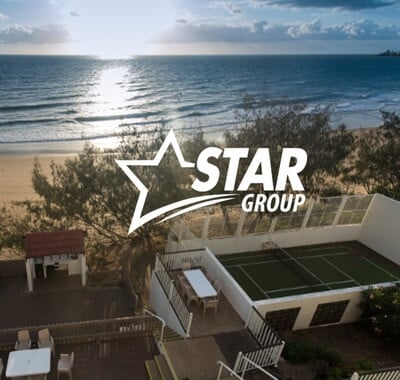 Data Accuracy
Improvement
Person Days
Saved Per Month
Star Group is Queensland's largest independently owned and operated pub and liquor retail group with a portfolio of 18 licensed venues, 46 retail liquor outlets and six accommodation venues.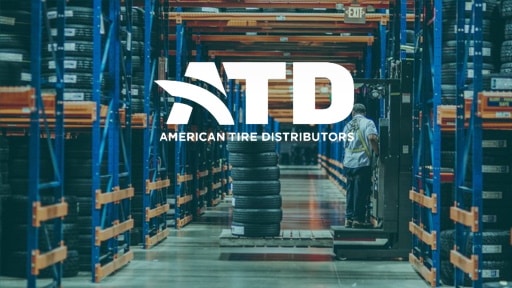 Data Accuracy
Improvement
American Tire Inc. (ATD) is North America's leading retailer for tire and related accessories with 140 distribution centers and around $3bn of revenues. The organization was looking to streamline their planning processes that originally involved spreadsheets and 2 different specialized solutions.
Accelerating Finance Transformation
The year 2020, dominated by the pandemic and its economic impact, highlighted the need for fast, holistic reactions to unexpected changes in market demand and supply.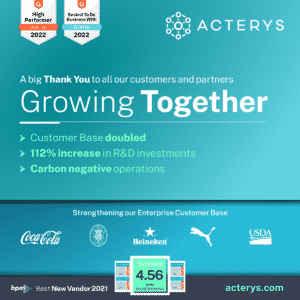 As we usher in 2022, we'd like to take a moment to proudly share all the achievements and milestones we accomplished in 2021. From seeing
Continue Reading »