Planning, Budgeting & Forecasting
Make actionable decisions with Acterys and fast-track your plans and budgets. Changes in data can be modeled in minutes and viewed in real-time, informing you of possible risks and allowing you to simulate what-if scenarios quickly.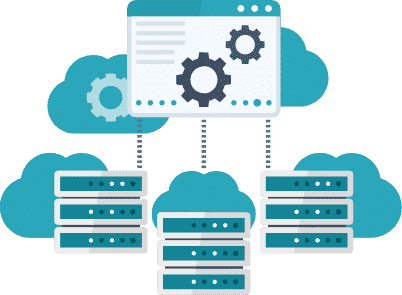 Modernize Your Planning & Analytics with our Free Trial Now
Make actionable decisions with Acterys and fast-track your plans and budgets. Changes in data can be modeled in minutes and viewed in real-time, informing you of possible risks and allowing you to simulate what-if scenarios quickly.
Powerful modelling capabilities
In these uncertain times, it is more important now than ever to have your planning and budgeting program looking out for you. Acterys Visual Planning, with its AI-enhanced technology, helps you look at things from all angles.
Simulating 'what-if' scenarios, testing new products, and adjustments in business drivers can be modelled and viewed near-instantaneously.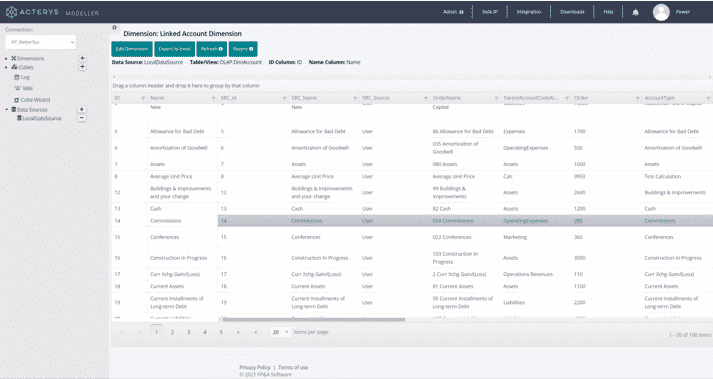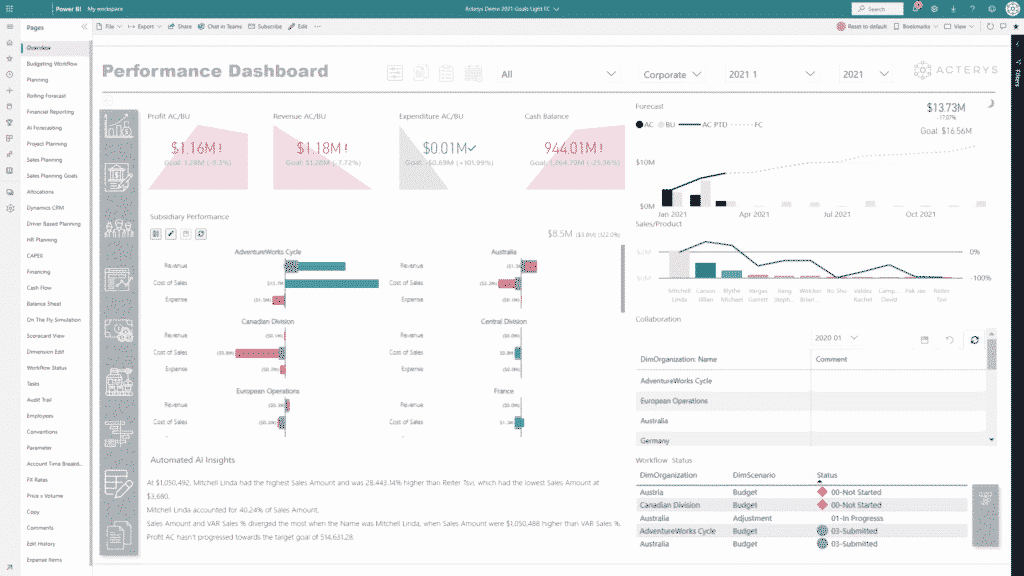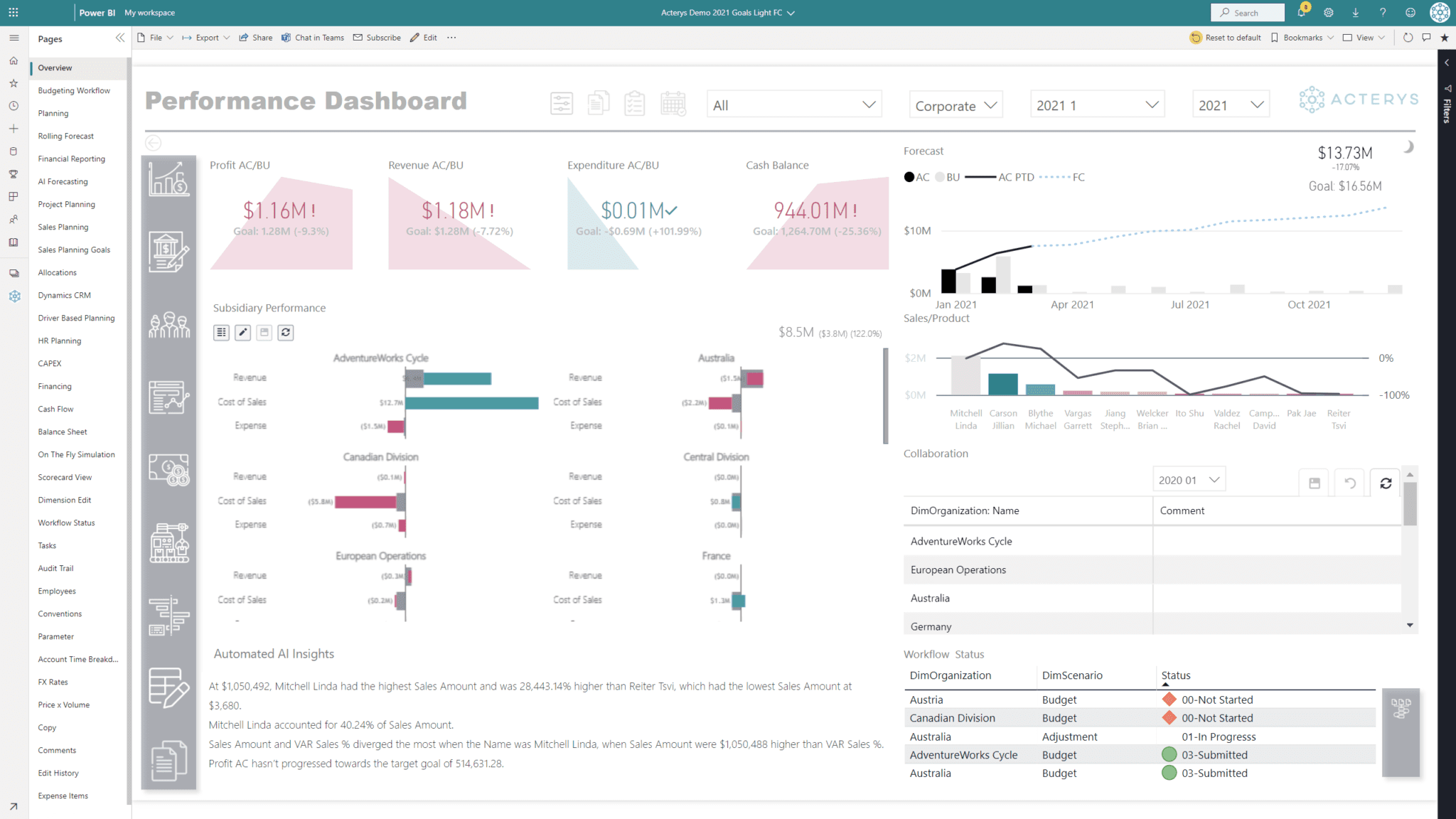 Manually preparing annual budgets and forecasts often leave companies with increased overheads, with results that are no longer relevant due to the rapidly changing global market. Acterys provides best-practice templates for cash flow forecasting, annual budgeting and planning.
Achieve unparalleled agility in write-back and modelling with Acterys's latest AI-backed technologies, built on the proven, market-leading MS Azure SQL platform.
With Acterys Power BI Sync and Instant-link-connectivity, data from virtually any source can be unified with your analytics and integrated into one platform.
Turn your existing Power BI reports to write-back enabled reports for the entire team to forecast and plan through interactive dashboards. Spreadsheets can be connected to the 'single version of the truth' data model with live read/write ability utilizing Acterys Excel Add-in.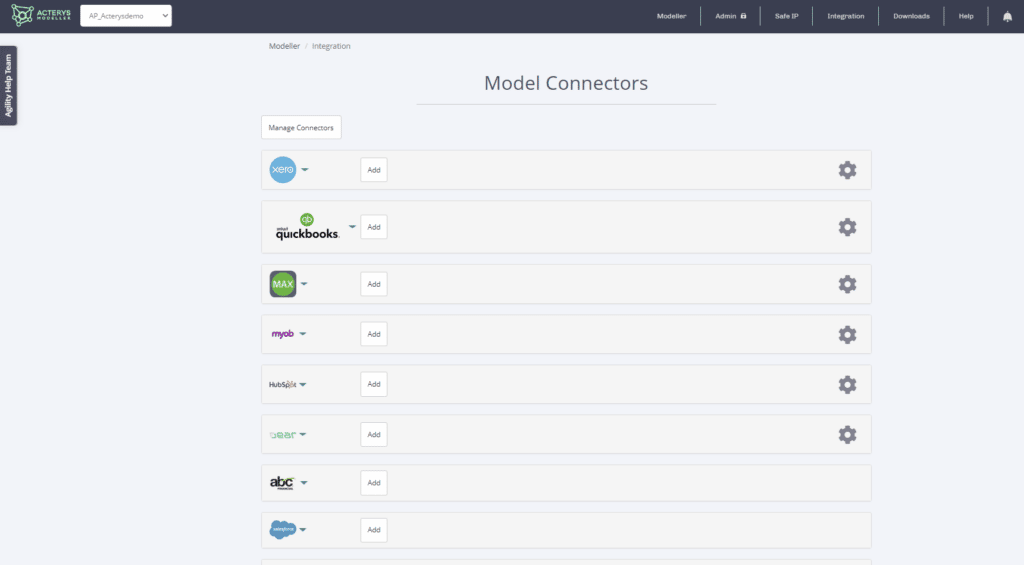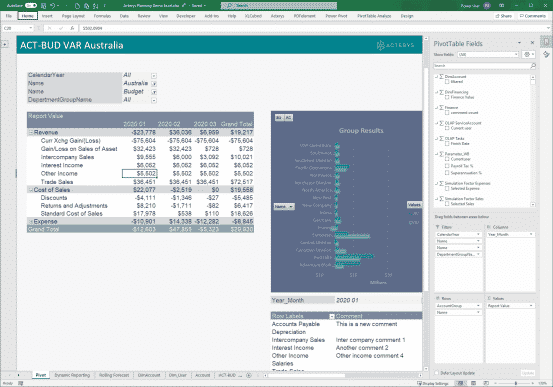 Relying on an IT team to navigate planning and budgeting software complexities isn't practical. Acterys recognizes this and offers an intuitive interface, user-friendly apps, and an adaptive approach that evolves alongside user needs.
"We tested all alternatives: the only solution that really works seamlessly with Power BI is Acterys"
"Super smooth, quick implementation of reporting, planning and consolidation for our 30 global entities"
"We couldn't believe how quickly we had results that were perfectly integrated with our existing processes."
"Our forecasting process was reduced from 3 weeks to 4 hours"
STEP BY STEP: PLANNING AND BUDGETING WITH POWER BI
With the right approach, Power BI can be expanded into an extremely powerful platform for planning, budgeting and forecasting. The approach described here is based on a central data model in SQL Server either in the cloud with Azure SQL Server or on-premise with a normal SQL Server database.
The plan entries are saved in this database and linked to the relevant data sources for actual data. The example shown here uses the Acterys platform to manage the integrated planning process. Acterys is an end-to-end platform for Corporate Performance Management (CPM) and Financial Planning & Analytics (FP&A) that is integrated with Microsoft Azure, Power BI and Excel.
In minutes, users can automatically create a data warehouse optimized for analysis and planning with fully automatic connectors to a variety of ERP / accounting / SaaS solutions based on market-leading Microsoft technologies (Azure & On-Premise).
In conjunction with this data platform, Acterys enables comprehensive real-time planning functions and data modeling. The process is supported by a large number of proven templates for corporate planning, integrated planning, consolidation, cost center planning, HR, CAPEX, cash flow forecast and others. External consultants and overpriced license costs for special applications are a thing of the past. The solution is seamlessly integrated into the entire Microsoft Power Platform and Excel: from the most modern analysis platform Power BI, Microsoft Teams to the easiest to define workflow management solutions in Power Automate.
Benefits
Data warehouse, analysis and planning process run on the same platform.
There is no need to move data between different databases
The planning process is integrated directly into the market-leading analysis platform Power BI
User rights are only defined once – in most cases they already exist with your existing Active Directory architecture.
Both the requirements of the central IT with regard to "governance" and user flexibility are guaranteed: the business user can adjust details as required and is not dependent on IT experts.
How it works:
Planning with Power BI in a few steps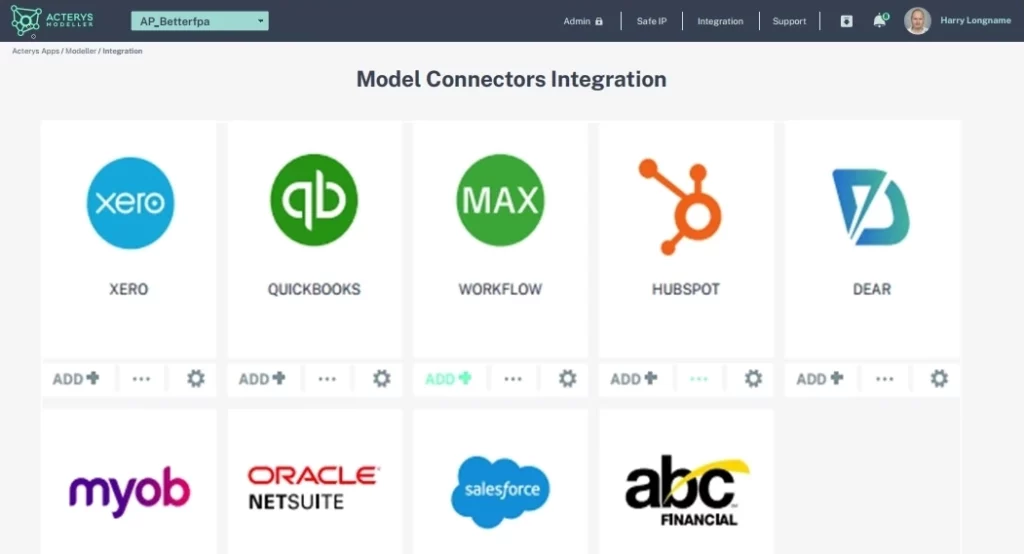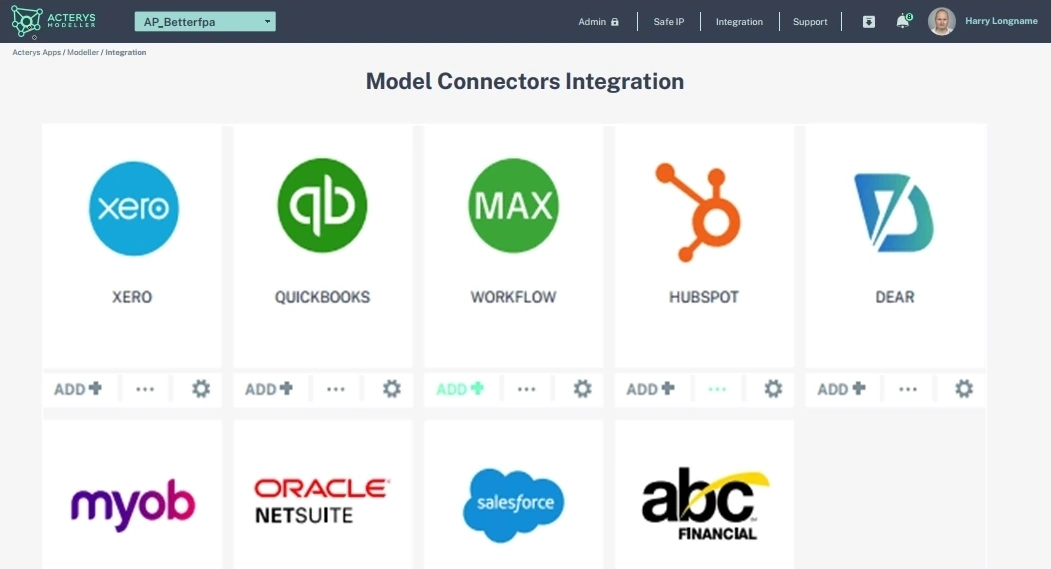 or start a completely new model with with either Acterys Power BI Sync or Acterys Instant Link functionality. Instant Link allows you to use the necessary details for the planning process for almost any source without the typically complex ETL development work:
Edit and create existing or create new data model as necessary: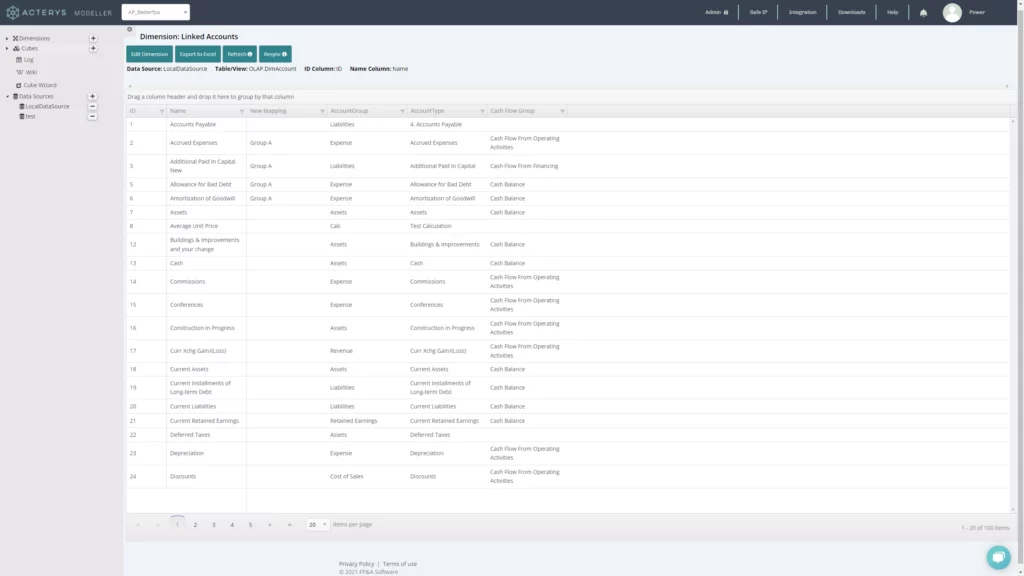 Use ready-made (fully customizable) templates: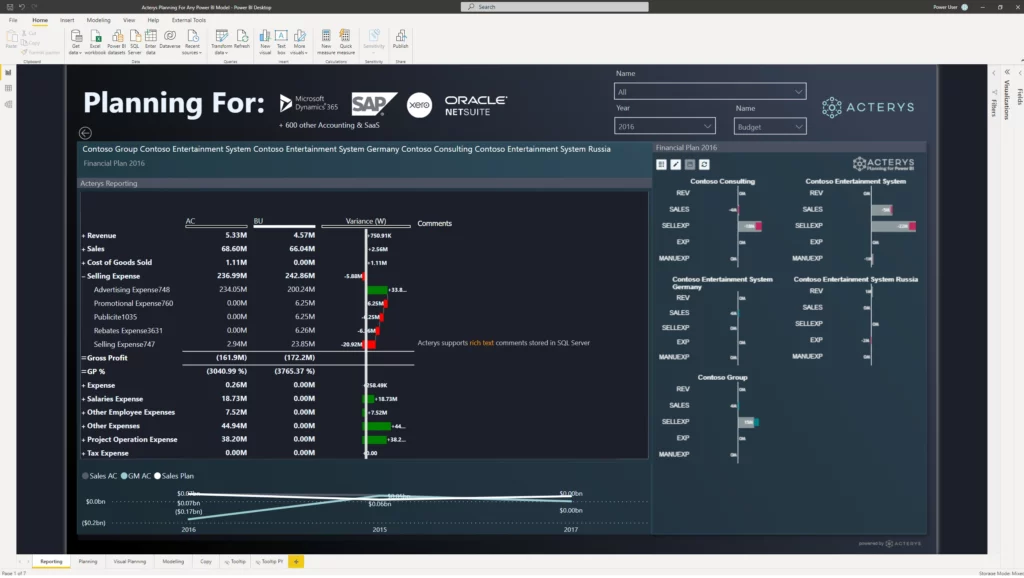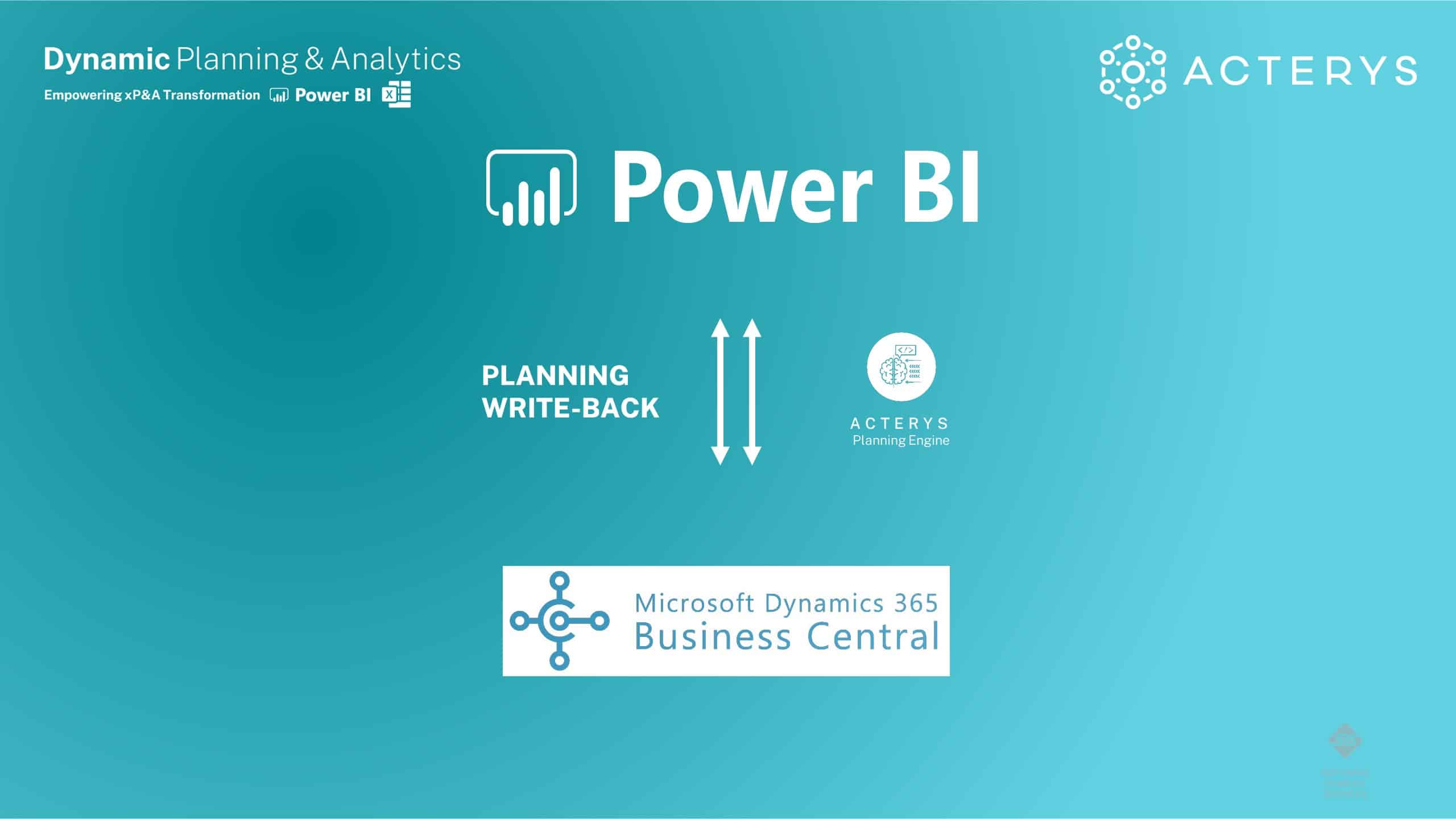 How to add planning and budgeting with Business Central NAV in Power BI
Power BI offers unparalleled features for analysis and visualization: in this post we explain how you can add comprehensive planning and budgeting with all editions of Business Central and NAV.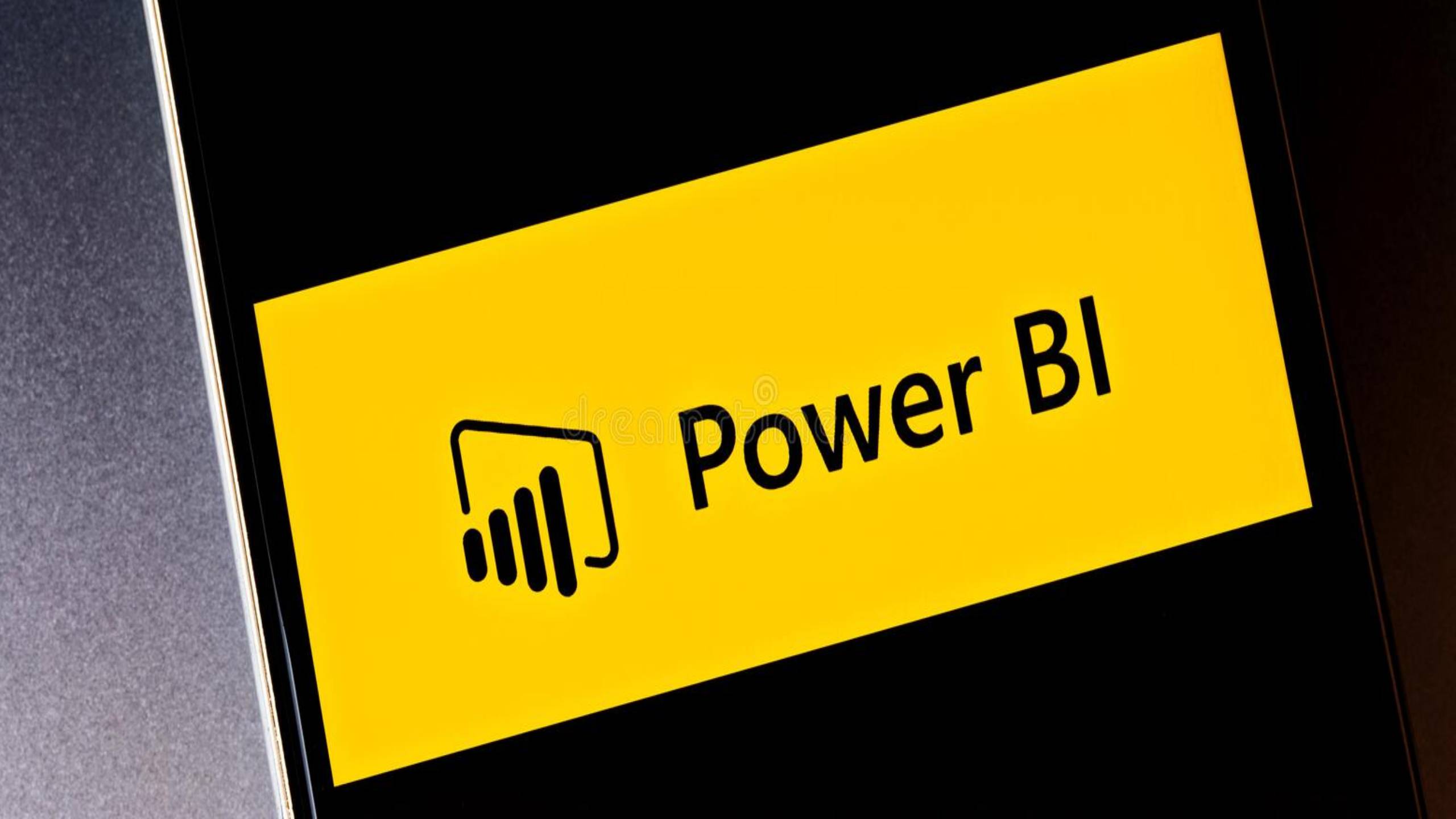 How to Implement Planning, Forecasting and Write back in Power BI
Power BI is the leading analytics platform – with the right approach it can be turned into an extremely versatile and powerful platform for Planning, Forecasting and Write back.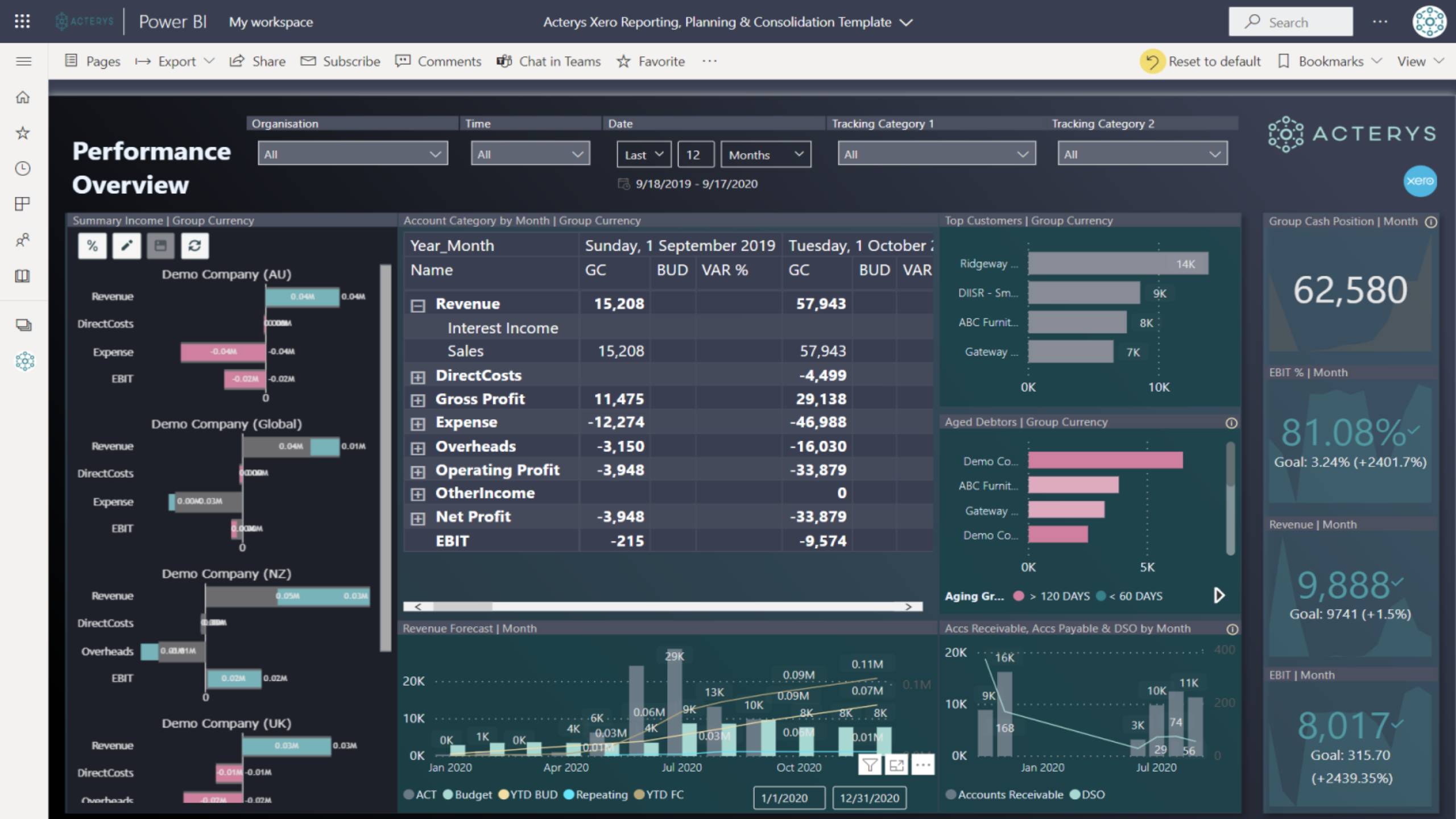 Reporting & Planning Redefined: Xero | QuickBooks | HubSpot | Dear | MYOB
Following the tremendous success of these solutions with now more than 1000+ companies under management we have made significant improvements to all Apps.