Acterys xP&A Suite
Acterys Apps
Acterys xP&A Suite
Acterys xP&A Suite enables users to create unlimited data models models in a cloud or on-premised based data warehouse from any data source using the Acterys "Virtual Data Warehouse" features and Cube Wizard, or their own choice of ETL Tool. The Acterys planning engine provides high performance, simultaneous write-back and planning for unlimited users.
All features can be accessed from Power BI (Acterys Power BI Custom Visuals) and Excel (Acterys Excel Add-on) or other front ends for completely customizable analytical applications like planning, budgeting forecasting, consolidation and many more.
Acterys xP&A Benefits for Businesses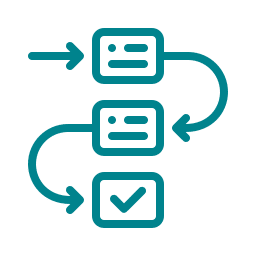 Enterprise Grade Planning Engine / Cloud/ On-Premise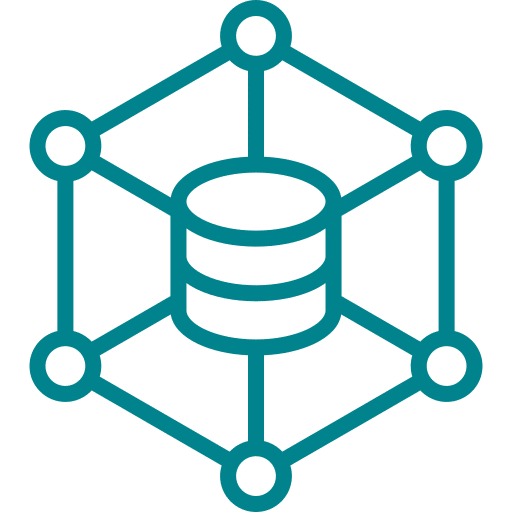 Business User: Self Service Modelling : no SQL/ special technical knowledge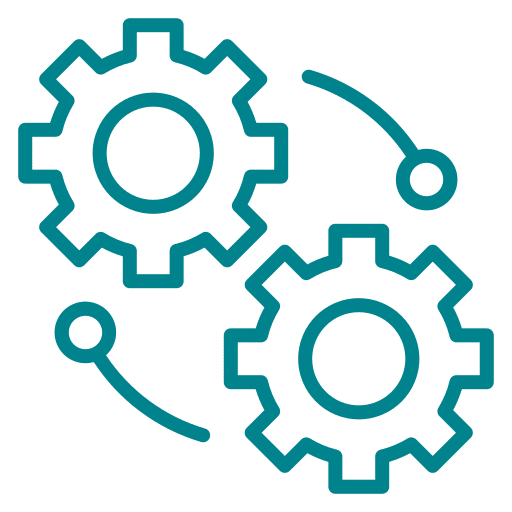 Business User Driven: Data integration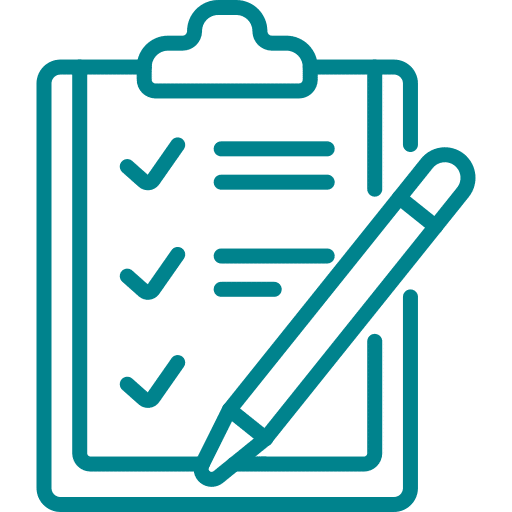 Automated Planning for Power BI
Acterys Enterprise Agreements
Includes all Acterys, Power BI Visuals, Azure SQL cloud data warehouse, Acterys SmartHub Data Integration, Excel Add-in, AI-Powered Predictive Modeling, and Rapid Results Pack (best-practice templates for all aspects of CPM).
Acterys Apps