Acterys Modeller: Streamline Your Data Modelling in Power BI
Data Integration | Master Data Management | Data Modelling | Analytics & Planning
Extended Planning & Analysis (xP&A): Any Source, Exactly As Needed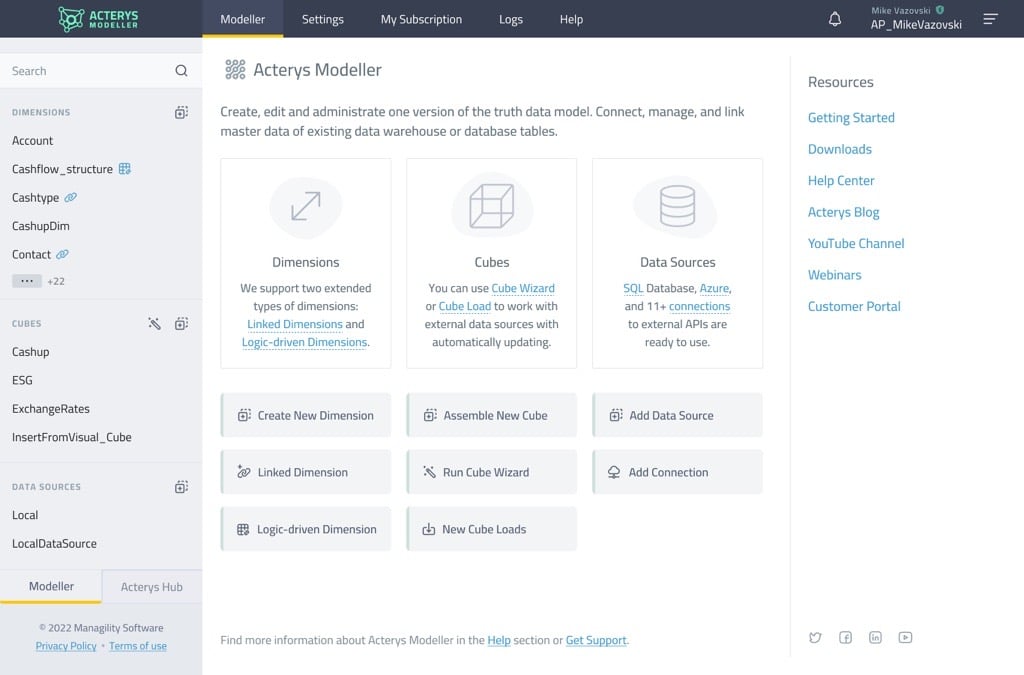 Acterys Modeller, Power BI data modelling tool, is a cloud or on-premise installed service that empowers business users to manage all aspects of xP&A and the integration with major ERP, accounting, SaaS and Power BI datasets in minutes.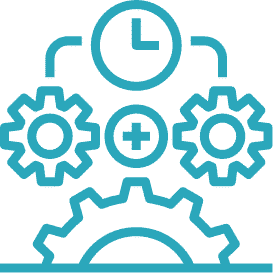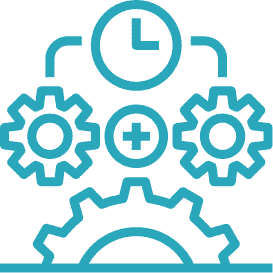 One Click Source Integration
Build optimal analytics models (star schema data warehouse), business logic, reports and dashboards for any source in minutes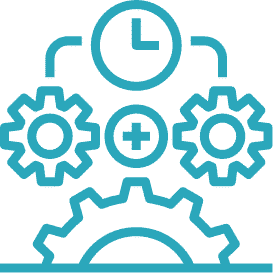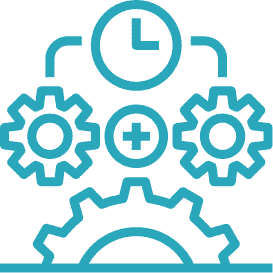 Modelling & Master Data Management
Business users can configure xP&A models on a "one version of the truth" central data model exactly to their needs.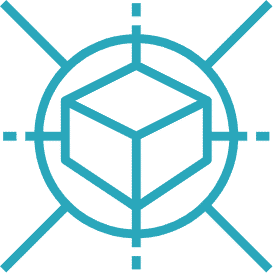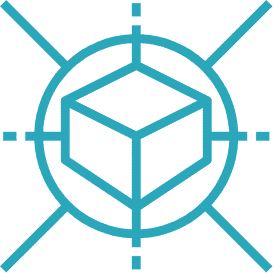 Smart
Planning
Easy wizards help you setup all aspects of your xP&A process from time intelligence, FX handling to approval workflows.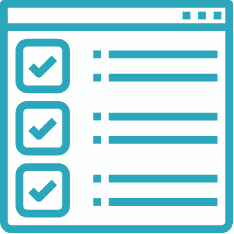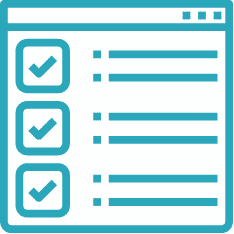 Automate
Repeating Tasks
Automate update processes at any interval required
Key Features of Acterys Modeller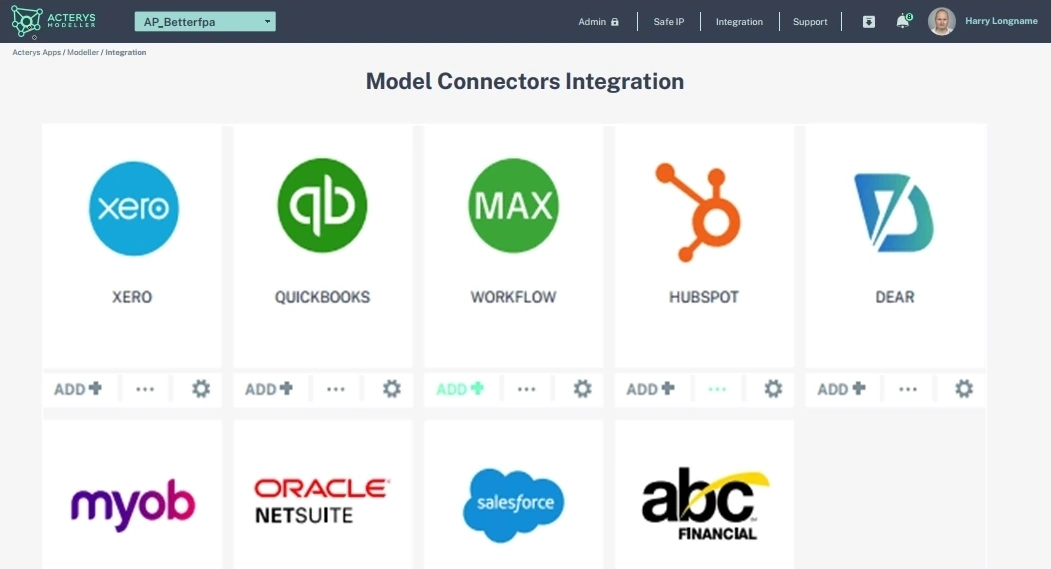 Rapid Data Integration
Acterys Modeller generates a planning enabled, optimal star schema data warehouse, Power BI models and Power BI reports from a variety of ERP and Software as a Service (SaaS) solutions.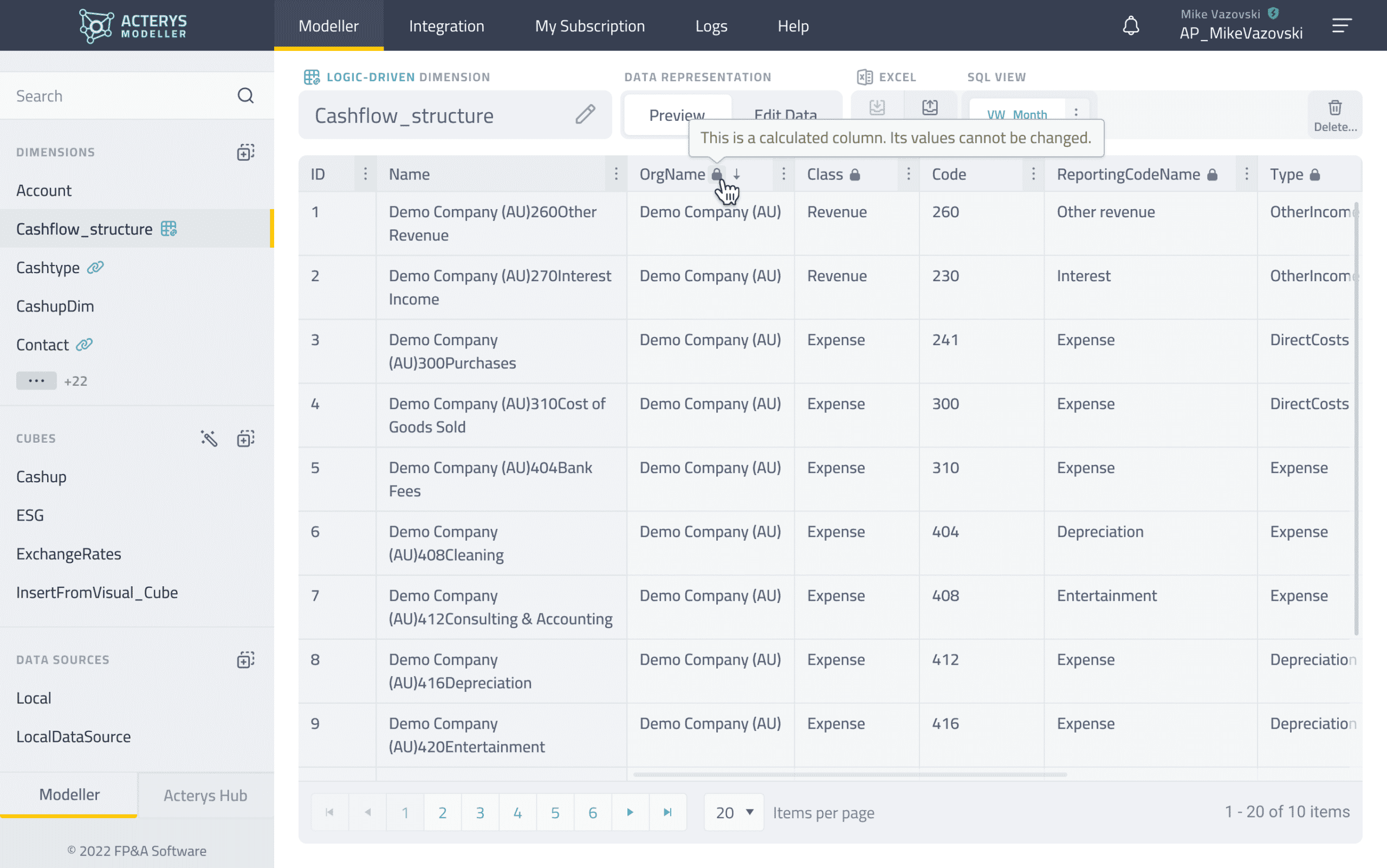 Models As Needed
Say goodbye to Excel chaos: Business without special IT skills can manage and build Excel & Power BI models exactly to their needs.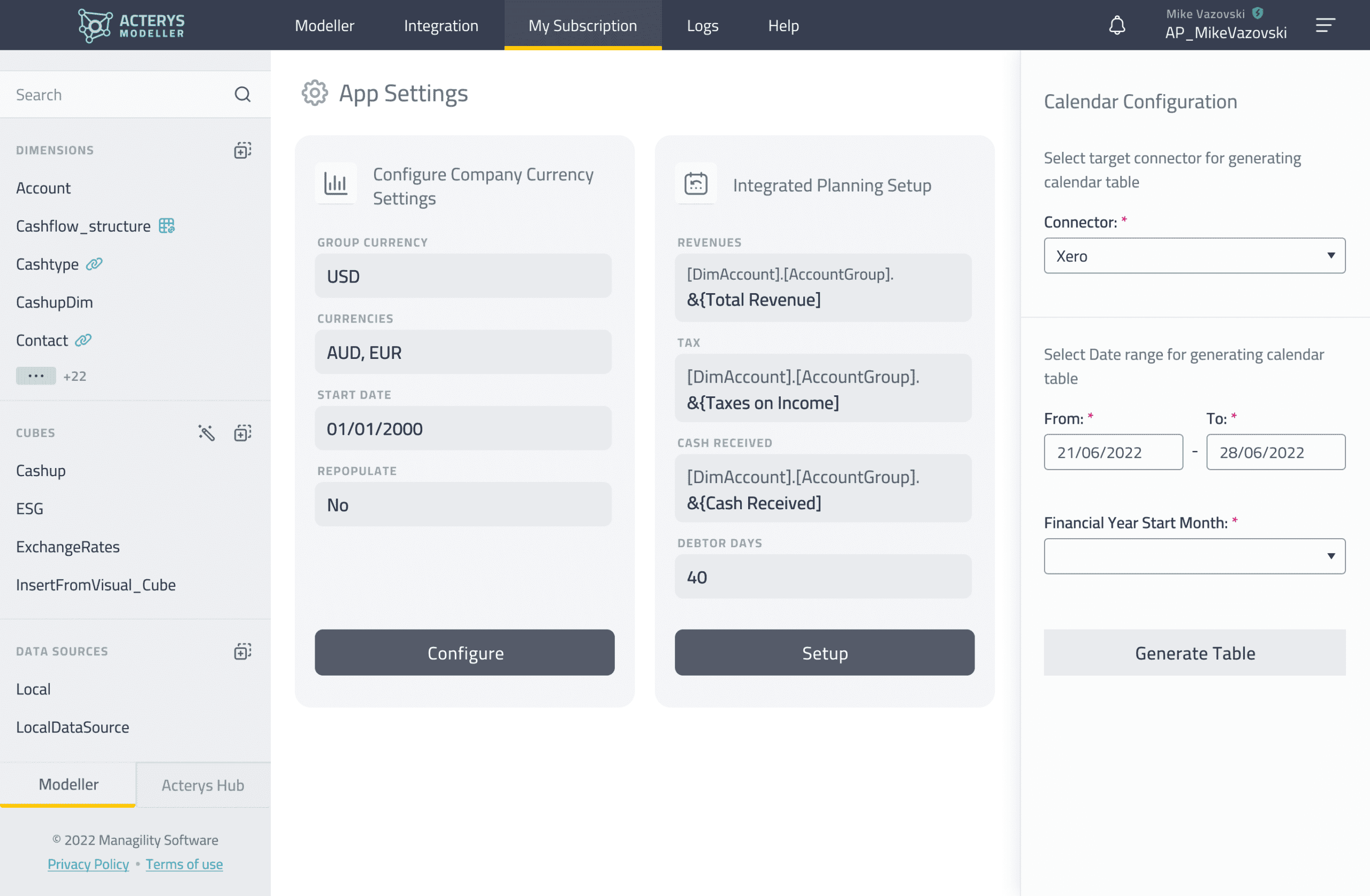 Set up the required logic and workflows with easy to use wizards. Including: integrated planning relationships (income statement > balance sheet > cash flow), time intelligence, foreign exchange conversions, approval processes and many more.

The Acterys Data Modeller, Power BI data modelling solution, is the only cloud based, enterprise-ready solution that automates data integration and running workflows for all aspects xP&A (Extended Planning & Analytics) in Power BI & Excel
"We tested all alternatives: the only solution that really works seamlessly with Power BI is Acterys"
"Super smooth, quick implementation of reporting, planning and consolidation for our 30 global entities"
"We couldn't believe how quickly we had results that were perfectly integrated with our existing processes."
"Our forecasting process was reduced from 3 weeks to 4 hours"
Frequently Asked Questions
Talk to our solutions experts to see why Acterys xP&A Suite solutions are the right fit to meet your extended planning and reporting needs.