Planning & Analytics Systems for Power BI and SQL Server
Acterys was founded in 2015 by Martin Kratky and Dr. Hesam Ziaei. After more than 20 years implementing analytics & planning solutions with nearly all major technologies they saw opportunities by providing a unified platform that offers:
We realized that the traditional approach separating data warehousing, planning and reporting into different siloes that all use different data storage with immense efforts for their respective maintenance and "moving data around" is no longer viable.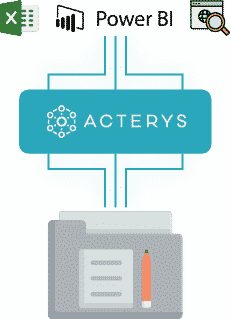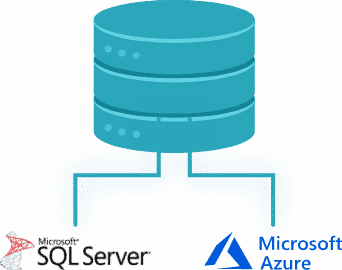 Before we started Acterys most analytics/planning projects were implemented on premise requiring lengthy installations, qualified experts on site and extensive maintenance efforts. Our objective with Acterys was, to provide users with an as much as possible, ready made environment within minutes that automatically builds optimal data models, reports and planning functionality.
Analytics & Planning Combined
Since 2015 we have seen the unstoppable rise of self-service analytics solutions like Power BI. These solutions provide unparalleled analytics option but lack the ability for write-back and planning. Analytics typically inspire the analyst to create and simulate new scenarios and adapt plans. Acterys offers seamless capabilities to run planning, consolidation and corporate performance processes seamlessly integrated with the most advanced visualisation and analytics features.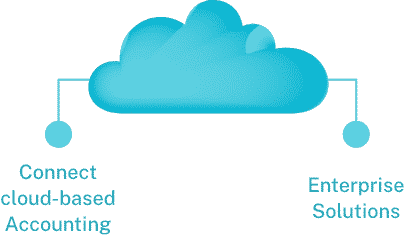 Thumbnail 1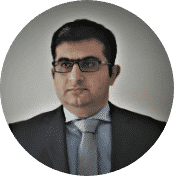 Dr. Hesam Ziaei
Chief Technology Officer
Hesam Ziaei is an expert for financial planning and performance management systems with a Master Degree of IT and a PhD in Information Systems from the University of NSW. His expertise includes data integration, design of financial models and data warehouses, planning process as well as data mining and machine learning methods. He has worked in the group for more than 10 years and currently serves as its Chief Technology Officer responsible for all technical aspects. He is the lead architect of the solution and manages the global development teams. In his spare time Hesam enjoys developing electronics solutions based on Arduino. Ask him about his automated lawn sprinkler controlled by Power BI.
Thumbnail 2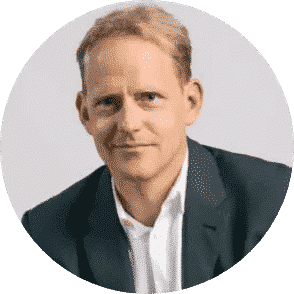 Martin Kratky
Group CEO
(Group CEO) After finishing his Master's Degree in Business Administration at the University of Economics in Vienna, Martin has worked for more than 20 years in the business intelligence space. Martin has been involved in the design of Acterys from the start and serves as the CEO of Acterys and the consulting arm Managility. He is also a renowned expert for Power BI, working with the application since its inception among others on the initial Power BI demo models and 9 showcase solutions. Martin is an avid mountaineer culminating in the successful ascent of Ama Dablam in 2014 and surfer.