Empower your decision-making with Acterys, expediting your planning and budgeting processes. Instantly model data changes and access real-time insights, enabling you to proactively identify potential risks and swiftly conduct what-if scenario simulations.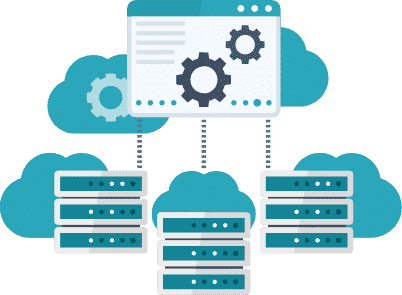 Modernize Your Planning & Analytics with our Free Trial Now
Make actionable decisions with Acterys and fast-track your plans and budgets. Changes in data can be modeled in minutes and viewed in real-time, informing you of possible risks and allowing you to simulate what-if scenarios quickly.
Streamline operations; foster collaboration
Create all-inclusive business strategies, incorporating financial, budgetary and operational data into one unified approach geared toward growth. Achieve transparency over all business processes, to stay up-to-date with plans, and performance.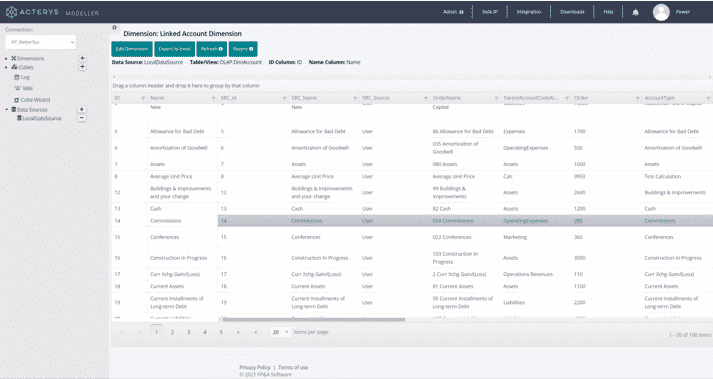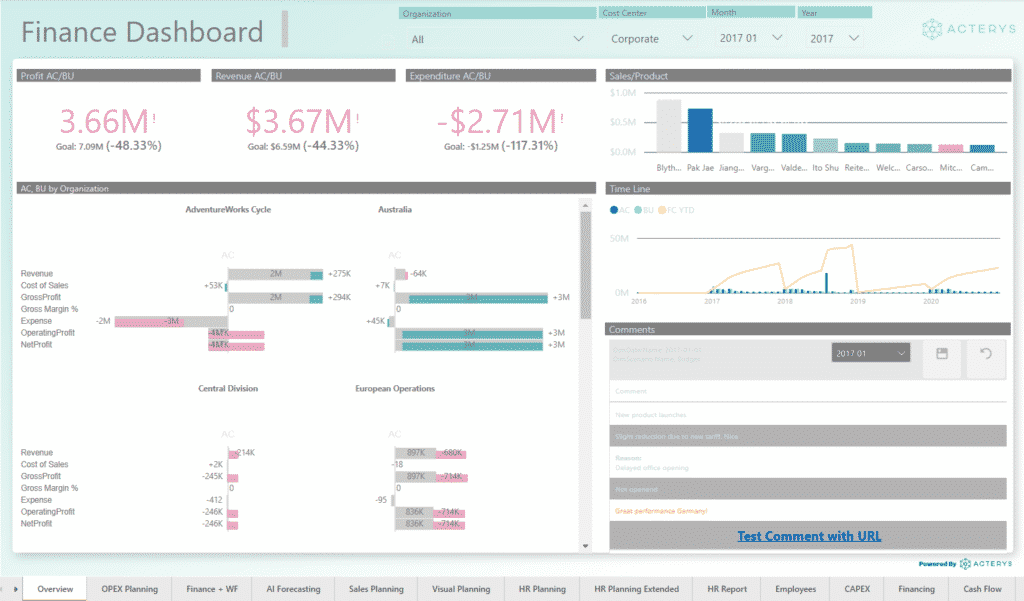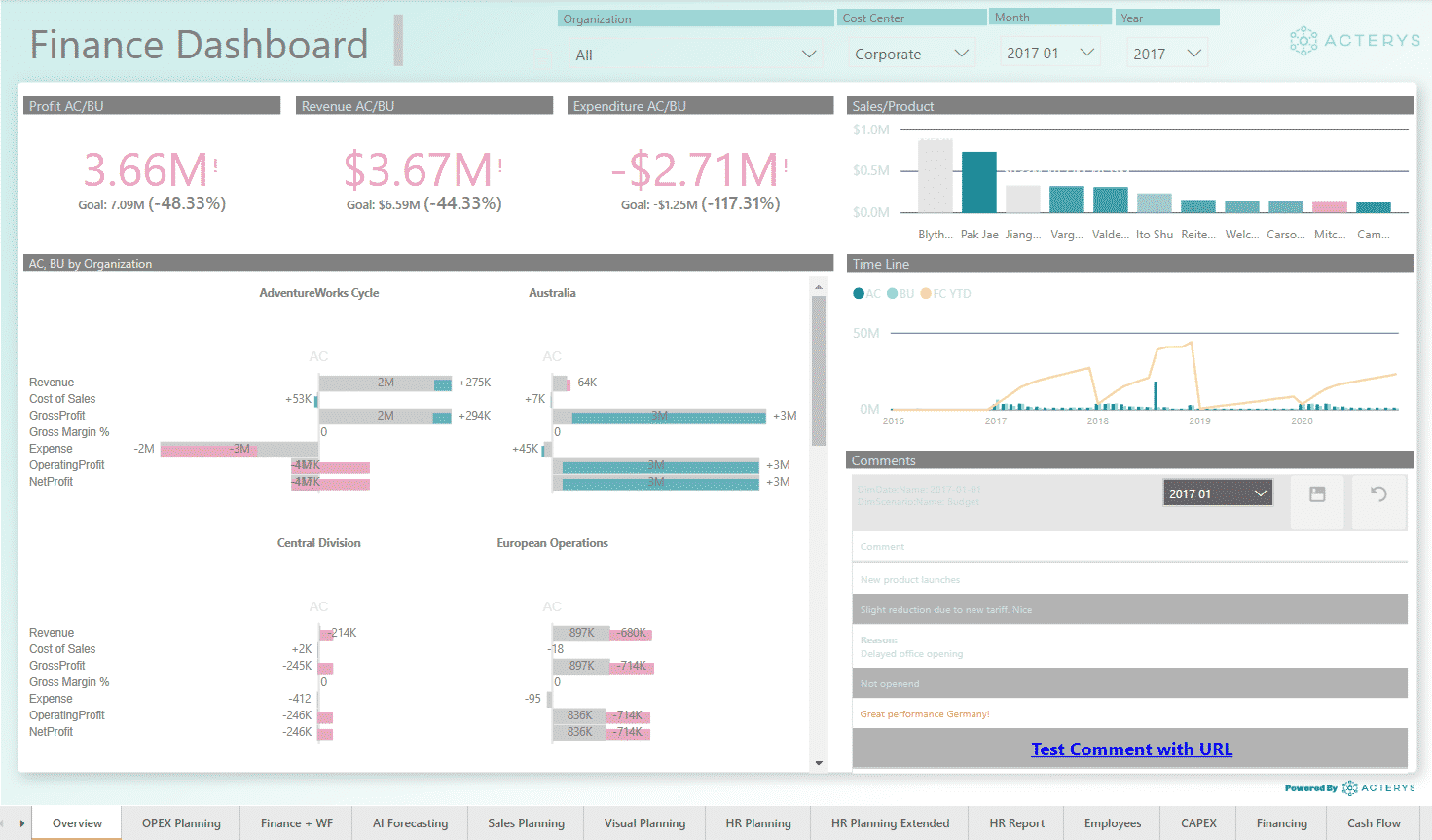 Prepare for any situation
Create a single source of truth, and model what-if scenarios to keep your business ahead of others. Unify financial data with operational information, and view changes in real-time, by tweaking parameters and drivers, thanks to centralized and transparent data handling with Acterys.
Up the ante on your business performance
Perform routine benchmarking techniques with Acterys and know where you stand in terms of your competition. Utilizing data of past performances, and comparing it with industry standards help strategize achievable targets. Benchmark statistics can be then plugged into annual reports for further exploitation and visualization with the Acterys Modeller.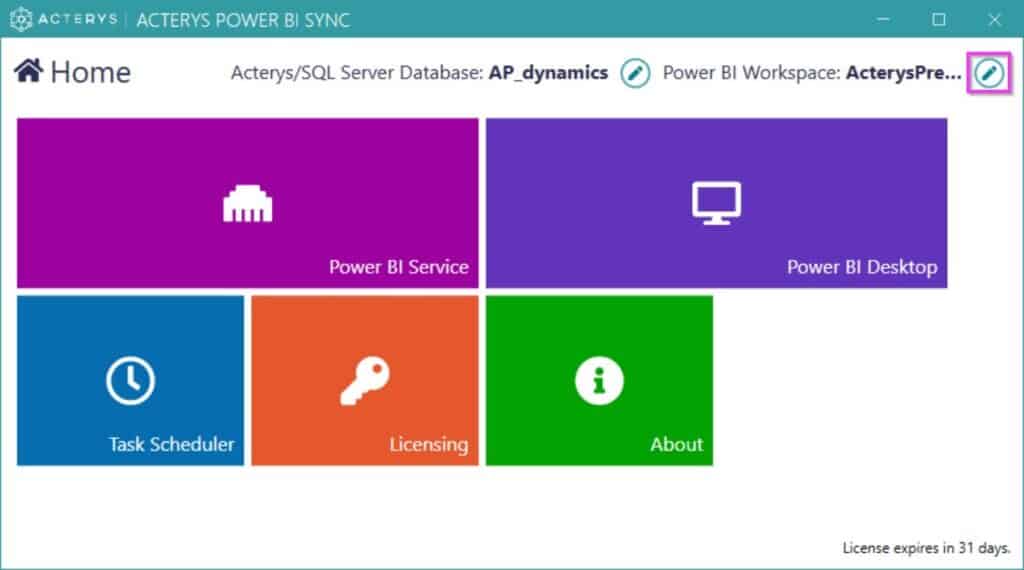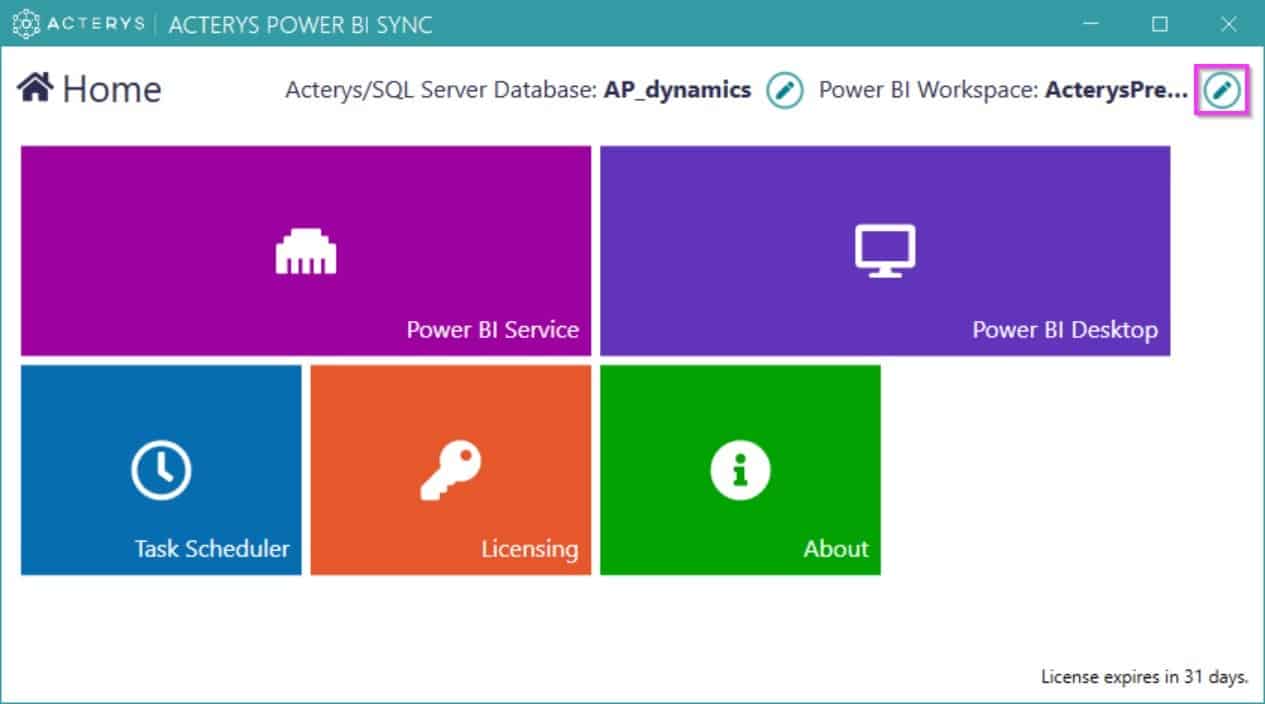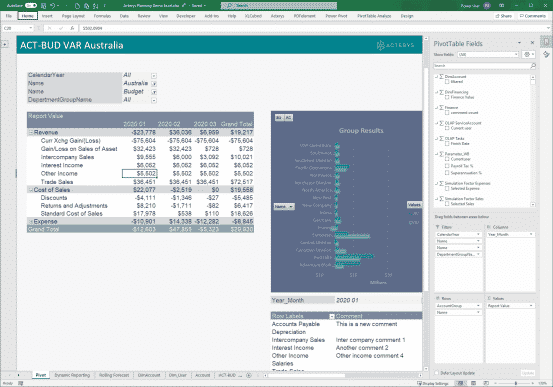 Relying on an IT team to manage your planning and budgeting software can be impractical. Acterys provides an intuitive interface, user-friendly apps, and continually evolves to align with the user needs.
"We tested all alternatives: the only solution that really works seamlessly with Power BI is Acterys"
"Super smooth, quick implementation of reporting, planning and consolidation for our 30 global entities"
"We couldn't believe how quickly we had results that were perfectly integrated with our existing processes."
"Our forecasting process was reduced from 3 weeks to 4 hours"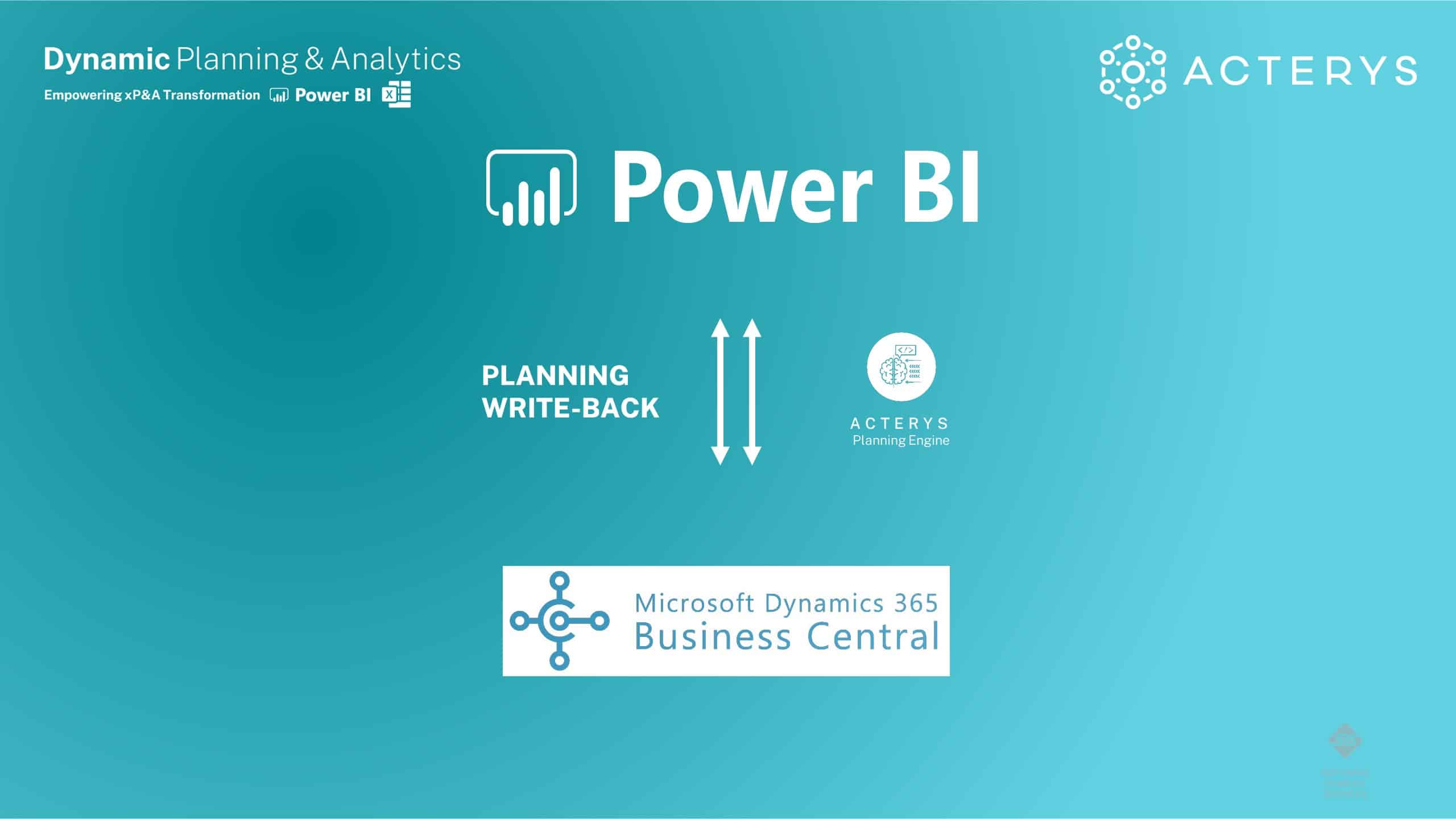 How to add planning and budgeting with Business Central NAV in Power BI
Power BI offers unparalleled features for analysis and visualization: in this post we explain how you can add comprehensive planning and budgeting with all editions of Business Central and NAV.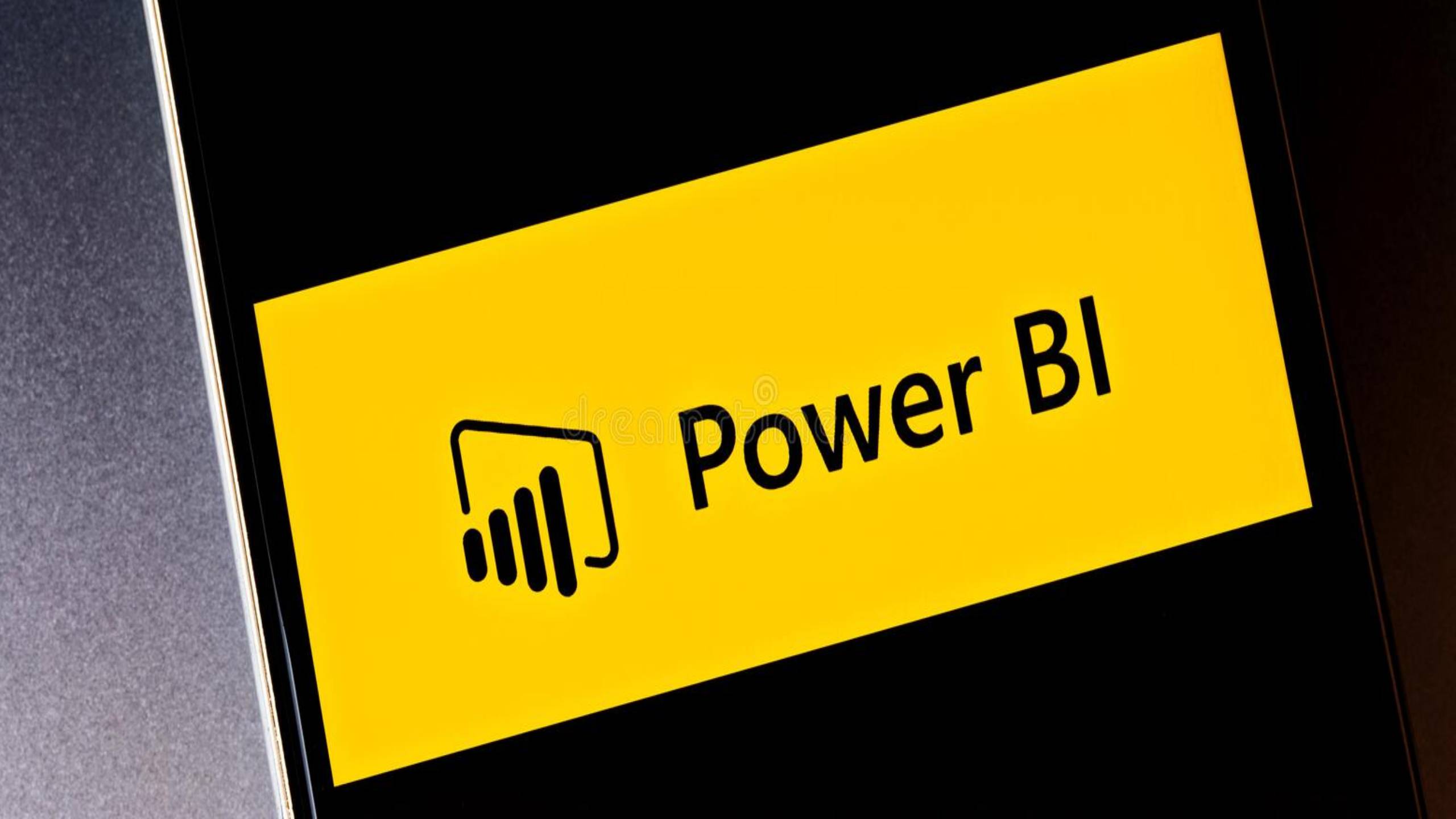 How to Implement Planning, Forecasting and Write back in Power BI
Power BI is the leading analytics platform – with the right approach it can be turned into an extremely versatile and powerful platform for Planning, Forecasting and Write back.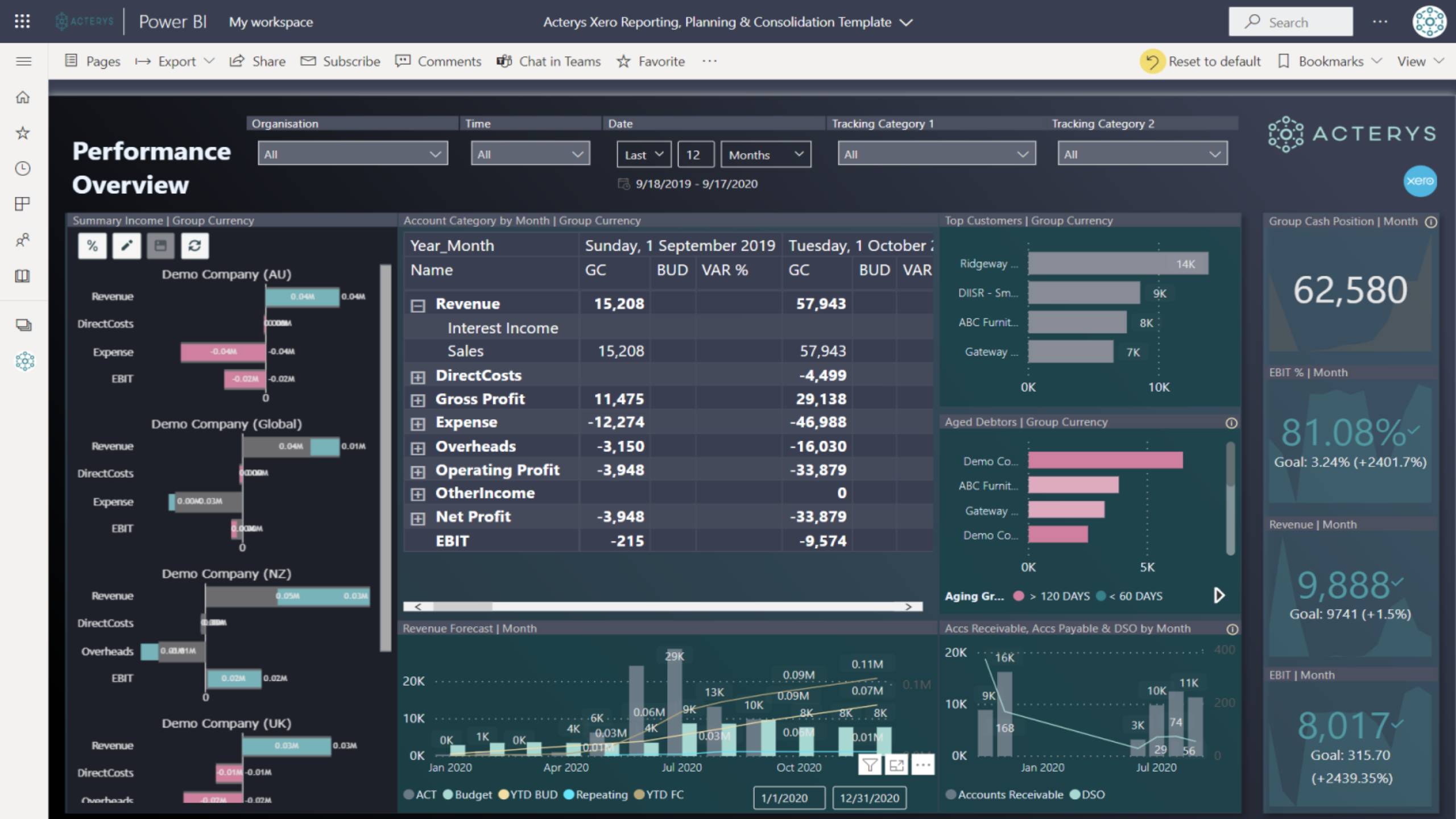 Reporting & Planning Redefined: Xero | QuickBooks | HubSpot | Dear | MYOB
Following the tremendous success of these solutions with now more than 1000+ companies under management we have made significant improvements to all Apps.