Benefit from comprehensive assistance and guidance throughout your Acterys journey. We ensure prompt issue resolution, expert advice, and proactive monitoring for a seamless experience. Elevating Customer Experience with Acterys Support
We provide personalized assistance, expert guidance, and timely resolutions to empower our customers in harnessing the full potential of Acterys for efficient data consolidation, analytics, and informed decision-making.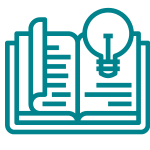 Acterys Knowledge Base
Acterys knowledge base offers a vast collection of articles, tutorials, and best practices to equip you with the knowledge and tools needed to navigate Acterys effectively.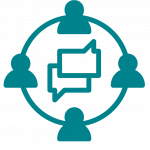 Acterys Forum
Acterys Forum serves as a hub for knowledge-sharing, collaboration, and support within the Acterys community. It offers discussions, best practices, and guidance from experts.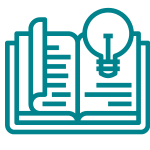 Acterys Resources
Get the best insights and tips on everything extended planning & analytics, Power BI, Excel, & more.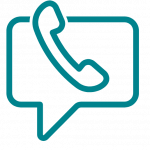 Acterys Contact
Connect with the Acterys team through a simple form to submit inquiries, questions, or requests for support.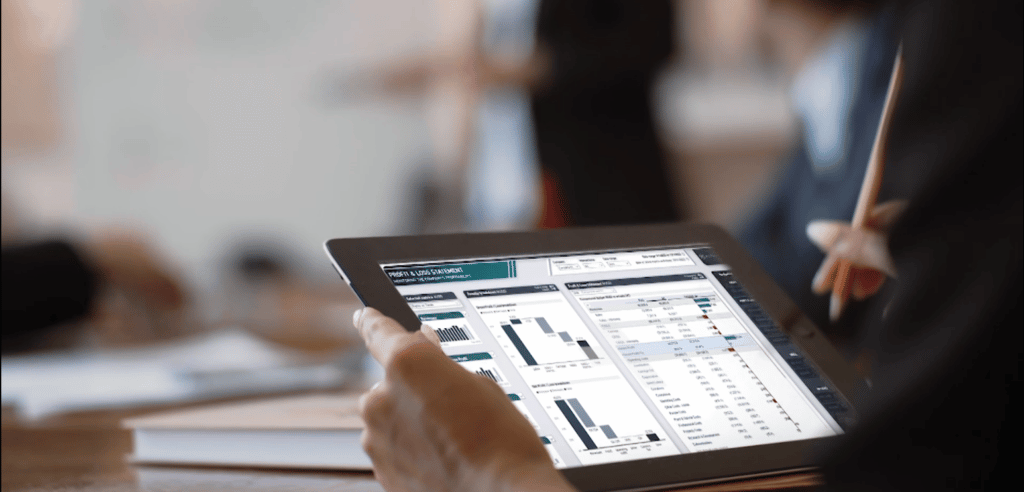 40% of Acterys' s clients cited the company's commitment to security as a key factor in their decision to choose Acterys.
Frequently Asked Questions
Acterys allows you to automate data integration from various sources, eliminate manual spreadsheet dependencies, and consolidate data in real-time. This streamlines your workflows, reduces errors, and provides a centralized platform for efficient reporting and analysis.
Acterys provides multiple support channels to assist users. You can reach out to Acterys provides support through email, live chat, or request their knowledge base for technical queries. Acterys also maintains an active community forum where you can engage in discussions, share knowledge, and seek assistance from experts.
Acterys provides regular notifications and announcements regarding updates, enhancements, and new features. You can access them through the Acterys platform, where you can find release notes and documentation detailing the latest additions and improvements.
Modernize Your Planning & Analytics with our Free Trial Now
Make actionable decisions with Acterys and fast-track your plans and budgets. Changes in data can be modeled in minutes and viewed in real-time, informing you of possible risks and allowing you to simulate what-if scenarios quickly.