"Our core value of trust drives a security-first mindset that is deeply rooted in our organization."
The Foundation of Our Customers' Success:
Fast, Effective, Smart and Secure
In order to ensure the continuous security, availability, confidentiality, and integrity of our customers' data, we collaborate with an independent auditor to maintain a SOC 2 report. This report objectively verifies the controls in place to meet the Trust Services Criteria established by the Assurance Services Executive Committee (ASEC) of the AICPA. These criteria assess the design and operating effectiveness of controls related to the security, availability, processing integrity, confidentiality, and privacy of information and systems at an entity or division.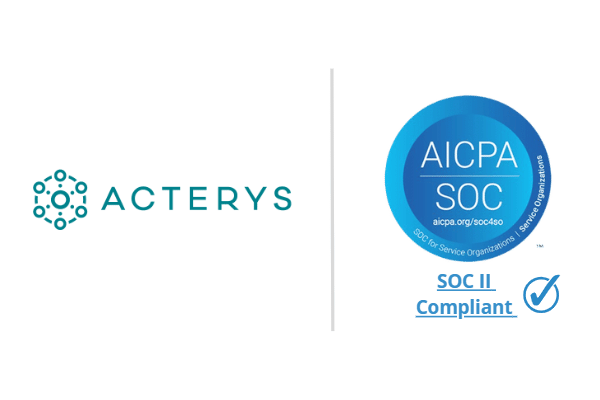 Join the thousands of companies that trust Acterys
Our Top Priority:
Ensuring Customer Safety and Security
By implementing a security-focused approach, we can consistently demonstrate our commitment to security and compliance, create a culture of compliance, and always feel confident in our security posture.​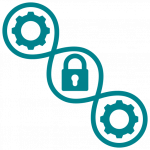 Continuous Compliance
Ongoing process of ensuring that our business adheres to all relevant laws, regulations, and standards. This can include maintaining accurate and up-to-date records, implementing policies and procedures to prevent violations, and regularly reviewing and updating compliance efforts to ensure they are effective. Continuous compliance helps to protect an organization from legal and financial risks and can also improve its reputation and trustworthiness.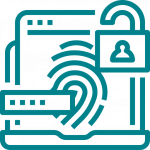 Multi-Factor Authentication (MFA)
MFA is a security process that requires users to provide multiple forms of identification in order to access our application. This can include using a password, a biometric identifier such as a fingerprint or facial recognition, and a code sent to a separate device, such as a phone or email. The purpose of multi-factor authentication is to increase the security of a system by making it more difficult for unauthorized users to gain access.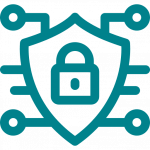 Automated Detection and Response Technology
This is designed to automatically detect and respond to potential threats or anomalies within our network. Our technology uses algorithms and artificial intelligence to continuously monitor and analyze data and can quickly identify and respond to potential threats in real time.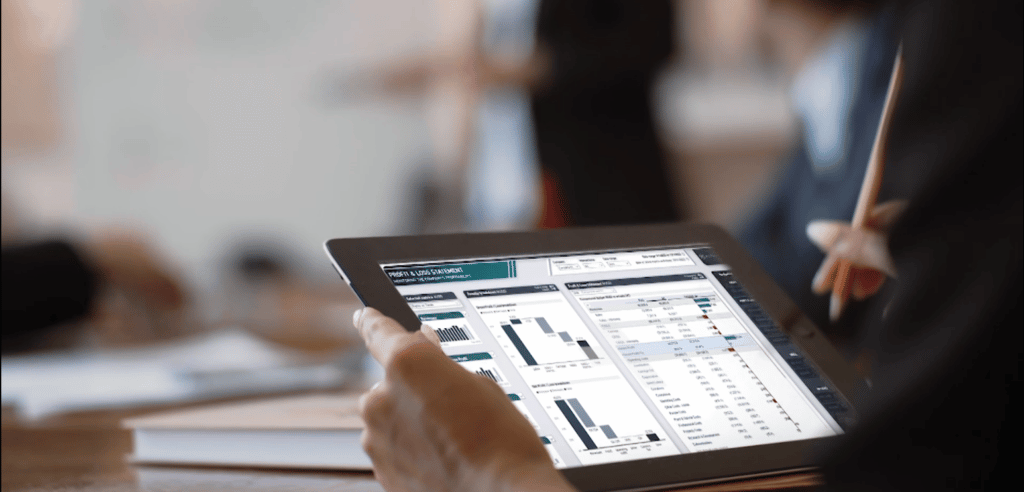 40% of Acterys' s clients cited the company's commitment to security as a key factor in their decision to choose Acterys.
An End-to-End Compliant Solution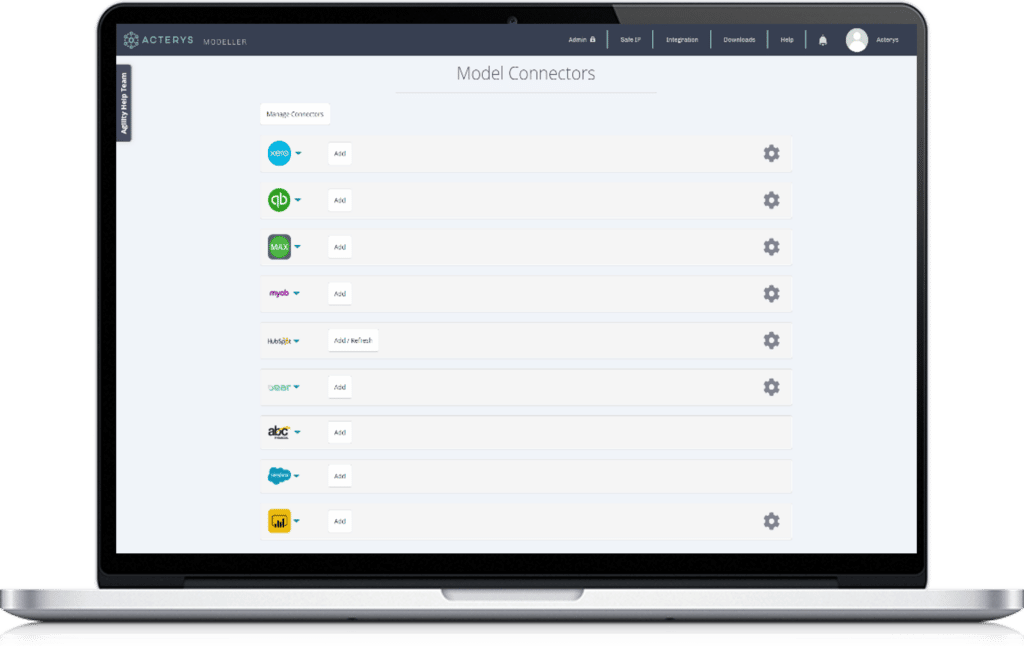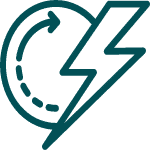 Get started in minutes with 1-click integration to any source or use pre-configured Apps for specific ERP/accounting systems.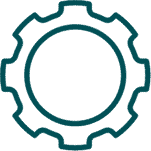 Unified Planning & Reporting Platform
Get 80% lower TCO and dramatically reduce cycle times by combining capabilities of legacy silo tools onto a single platform.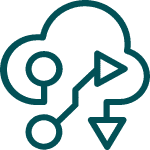 Application. Automation. AI.
Best-practice templates for CAPEX, HR Planning, S&OP, & more.
Automated data models & workflows.
AI-enhanced planning & insights.

The leading platform for enterprise-grade Extended Planning & Analysis (xP&A) transformation with Power BI and Excel.
All aspects of planning seamlessly integrated with the market leading analytics platforms Power BI & Excel: from financial/cash flow forecasting to smart operational demand planning supported by advanced machine learning and AI capabilities. End-to-end analytics solutions for major cloud accounting, ERP and CRM systems that come packaged with a centralized data model, logic (consolidation and group reporting, KPIs, time intelligence, currency handling etc.) as well as ready-to-use report and dashboard templates.
"We tested all alternatives: the only solution that really works seamlessly with Power BI is Acterys"
"Super smooth, quick implementation of reporting, planning and consolidation for our 30 global entities"
"We couldn't believe how quickly we had results that were perfectly integrated with our existing processes."
"Our forecasting process was reduced from 3 weeks to 4 hours"
Frequently Asked Questions
SOC 2 is a type of audit that assesses the controls related to a company's information technology and data security. It is designed to provide assurance to customers that the company has implemented adequate controls to protect the security, availability, processing integrity, confidentiality, and privacy of its customers' data.
For customers, the main benefit of a company undergoing a SOC 2 audit is that it can provide peace of mind that their data is being handled in a secure and responsible manner. This is particularly important for companies that handle sensitive data, such as financial information or personal identifiable information. A SOC 2 audit can also help customers comply with their own regulatory or compliance requirements, if they are required to work with companies that have strong controls in place for protecting data.
During a SOC 2 audit, the auditing firm will review the company's policies, procedures, and practices to ensure that they align with the Trust Services Criteria. This may include reviewing the company's information technology infrastructure, its access controls, its incident response processes, and its data backup and recovery procedures.
The auditing firm will also test the company's controls to ensure that they are operating effectively. This may involve reviewing logs, conducting interviews with staff, and performing other types of testing to verify that the controls are functioning as intended.
At the end of the audit, the auditing firm will issue a report that details its findings and conclusions. If the company's controls are found to be in compliance with the Trust Services Criteria, it will be awarded a SOC 2 certification.
Modernize Your Planning & Analytics with our Free Trial Now
Make actionable decisions with Acterys and fast-track your plans and budgets. Changes in data can be modeled in minutes and viewed in real-time, informing you of possible risks and allowing you to simulate what-if scenarios quickly.