Acterys xP&A Suite: Planning and Analytics for Power BI & Excel
Tailored Extended Planning & Analysis (xP&A) solutions for any source available on the cloud and on-prem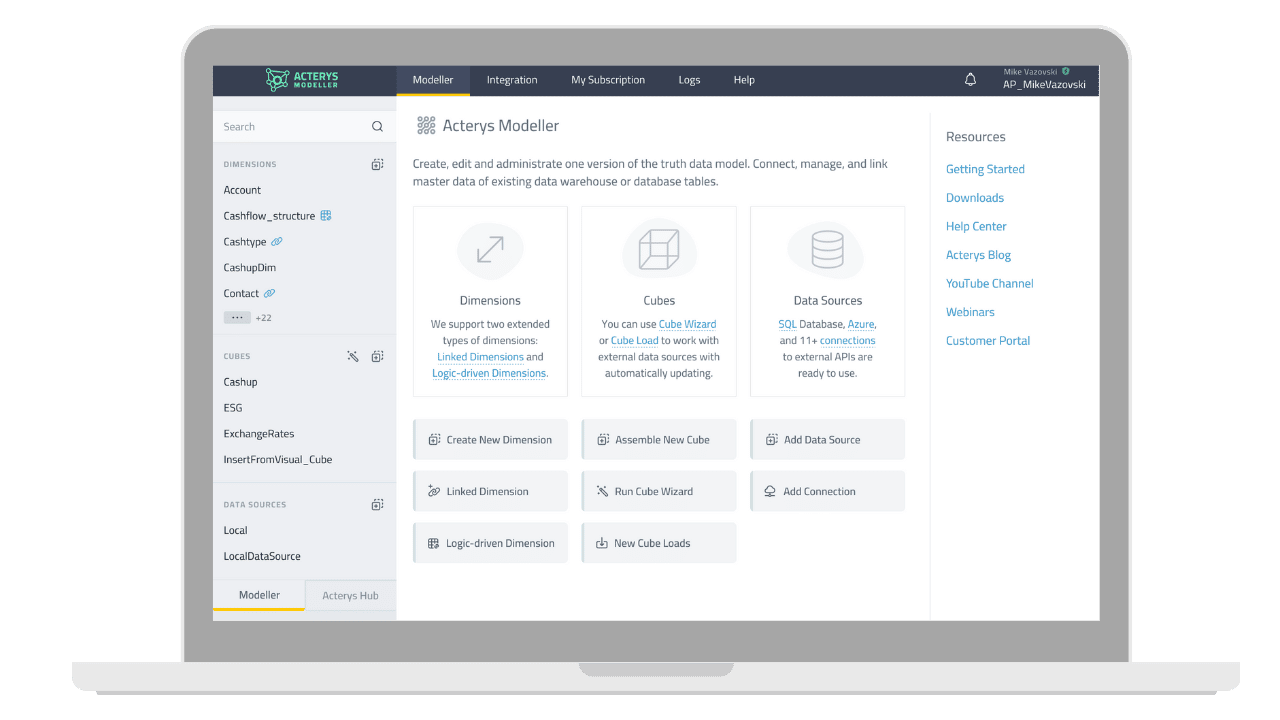 How xP&A Suite Empowers Businesses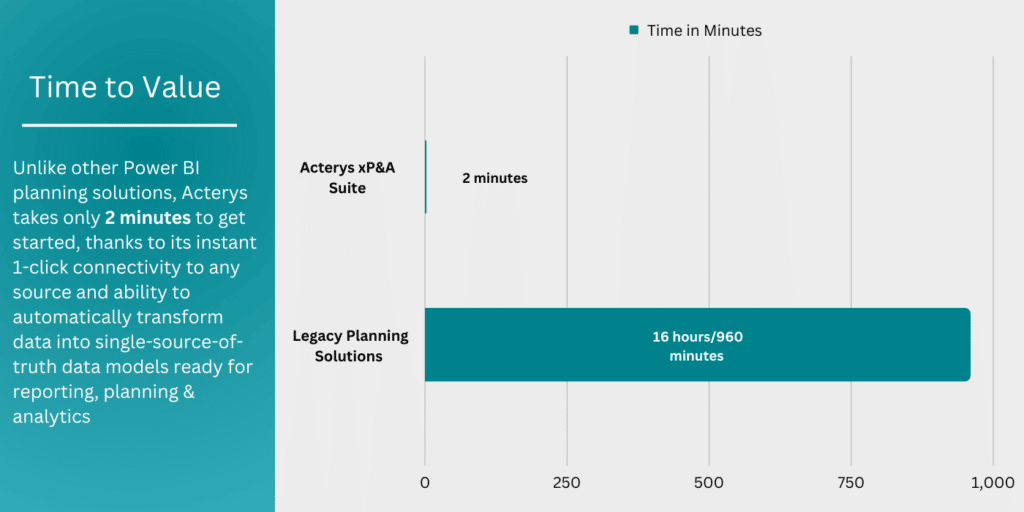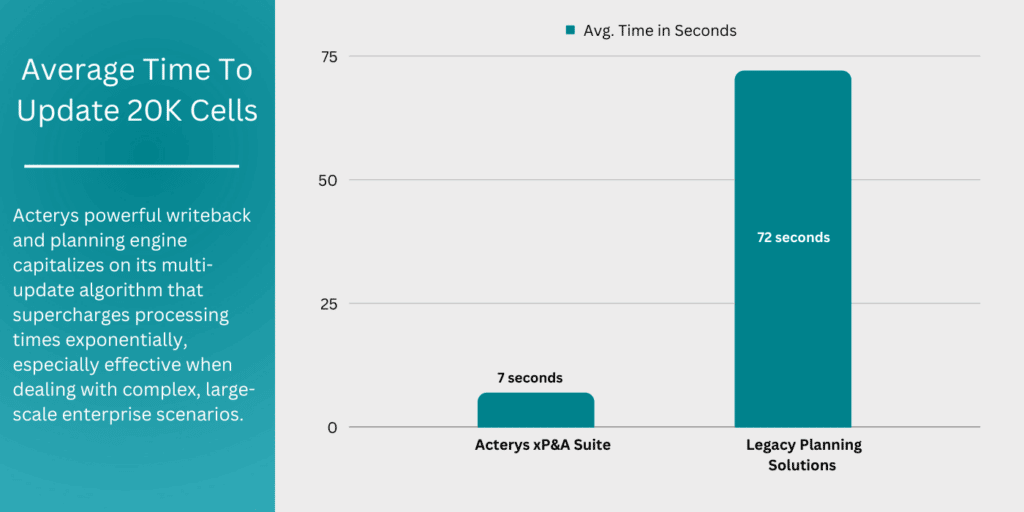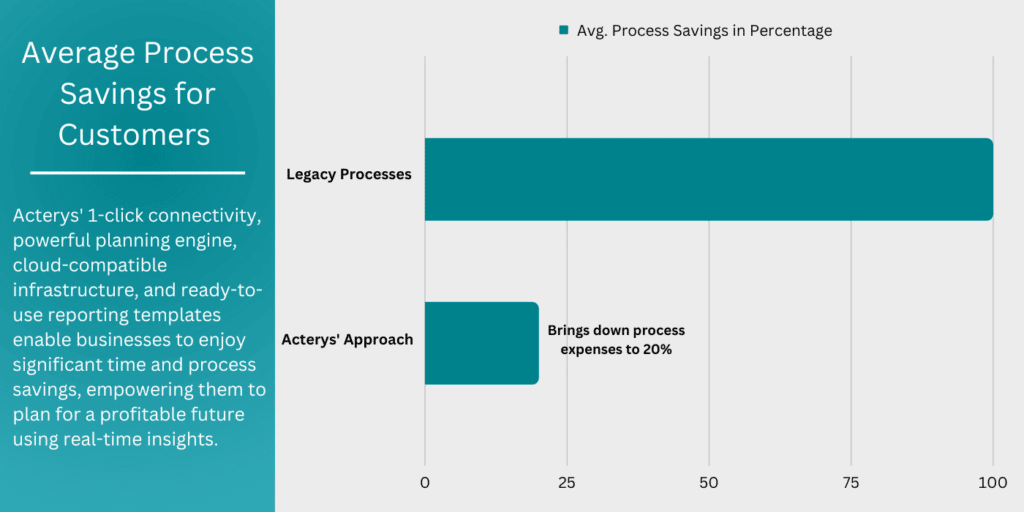 A Complete Suite of Consolidation, Planning, & Reporting Solutions
Acterys xP&A Suite enables users to create unlimited data models in a cloud or on-premise data warehouse from any data source (ERP, accounting, CRM, etc.). The Acterys planning engine powers 8 custom Power BI visuals and provides high-performance, simultaneous write-back and planning capabilities for unlimited users. To give an added layer of convenience, Acterys Hub+Insta Link technology gives a holistic approach to smart integration and modelling, significantly accelerating the planning process.
All of these features can be accessed from Power BI, Excel or other frontend applications for completely customizable xP&A use cases like budgeting & forecasting, S&OP, cash flow forecasting, financial close, workforce planning, and many more.
Quickest Way To Be Prepared For The Future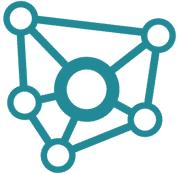 Build fully editable, AI-enhanced analysis models from any source with just a few clicks.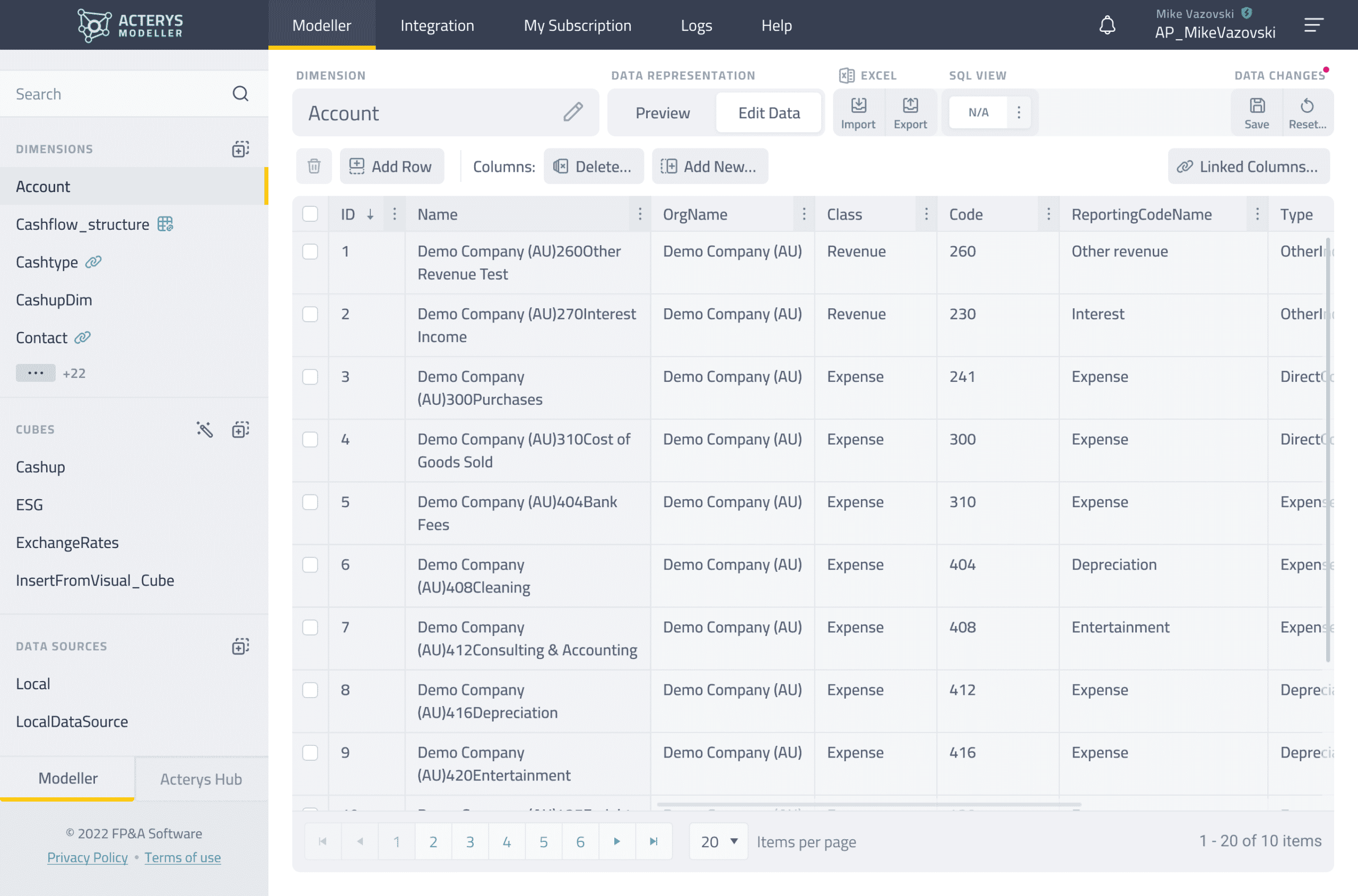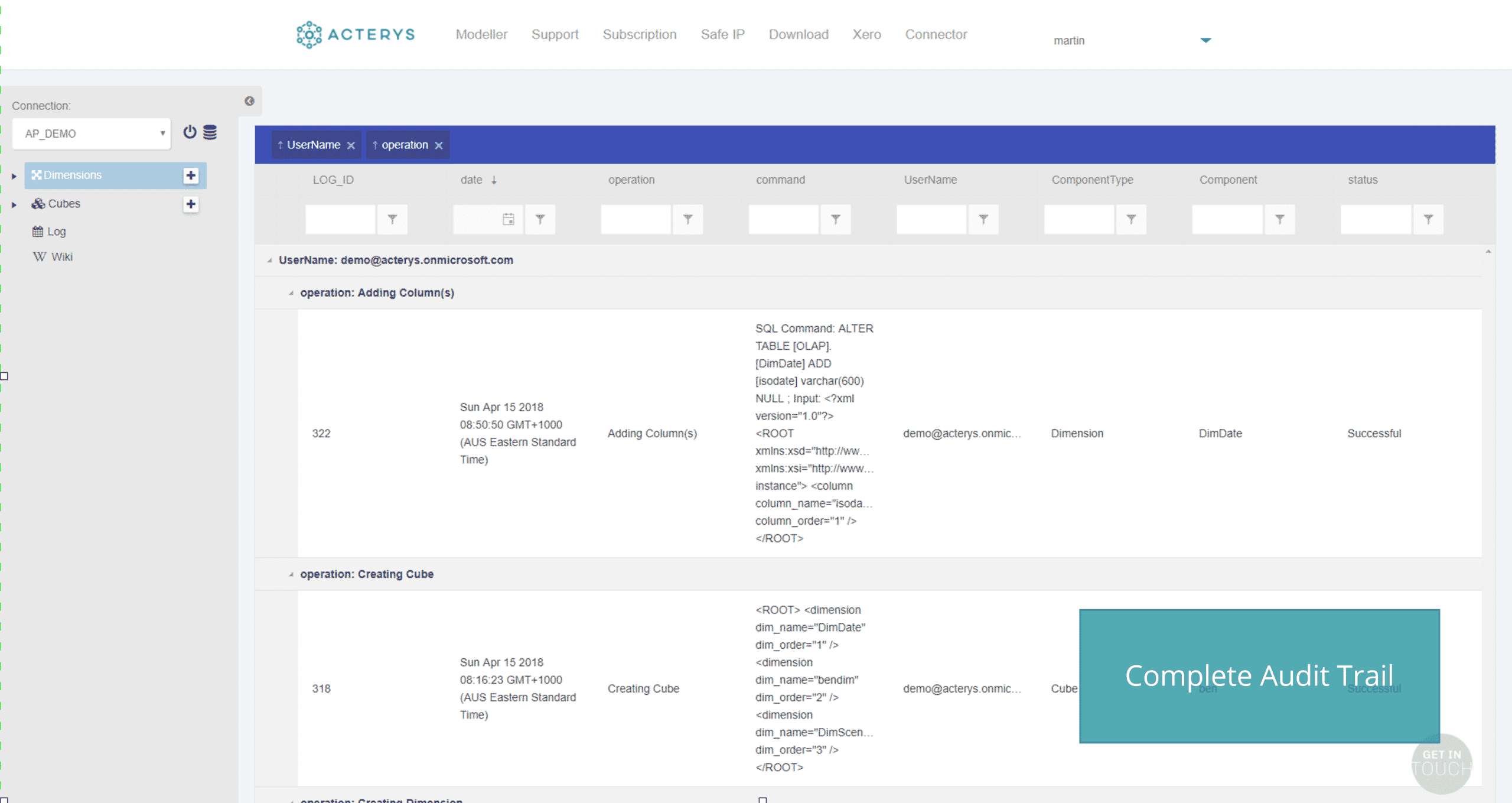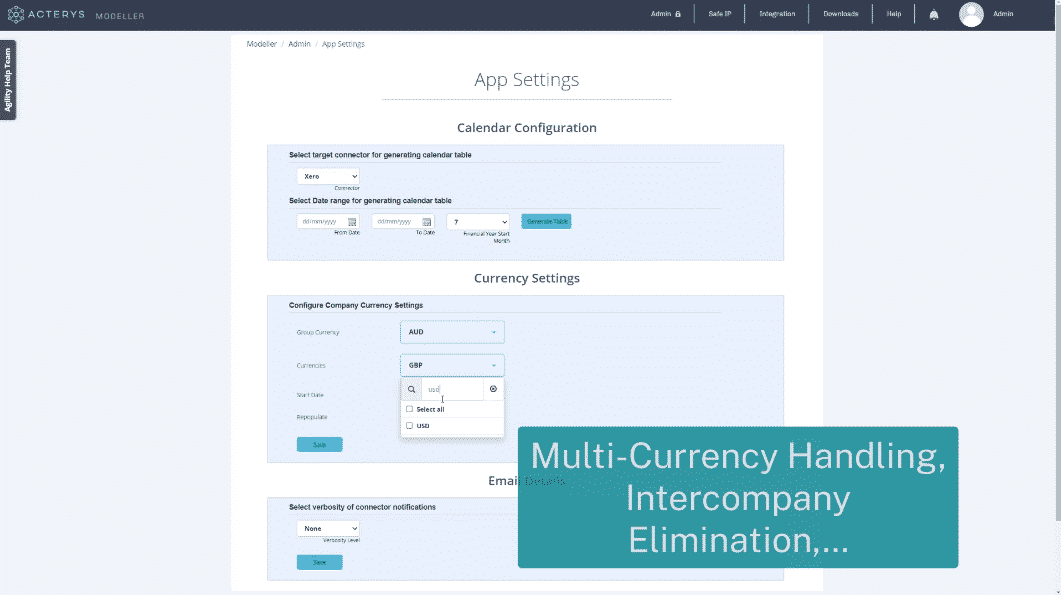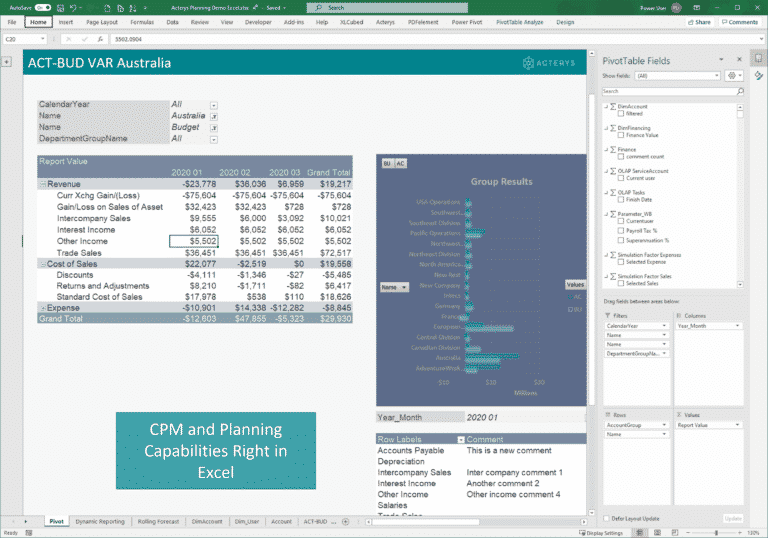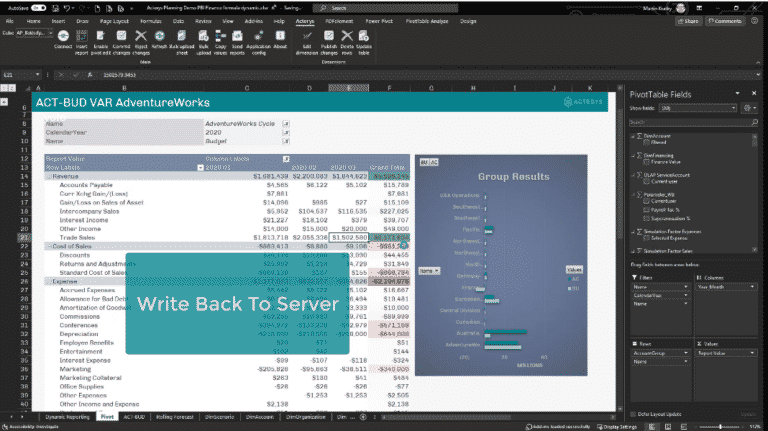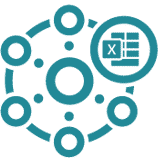 Unlock dynamic planning, financial reporting & consolidation capabilities within Excel via centralized server model.

Comprehensive planning features and editing directly on Power BI reports through 8 custom visuals.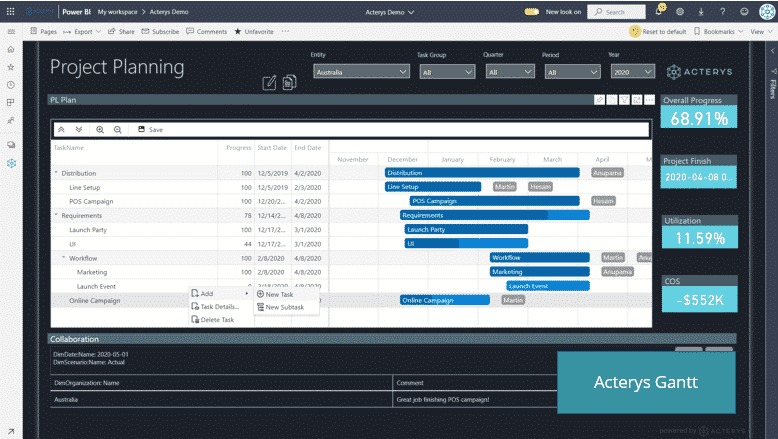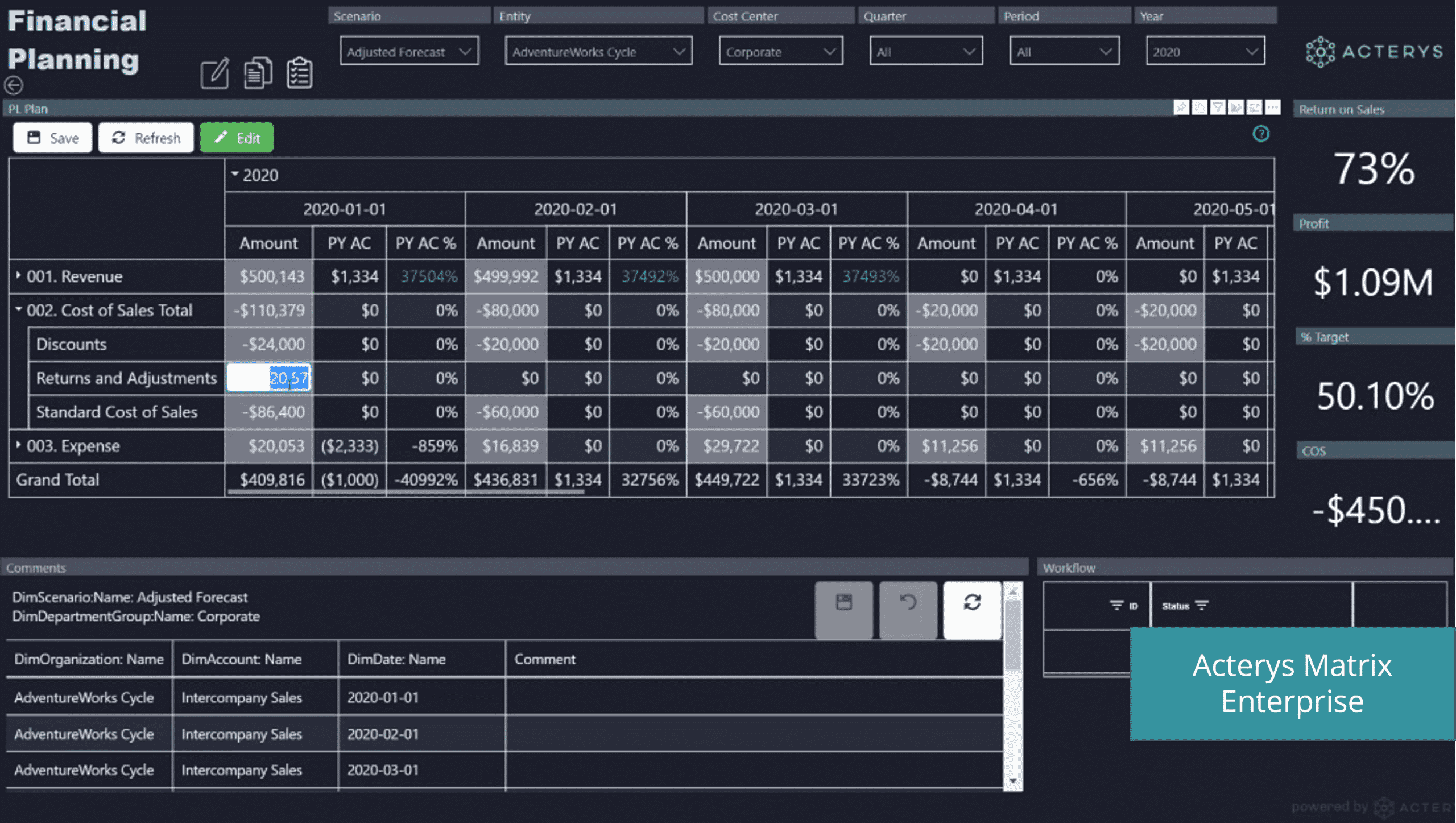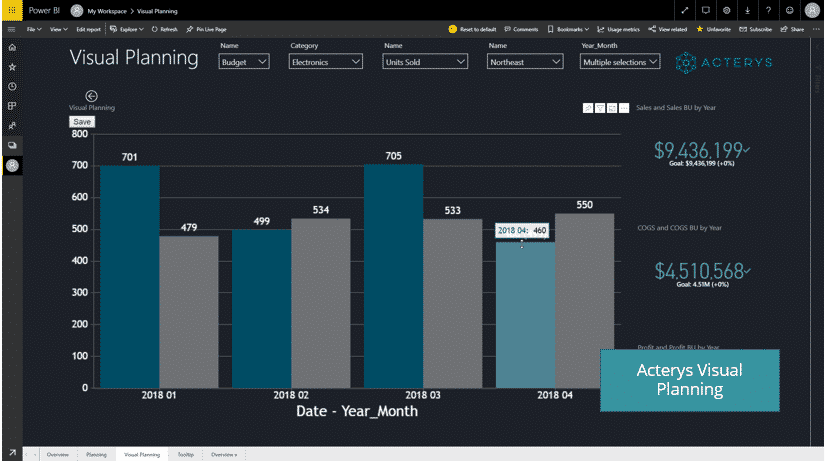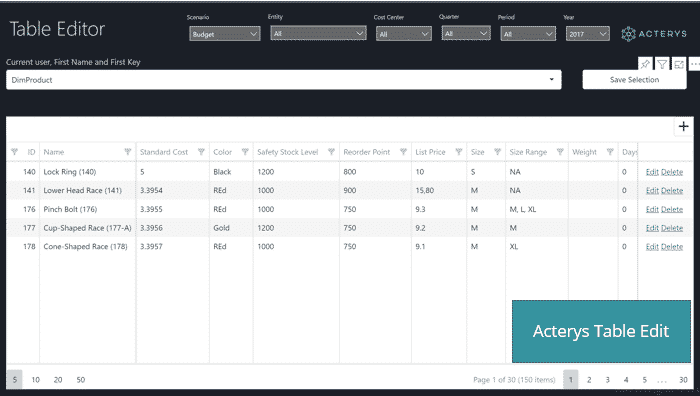 "We tested all alternatives: the only solution that really works seamlessly with Power BI is Acterys"
"Super smooth, quick implementation of reporting, planning and consolidation for our 30 global entities"
"We couldn't believe how quickly we had results that were perfectly integrated with our existing processes."
"Our forecasting process was reduced from 3 weeks to 4 hours"
Talk to our solutions experts to see why Acterys xP&A Suite solutions are the right fit to meet your extended planning and reporting needs.