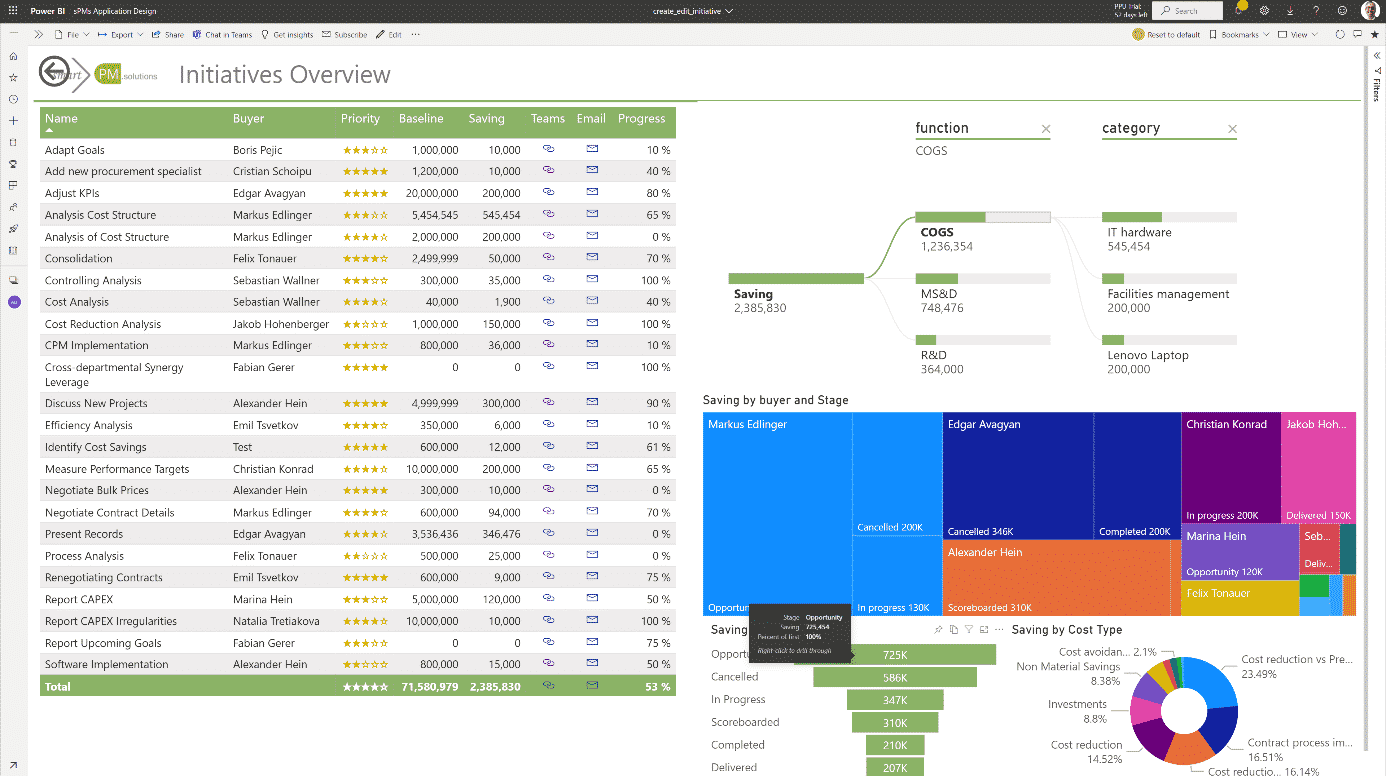 Procurement Performance Planning, Analytics Template for Power BI
This Procurement Performance Review Template Power BI can help you track and analyze procurement performance over time. It is created by smartPM.solutions. The template enables multidimensional spend analysis, price/volume forecasts with baked-in AI, risk monitoring, initiative tracking, contract analysis, savings forecast and seamless integration into S&OP, including bills of material (BOM). It provides a holistic solution that integrates all the key insights onto a unified analytics dashboard.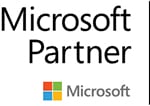 Silver Cloud Platform
Gold Data Analytics
Silver Data Analytics
Gold Data Platform
Silver Data Platform
This showcase for Procurement Performance Management is an integrated solution built using Acterys Power BI. It provides CPOs, finance analysts, S&OP and SCM Managers flexible and easy-to-use tools for demand volume prediction and comprehensive 'what-if' analysis for price changes across the supply chain. The more procurement departments are supported with all necessary information and analysis, the better they perform in their key task: to properly acquire goods and services to fulfill the company's strategic objectives. Acterys' process optimization and automation features help free up time and reduce costs through better negotiations with suppliers.
It further facilitates:
CPOs to define top-down saving targets, Procurement Performance analysts and finance monitor direct and indirect spend and saving initiatives they are in charge of
Monitoring actual spending, savings, and suppliers as well as balancing supply & demand crucial in S&OP and SCM
Leveraging AI and external price forecast sources to simulate direct and indirect price and volume changes across several dimensions like category tree, product, material/cost driver, region, supplier, and many dimensions more
Sales forecasts to be translated into procurement demand via the Bill of Materials ("BOM") and expected demand from sales can be balanced with production capacity
Working with online collaboration and communication tools like MS Teams facilitates seamless alignment and quick target achievement.
Having the Acterys Power BI solution enables Finance, S&OP, SCM, Procurement, Production & HR to be on the same page to ensure target achievement and high overall enterprise performance. All loose ends of typically scattered information can be connected in truly integrated business planning ('extended Planning & Analysis, xPA').
Note: This procurement performance management solution has been implemented by smartPM.solutions using the Acterys platform.
Get Procurement Performance Review Template Tailored for Your Business
Our solution experts and partners at smartPM.solutions can help you build this Rapid Results Pack customized to your business's reporting and analytics needs. Get in touch with us today.
See More Rapid Results Packs like this
Environment, Social, & Governance (ESG)
This Acterys Power BI Showcase demonstrates the reporting and planning templates for Environmental, Social, & Governance (ESP) reporting. It shows a holistic approach that enables compliance professionals to build a sustainable ESG reporting framework in Power BI, which is easily shareable with stakeholders.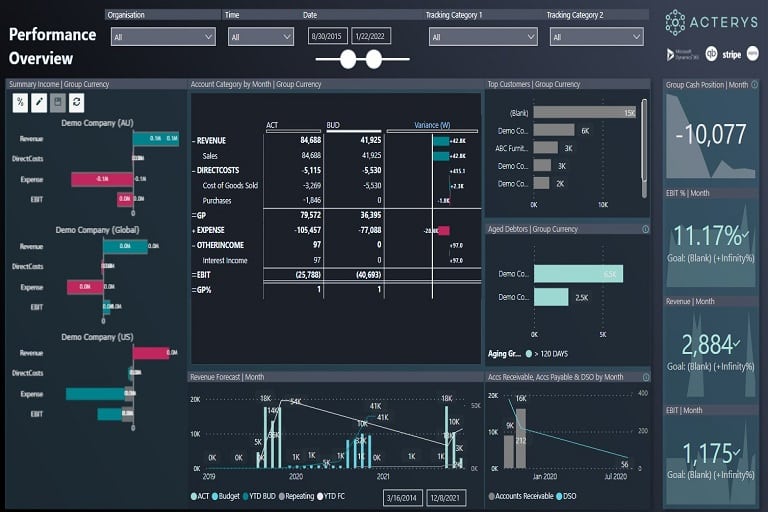 Software as a Service (SaaS) and Subscription Business
This Acterys Power BI Showcase demonstrates the analytics and planning templates for Software as a Service (SaaS) and Subscription based businesses, enabling xP&A teams to gain holistic insights for platform analytics with ease and speed.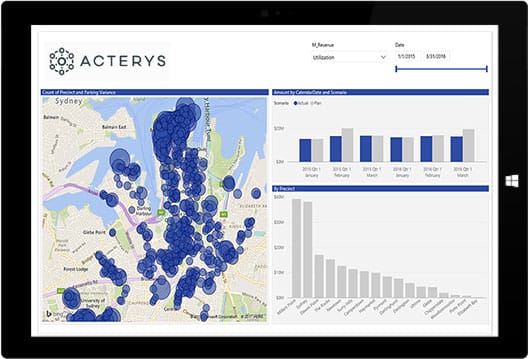 Local Government
The Acterys Local Government solution includes connectors to typically used local government systems for finance, parking and other areas. In addition they include calculation process logic for ratios as well as workflows for planning and forecasting processes with related dashboards and report templates.