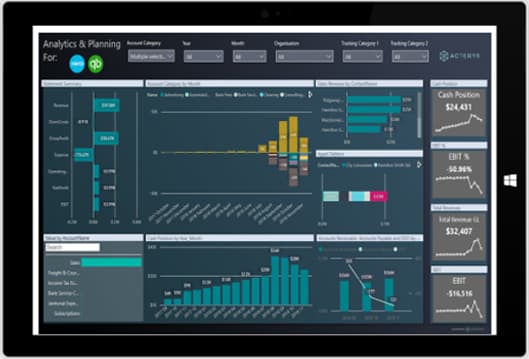 Financial Reporting & Budgeting Templates for Power BI (Dynamics 365, Xero, QuickBooks)
This financial reporting & budgeting template is designed to help you compile your financial reports. It includes sections for your income, expenses, and assets and liabilities. Please enter your information in the corresponding sections.
It demonstrates how a BI repository alongside a variety of customizable Power BI dashboards, reports as well as planning/budgeting processes can be built with one click using the Acterys Connectors for cloud based accounting systems. Currently supported systems are Dynamics, Xero, and QuickBooks with additional ones on request.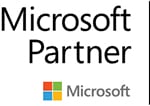 Silver Cloud Platform
Gold Data Analytics
Silver Data Analytics
Gold Data Platform
Silver Data Platform
The Acterys Connector is based on Acterys's more than 10 years' experience implementing enterprise business intelligence solutions with a financial focus. It takes one click to get started and build a performance management and planning solution in conjunction with cloud based accounting systems. Currently supported are Dynamics, Xero, QuickBooks and Saasu with additional ones on request.
This Showcase is built on the standard Acterys data model and offers in depth insight with the flexibility of Power BI to exactly customize dashboards, reports and planning processes to your requirements with every attribute in the accounting system. Users can consolidate as many companies as required, even from different accounting systems into a "one version of the truth" data model. This is then available from the front end of choice (Power BI, Excel, etc.) for unparalleled financial & sales analysis and can be combined with any other data source that's supported by the broad range of connectors available in Power BI. For example to add social media insights, customer relationship results and any other systems that the organisation uses for their processes.
The solution comes with a set of standard Power BI reports that included are interactive consolidated financial and sales results, statutory financial reports with the option to always drill through to the underlying records. Finally, the offering also includes a slider based option to simulate planning scenarios. For example if you want to test what a 50% increase in sale will do you can just move the slider or enter the simulation factor and immediately see the implication on your financial results e.g. Operating Income.
Financial Reporting & Budgeting Templates Tailored To Your Business
There are many reasons why you might want to use a financial reporting and budgeting template. perhaps you need to create accurate and up-to-date financial reports for your boss, or maybe you're starting your own business and need to create some financial projections. In any case, using a template can make the process of creating financial reports much easier and less time consuming.
Our solution experts and partners can help you build this Rapid Results Pack customized to your business's reporting and analytics needs in a day. Get in touch with us today.
See More Rapid Results Packs
Environment, Social, & Governance (ESG)
This Acterys Power BI Showcase demonstrates the reporting and planning templates for Environmental, Social, & Governance (ESP) reporting. It shows a holistic approach that enables compliance professionals to build a sustainable ESG reporting framework in Power BI, which is easily shareable with stakeholders.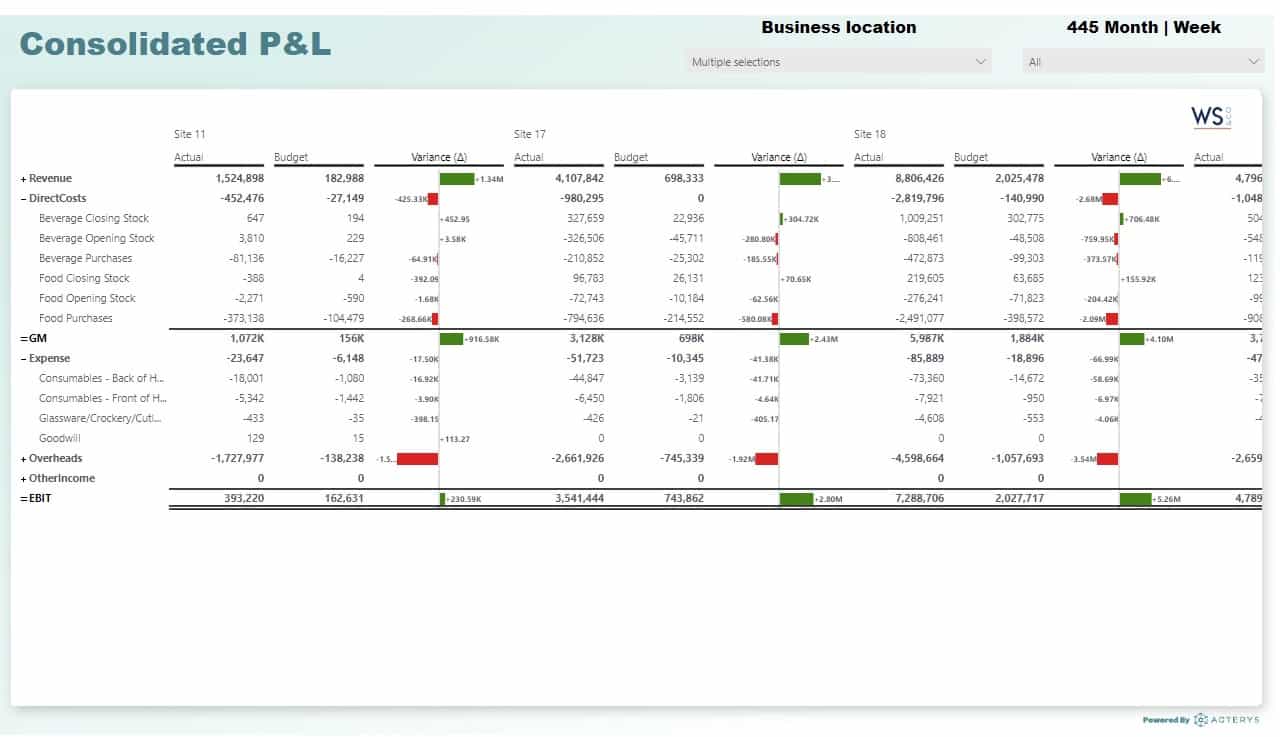 Hospitality Industry
Acterys App for Hospitality enables you to add unlimited entities in accounting, POS, CRM and rostering systems and get a holistic picture of performance in minutes.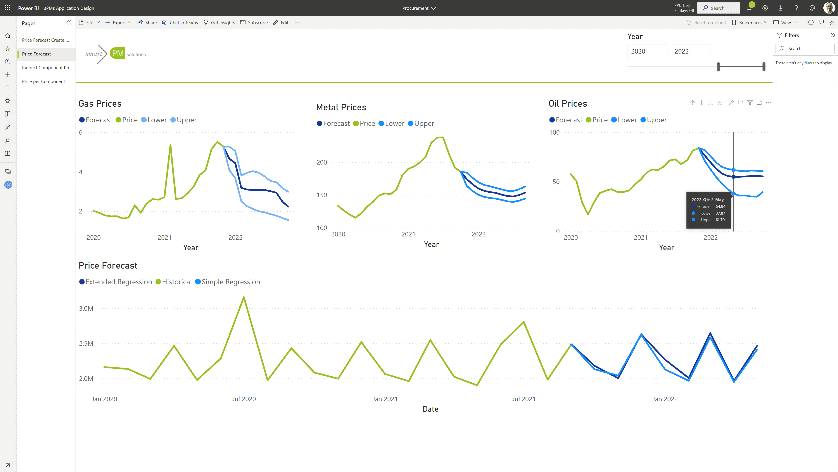 Procurement Performance Management
This Acterys Power BI Showcase for Procurement Performance Analytics enables multidimensional spend analysis, price/volume forecasts with baked-in AI, risk monitoring, initiative tracking, contract analysis, savings forecast and seamless integration into S&OP, including bills of material (BOM).