Automate Board Reporting in Excel & Power BI
This Acterys Power BI showcase provides a complete overview of key financial statements, performance overviews, plans and forecasts that can easily be shared with boardroom members. Acterys provides unparalleled financial reporting and analysis solutions of key business metrics, complemented by essential features like writeback & planning, row-level commentary, budgeting & forecasting, automatic PDF and Word document generation, and more.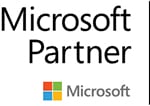 Silver Cloud Platform
Gold Data Analytics
Silver Data Analytics
Gold Data Platform
Silver Data Platform
This Rapid Results Pack provides the quickest solution to simplify and automate board reporting. Whether you have your financial statements in Excel or sales performance data coming from a CRM, Acterys provides integration to any source and automatically builds a customizable, central data modeling for reporting and analytics.
The Power BI showcase in this Rapid Results Pack covers:
Summaries of key financial statements, such as Balance Sheet, Profit & Loss Statement, and Cash Journals, giving boardroom members a quick overview of the financial performance
Sales performance overview to show insights into the customers, avg. sales, YoY growth, and more.
Rolling forecast to share future financial projections accurately based on the latest data
Aged Debtors and Creditors analysis to provide a quick snapshot of how much money customers owe to the business and how much the business owes to the suppliers
Acterys supports quick integration to PDF or Word formats, enabling users to create shareable reports almost instantly. Acterys has completely automated this process, saving users from manually putting charts, tables, and other elements in a document and then sending it to boardroom members. Since your document will be connected to the underlying database, you can quickly update it with the latest information with just a simple click.
Lastly, Acterys provides the flexibility to use its wide range of custom Power BI visuals to build reports in Excel through its dedicated add-in or utilize the Power BI environment for building reports and dashboards through a single platform.
Get this RRP Tailored to Your Business Needs
Our solution experts and partners can help you build this Rapid Results Pack customized to your business's reporting and analytics needs in a day. Get in touch with us today.
See More Rapid Results Packs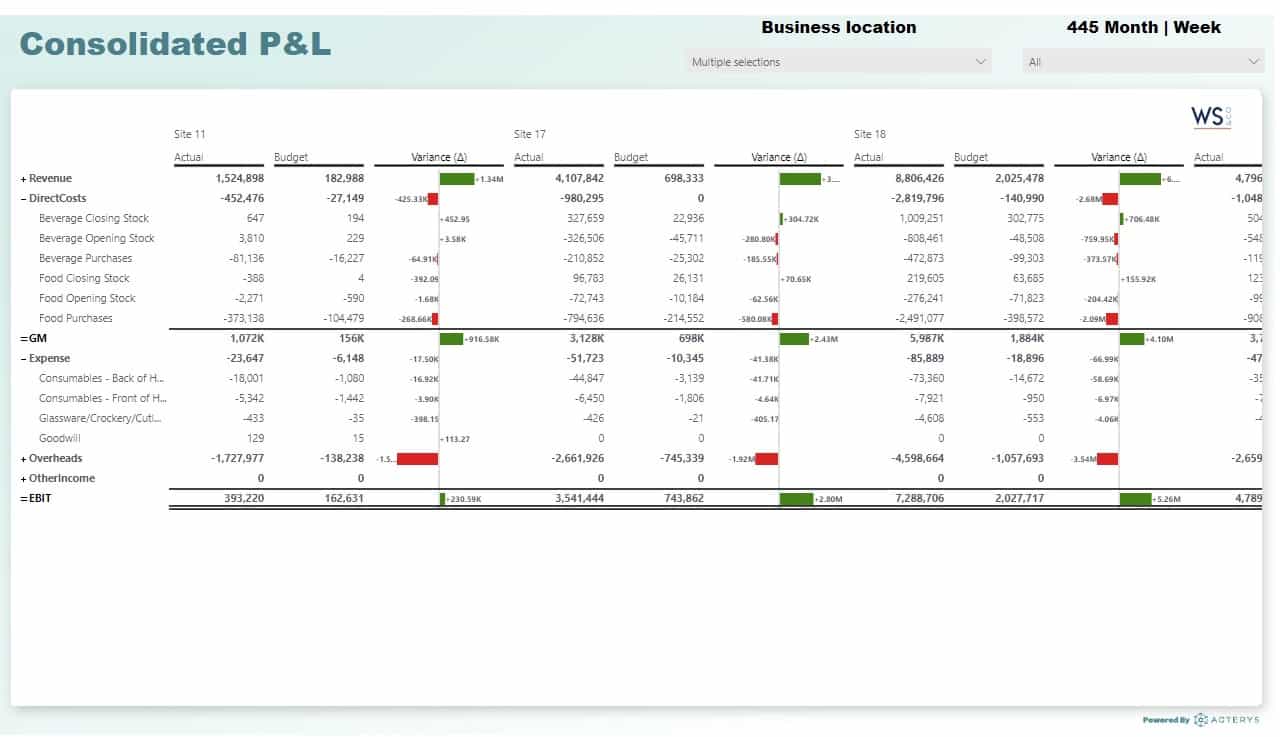 Planning & Analytics for Hospitality Industry
This Rapid Results Pack is purpose-built for planning and analytics teams in the Hospitality industry looking to consolidate data from multiple hospitality sites and business functions. It contains ready made solutions for most hospitality standard systems or generic data sources.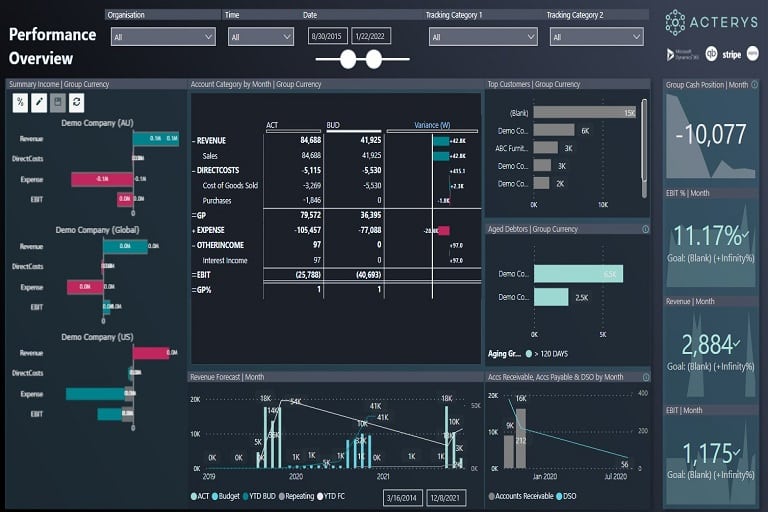 Software as a Service (SaaS) and Subscription Analytics & Planning
This Acterys Power BI Showcase demonstrates the analytics and planning templates for Software as a Service (SaaS) and Subscription based businesses, enabling xP&A teams to gain holistic insights for platform analytics with ease and speed.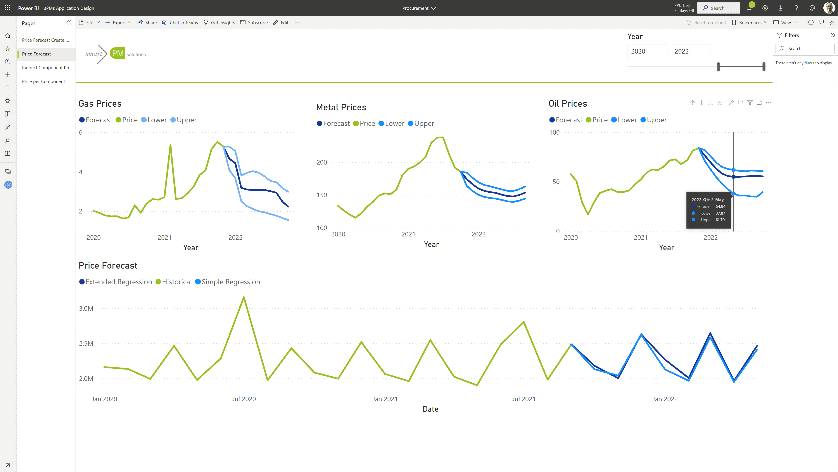 Procurement Performance Planning and Analytics
This Acterys Power BI Showcase for Procurement Performance Analytics enables multidimensional spend analysis, price/volume forecasts with baked-in AI, risk monitoring, initiative tracking, contract analysis, savings forecast and seamless integration into S&OP, including bills of material (BOM).