Planificación estratégica
Facilite la toma de decisiones con Acterys, agilizando sus procesos de planificación y presupuestación. Modele instantáneamente los cambios en los datos y acceda a información en tiempo real, lo que le permitirá identificar de forma proactiva los riesgos potenciales y realizar rápidamente simulaciones de escenarios hipotéticos.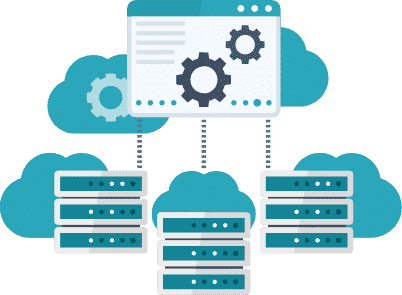 Modernize Your Planning & Analytics with our Free Trial Now
Make actionable decisions with Acterys and fast-track your plans and budgets. Changes in data can be modeled in minutes and viewed in real-time, informing you of possible risks and allowing you to simulate what-if scenarios quickly.
Del conocimiento a la acción
Racionalizar las operaciones; fomentar la colaboración
Crear estrategias empresariales integrales, incorporando datos financieros, presupuestarios y operativos en un enfoque unificado orientado al crecimiento. Lograr la transparencia sobre todos los procesos empresariales, para estar al día con los planes y el rendimiento.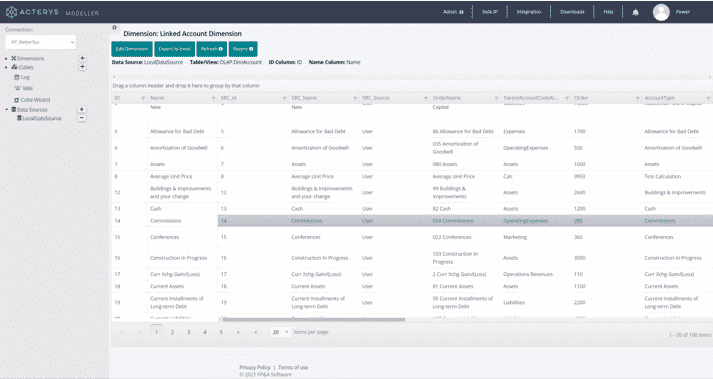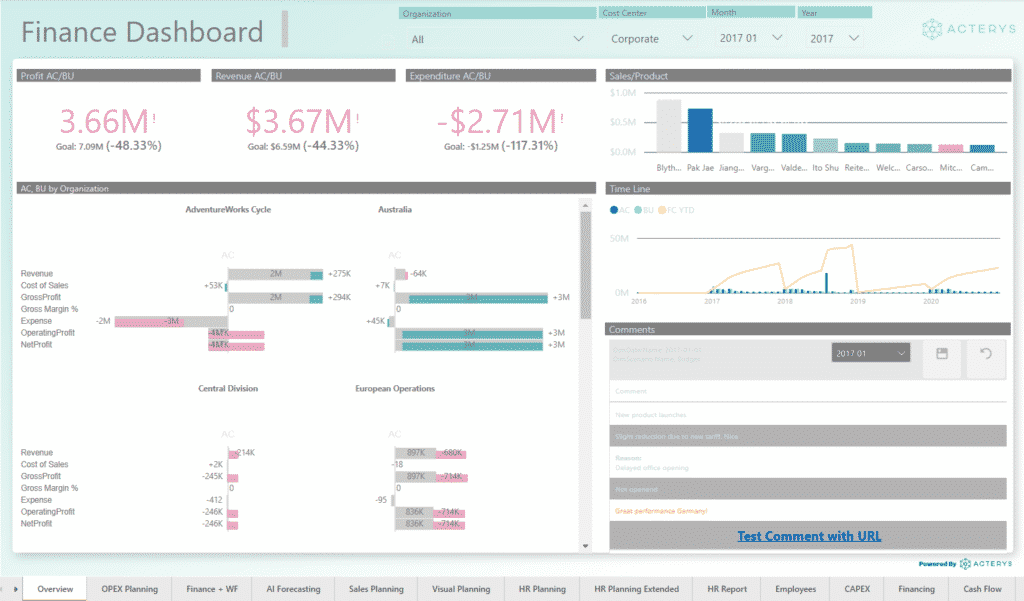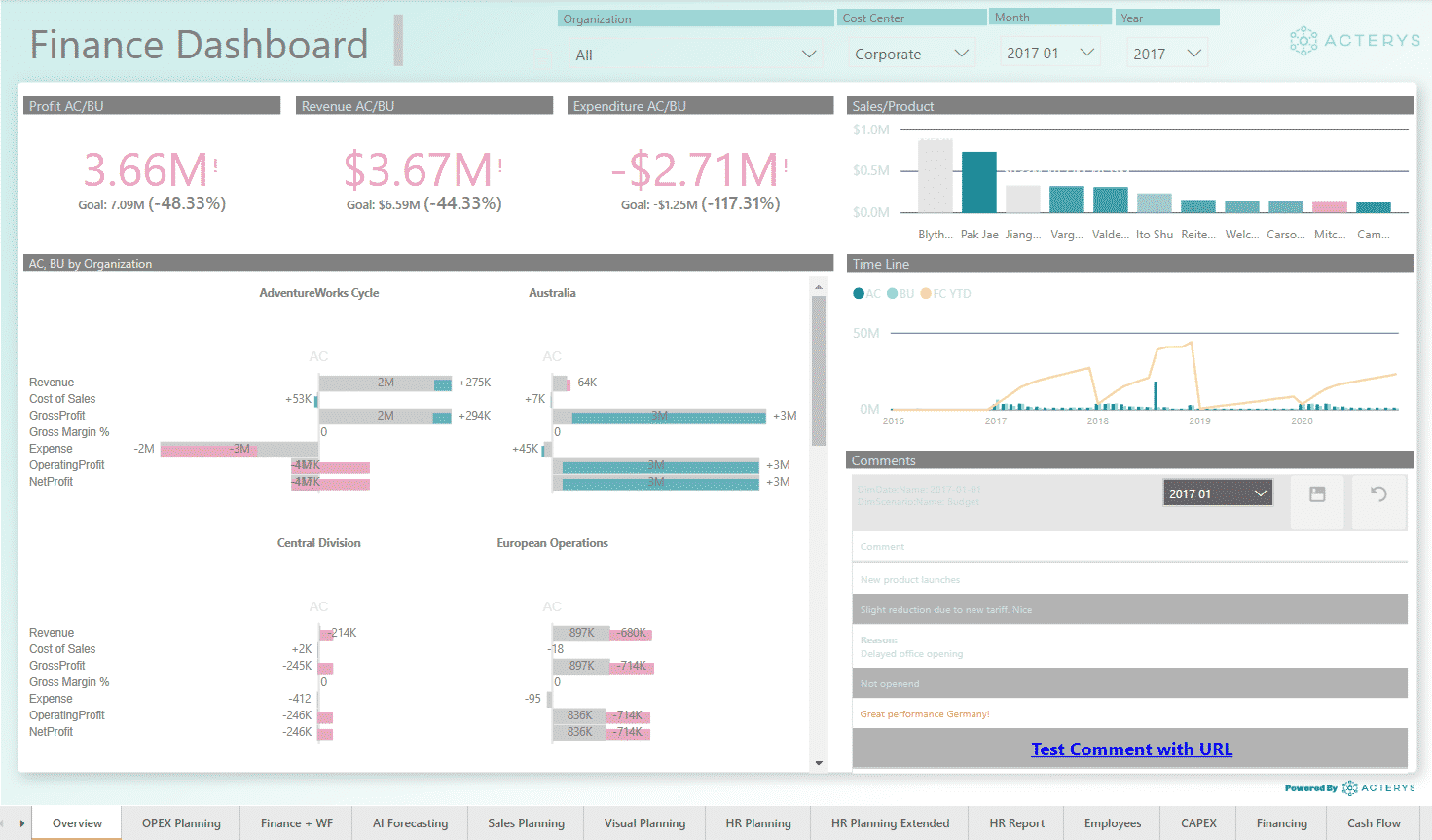 Prepárese para cualquier situación
Cree una única fuente de verdad y modele escenarios hipotéticos para que su empresa se adelante a las demás. Unifique los datos financieros con la información operativa y visualice los cambios en tiempo real, ajustando los parámetros y los controladores, gracias al manejo centralizado y transparente de los datos con Acterys.
Aumente el rendimiento de su empresa
Realice técnicas rutinarias de evaluación comparativa con Acterys y conozca su posición respecto a la competencia. Utilizar los datos de los resultados anteriores y compararlos con los estándares del sector ayuda a elaborar estrategias para alcanzar los objetivos. Las estadísticas de referencia pueden introducirse en los informes anuales para su posterior explotación y visualización con el modelador de Acterys.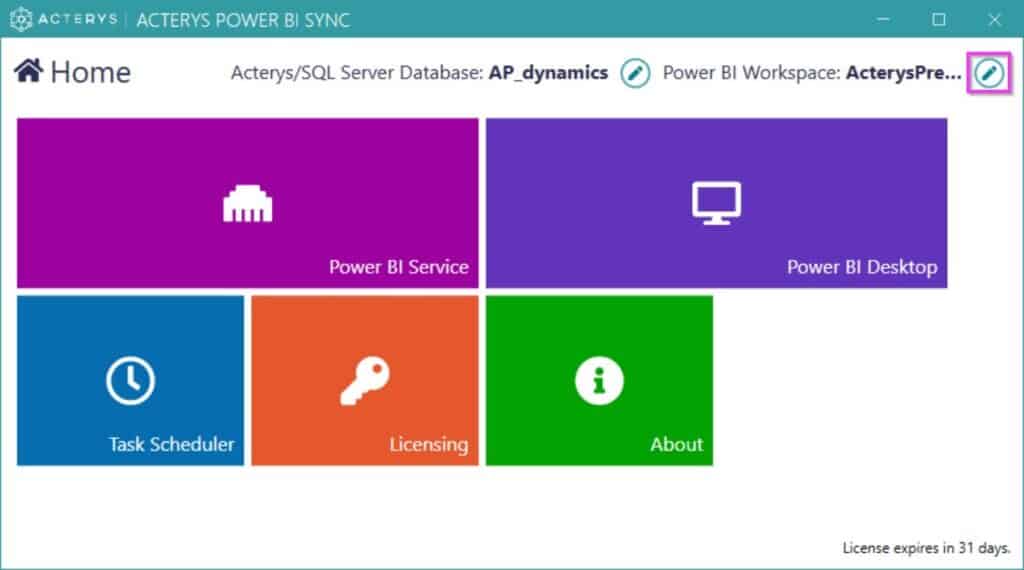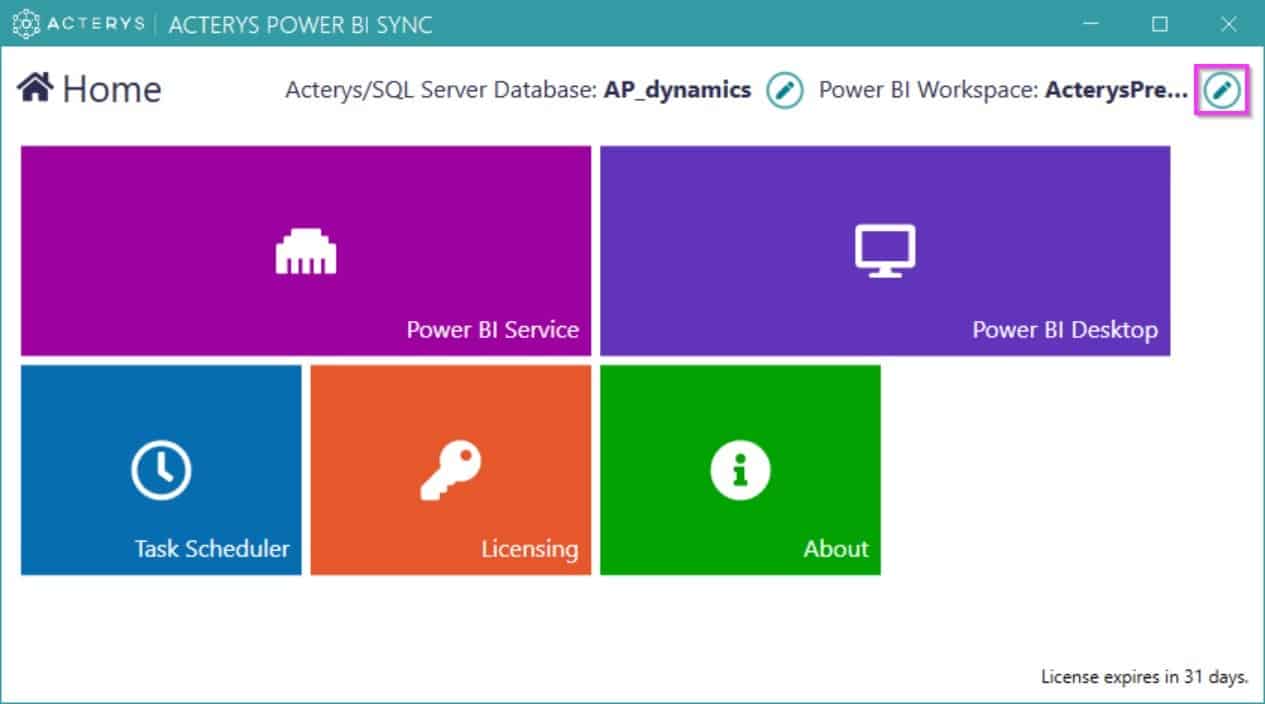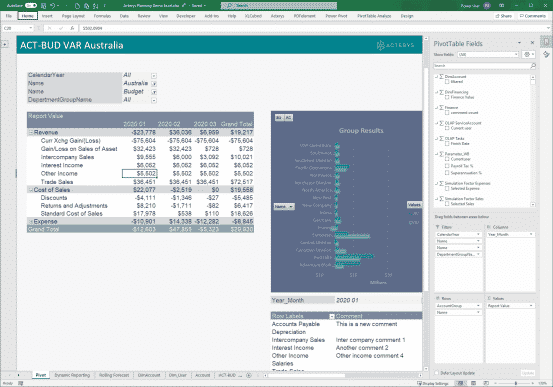 Depender de un equipo informático para gestionar su software de planificación y presupuestación puede resultar poco práctico. Acterys ofrece una interfaz intuitiva, aplicaciones fáciles de usar y evoluciona continuamente para adaptarse a las necesidades de los usuarios.
"Probamos todas las alternativas: la única solución que realmente funciona a la perfección con Power BI es Acterys"
"Implementación rápida y sin problemas de los informes, la planificación y la consolidación para nuestras 30 entidades globales"
"No podíamos creer la rapidez con la que obtuvimos resultados perfectamente integrados con nuestros procesos existentes".
"Nuestro proceso de previsión se redujo de 3 semanas a 4 horas"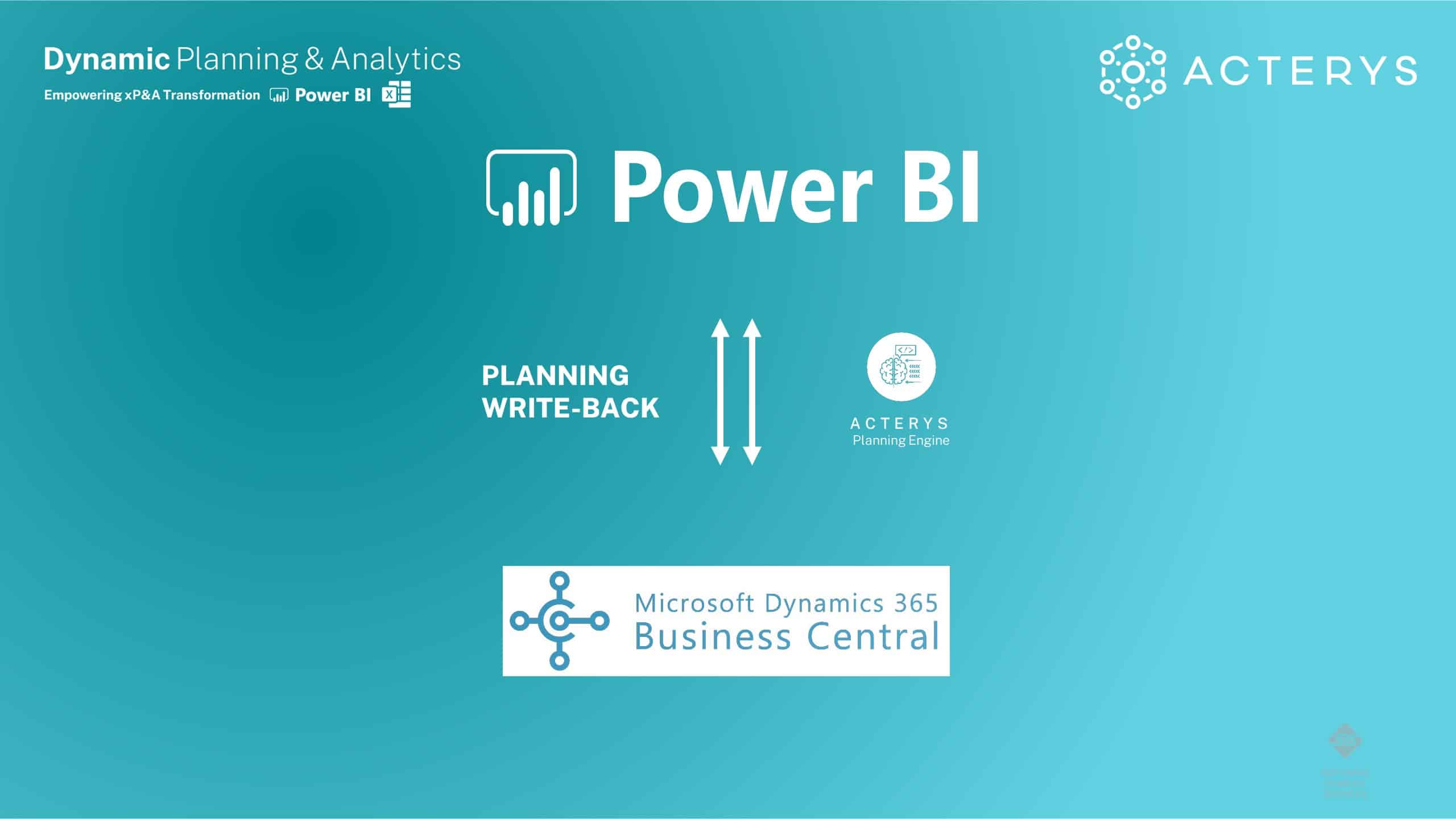 Cómo añadir la planificación y el presupuesto con Business Central NAV en Power BI
Power BI ofrece características inigualables para el análisis y la visualización: en este post explicamos cómo puede añadir una planificación y un presupuesto completos con todas las ediciones de Business Central y NAV.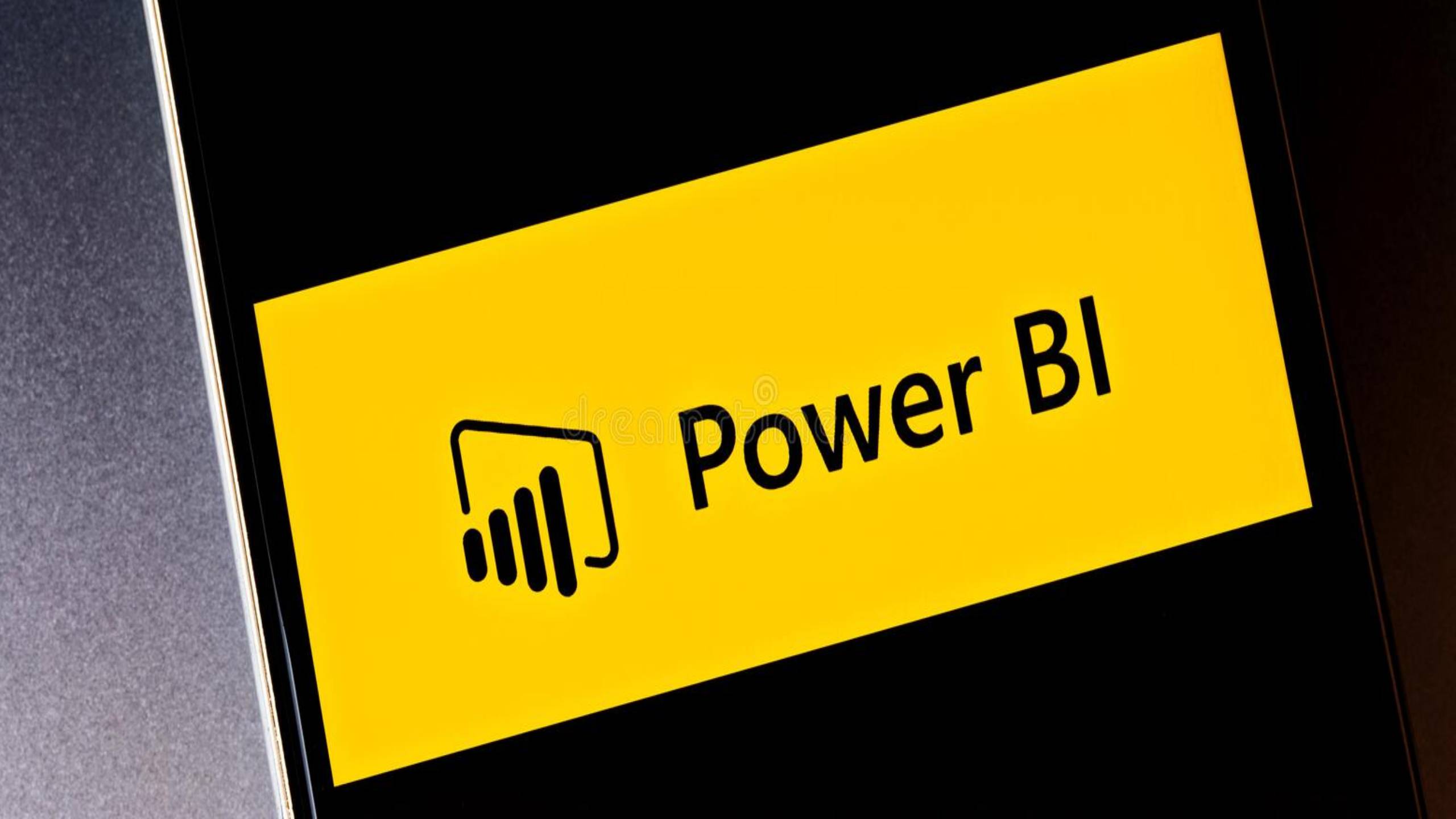 Cómo implementar la planificación, la previsión y la escritura en Power BI
Power BI es la plataforma analítica líder - con el enfoque adecuado puede convertirse en una plataforma extremadamente versátil y potente para la planificación, previsión y escritura.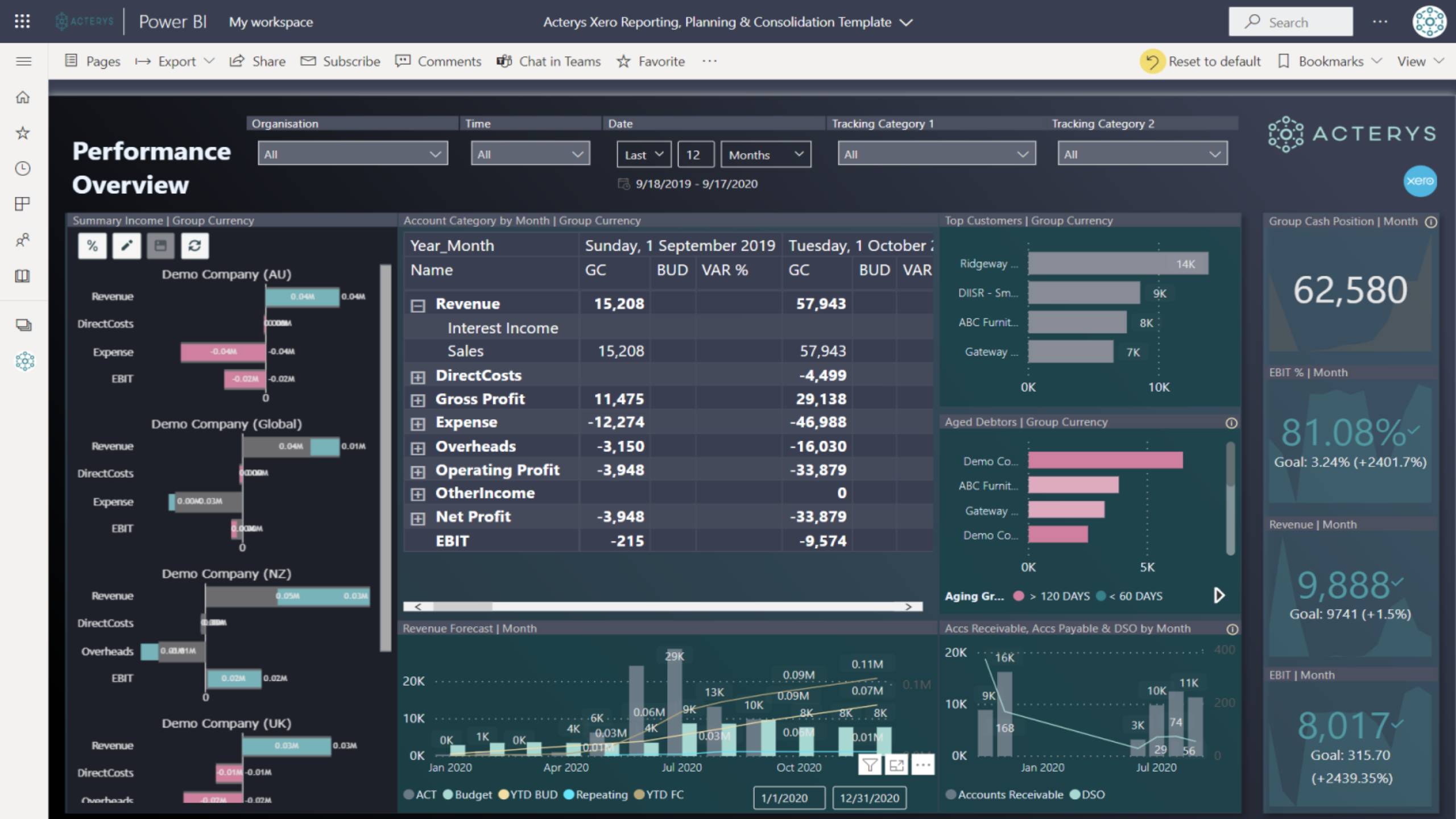 Informes y planificación redefinidos: Xero | QuickBooks | HubSpot | Dear | MYOB
Tras el tremendo éxito de estas soluciones, con más de 1.000 empresas gestionadas, hemos introducido importantes mejoras en todas las aplicaciones.
Inicie su prueba gratuita