ESG Reporting Template for Power BI - Extended Planning, & Analytics
The ESG metrics reporting template for Power BI shows visual reporting and planning for Environmental, Social, & Governance (ESP). It shows a holistic approach that enables compliance professionals to build a sustainable ESG reporting framework in Power BI, which is easily shareable with stakeholders.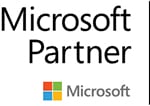 Silver Cloud Platform
Gold Data Analytics
Silver Data Analytics
Gold Data Platform
Silver Data Platform
ESG KPI Reporting template is perfect for compliance professionals looking to consolidate data from multiple business functions, like HR, Operations, Legal, Procurement, Production, etc., transform it into a single source of truth, and use it for building an ESG reporting framework.
The ESG reporting template can help organizations track and report their environmental, social, and governance (ESG) performance. The template includes charts and graphs that can help you track progress over time and compare your performance with industry benchmarks.
With Acterys, you can bring data from as many sources as you like into a smart data warehouse that automatically builds a customizable data model for reporting. As every system has its own formatting, Acterys intelligently captures those formatting styles and converts key units and metrics into your preferred format. It even propagates formatting changes across Power BI dashboards and reports, saving a lot of manual work and time.
As you finish creating a sustainable ESG reporting framework, you can easily share Power BI reports and dashboards with key internal and external stakeholders, thanks to built-in Microsoft technology and even with Acterys Power BI Sync.
With this RRP, you can quickly build your ESG profile, track key metrics, and improve your ratings to attract potential investors and keep key stakeholders informed and happy with accurate reporting.
Get ESG Reporting Template for Tailored Business Needs
Our solution experts and partners can help you build this Rapid Results Pack customized to your business's reporting and analytics needs in a day. Get in touch with us today.
See More Rapid Results Packs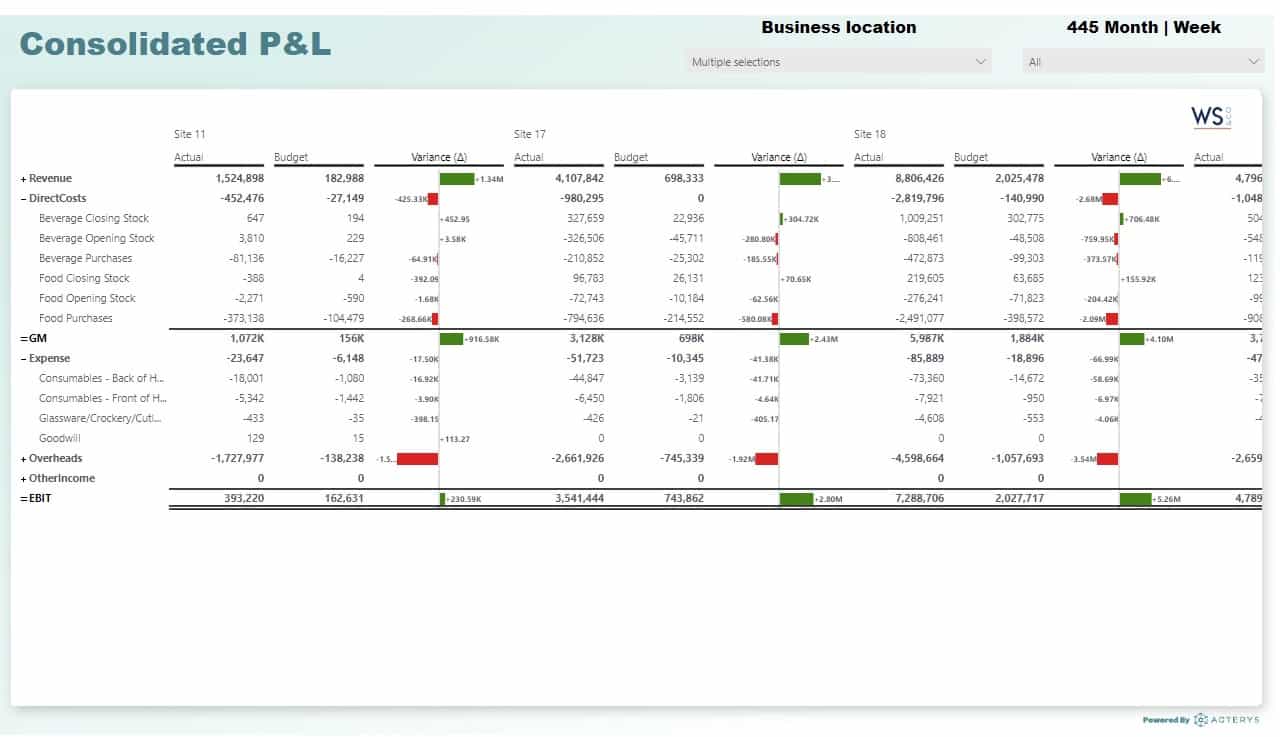 Hospitality Industry
This Rapid Results Pack is purpose-built for planning and analytics teams in the Hospitality industry looking to consolidate data from multiple hospitality sites and business functions. It contains ready made solutions for most hospitality standard systems or generic data sources.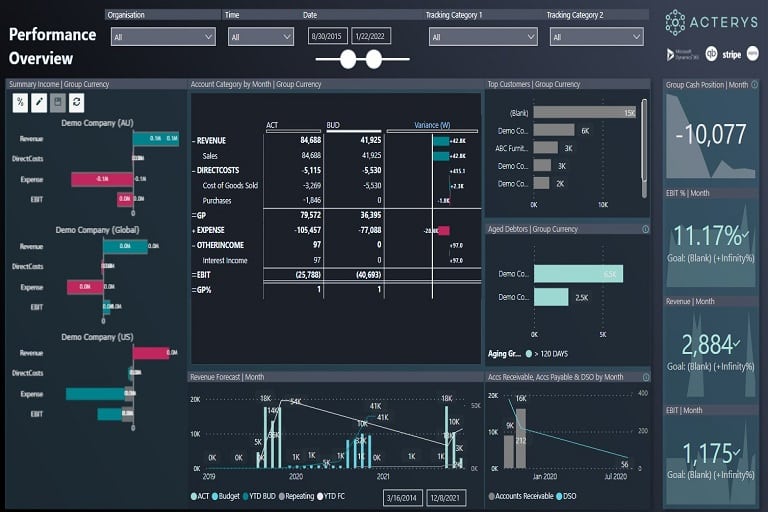 Software as a Service (SaaS) and Subscription Business
This Acterys Power BI Showcase demonstrates the analytics and planning templates for Software as a Service (SaaS) and Subscription based businesses, enabling xP&A teams to gain holistic insights for platform analytics with ease and speed.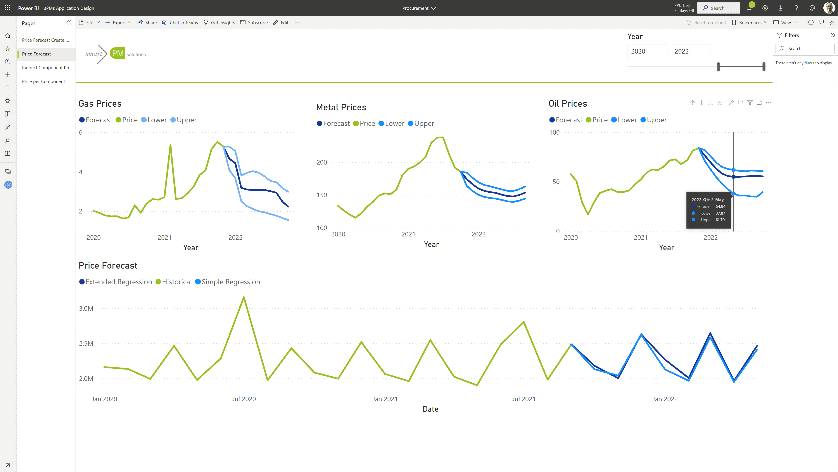 Procurement Performance Management
This Acterys Power BI Showcase for Procurement Performance Analytics enables multidimensional spend analysis, price/volume forecasts with baked-in AI, risk monitoring, initiative tracking, contract analysis, savings forecast and seamless integration into S&OP, including bills of material (BOM).