Planification stratégique
Acterys vous aide à prendre des décisions en accélérant vos processus de planification et de budgétisation. Modélisez instantanément les changements de données et accédez à des informations en temps réel, ce qui vous permet d'identifier de manière proactive les risques potentiels et d'effectuer rapidement des simulations de scénarios.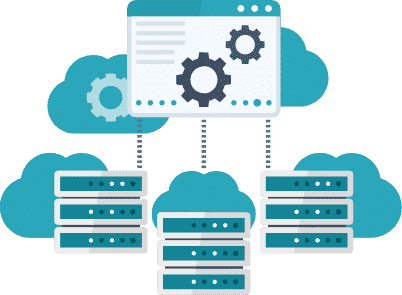 Modernize Your Planning & Analytics with our Free Trial Now
Make actionable decisions with Acterys and fast-track your plans and budgets. Changes in data can be modeled in minutes and viewed in real-time, informing you of possible risks and allowing you to simulate what-if scenarios quickly.
De la connaissance à l'action
Rationaliser les opérations ; favoriser la collaboration
Créer des stratégies commerciales globales, en intégrant des données financières, budgétaires et opérationnelles dans une approche unifiée axée sur la croissance. Assurez la transparence de tous les processus d'entreprise, afin de rester au fait des plans et des performances.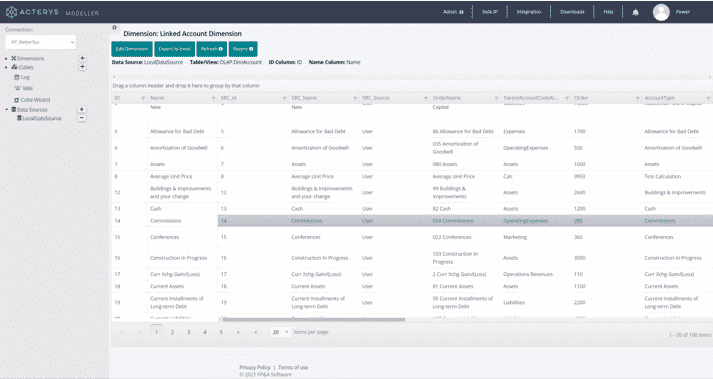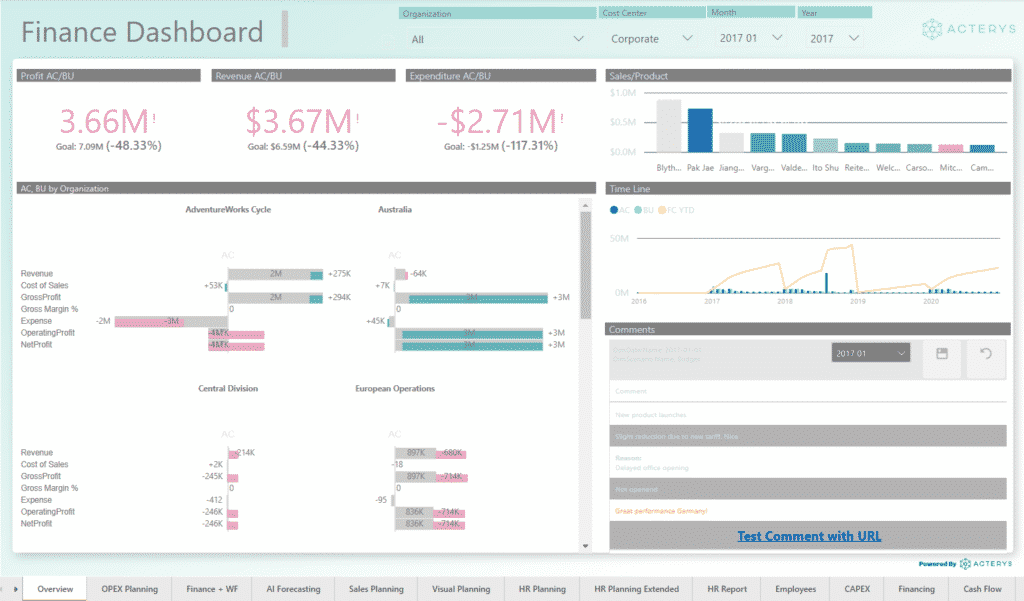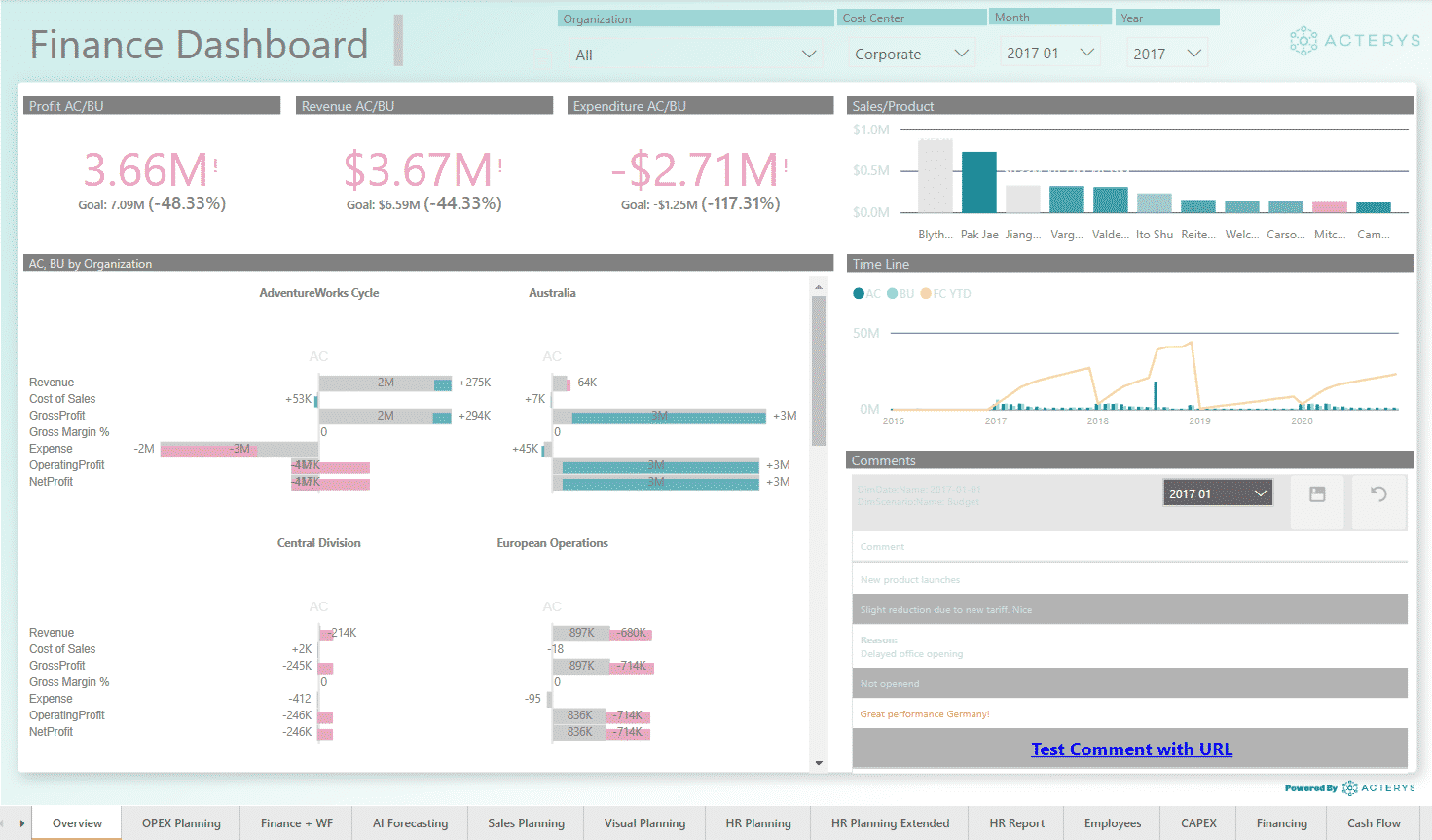 Se préparer à toute situation
Créez une source unique de vérité et modélisez des scénarios de simulation pour que votre entreprise garde une longueur d'avance sur les autres. Unifiez les données financières avec les informations opérationnelles, et visualisez les changements en temps réel, en ajustant les paramètres et les pilotes, grâce au traitement centralisé et transparent des données avec Acterys.
Améliorer les performances de votre entreprise
Effectuez des analyses comparatives de routine avec Acterys et sachez où vous vous situez par rapport à vos concurrents. L'utilisation de données sur les performances passées et leur comparaison avec les normes du secteur permettent de définir des objectifs réalisables. Les statistiques de référence peuvent ensuite être insérées dans les rapports annuels pour être exploitées et visualisées à l'aide de l'Acterys Modeller.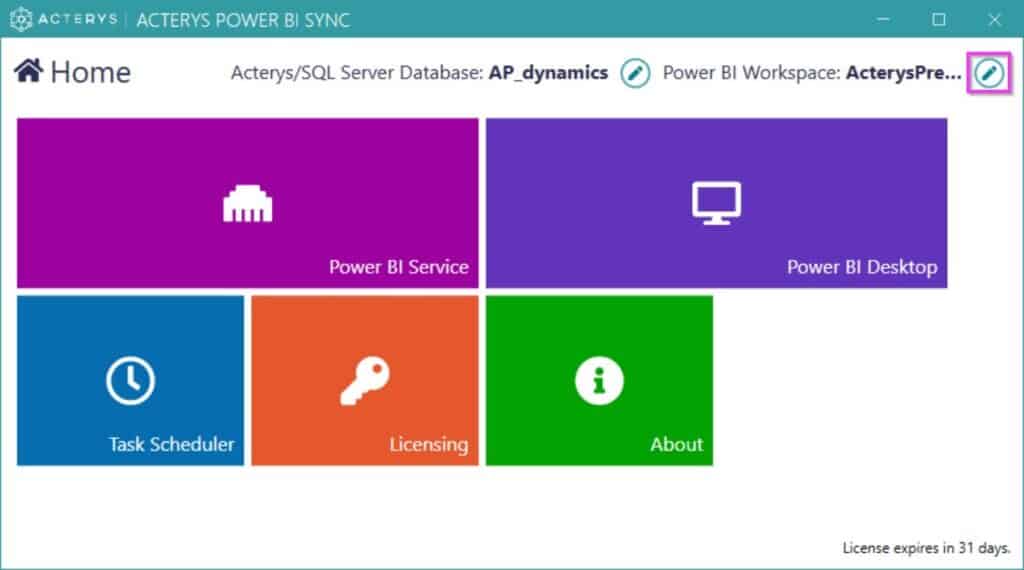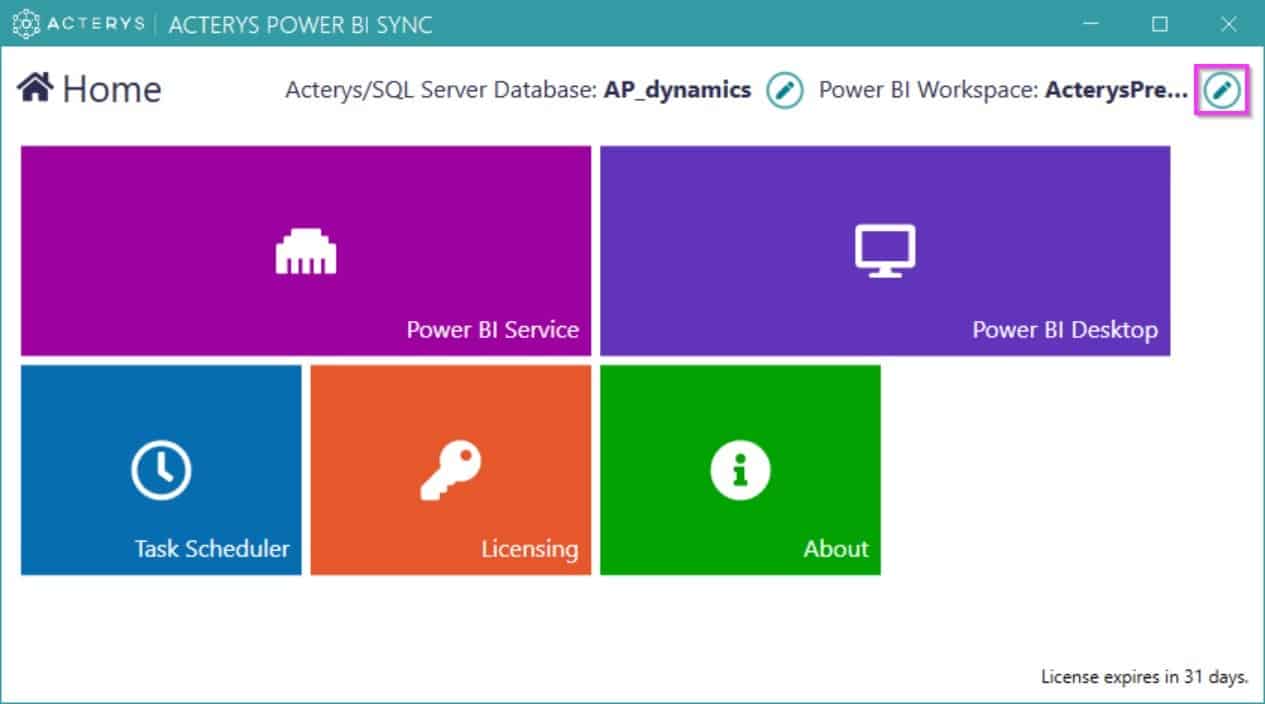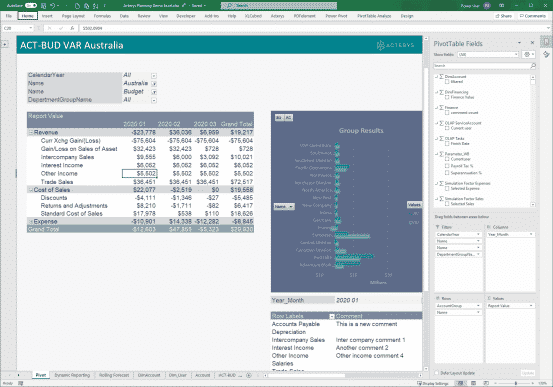 Une utilisation sans faille
S'appuyer sur une équipe informatique pour gérer votre logiciel de planification et de budgétisation peut s'avérer peu pratique. Acterys propose une interface intuitive, des applications conviviales et évolue en permanence pour s'aligner sur les besoins des utilisateurs.
"Nous avons testé toutes les alternatives : la seule solution qui fonctionne vraiment de manière transparente avec Power BI est Acterys.
"Mise en œuvre rapide et sans heurts du reporting, de la planification et de la consolidation pour nos 30 entités internationales".
"Nous n'en revenions pas de la rapidité avec laquelle nous avons obtenu des résultats parfaitement intégrés à nos processus existants."
"Notre processus de prévision est passé de 3 semaines à 4 heures".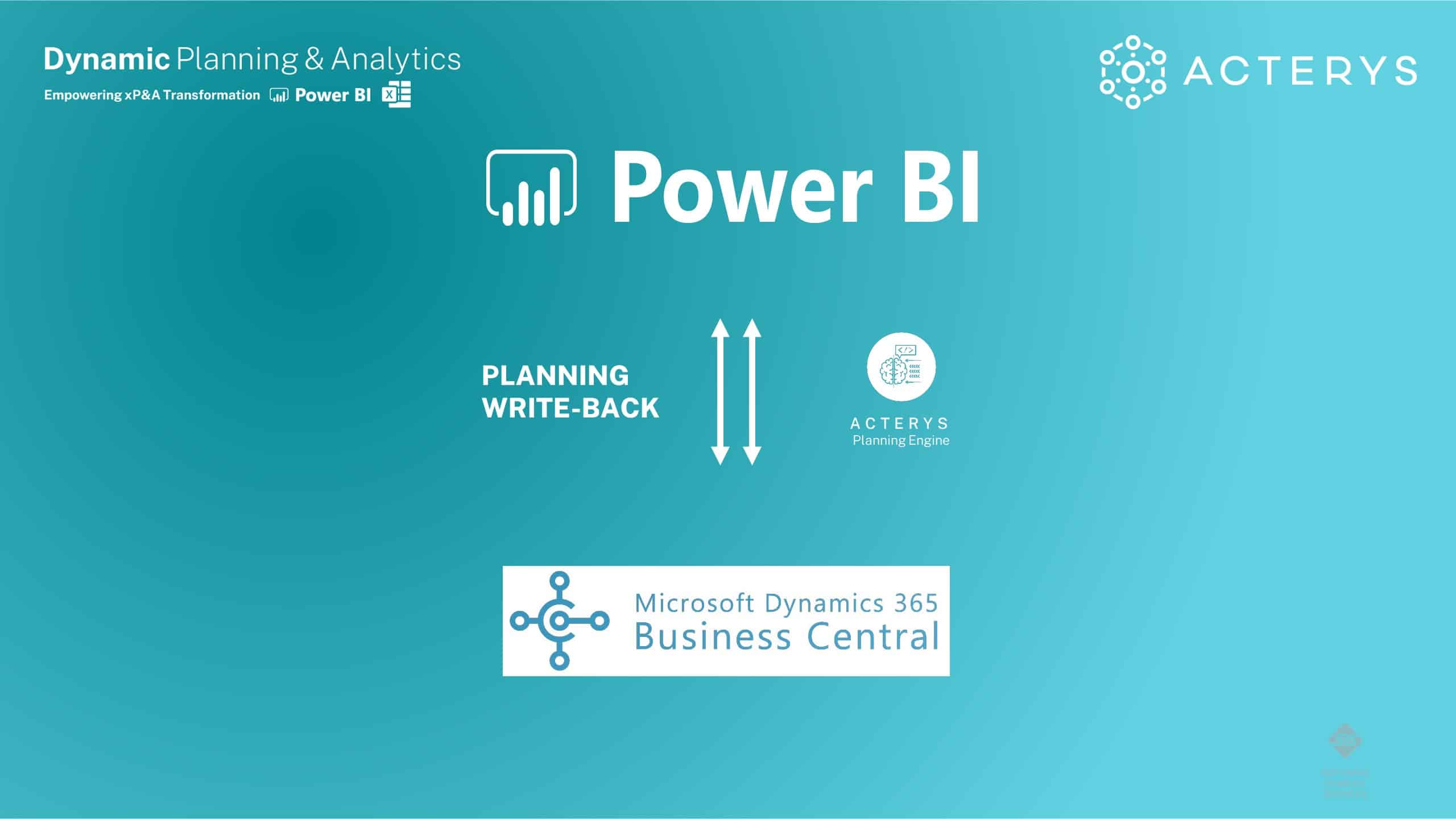 Comment ajouter la planification et la budgétisation avec Business Central NAV dans Power BI
Power BI offre des fonctionnalités inégalées pour l'analyse et la visualisation : dans ce post, nous expliquons comment vous pouvez ajouter une planification et une budgétisation complètes avec toutes les éditions de Business Central et NAV.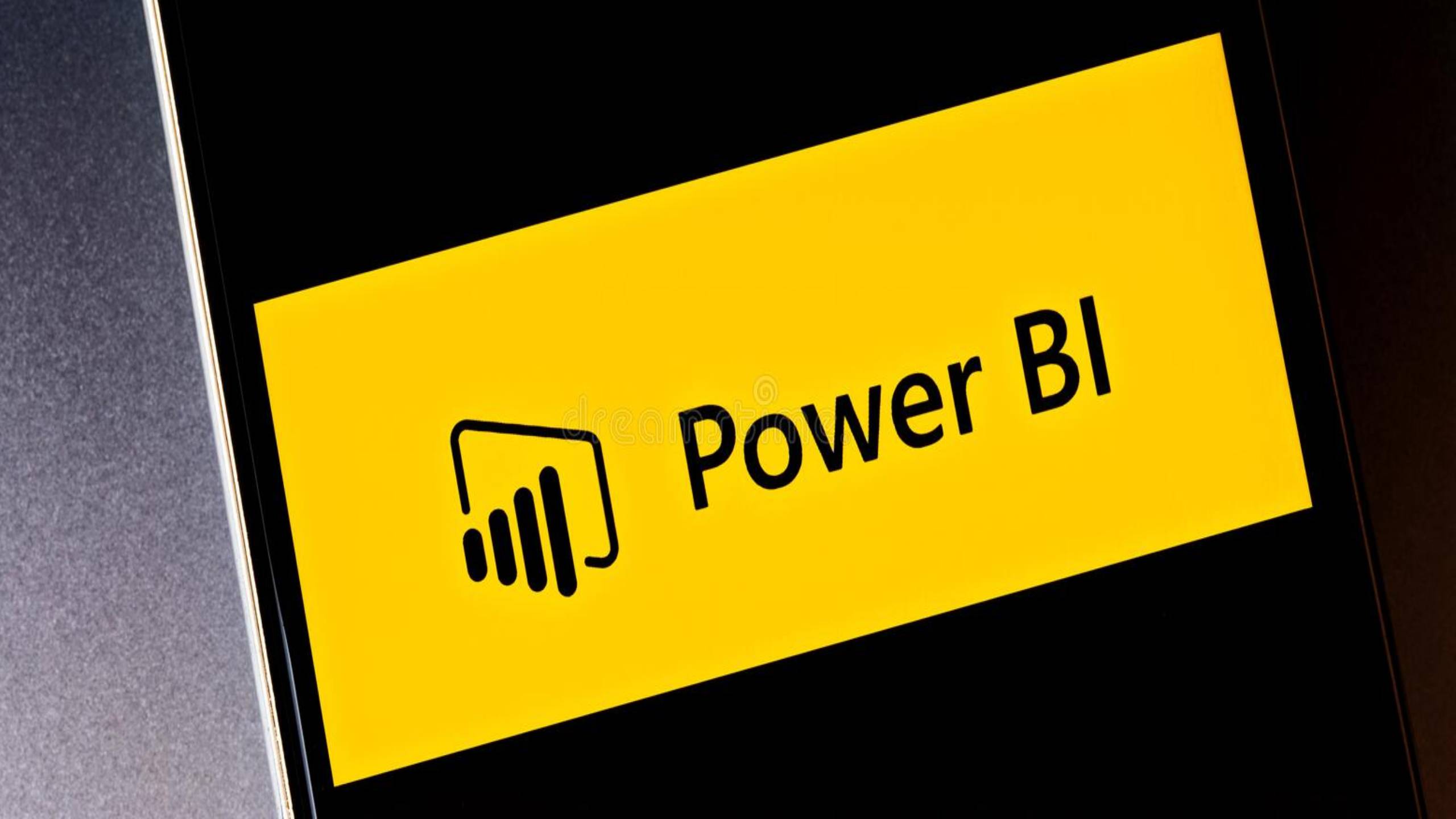 Comment implémenter la planification, la prévision et la réécriture dans Power BI
Power BI est la principale plateforme d'analyse - avec la bonne approche, elle peut être transformée en une plateforme extrêmement polyvalente et puissante pour la planification, les prévisions et la rétroaction.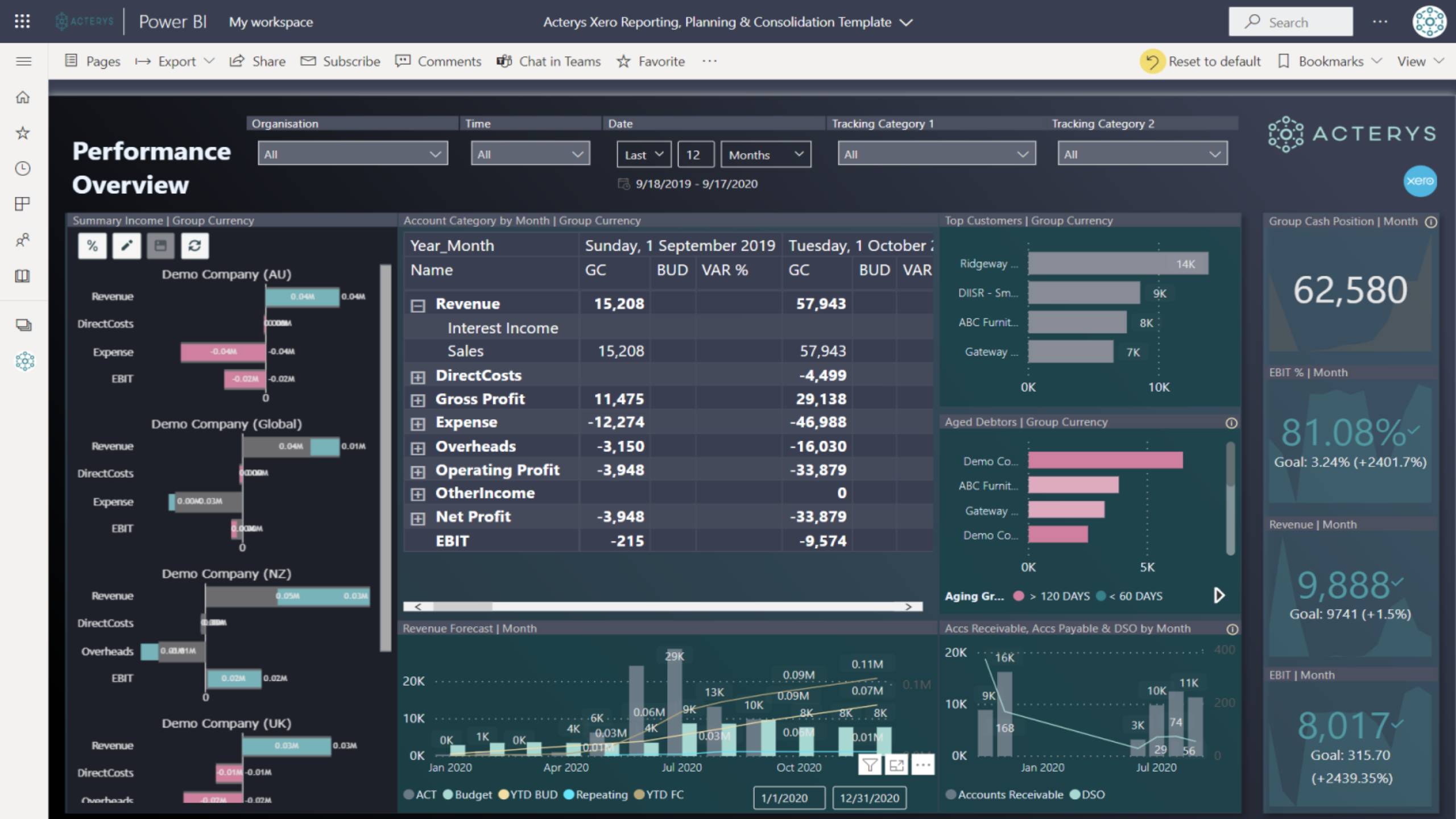 Reporting et planification redéfinis : Xero | QuickBooks | HubSpot | Dear | MYOB
Suite à l'énorme succès de ces solutions, avec maintenant plus de 1000+ entreprises sous gestion, nous avons apporté des améliorations significatives à toutes les Apps.
Commencez votre essai gratuit