Software as a Service (SaaS) Analytics & Planning Template
This Acterys Power BI Showcase demonstrates the analytics and planning templates for Software as a Service (SaaS) and Subscription based businesses, enabling XP&A teams to gain holistic insights for platform analytics with ease and speed.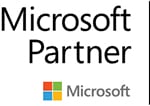 Silver Cloud Platform
Gold Data Analytics
Silver Data Analytics
Gold Data Platform
Silver Data Platform
SaaS metrics template can help you track the performance of your SaaS business. By measuring key metrics and performance indicators such as user growth, activation rate, and customer retention, you can identify areas where your business needs improvement and make changes accordingly.
This Power BI Showcase demonstrates analytics and planning for Software as a Service and Subscription based businesses. Key aspects covered include, but are not limited to:
Financial reporting and analytics for SaaS
Calculation of Saas Metrics: ARR. LTV, Churn, etc.
AI-driven narratives and key influencer analysis
Automated integration of accounting and ERP systems like Dynamics, MYOB, NetSuite, QuickBooks, Xero, etc.
With SaaS performance metrics template available in our Rapid Results Pack, you can completely automate the process of data model generation for nearly any data source (ERP/ accounting / SaaS solutions) with "One-Click" Apps and built-in virtual data warehouse features for optimal use with Power BI. Business users can implement FP&A and CPM processes on a single unified and cost-effective platform, exactly to their needs, seamlessly integrated with their day to day productivity solutions.
There are a number of different SaaS metrics that can be used to track the performance of a business. By using a performance metrics template, it can be easier to track and compare data across different time periods. Some of the most important SaaS metrics include customer churn, customer lifetime value, and gross margin that you can visualize in Power BI. 
Get SaaS metrics template Tailored to Your Business Needs
Our solution experts and partners can help you build this Rapid Results Pack customized to your business's reporting and analytics needs in a day. Get in touch with us today.
See More Power BI Templates in Our Rapid Results Packs
Environment, Social, & Governance (ESG)
This Acterys Power BI Showcase demonstrates the reporting and planning templates for Environmental, Social, & Governance (ESP) reporting. It shows a holistic approach that enables compliance professionals to build a sustainable ESG reporting framework in Power BI, which is easily shareable with stakeholders.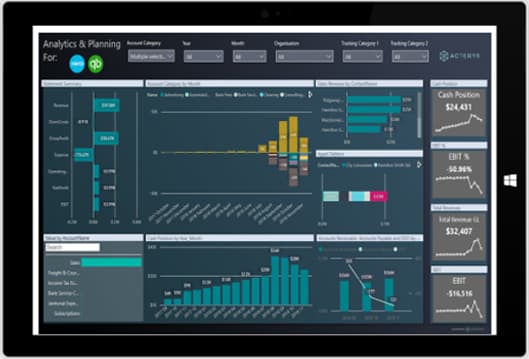 Financial Services
Profit from end-to-end analytics and planning solutions with 1-click integrations to major accounting, ERP, CRM, and other systems that come packaged with a centralized data model and ready-to-use planning, reporting, and analytics templates.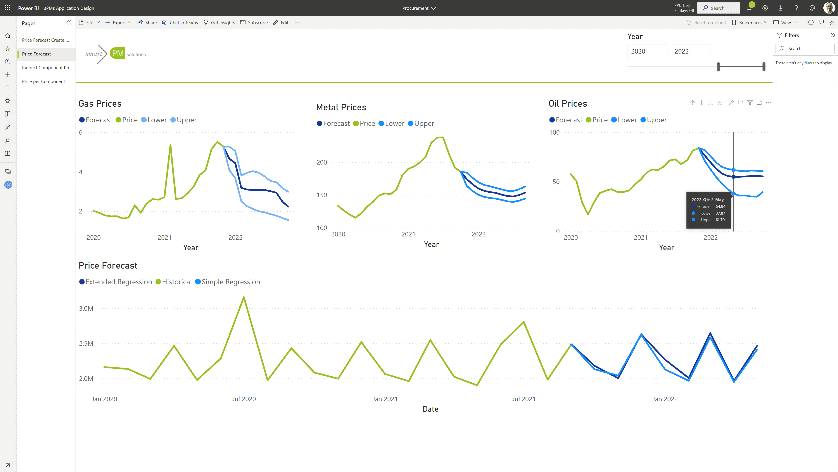 Procurement Performance Management
This Acterys Power BI Showcase for Procurement Performance Analytics enables multidimensional spend analysis, price/volume forecasts with baked-in AI, risk monitoring, initiative tracking, contract analysis, savings forecast and seamless integration into S&OP, including bills of material (BOM).