Acterys Excel invoegtoepassing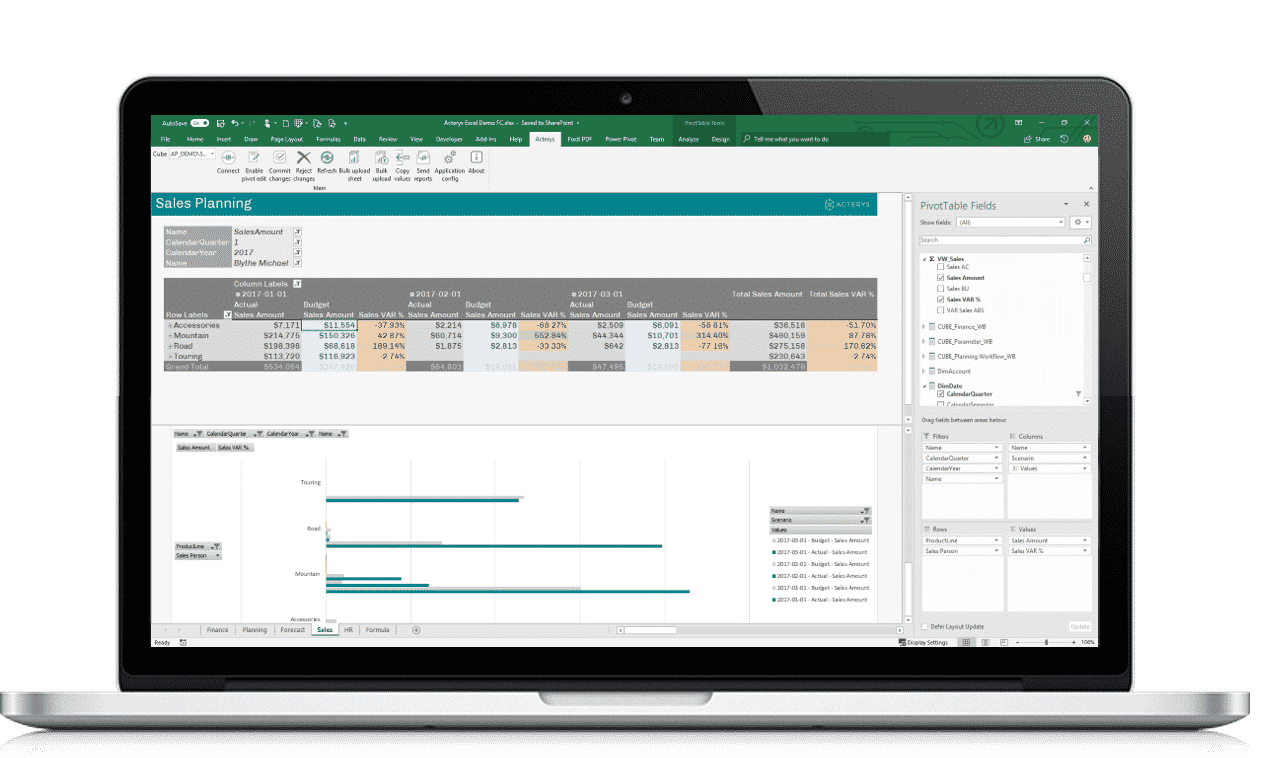 Planning en modellering in Excel
Spreadsheet flexibiliteit op een geregelde, centrale bron.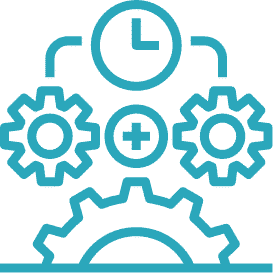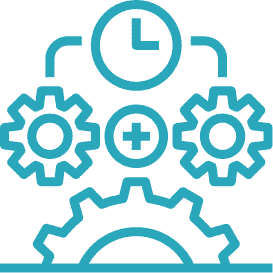 Plannen om
Server
Gegevensinvoer in standaard draaitabellen of Acterys Excel-formules die veilig worden opgeslagen in de meegeleverde Azure SQL-tenant of uw eigen SQL-database.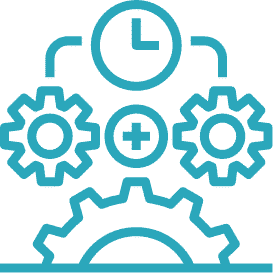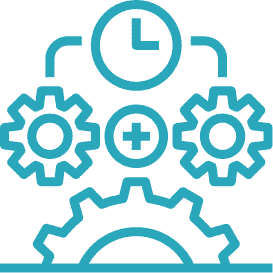 Bestuur en audit
Trails
Gemakkelijk te gebruiken wizards om precies aan te geven wat uw gebruikers kunnen doen. Gedetailleerde audit trails om fouten en onbedoelde invoer gemakkelijk op te sporen.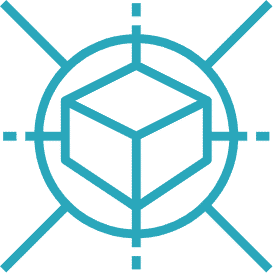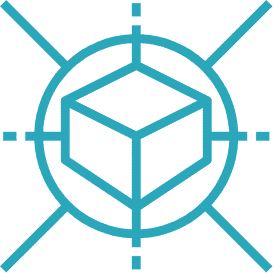 Ongeëvenaard
Planning
Alle Acterys plannings- en terugschrijffuncties van: top-down, driver-based tot geïntegreerde planning.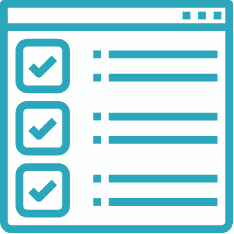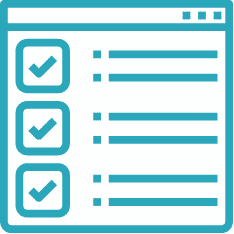 Flexibel
workflows
Automatiseer de distributie van rapporten en planningsformulieren als Excel-bestand of PDF.
Getuigenissen van klanten
"We hebben alle alternatieven getest: de enige oplossing die echt naadloos samenwerkt met Power BI is Acterys"
"Super vlotte, snelle implementatie van rapportering, planning en consolidatie voor onze 30 wereldwijde entiteiten"
"We konden niet geloven hoe snel we resultaten hadden die perfect geïntegreerd waren met onze bestaande processen."
"Ons voorspellingsproces werd teruggebracht van 3 weken naar 4 uur"