Verbind HubSpot met Power BI voor ongeëvenaarde analyse en planning
Modernize Your Planning & Analytics with our Free Trial Now
Make actionable decisions with Acterys and fast-track your plans and budgets. Changes in data can be modeled in minutes and viewed in real-time, informing you of possible risks and allowing you to simulate what-if scenarios quickly.
Krijg toegang tot en consolideer al je HubSpot met directe 1-click connectiviteit.
Profiteer van kant-en-klare Power BI-modellen en rapporten die volledig bewerkbaar zijn in Power BI Desktop.
Uitgebreide planning rechtstreeks vanuit Power BI (top-down/ bottom-invoer, visuele planning, enz.)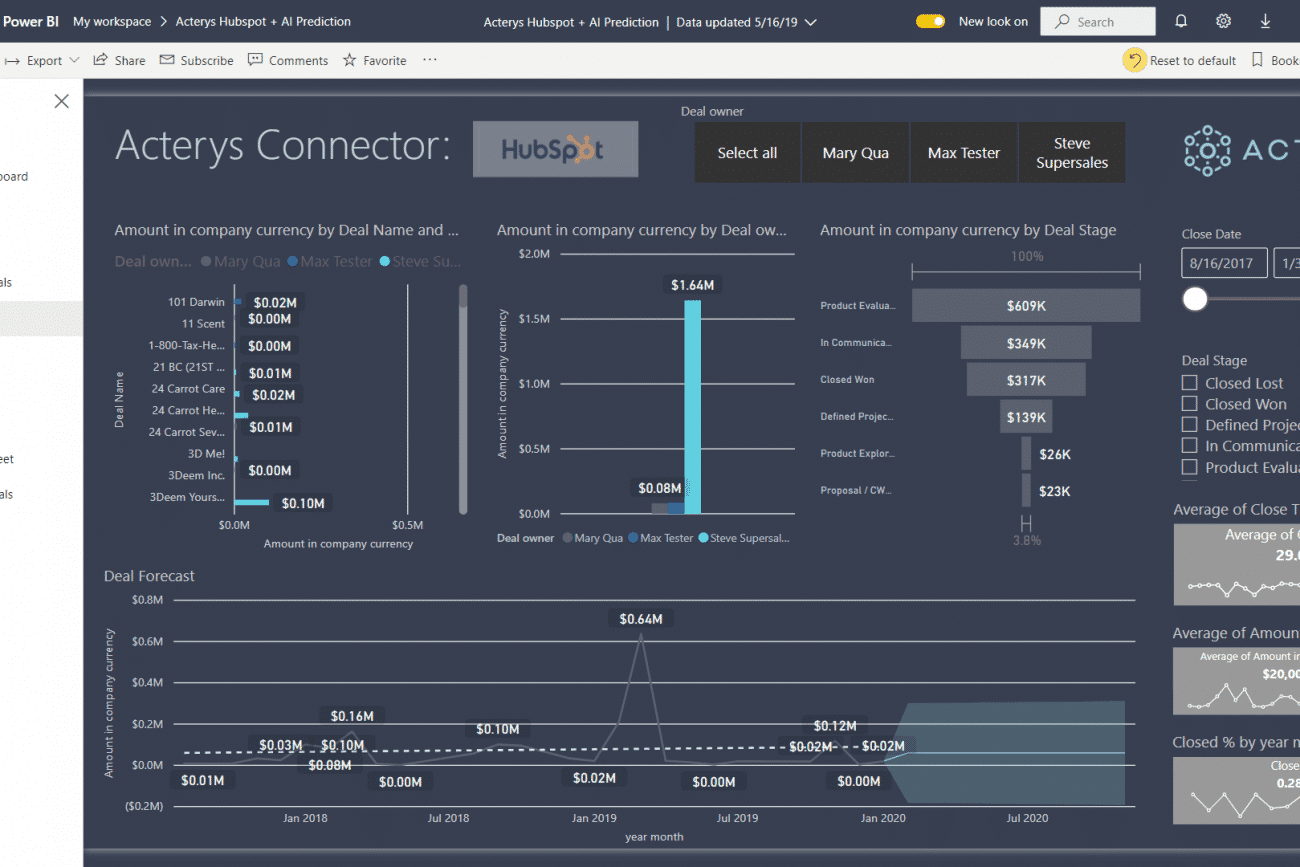 Veelvoorkomende HubSpot Power BI integratie uitdagingen
Marketeers en sales managers hebben lang gevraagd om een robuuste interface om HubSpot soepel te verbinden met Power BI. Door in klantgegevens te duiken, de prestaties van marketingcampagnes te meten en lacunes in verkoopprocessen op te sporen, kunnen belangrijke verbeterpunten aan het licht worden gebracht waarmee bedrijven de concurrentie een aantal stappen voor kunnen blijven.
Een native Power BI naar HubSpot integratieconnector bestaat echter niet, waardoor bedrijven ofwel via API URL's of aangepaste connectoren moeten configureren, ofwel er zelf een moeten ontwikkelen.
1. Het ontwikkelen van HubSpot naar Power BI connectoren is complex
Het intern ontwikkelen van HubSpot naar Power BI connectiviteit vereist aanzienlijke domeinexpertise en ontwikkelingsbekwaamheid om geoptimaliseerde verbindingsinterfaces te bouwen, wat middelen kan opslorpen en kosten met zich meebrengt. Hoewel integratie van Power BI met HubSpot via API URL's mogelijk is, hebben gebruikers gemeld dat ze problemen ondervinden bij het importeren van alle marketingcampagnegegevens en bij het uitvoeren van belangrijke query's.
2. Prestatie rapporten zijn rigide
Het onvermogen om levenscyclusfases binnen HubSpot te wijzigen of aan te passen kan rapporten creëren die niet op maat gemaakt zijn voor de behoeften van de organisatie. Bovendien betekent het gebrek aan lees- en schrijfopties binnen Power BI dat alle gebouwde rapporten of dashboards vanuit HubSpot tabellen moeten worden bewerkt om wijzigingen aan te brengen, wat vervelend en tijdrovend kan zijn.
3. Moeilijkheden om de verkoop af te stemmen op de boekhoudkundige gegevens
De standaard ODBC, CData HubSpot naar Power BI connector ondersteunt geen integratie met meerdere bronnen zoals ERP-systemen en databases tegelijk die het bereiken van een enkel overzicht van uitgaven en sales performance KPI's onder één dak kunnen verhinderen. In plaats daarvan zouden aparte connectoren nodig zijn om HubSpot te verbinden met Power BI en andere bronnen, wat leidt tot hogere licentie- en ontwikkelingskosten.
HubSpot koppelen en gegevens visualiseren met Power BI
Problemen met het laden van HubSpot-gegevens in Power BI? Wilt u silo's van verkoop-, marketing- en boekhoudgegevens elimineren?
Acterys' on-premise en cloud gevirtualiseerde infrastructuur stelt u in staat HubSpot data samen met andere bronnen te consolideren voor een single source of truth om uw planningsbeslissingen te onderbouwen. Profiteer van bi-directionele integratie om Power BI of Excel in te stellen als uw primaire rapportage-interface voor het lezen en schrijven van volledig aangepaste rapporten of dashboards.
1. Krijg 360 graden zicht op marketing- en verkoopuitgaven
Maak volledig bewerkbare interactieve rapporten en dashboards van Power BI naar HubSpot-gegevens om de prestaties van marketingcampagnes en verkooppijplijnen te meten. Combineer acquisitiekosten en advertentie-uitgaven met boekhoudkundige gegevens uit ERP-software (bijv. Xero, Dear Inventory, QuickBooks), webapplicaties, en anderen op de gevirtualiseerde SQL-database van Acterys.
2. Gemakkelijk wijzigen van levenscyclusfasen voor aangepaste rapporten en dashboards
Voeg nieuwe dimensies toe en pas HubSpot's Lifecycle stadia aan om partners, investeerders, analisten en andere belanghebbenden op te nemen, rechtstreeks vanuit Excel of Power BI zonder de HubSpot brongegevens aan te tasten om aan individuele bedrijfsbehoeften te voldoen. In vergelijking met CData HubSpot-Power BI connector, biedt Acterys ingebouwde rapportagesjablonen voor een breed scala aan scenario's, waaronder Cash Flow, CAPEX, HR, en nog veel meer om de rapportage te wijzigen en aan te passen voor bepaalde categorieën en dimensies.
3. Eenvoudige installatie en snelle doorlooptijd
Maak gebruik van de één-kliks setup van het Acterys platform om Power BI binnen 2 minuten te configureren met HubSpot data. Duik diep in elke gegevensbron voor granulaire rapportage en analyse en pas dimensies direct aan. Profiteer van door AI gegenereerde inzichten om belangrijke rapportages te genereren en beslissingen op het gebied van budgettering, prognoses en operationele planning te versnellen.
Zakelijke inzichten extraheren met HubSpot Power BI integratie
ACTERYS – een geïntegreerd platform dat functionaliteit voor financiële consolidatie, rapportage en planning toevoegt aan HubSpot en andere oplossingen. Het biedt alle vereisten in één oplossing geïntegreerd met Power BI & Excel:
HubSpot Analytics
Met Acterys Apps for HubSpot beschik je over kant-en-klare, bewerkbare dashboards met een professioneel datamodel om rapporten te maken in Excel of Power BI. Je kunt het model naar wens aanpassen en uitbreiden (accountkoppelingen, KPI's, enz.). en voeg elke andere gegevensbron toe (Boekhouding, POS, Inventaris, enz.).
HubSpot Rapporten & Dashboards
Met behulp van toonaangevende datadiscovery tools zoals Power BI en Tableau, kunt u interactieve dashboards ontwerpen via Acterys Apps. Acterys Excel Add-in is de eenvoudigste manier om rapporten, plannings- en prognoseformulieren te bouwen precies zoals nodig met de gegevens uit je HubSpot dataset.

HubSpot Planning & Prognose
Vereenvoudig je budgettering en planning door gebruik te maken van uitgebreide opties voor top/down bottom gegevensinvoer op elk niveau van het model. Je kunt ook de volledig bewerkbare best practice-sjablonen gebruiken voor budgettering, cashflowprognoses en vele andere planningsaspecten.

HubSpot Bedrijfsconsolidatie
Acterys biedt efficiënte implementatie van management- en wettelijke consolidatie voor onbeperkte HubSpot-bedrijven. Geavanceerde vereisten zoals de verwerking van meerdere valuta's, eliminatie tussen bedrijven en andere consolidatiefuncties kunnen precies naar wens worden geconfigureerd.
Getuigenissen van klanten voor HubSpot Power BI integratie

Modelleren en plannen door HubSpot te koppelen aan Power BI
Ontgrendel de eenvoud van geavanceerde analyses, planning en budgettering. Toegang tot een groot aantal keuzes voor top-down en bottom-up gegevensinvoer op elk niveau van je model. Pas structuren aan waar nodig – of het nu gaat om het simuleren van de lancering van een nieuw product, het navigeren door organisatorische verschuivingen of het afhandelen van overnames.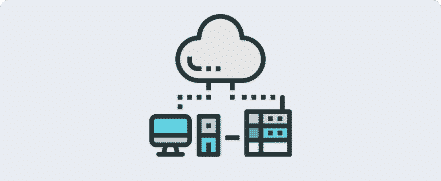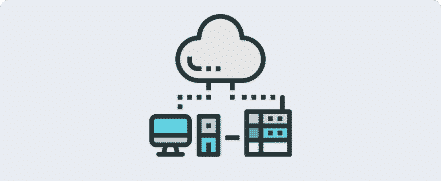 Elke bron toevoegen
Naast de Acterys Connectors voor diverse boekhoud- en SaaS-bronnen, biedt de Premium Edition u de gestroomlijnde mogelijkheid om elke gegevensbron moeiteloos te integreren met behulp van de exclusieve Cube Wizard. Dit kenmerk vereenvoudigt het proces opmerkelijk.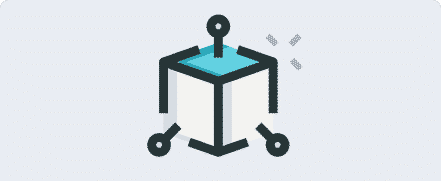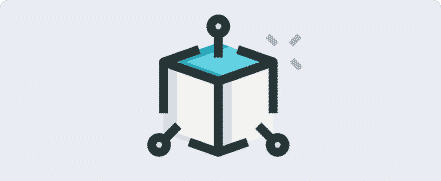 Bouw uw eigen modellen
De Acterys Apps heeft vooraf ontworpen modellen op maat voor rapportage, consolidatie en planning. Maar als je meer wilt, dan kun je met de Premium Edition je eigen datamodellen met precisie maken, perfect afgestemd op jouw vereisten.
HubSpot verbinden met Power BI
Klik op "Model toevoegen" om uw HubSpot bedrijfs-file te koppelen met ACTERYS. Dit proces creëert een cloudgebaseerd relationeel (gebaseerd op MS SQL Server) en een multi-dimensioneel gegevensmodel met uw gegevens.
Het koppelen van de rekeningen zou slechts een paar minuten moeten duren. Voor grotere modellen kan dit langer duren. Zodra het is voltooid, ontvangt u een notificatie op het e-mailadres dat u bij uw account hebt opgegeven.
Blogs over Power BI-integratie