Sales and Operations Planning
Create a coherent plan combining all data sources. Craft a strategy that is comprehensible and can be executed in practice. Identify operational bottlenecks and solve problems as soon as they emerge with Acterys Power BI Planning App.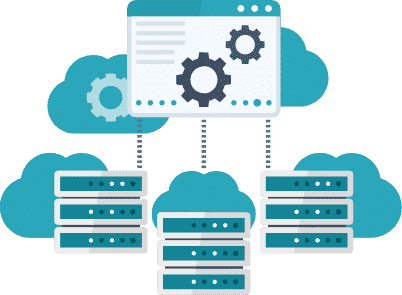 Modernize Your Planning & Analytics with our Free Trial Now
Make actionable decisions with Acterys and fast-track your plans and budgets. Changes in data can be modeled in minutes and viewed in real-time, informing you of possible risks and allowing you to simulate what-if scenarios quickly.
Achieve Excellence in Sales
Develop Effective GTM Strategies
Maximize your sales capacity during each cycle by identifying key drivers to increase efficiency. Generate an Ideal Customer Profile (ICP) based on past performance data and build your sales strategies around it. Shun old practices of copy-pasting data in various spreadsheets and modelling software; and create a centralized sales data source to achieve a single source of truth for an ideal go-to-market strategy.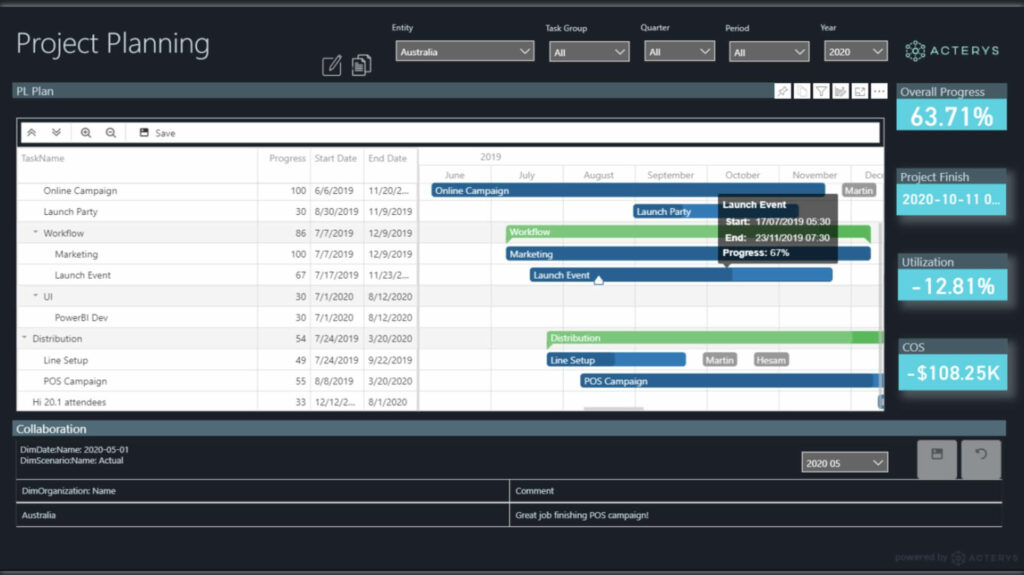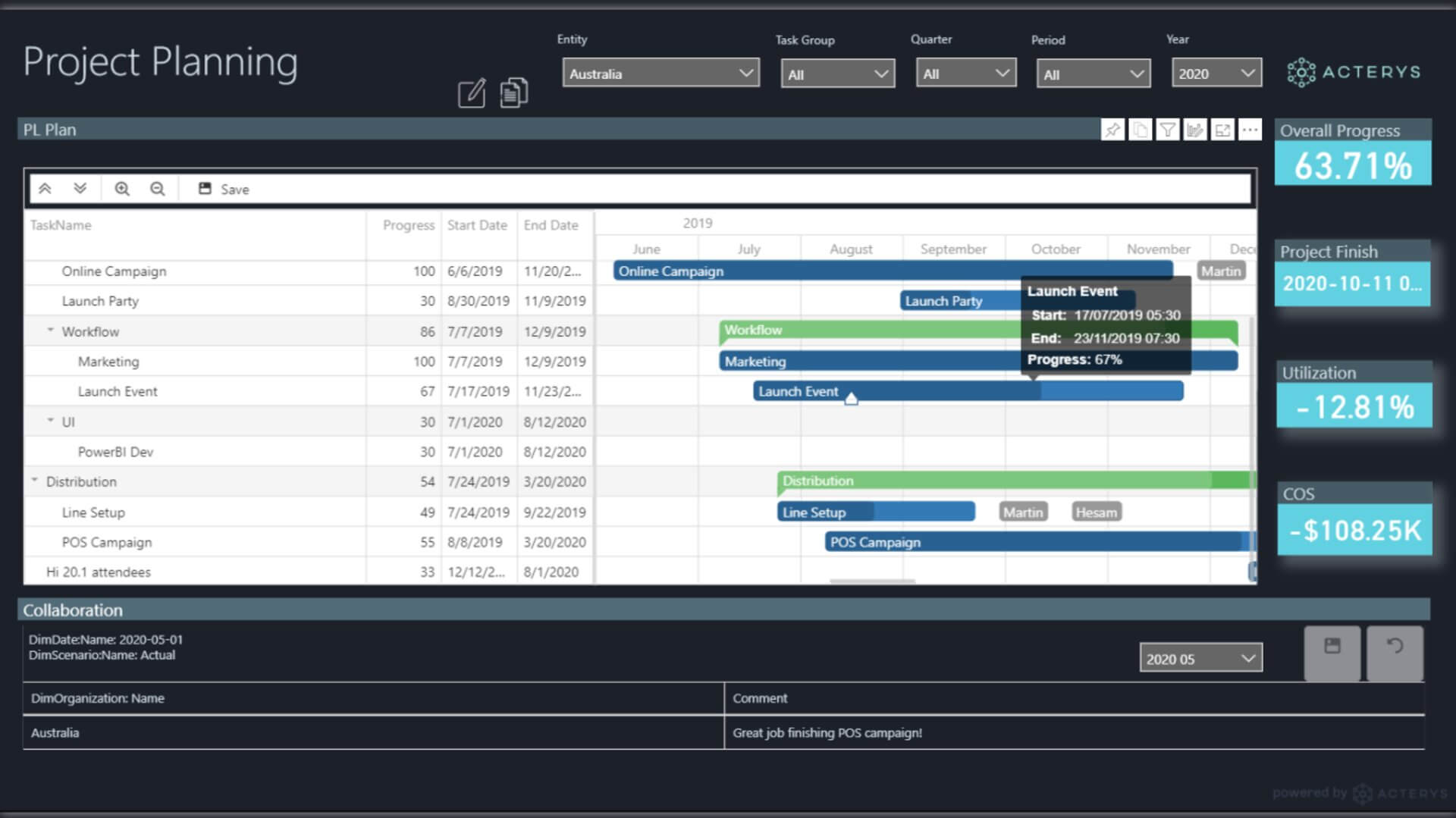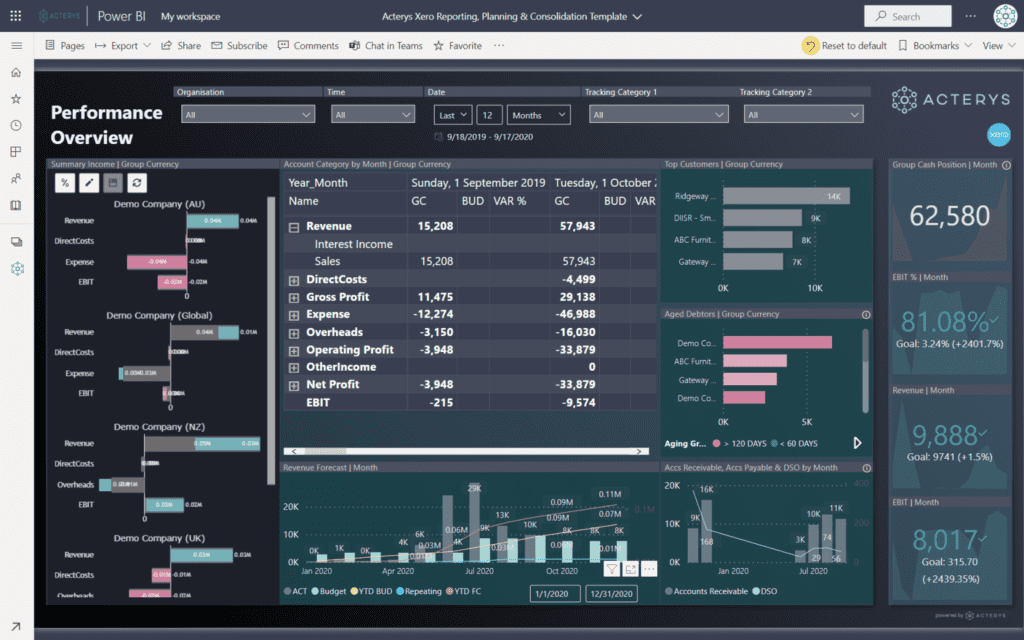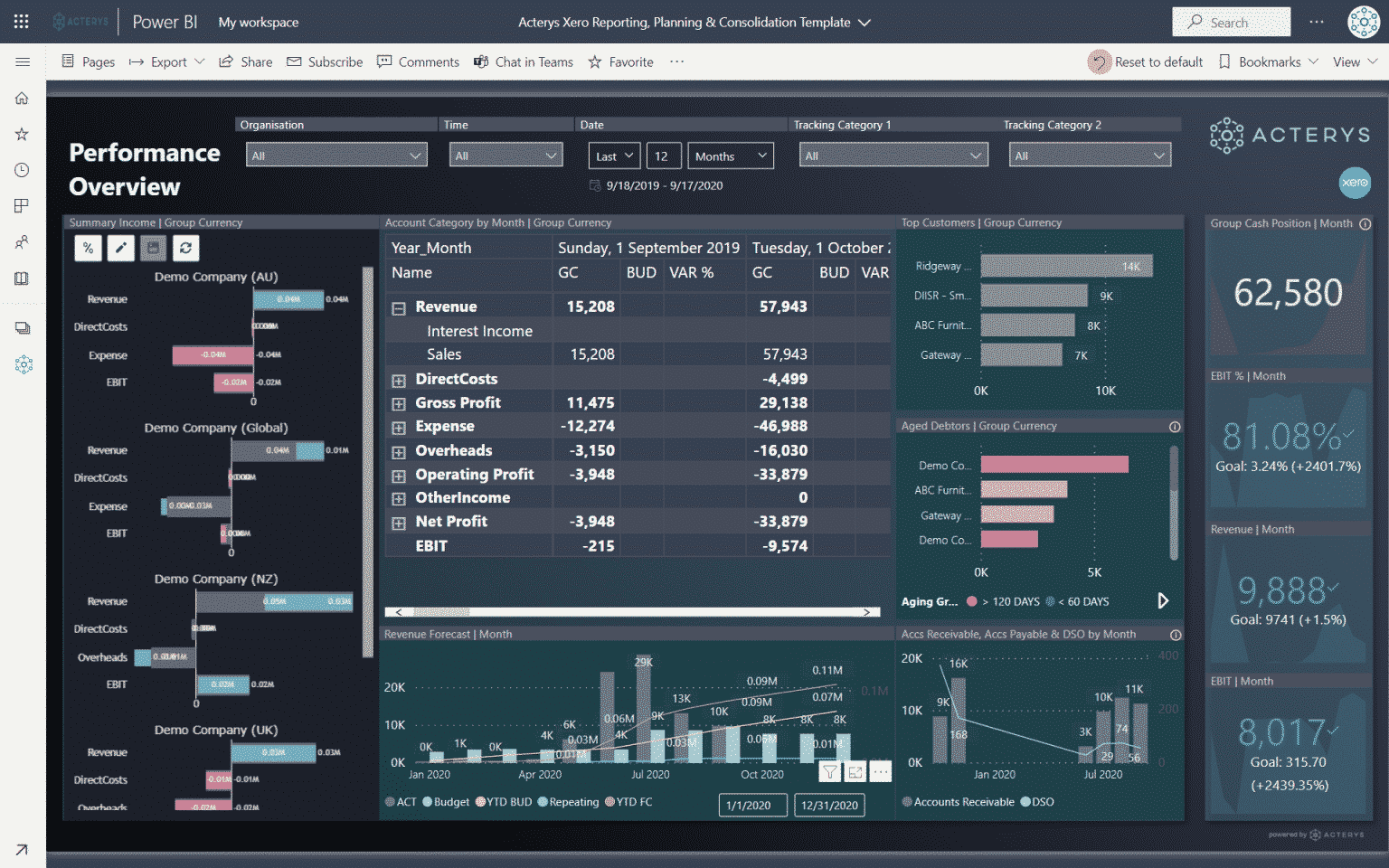 Harmonize Your Supply Chain
Achieve the delicate balance between demand and supply by running what-if scenarios considering all supply chain parameters. Plan for production, payment, and sales strategies keeping in alignment with your purchasing and marketing capacity.
Collaborate to Resolve and Recreate
Connect supply chain, finance, marketing and production through a single, connected platform. With the Acterys interface, integrated planning is now possible through the entire organization. Track changes, identify issues and troubleshoot problems at Operations, all within Acterys.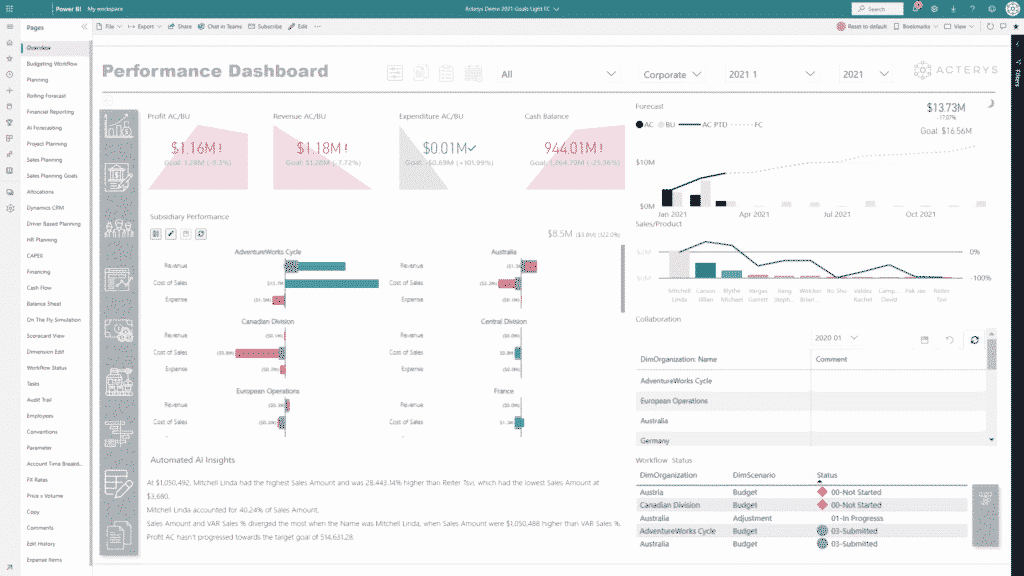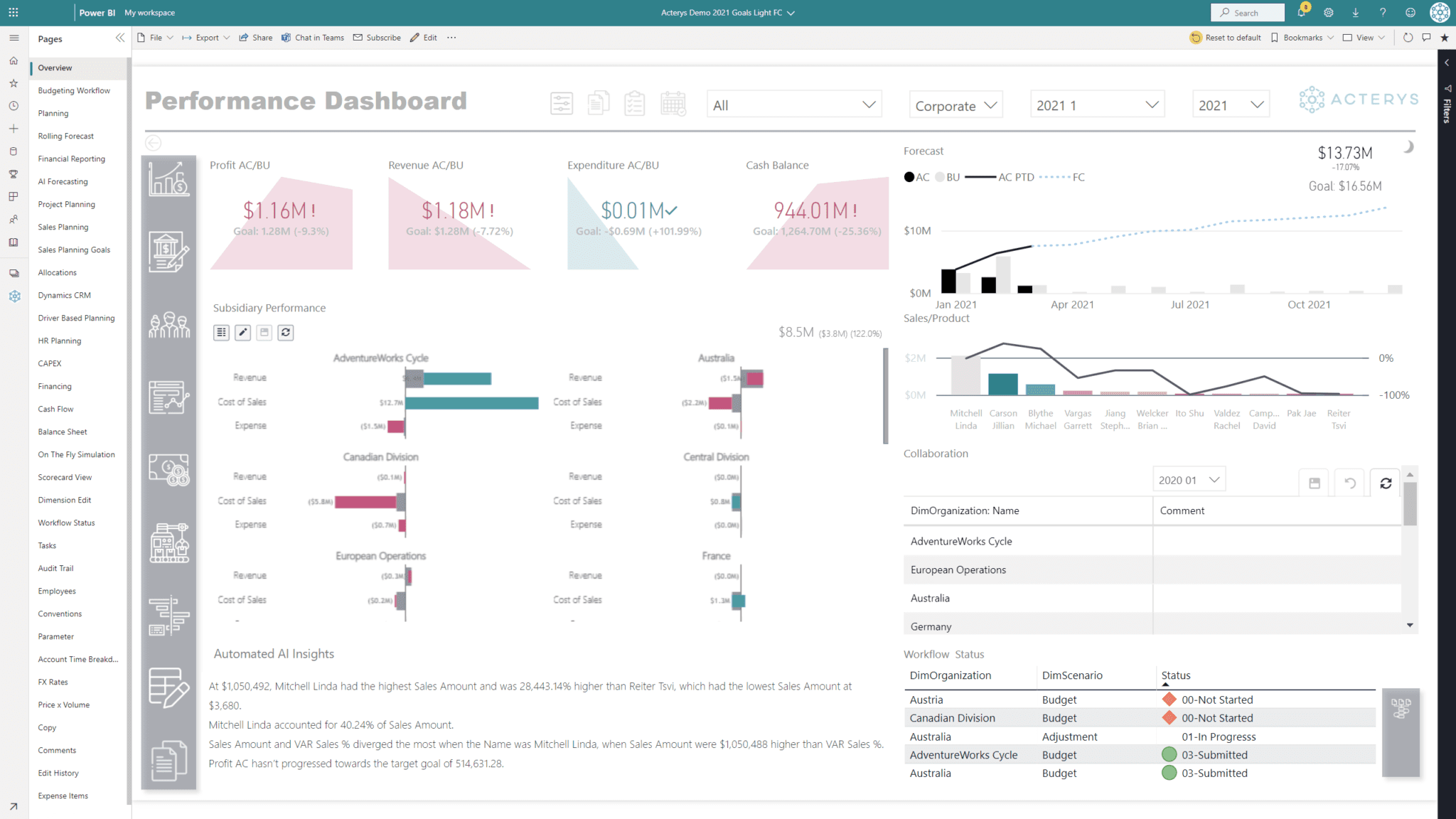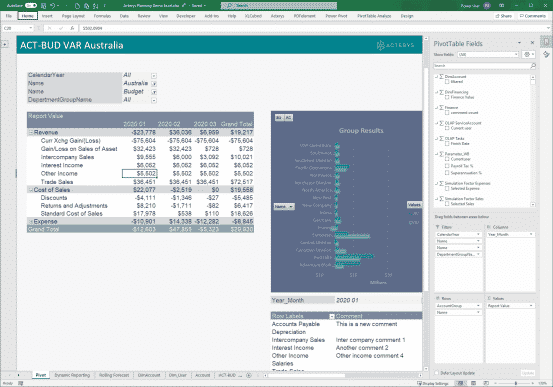 Requiring the assistance of an IT team to operate your planning and budgeting software is not very practical. Acterys offers an intuitive interface, easy-to-operate apps and an ever-evolving approach in tune with its consumers' needs.
"We tested all alternatives: the only solution that really works seamlessly with Power BI is Acterys"
"Super smooth, quick implementation of reporting, planning and consolidation for our 30 global entities"
"We couldn't believe how quickly we had results that were perfectly integrated with our existing processes."
"Our forecasting process was reduced from 3 weeks to 4 hours"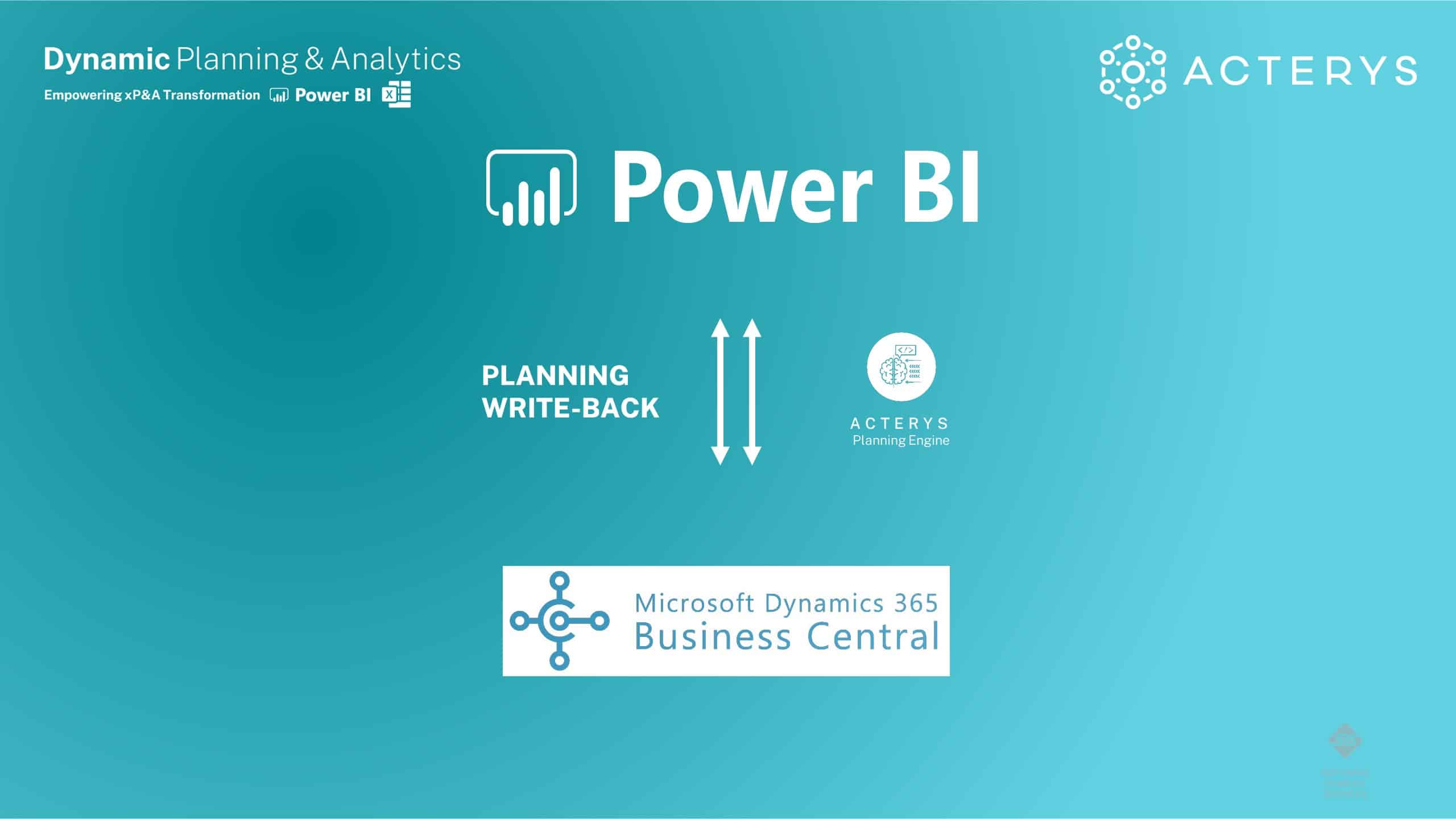 How to add planning and budgeting with Business Central NAV in Power BI
Power BI offers unparalleled features for analysis and visualization: in this post we explain how you can add comprehensive planning and budgeting with all editions of Business Central and NAV.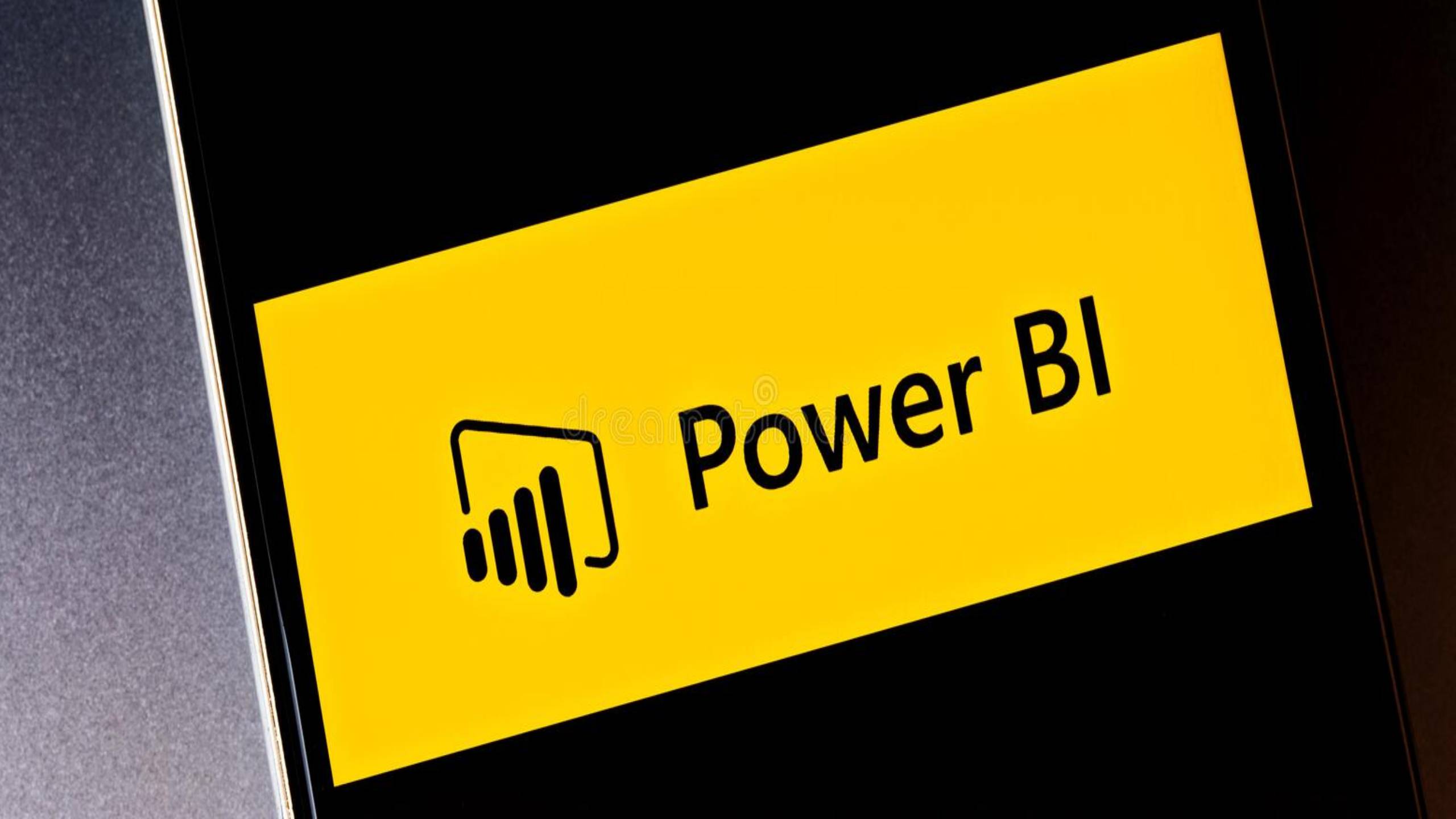 How to Implement Planning, Forecasting and Write back in Power BI
Power BI is the leading analytics platform – with the right approach it can be turned into an extremely versatile and powerful platform for Planning, Forecasting and Write back.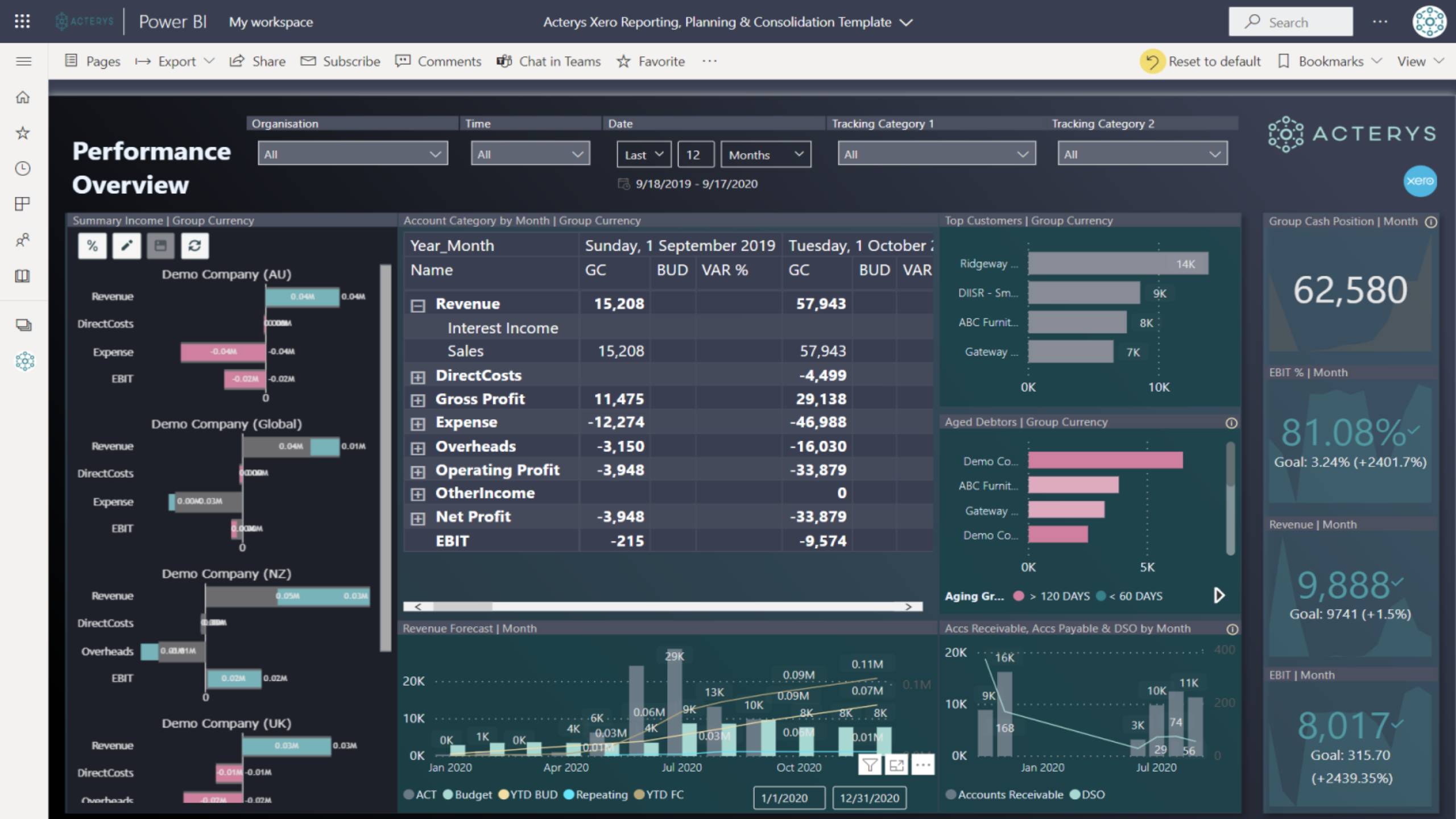 Reporting & Planning Redefined: Xero | QuickBooks | HubSpot | Dear | MYOB
Following the tremendous success of these solutions with now more than 1000+ companies under management we have made significant improvements to all Apps.