Sales and Operations Planning
Break departmental silos and foster collaboration across your enterprise to tightly knit sales and operations plans with corporate strategy through Acterys xP&A platform. Save time and cost by automatically consolidating Production, Sales, and Finance data into a single source of truth and build a coherent strategic business plan with day-to-day operations.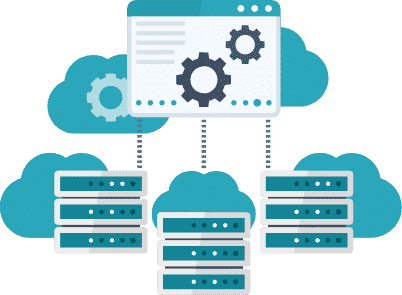 Modernize Your Planning & Analytics with our Free Trial Now
Make actionable decisions with Acterys and fast-track your plans and budgets. Changes in data can be modeled in minutes and viewed in real-time, informing you of possible risks and allowing you to simulate what-if scenarios quickly.
Unite Sales, Finance & Operations Plans Seamlessly
Optimize Your S&OP Cycles
Dramatically reduce your S&OP cycle to hours or days by automating data discovery, collection, and integration processes and building a single version of the truth with Acterys' smart data modeling and warehousing solutions. With all the menial, laborious consolidation tasks out of the way, empower your team with the best-in-class planning and reporting features to efficiently identify and fill gaps between sales predictions and operations execution plans.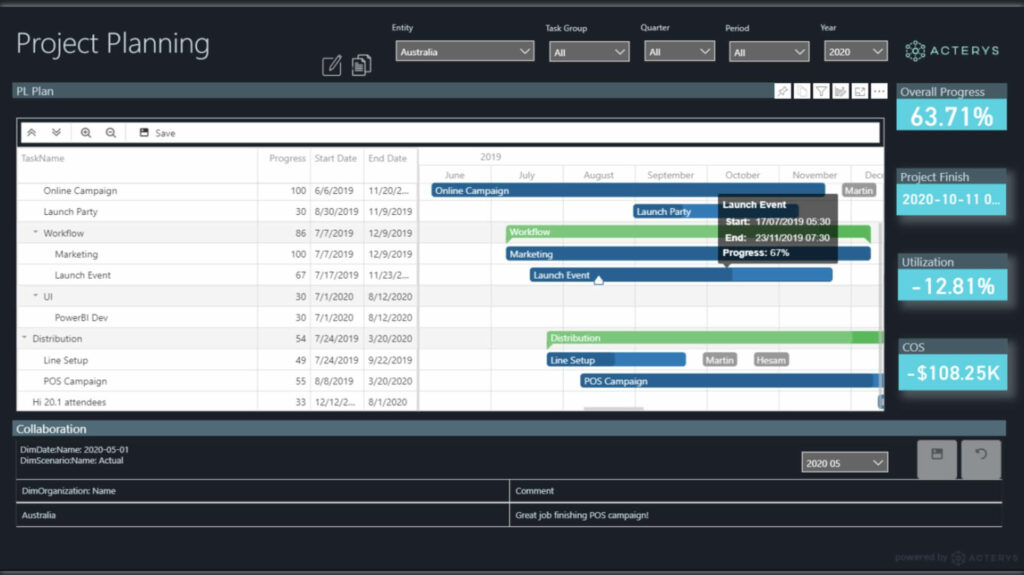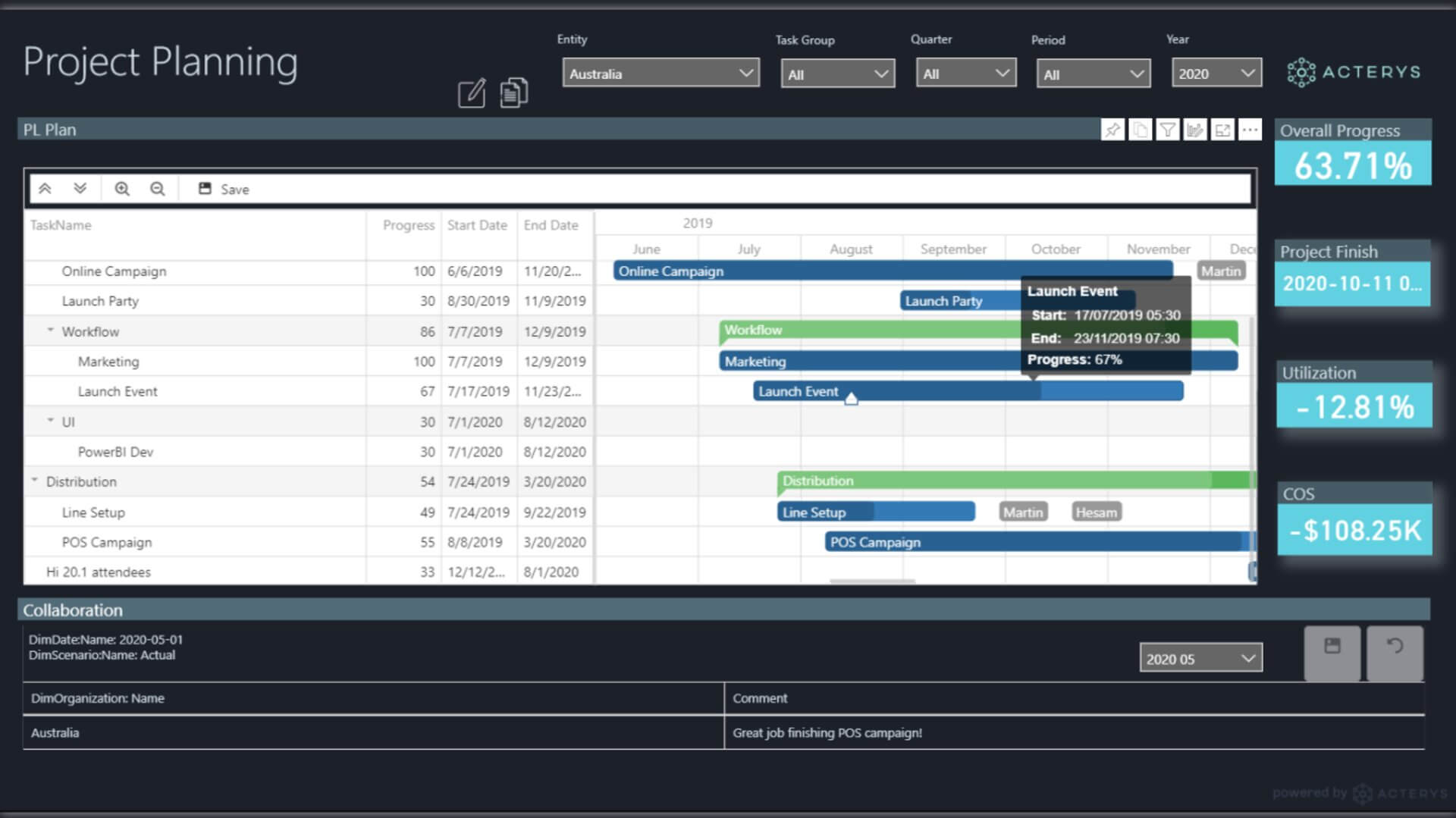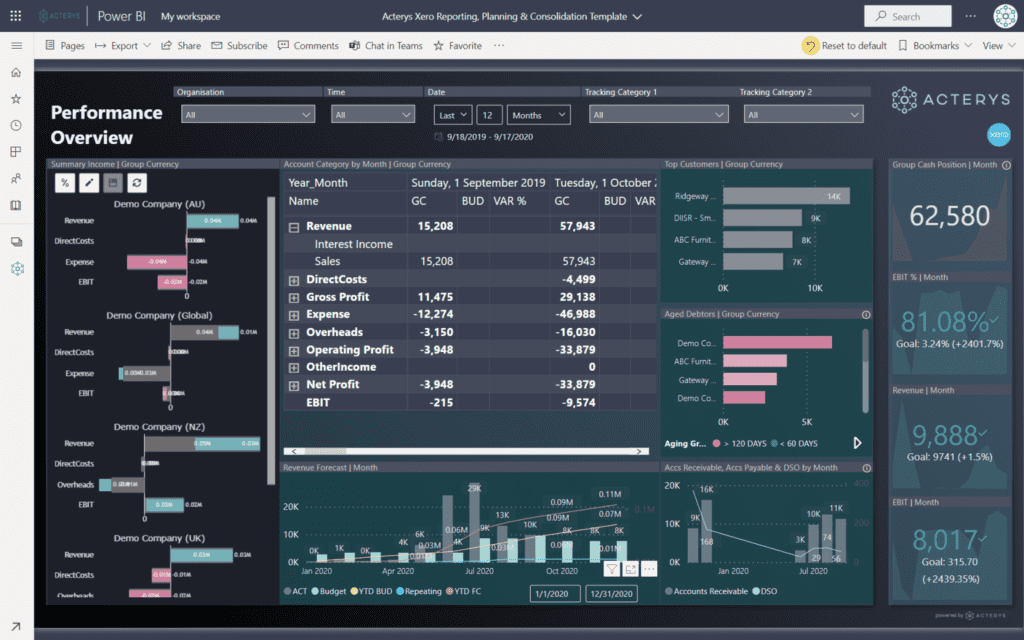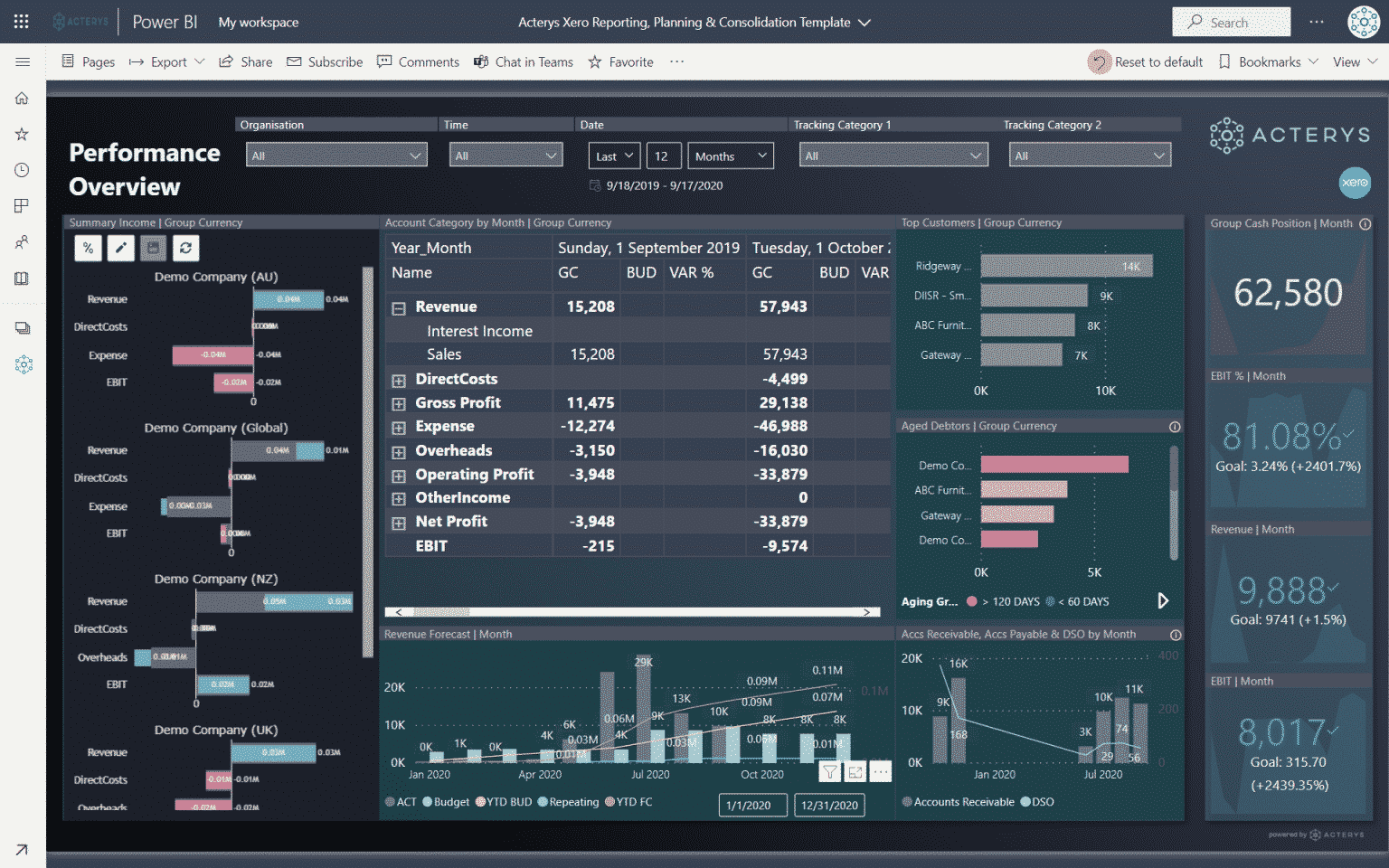 Be Prepared for the Future
Test how various business decisions impact future sales and predict the need for capacity, resources, and inventory across your operations through scenario planning and what-if analysis. Acterys enables teams to focus on building a comprehensive strategic plan based on the business's predicted costs, sales targets, and revenues and accurately validate its operational feasibility to avoid hiccups during implementation.
Cross-Functional Collaboration
Align your supply chain with Finance, Sales, and Operations through a single, integrated platform and develop a common language to bring everyone on the same page. Acterys planning and reporting features give all teams uninterrupted visibility across intertwining business aspects, help track changes and fluctuations, identify critical issues, and execute optimal solutions with speed.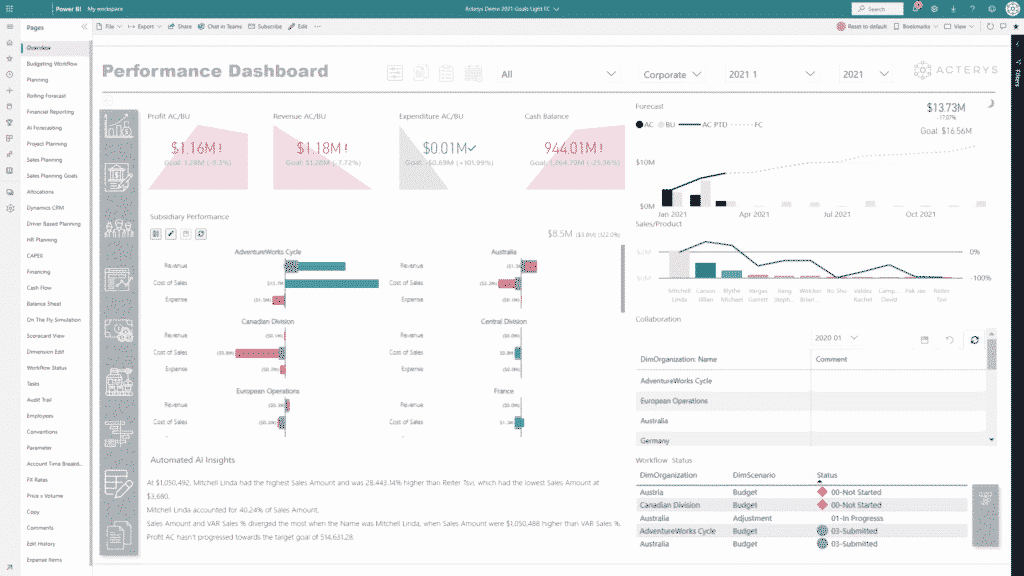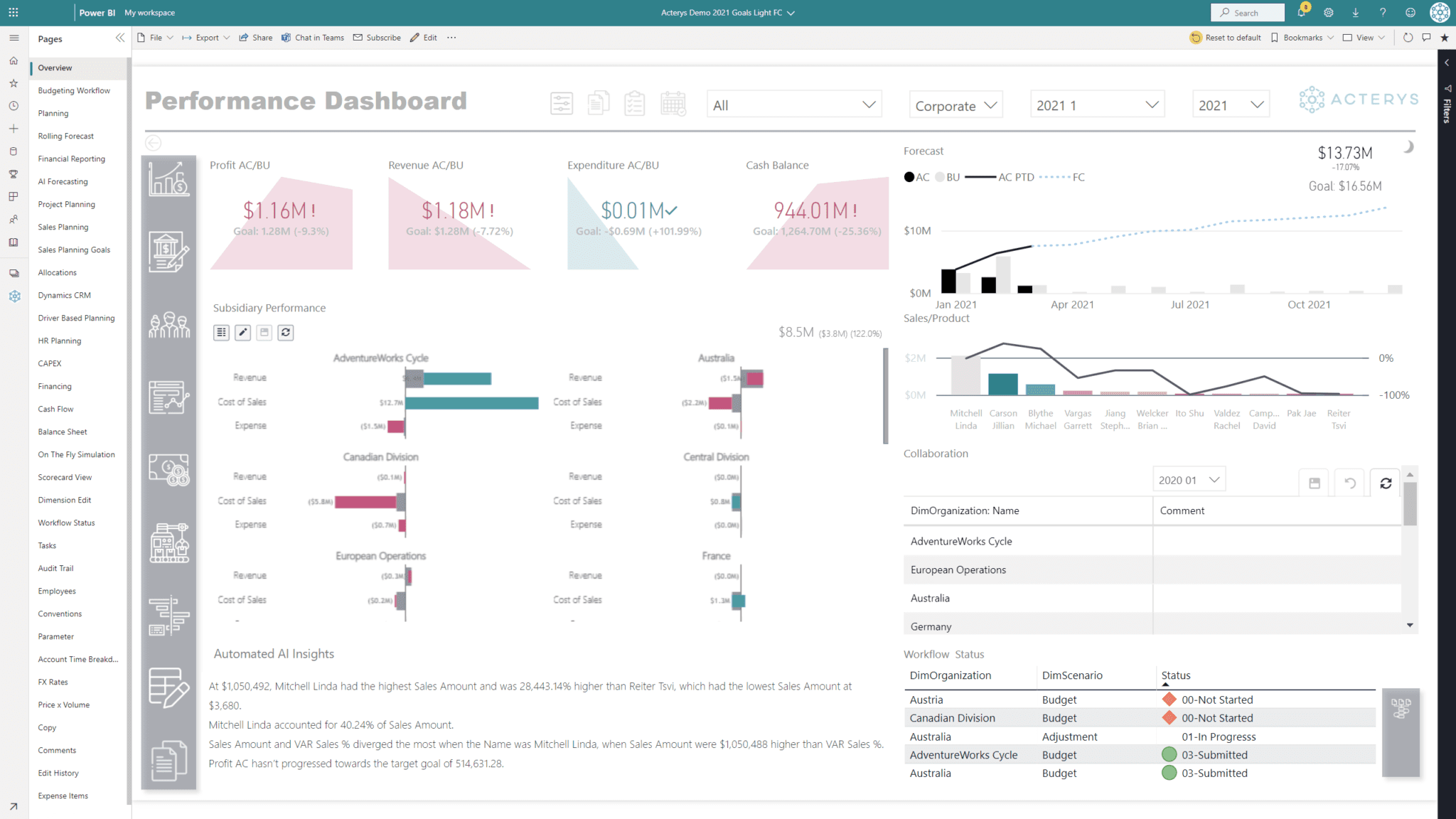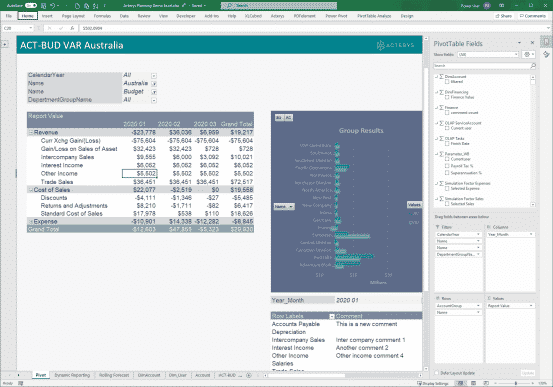 Accurate Integrated Forecasts
Take an integrated approach to demand and supply forecasting and profitably streamline your inventory and capacity planning, production scheduling, supply-chain management, and budgeting. Acterys supports all forecasting methods (top-down, bottom-up, etc.), giving you high flexibility to make sales, volume, production, financial, and market predictions across all departments with ease.
"We tested all alternatives: the only solution that really works seamlessly with Power BI is Acterys"
"Super smooth, quick implementation of reporting, planning and consolidation for our 30 global entities"
"We couldn't believe how quickly we had results that were perfectly integrated with our existing processes."
"Our forecasting process was reduced from 3 weeks to 4 hours"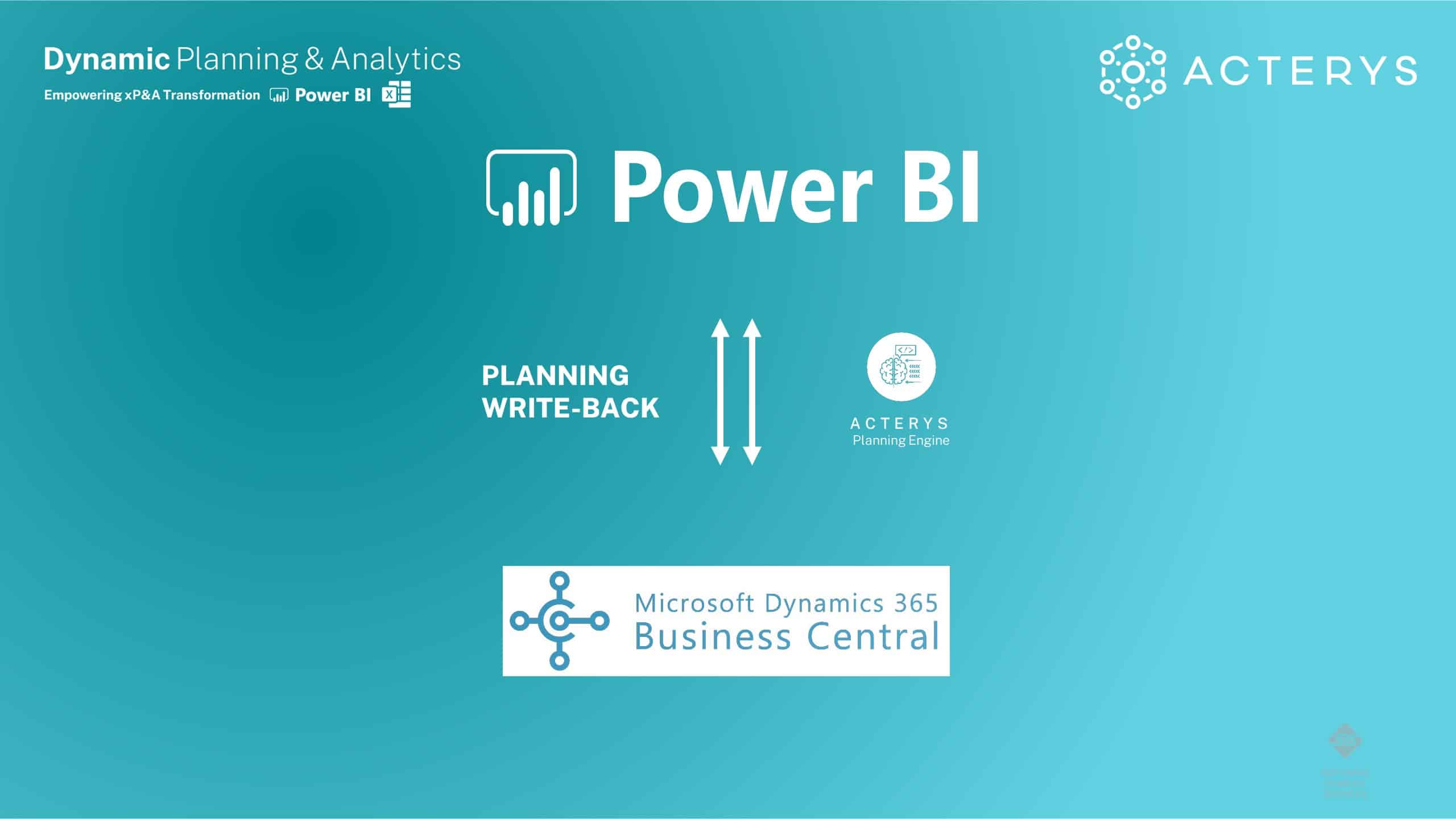 How to add planning and budgeting with Business Central NAV in Power BI
Power BI offers unparalleled features for analysis and visualization: in this post we explain how you can add comprehensive planning and budgeting with all editions of Business Central and NAV.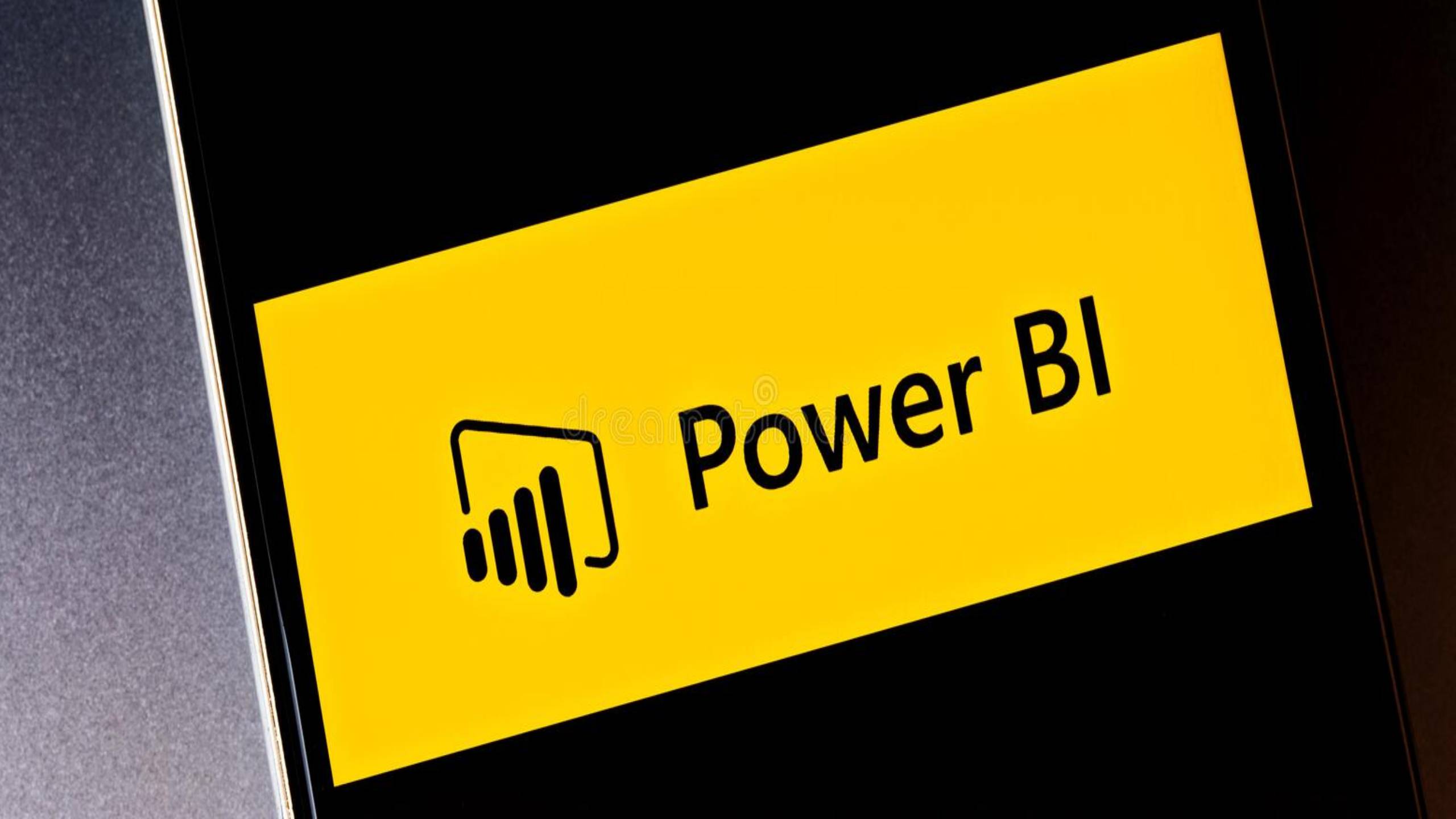 How to Implement Planning, Forecasting and Write back in Power BI
Power BI is the leading analytics platform – with the right approach it can be turned into an extremely versatile and powerful platform for Planning, Forecasting and Write back.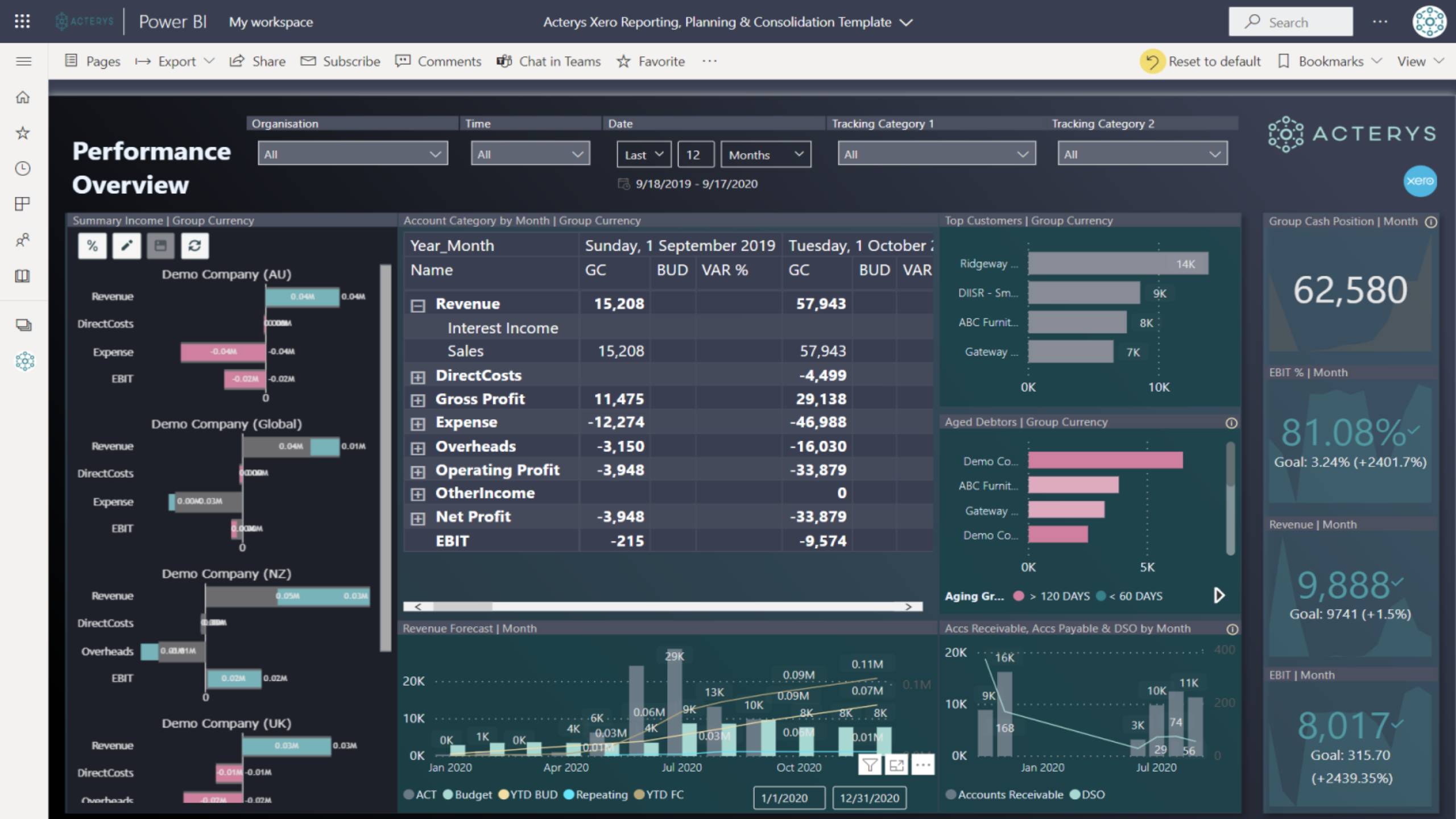 Reporting & Planning Redefined: Xero | QuickBooks | HubSpot | Dear | MYOB
Following the tremendous success of these solutions with now more than 1000+ companies under management we have made significant improvements to all Apps.