Power BI offers unparalleled features to integrate and transform data. This output is often useful to add to an existing SQL data warehouse. in this post we explain how you can synchronize and load Power BI tables to SQL Server (Azure or on-premise) and automate this process.
Power BI Sync Update Architecture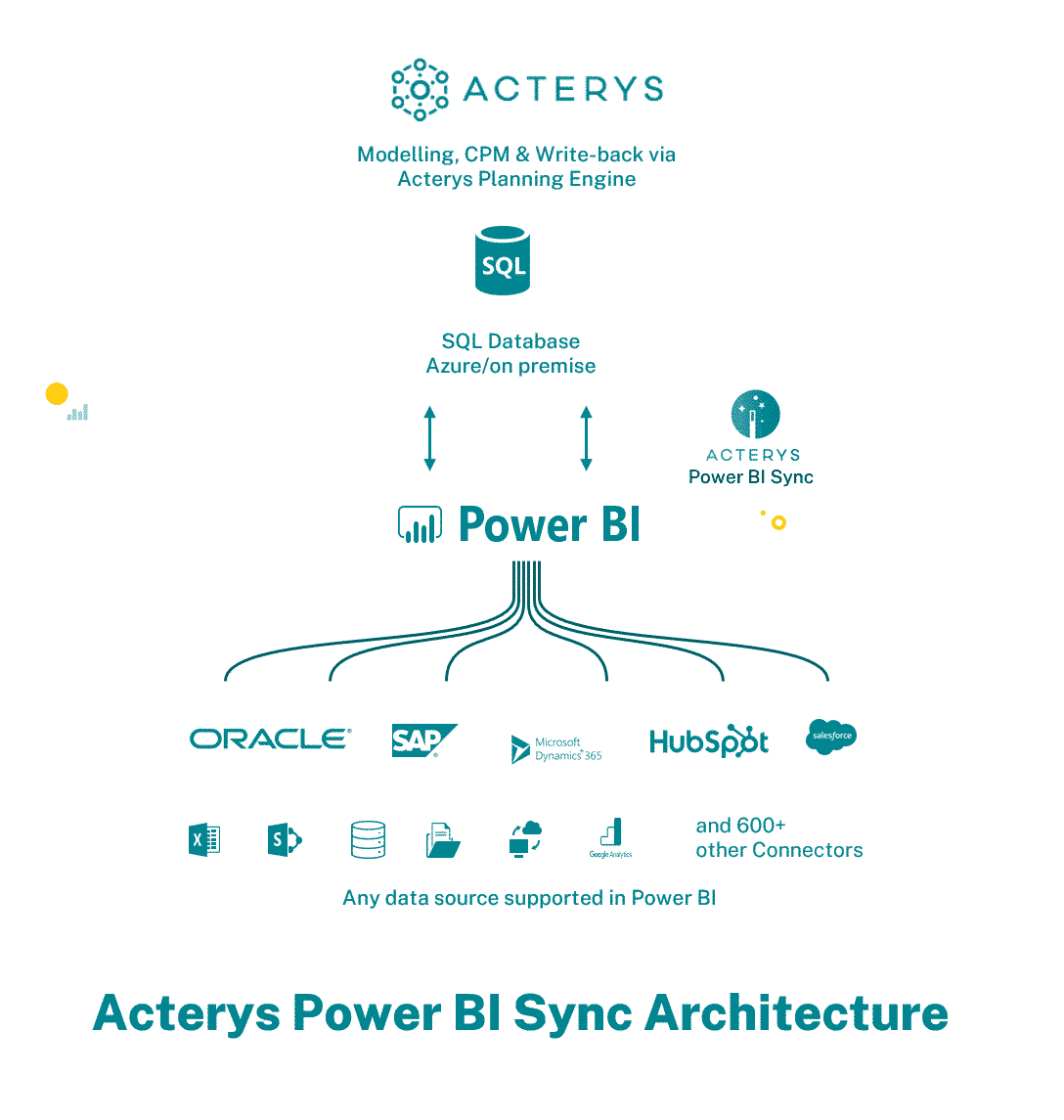 The tool to facilitate this process is Acterys Power BI Sync an easy-to-use Windows application that is available for download on the Acterys website. The advantage of this approach is, that not only are the Power BI tables loaded to SQL Server but they are also enabled for planning and write-back with all of Acterys' groundbreaking planning features from top-down data entry to driver-based planning.

Five Steps to Sync Power BI tables with SQL Server
You can use the Acterys Power Sync tool to synchronize Power BI tables with SQL server. The tool offers easy functionality for planning, writeback, and data integration, and warehousing. With Acterys data sync tool, you can sync any Power BI model, service, or dataflow with your relational databases like MySQL or SQL server both on cloud and on-premise.
To begin syncing data between Power BI tables and SQL server…
Install Acterys Power Sync:

Acterys Power BI Sync and Update

Configure your Power BI model (Power BI Desktop or Power BI Dataset / Dataflow):

Power BI Sync Configuration
3.  Choose model tables to load and optionally set refresh interval: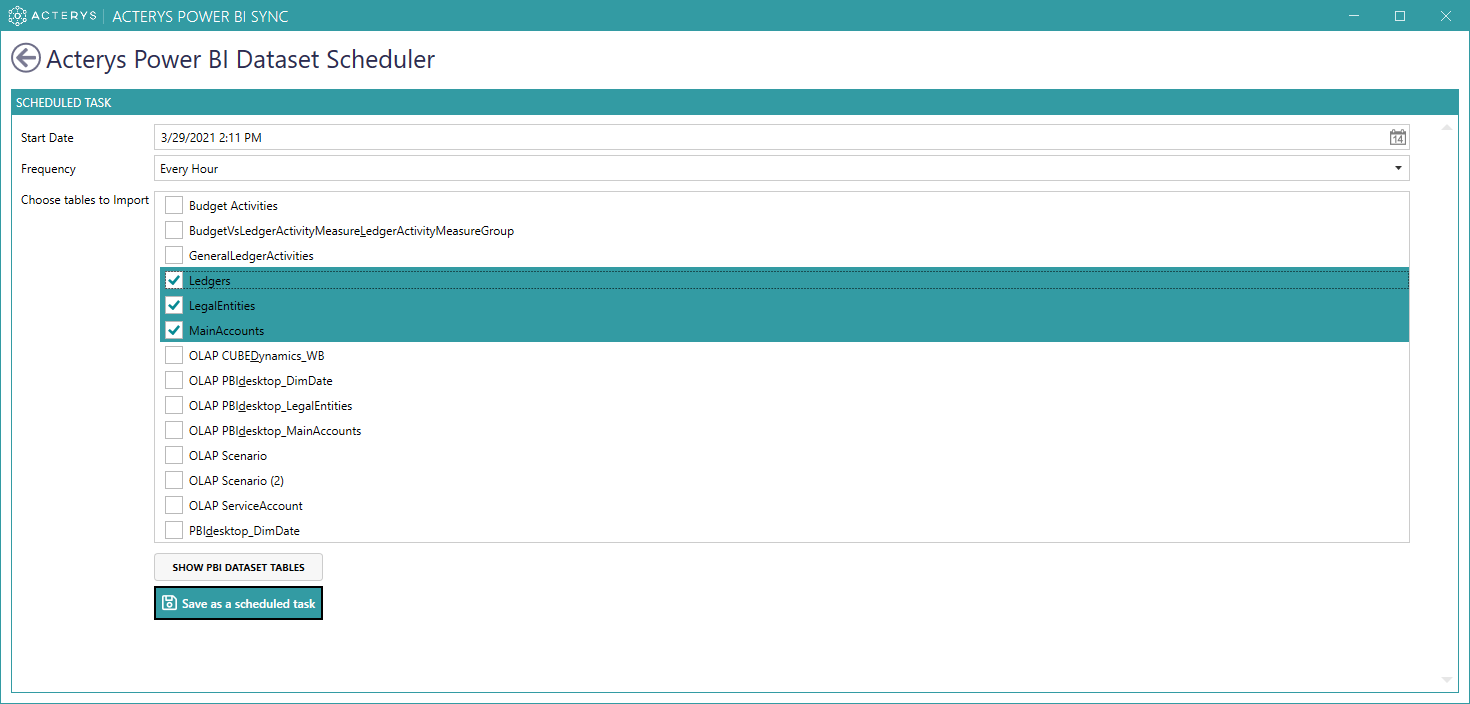 4.  That's it all data including calculated columns from the selected tables is now available in SQL Server: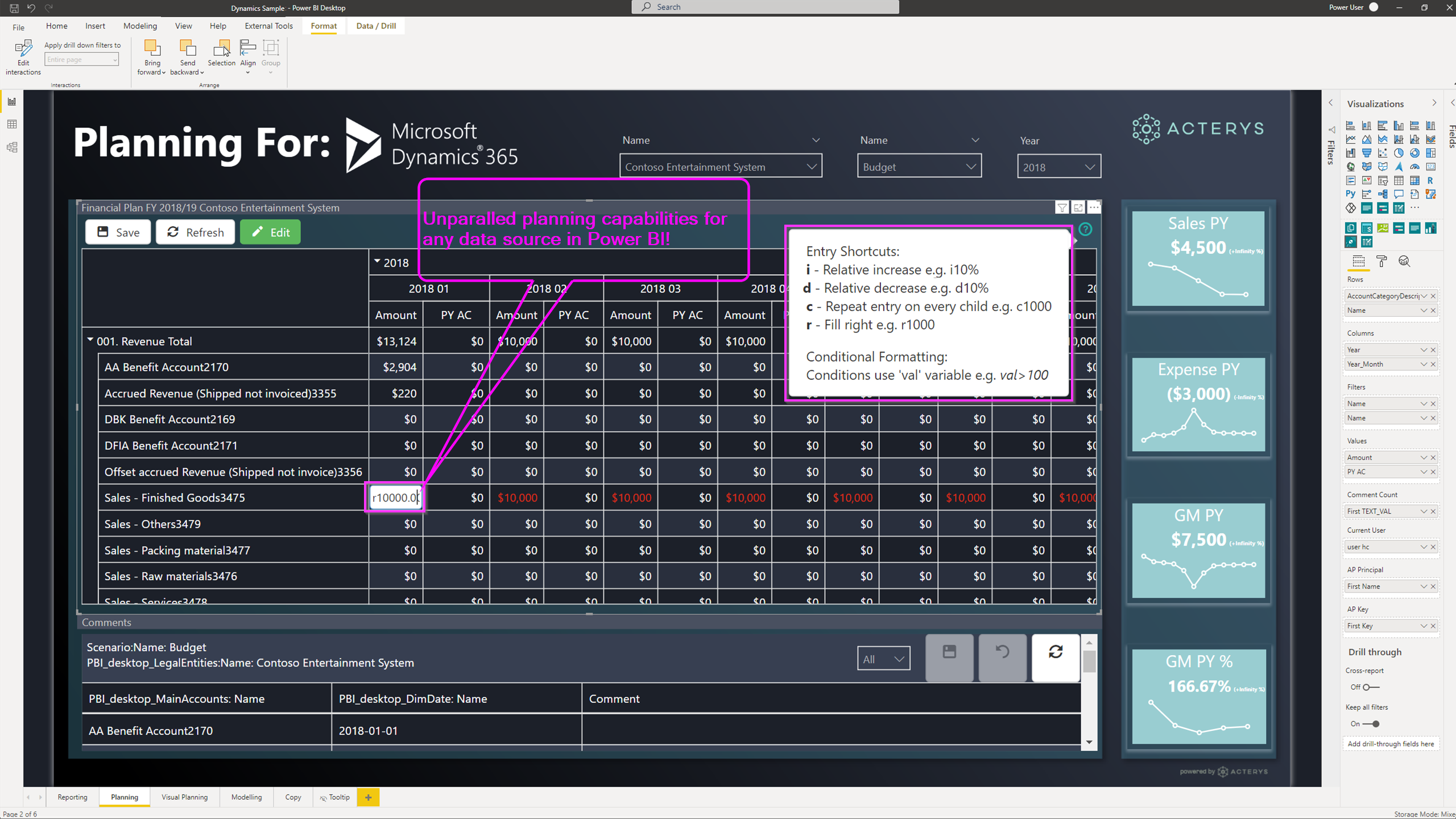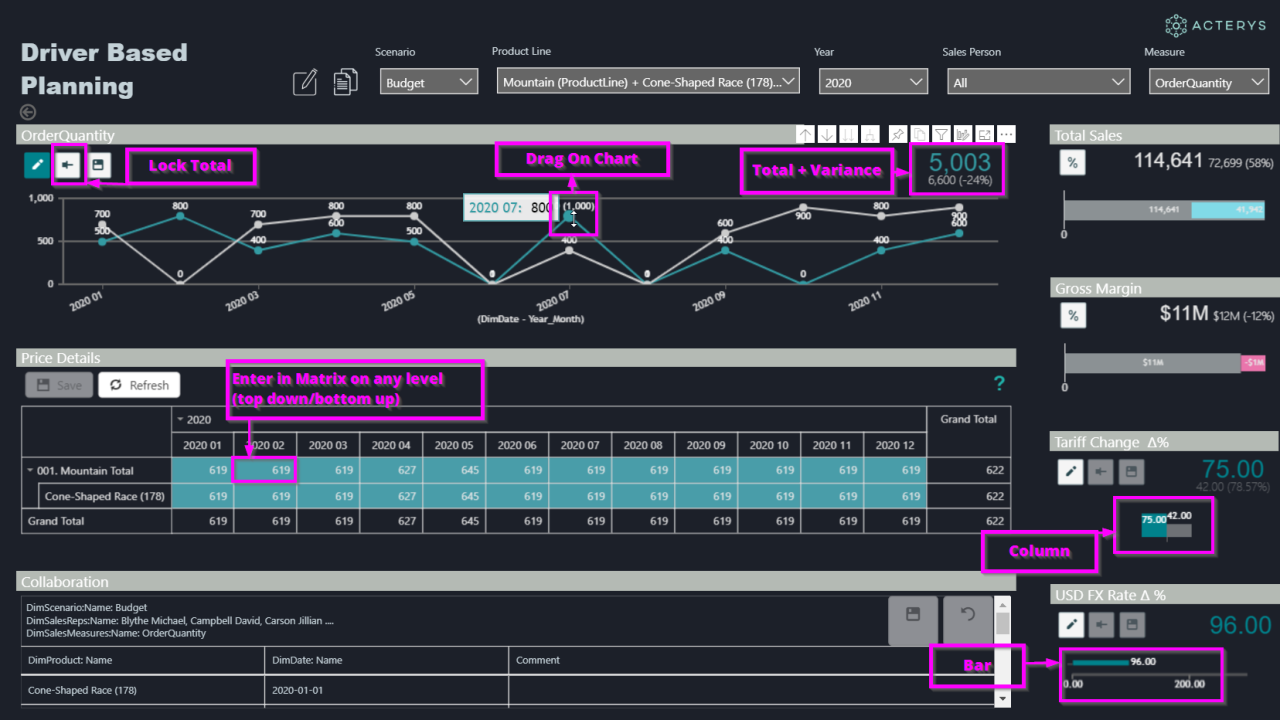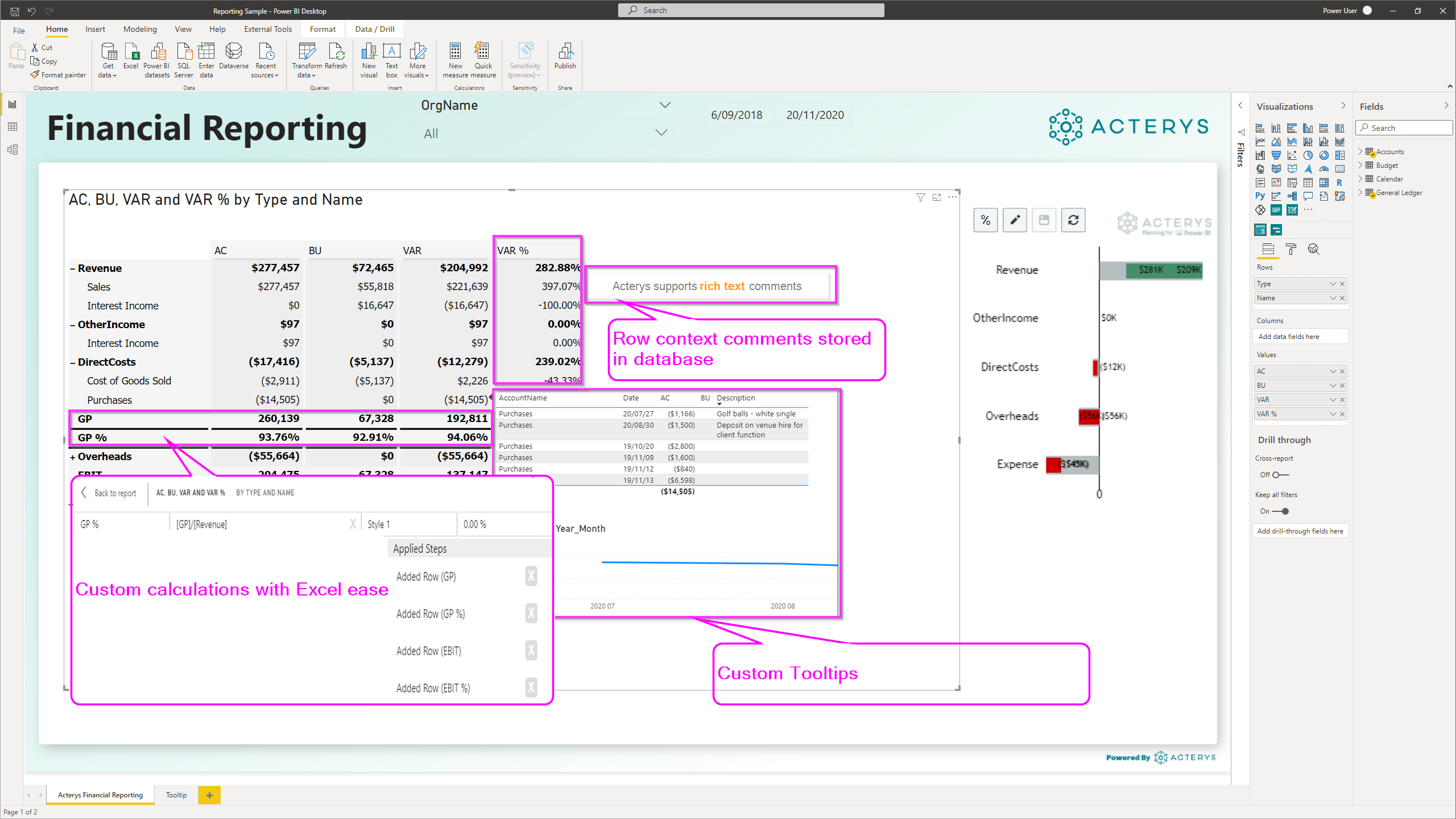 That is all you need to know to sync Power BI tables with SQL Server using the Acterys Power Apps tool. If you want to experience how easy this process is, you should give Acterys a try. Get your free trial today.
Need Tailored Reporting, Planning & Analytics Solutions?
Talk to our solution experts now
Book a Meeting