Get started with a specialist at your side
We don't want you to waste time being left on your own in the initial trial of Acterys.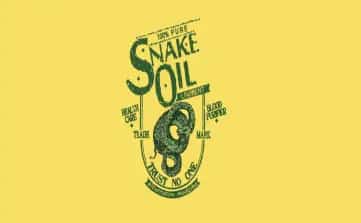 I can't help smiling when I see legacy BI/Planning application vendors -that were not so long ago laughing away Power BI- coming out with their own "Power BI Integration" after Microsoft has turned around the industry. These are more often than not nothing but "a marketing spiel" to build on Power BI's awareness and of very limited use in real life application scenarios.