Aan de slag met een specialist aan uw zijde
We willen niet dat u tijd verliest door alleen te staan in de eerste test van Acterys.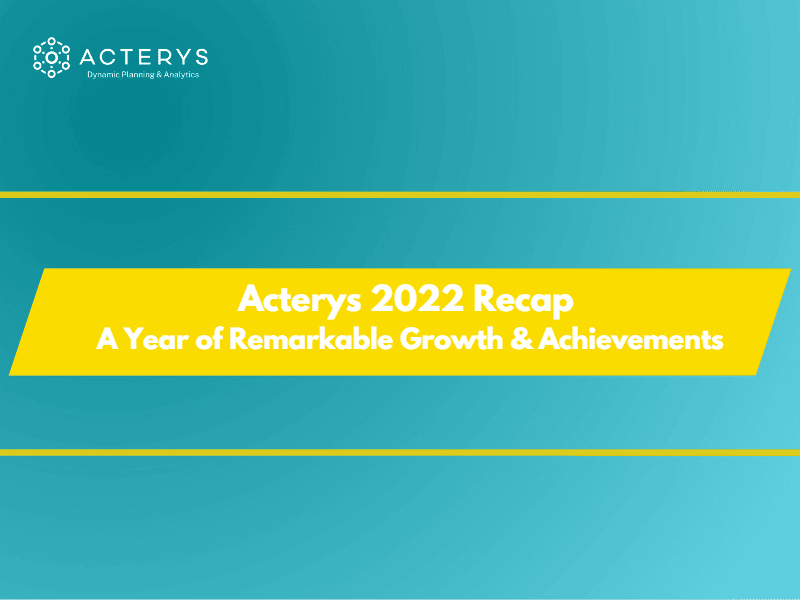 The holiday season is in full swing with everyone taking their time to relax and unwind. It's also the time of the year when we look back and appreciate the milestones we've achieved, and the customers we've helped accomplish amazing results by using our solutions.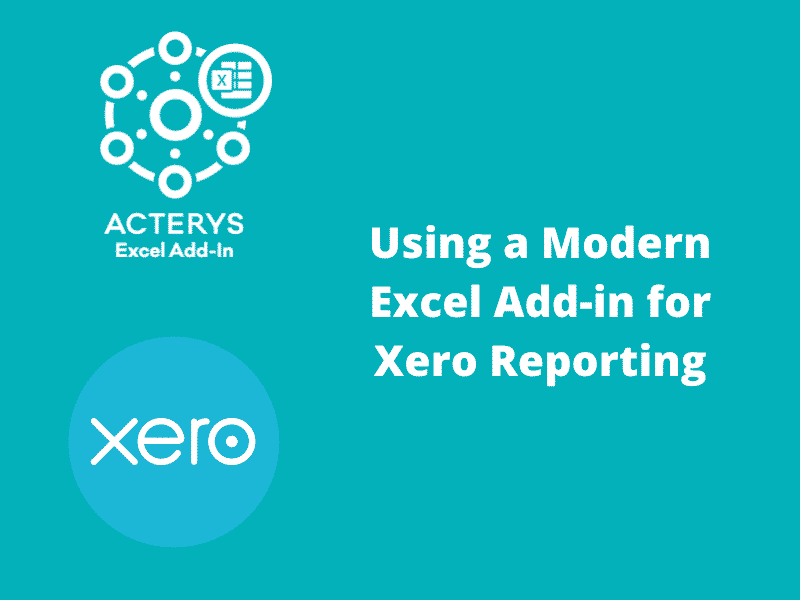 Ontdek hoe u Xero-rapportage en -planning kunt uitvoeren zonder het comfort van Excel te verlaten en tegelijk de mogelijkheden van een CPM-tool kunt benutten.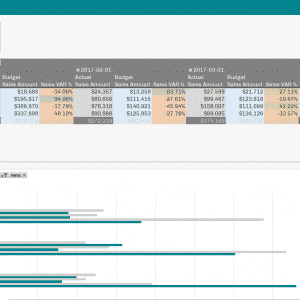 In dit artikel zal ik enkele handige tips & tricks behandelen om uw financiële rapportage en planning met Excel te verbeteren. In meer dan 20 jaar in de BI-industrie moet ik nog steeds een veelzijdiger oplossing zien. We gebruiken waarschijnlijk nog steeds maar een fractie van wat deze tool kan en vaak – vooral met alle game-veranderende functies die de afgelopen jaren zijn toegevoegd – niet in overeenstemming met de huidige mogelijkheden.