xP&A Solutions for Private Equity Firms
Private equity firms need a real-time, holistic snapshot of operational and financial aspects of their portfolio companies to measure and analyze fund performance for making value-driven decisions. With Acterys, quickly consolidate data from multiple business systems, transform it into meaningful financial reports and analytical dashboards, and use unparalleled planning capabilities to optimize future fund performance and ensure portfolio growth.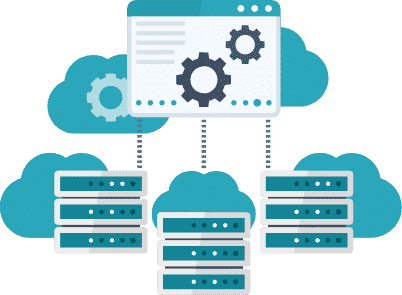 Modernize Your Planning & Analytics with our Free Trial Now
Make actionable decisions with Acterys and fast-track your plans and budgets. Changes in data can be modeled in minutes and viewed in real-time, informing you of possible risks and allowing you to simulate what-if scenarios quickly.
Consolidation, Planning & Analytics for PE Firms
Automate Multi-Source and Multi-Entity Consolidation
Bring data from unlimited entities of your diversified portfolios into a smart data warehouse to create a single source of truth. Acterys dramatically simplifies data consolidation by providing one-click connectors to major Accounting/ERP systems and instant connectivity to any other data source. It automates all data loading processes and allows creating multiple data models to define your reporting logic, enabling you to handle even complex group reporting easily.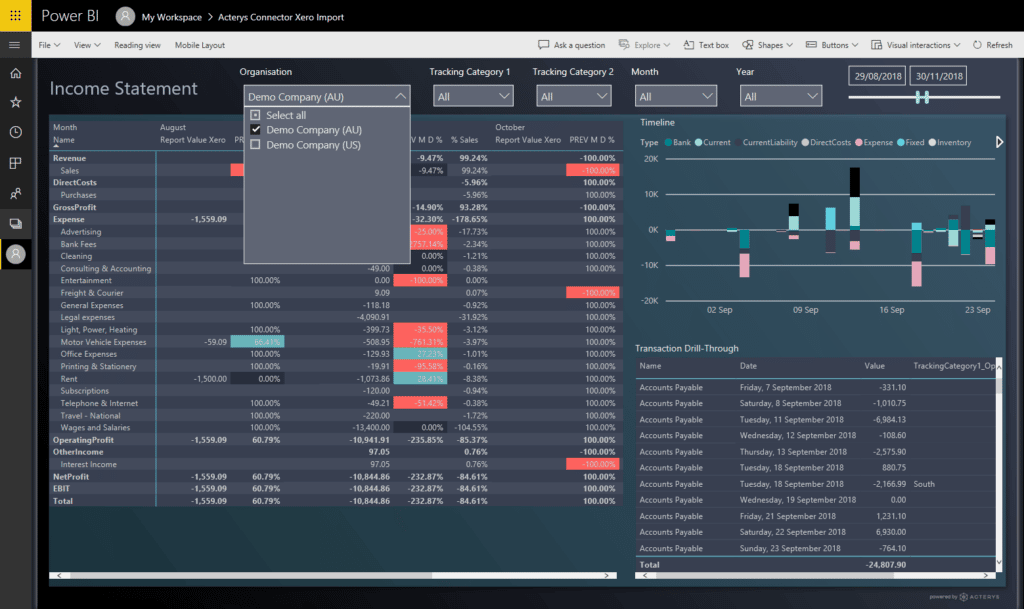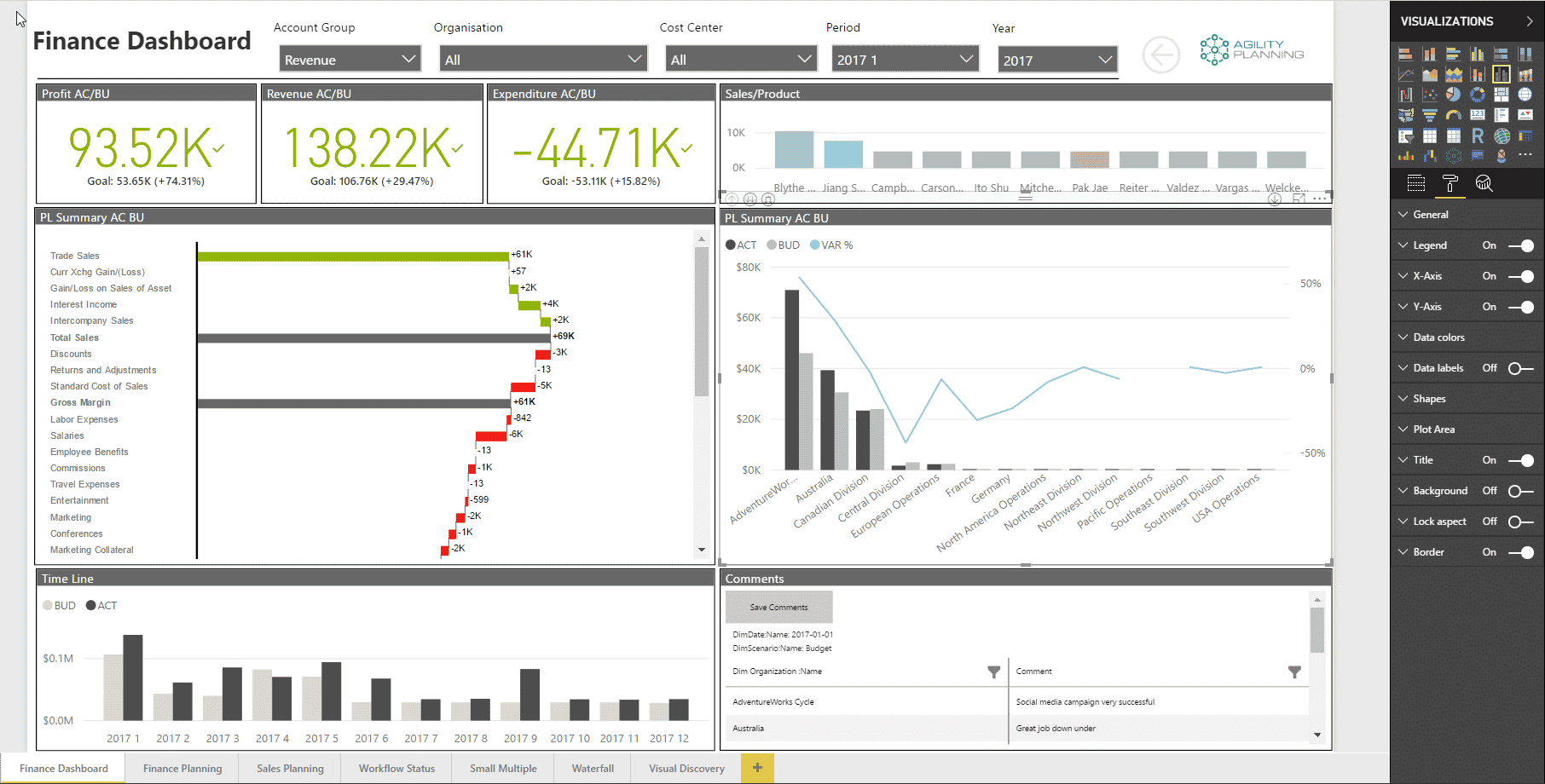 Enterprise Scale Planning & Analytics
Utilize Acterys' robust planning and analytics capabilities to build effective value-creation strategies surrounding operational efficiency, supply chain optimization, and sales & revenue growth for their portfolio companies. Our high-performance planning engine provides simultaneous write-back and planning within Power BI, processing complex financial models at incredible speeds. Couple that with AI-enhanced analytics, and you can build comprehensive value-creation models to accurately predict fund and portfolio performance.
Actionable Portfolio Performance Insights in Live Dashboards
Track fund performance, measure budget vs. plan, monitor KPIs, for and gain visibility across key metrics of your portfolio companies through customized live dashboards. With Acterys, get the full range of visualization capabilities Power BI offers and profit from automated workflows that continuously feed fresh data into your visuals, allowing you to perform real-time analysis. This helps generate alpha and increase returns without additional risk.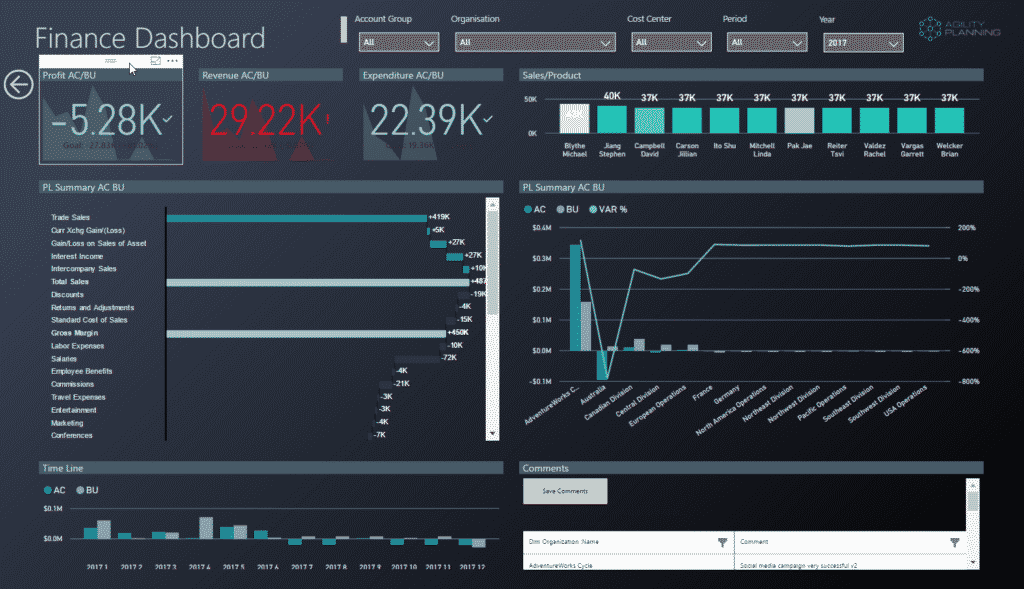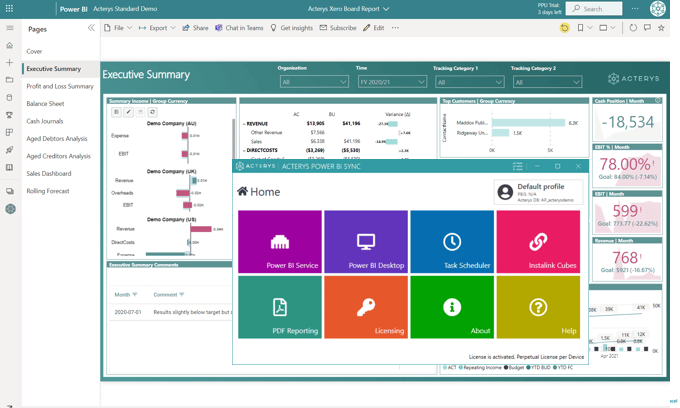 Fingertip Access to Diverse Reports
Hedge funds, investors, private equity professionals, and fund managers need quick access to different reports on financial performance, fundraising status, sales & revenue insights, investor returns, and more. Using Power BI, instantly grant access to reports viewable on any device while ensuring strict control over user rights and authorization. In contrast, use Acterys Power BI Sync to automate the distribution of Power BI reports and dashboards as PDF to all stakeholders.
Customer Stories & Testimonials
"We tested all alternatives: the only solution that really works seamlessly with Power BI is Acterys"
"Super smooth, quick implementation of reporting, planning and consolidation for our 30 global entities"
"We couldn't believe how quickly we had results that were perfectly integrated with our existing processes."
"Our forecasting process was reduced from 3 weeks to 4 hours"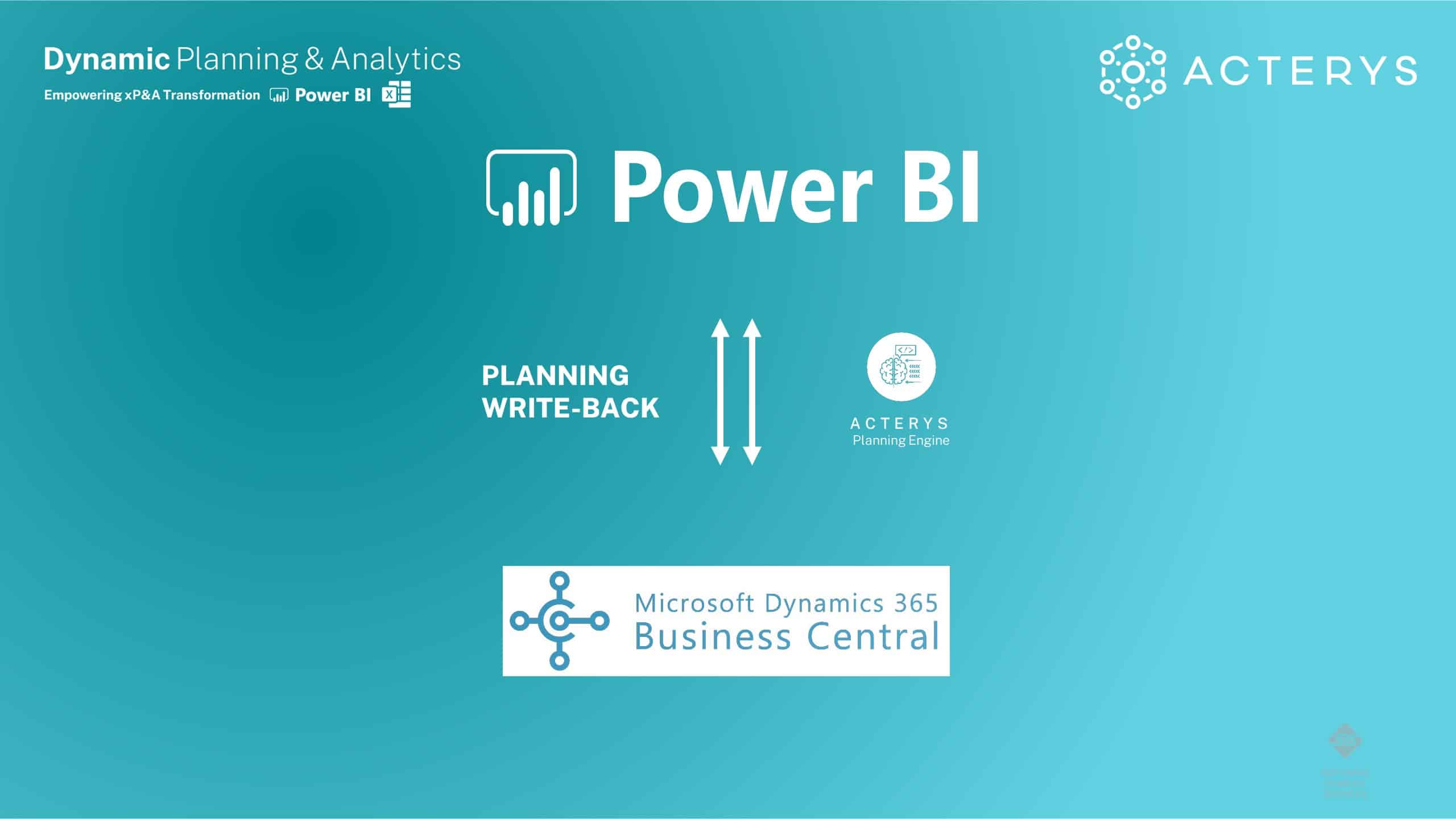 How to add planning and budgeting with Business Central NAV in Power BI
Power BI offers unparalleled features for analysis and visualization: in this post we explain how you can add comprehensive planning and budgeting with all editions of Business Central and NAV.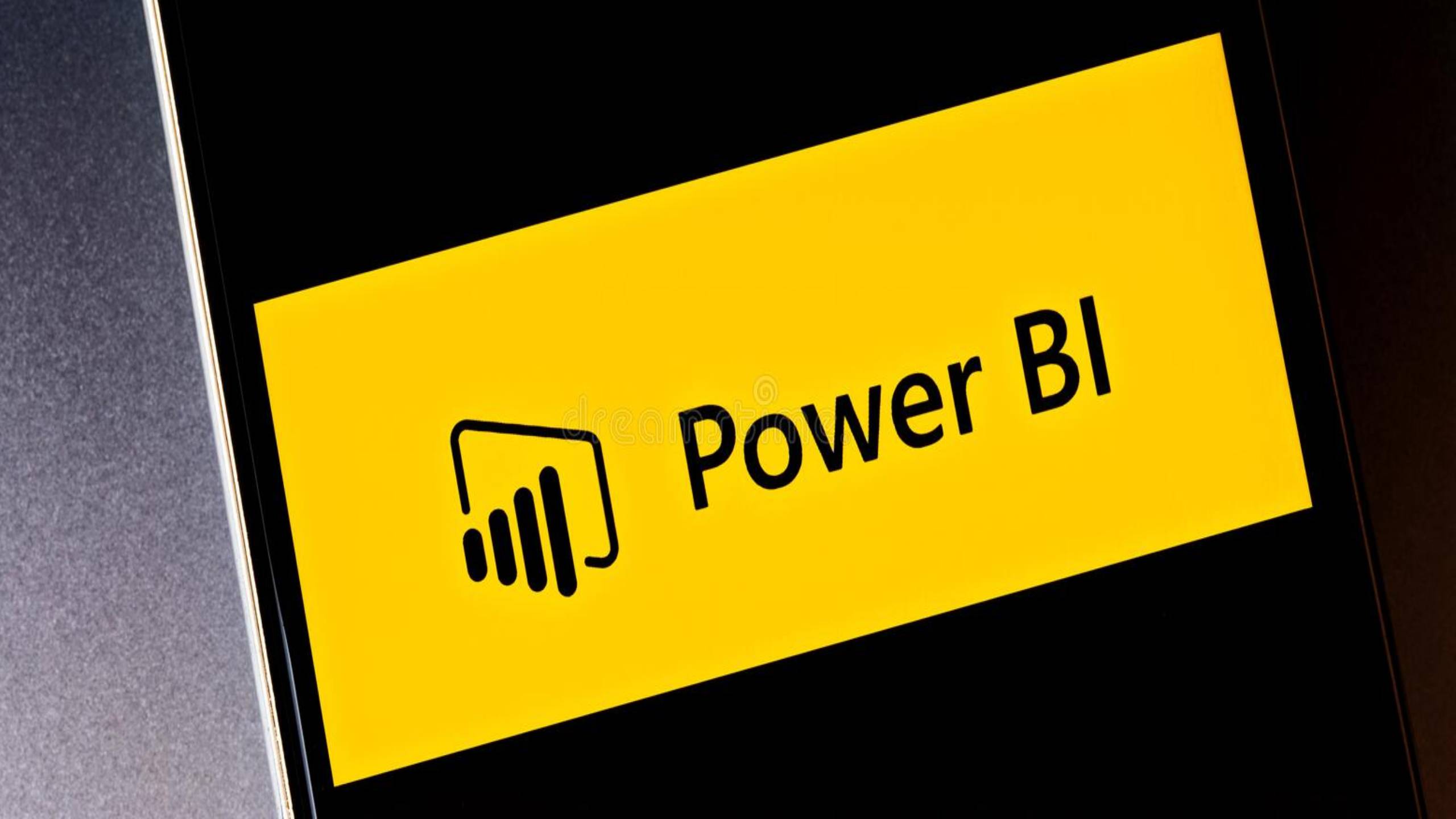 How to Implement Planning, Forecasting and Write back in Power BI
Power BI is the leading analytics platform – with the right approach it can be turned into an extremely versatile and powerful platform for Planning, Forecasting and Write back.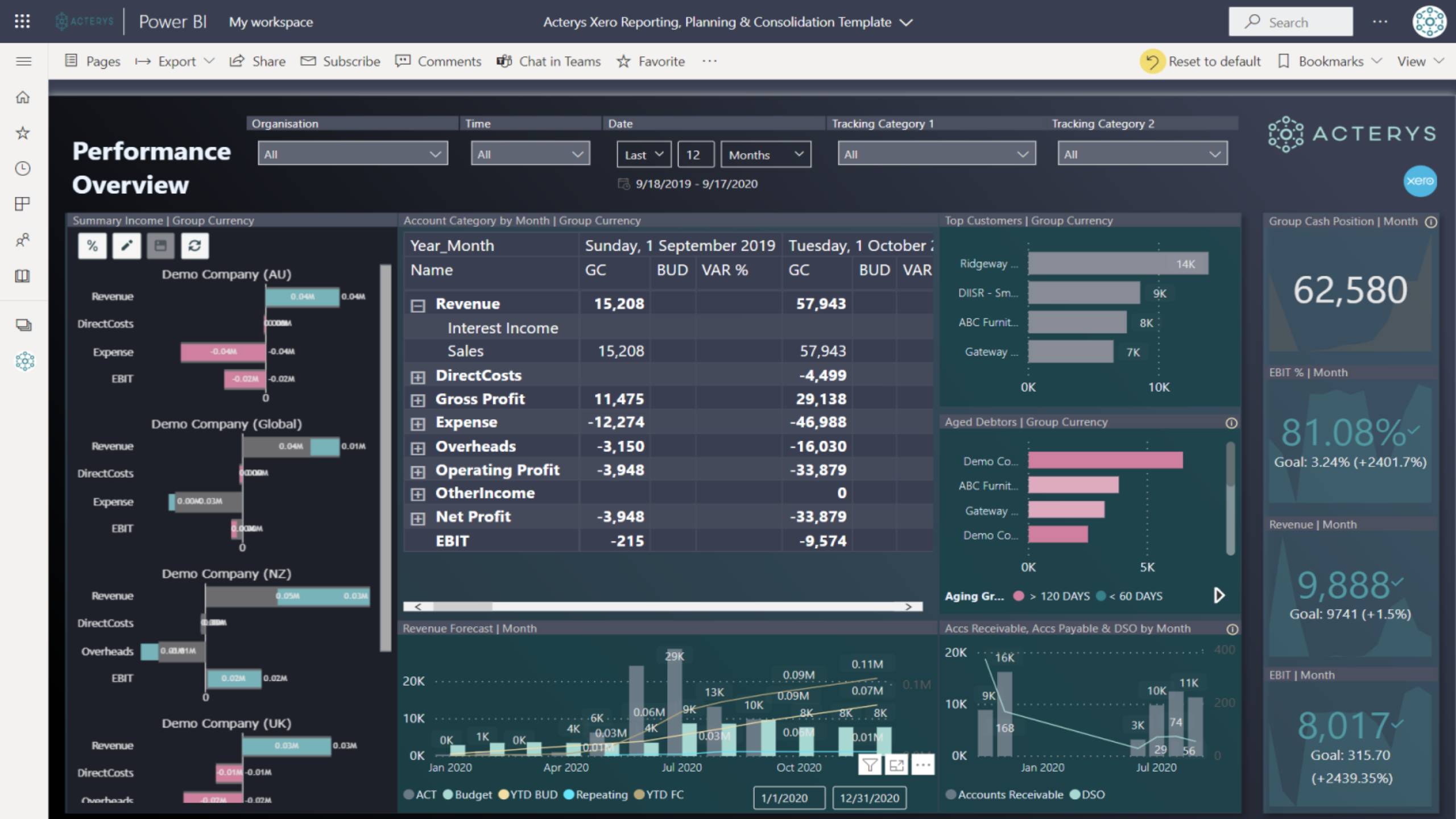 Reporting & Planning Redefined: Xero | QuickBooks | HubSpot | Dear | MYOB
Following the tremendous success of these solutions with now more than 1000+ companies under management we have made significant improvements to all Apps.