Próximo seminario web: Por qué su organización debe unificar la analítica y la planificación
El acto incluirá demostraciones y estudios de casos reales sobre cómo conseguir ventajas en los procesos y el ahorro de costes.
Regístrese ahora
CLARIDAD INSTANTÁNEA
Planificación y consolidación de la gestión del rendimiento
ACTERISMOS 21,2
Una nueva frontera para la planificación y el análisis ampliados (xP&A). Capacidades y consolidación de Excel.
TRANSFORMACIÓN DIGITAL DE LAS FINANZAS
"Uno de los mayores grupos deportivos del mundo consiguió un ahorro de siete cifras al sustituir el CPM especializado por un enfoque unificado que ahora funciona sobre su plataforma de almacén de datos existente y Power BI. Las versiones iniciales del proyecto estuvieron listas en menos de dos semanas".
Más información
Planificación y análisis ampliados unificados, integrados en entornos familiares: PowerBI o Excel
El tiempo más rápido para valorar
Automatización de la planificación, la consolidación y los informes financieros en cuestión de minutos
Información financiera basada en la IA
Plantillas de mejores prácticas para los requisitos de los procesos típicos, con el apoyo de métodos de aprendizaje automático
Planificación analítica Consolidación
Acterys es reconocido como el mejor nuevo proveedor de FP&A
Lo primero es lo primero.
¿Quiere saber más? ¿Tienes 2 minutos? ¡GENIAL! Vea el siguiente vídeo para ver cómo puede mejorar los procesos de análisis, planificación y consolidación y automatizar las tareas financieras manuales.
Todos los aspectos de la gestión del rendimiento empresarial
La gama más versátil de los galardonados visuales personalizados de Power BI
"Probamos todas las alternativas: la única solución que realmente funciona a la perfección con Power BI es Acterys"
"Implementación rápida y sin problemas de los informes, la planificación y la consolidación para nuestras 30 entidades globales"
"No podíamos creer la rapidez con la que obtuvimos resultados perfectamente integrados con nuestros procesos existentes".
"Nuestro proceso de previsión se redujo de 3 semanas a 4 horas"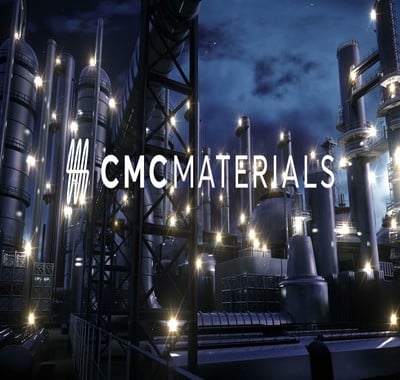 Data Accuracy
Improvement
Person Days
Saved Per Month
CMC Materials (NASDAQ: CCMP) is a global supplier of critical materials to semiconductor manufacturers and pipeline operators with revenues of around $1bn.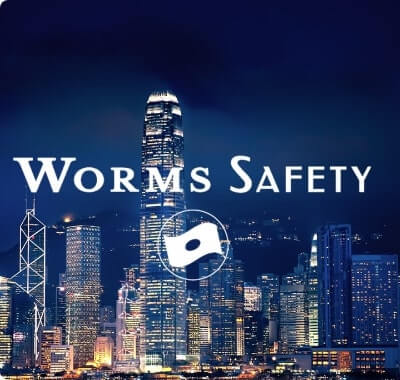 Data Accuracy
Improvement
Person Days
Saved Per Month
Worms Safety is a leading global alliance of specialists in safety and quality management with 30 group companies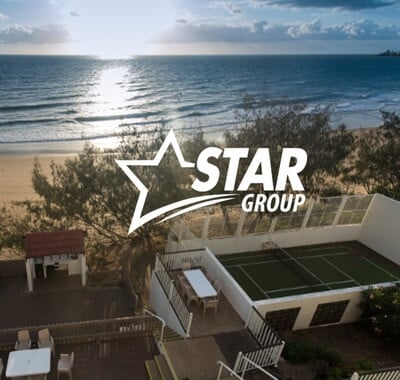 Data Accuracy
Improvement
Person Days
Saved Per Month
Star Group is Queensland's largest independently owned and operated pub and liquor retail group with a portfolio of 18 licensed venues, 46 retail liquor outlets and six accommodation venues.
Acelerar la transformación financiera
El año 2020, dominado por la pandemia y su impacto económico, puso de manifiesto la necesidad de reacciones rápidas y holísticas a los cambios inesperados en la demanda y la oferta del mercado.