Planungs- und Analysesysteme für Power BI und SQL Server
Acterys wurde 2015 von Martin Kratky und Dr. Hesam Ziaei gegründet. Nach mehr als 20 Jahren der Implementierung von Analyse- und Planungslösungen mit fast allen wichtigen Technologien erkannten sie die Möglichkeiten, die sich durch die Bereitstellung einer einheitlichen Plattform ergeben:
Eine einzige Datenplattform
Wir haben erkannt, dass der traditionelle Ansatz, Data Warehousing, Planung und Reporting in verschiedene Silos aufzuteilen, die alle unterschiedliche Datenspeicher nutzen und einen immensen Aufwand für die jeweilige Pflege und das "Herumschieben" von Daten erfordern, nicht mehr praktikabel ist.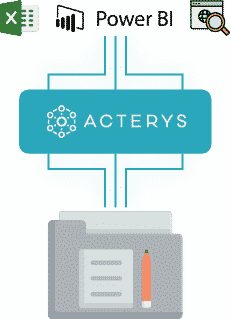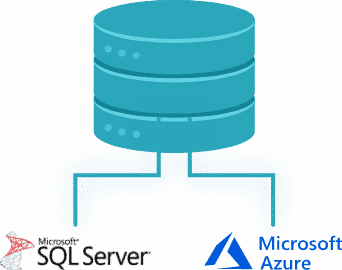 Bevor wir mit Acterys begannen, wurden die meisten Analyse-/Planungsprojekte vor Ort implementiert, was langwierige Installationen, qualifizierte Experten vor Ort und umfangreiche Wartungsarbeiten erforderte. Unser Ziel mit Acterys war es, den Anwendern eine möglichst fertige Umgebung zur Verfügung zu stellen, die innerhalb weniger Minuten automatisch optimale Datenmodelle, Berichte und Planungsfunktionen erstellt.
Analytik und Planung in einem
Seit 2015 haben wir den unaufhaltsamen Aufstieg von Self-Service-Analyselösungen wie Power BI erlebt. Diese Lösungen bieten unvergleichliche Analysemöglichkeiten, aber es fehlt die Möglichkeit zur Rückschreibung und Planung. Analysen inspirieren den Analysten in der Regel dazu, neue Szenarien zu erstellen und zu simulieren und Pläne anzupassen. Acterys bietet nahtlose Funktionen zum Ausführen von Planungs-, Konsolidierungs- und Unternehmensleistungsprozessen, die nahtlos in die fortschrittlichsten Visualisierungs- und Analysefunktionen integriert sind.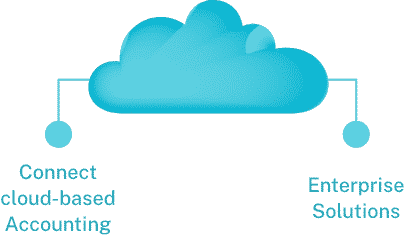 Thumbnail 1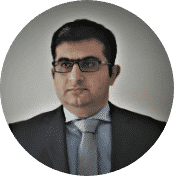 Dr. Hesam Ziaei
Chief Technology Officer
Hesam Ziaei is an expert for financial planning and performance management systems with a Master Degree of IT and a PhD in Information Systems from the University of NSW. His expertise includes data integration, design of financial models and data warehouses, planning process as well as data mining and machine learning methods. He has worked in the group for more than 10 years and currently serves as its Chief Technology Officer responsible for all technical aspects. He is the lead architect of the solution and manages the global development teams. In his spare time Hesam enjoys developing electronics solutions based on Arduino. Ask him about his automated lawn sprinkler controlled by Power BI.
Thumbnail 2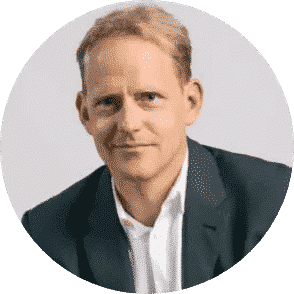 Martin Kratky
Group CEO
(Group CEO) After finishing his Master's Degree in Business Administration at the University of Economics in Vienna, Martin has worked for more than 20 years in the business intelligence space. Martin has been involved in the design of Acterys from the start and serves as the CEO of Acterys and the consulting arm Managility. He is also a renowned expert for Power BI, working with the application since its inception among others on the initial Power BI demo models and 9 showcase solutions. Martin is an avid mountaineer culminating in the successful ascent of Ama Dablam in 2014 and surfer.
Thumbnail 3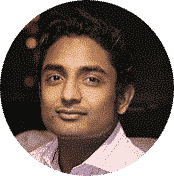 Darren Goonawardana
Head of US Operations
After finishing his degree in electronic engineering, Darren has worked for more than 20 year in the business intelligence and planning solution industry. He overseas North & South American operations and partner relationships. In his spare time he enjoys the company of his husky "Paddington".