Sistemas de planificación y análisis para Power BI y SQL Server
Acterys fue fundada en 2015 por Martin Kratky y el Dr. Hesam Ziaei. Después de más de 20 años implementando soluciones de análisis y planificación con casi todas las principales tecnologías, vieron oportunidades al proporcionar una plataforma unificada que ofrece:
Plataforma de datos única
Nos dimos cuenta de que el enfoque tradicional que separa el almacenamiento de datos, la planificación y la elaboración de informes en diferentes silos que utilizan diferentes almacenamientos de datos con inmensos esfuerzos para su respectivo mantenimiento y para «mover los datos» ya no es viable.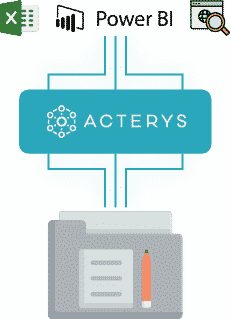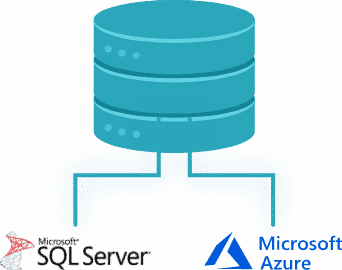 Antes de que empezáramos con Acterys, la mayoría de los proyectos de análisis/planificación se realizaban in situ y requerían largas instalaciones, expertos cualificados in situ y grandes esfuerzos de mantenimiento. Nuestro objetivo con Acterys era proporcionar a los usuarios un entorno lo más preparado posible en cuestión de minutos que construyera automáticamente modelos de datos, informes y funciones de planificación óptimos.
Análisis y planificación combinados
Desde 2015 hemos visto el imparable ascenso de las soluciones de analítica de autoservicio como Power BI. Estas soluciones ofrecen una opción de análisis sin precedentes, pero carecen de la capacidad de retroalimentación y planificación. Los análisis suelen inspirar al analista para crear y simular nuevos escenarios y adaptar los planes. Acterys ofrece capacidades perfectas para ejecutar los procesos de planificación, consolidación y rendimiento corporativo perfectamente integrados con las funciones más avanzadas de visualización y análisis.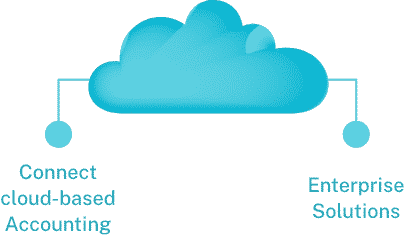 Thumbnail 1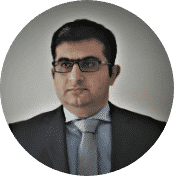 Dr. Hesam Ziaei
Chief Technology Officer
Hesam Ziaei is an expert for financial planning and performance management systems with a Master Degree of IT and a PhD in Information Systems from the University of NSW. His expertise includes data integration, design of financial models and data warehouses, planning process as well as data mining and machine learning methods. He has worked in the group for more than 10 years and currently serves as its Chief Technology Officer responsible for all technical aspects. He is the lead architect of the solution and manages the global development teams. In his spare time Hesam enjoys developing electronics solutions based on Arduino. Ask him about his automated lawn sprinkler controlled by Power BI.
Thumbnail 2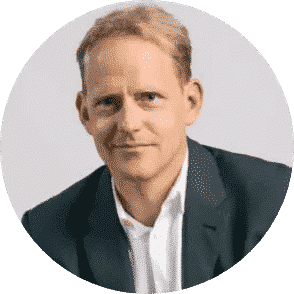 Martin Kratky
Group CEO
(Group CEO) After finishing his Master's Degree in Business Administration at the University of Economics in Vienna, Martin has worked for more than 20 years in the business intelligence space. Martin has been involved in the design of Acterys from the start and serves as the CEO of Acterys and the consulting arm Managility. He is also a renowned expert for Power BI, working with the application since its inception among others on the initial Power BI demo models and 9 showcase solutions. Martin is an avid mountaineer culminating in the successful ascent of Ama Dablam in 2014 and surfer.
Thumbnail 3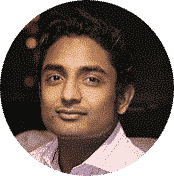 Darren Goonawardana
Head of US Operations
After finishing his degree in electronic engineering, Darren has worked for more than 20 year in the business intelligence and planning solution industry. He oversees North & South American operations and partner relationships. In his spare time he enjoys the company of his husky "Paddington".