Dynamics 365 Budgeting & Planning
Power BI presents exceptional analysis and visualization capabilities. In this article, we'll guide you through the process of seamlessly incorporating extensive planning and budgeting functionalities into all Dynamics 365 editions.
How to add planning capabilities to Dynamics:
Step 1: You can add your tables from Dynamics to Power BI by either adding the Power BI reports present in Dynamics, or using a Power BI connector. You can use Power BI Dynamics Connector or synchronized tables in MS / Azure SQL Server: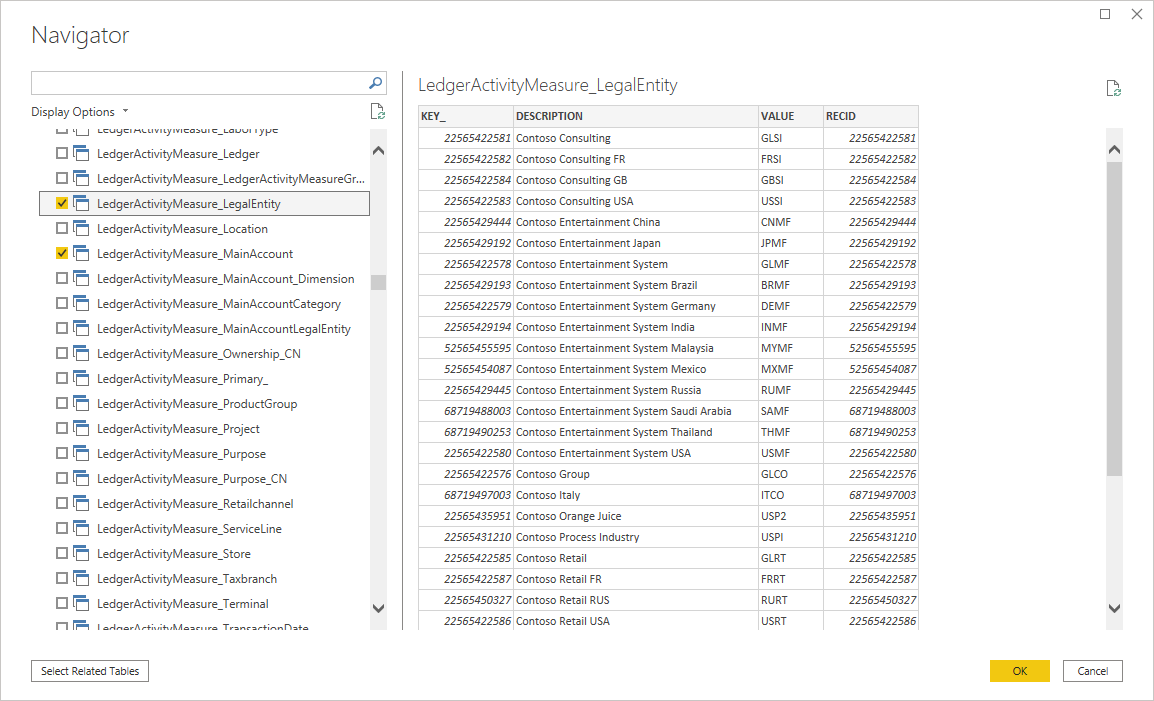 Step 2: Acterys Power Sync is a Windows application which will allow you to create a planning model with any table from Dynamics 365. After adding your table, simply install Acterys Power BI sync: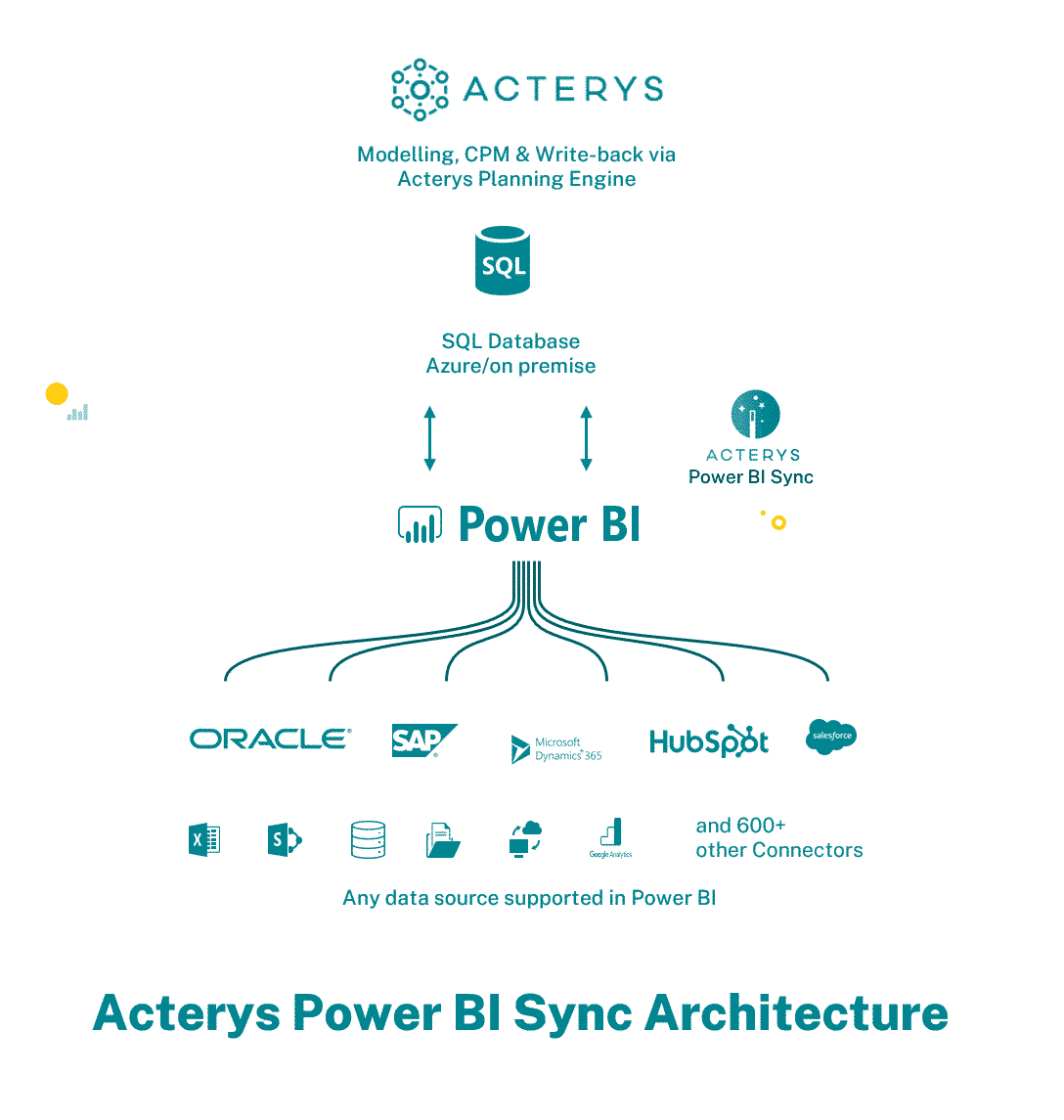 Step 3: Start the application. Now you will see the following screen: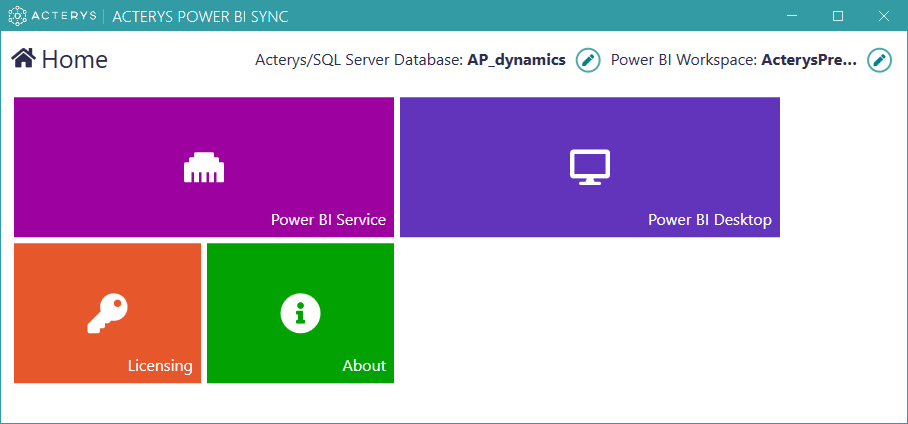 Step 6: Now you can add the new Acterys tables to your existing or a new Power BI report.
Step 7: You can move to ahead and avail the planning features available in the Acterys Power BI visuals: Business Apps – Microsoft AppSource