Planning & Budgeting For Dynamics 365
Power BI offers unparalleled features for analysis and visualization. In this post, we explain how you can add comprehensive planning and budgeting with all editions of Dynamics 365.
How to add planning capabilities to Dynamics:
1. Add your required tables from Dynamics to Power BI. This can be done either via existing Power BI reports that come with Dynamics, the Power BI Dynamics Connector or with synchronized tables in MS / Azure SQL  Server: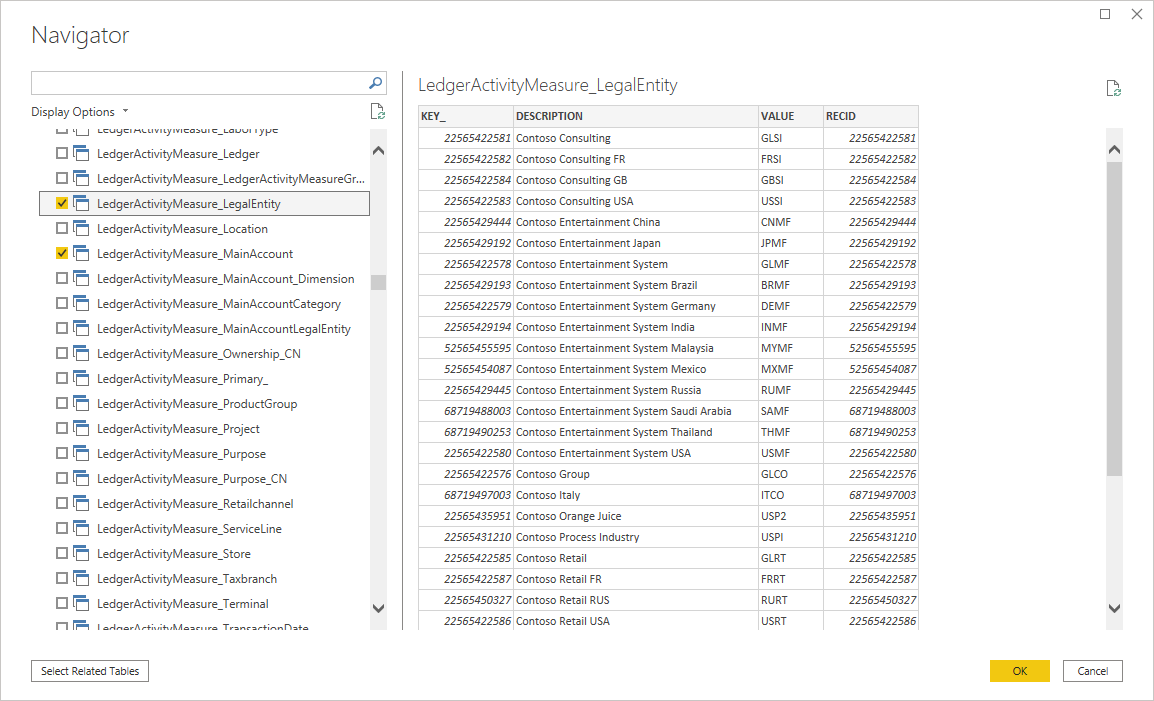 2. Install the latest version of Acterys Power Sync. This Windows application enables you to create a planning model with any table from Dynamics 365: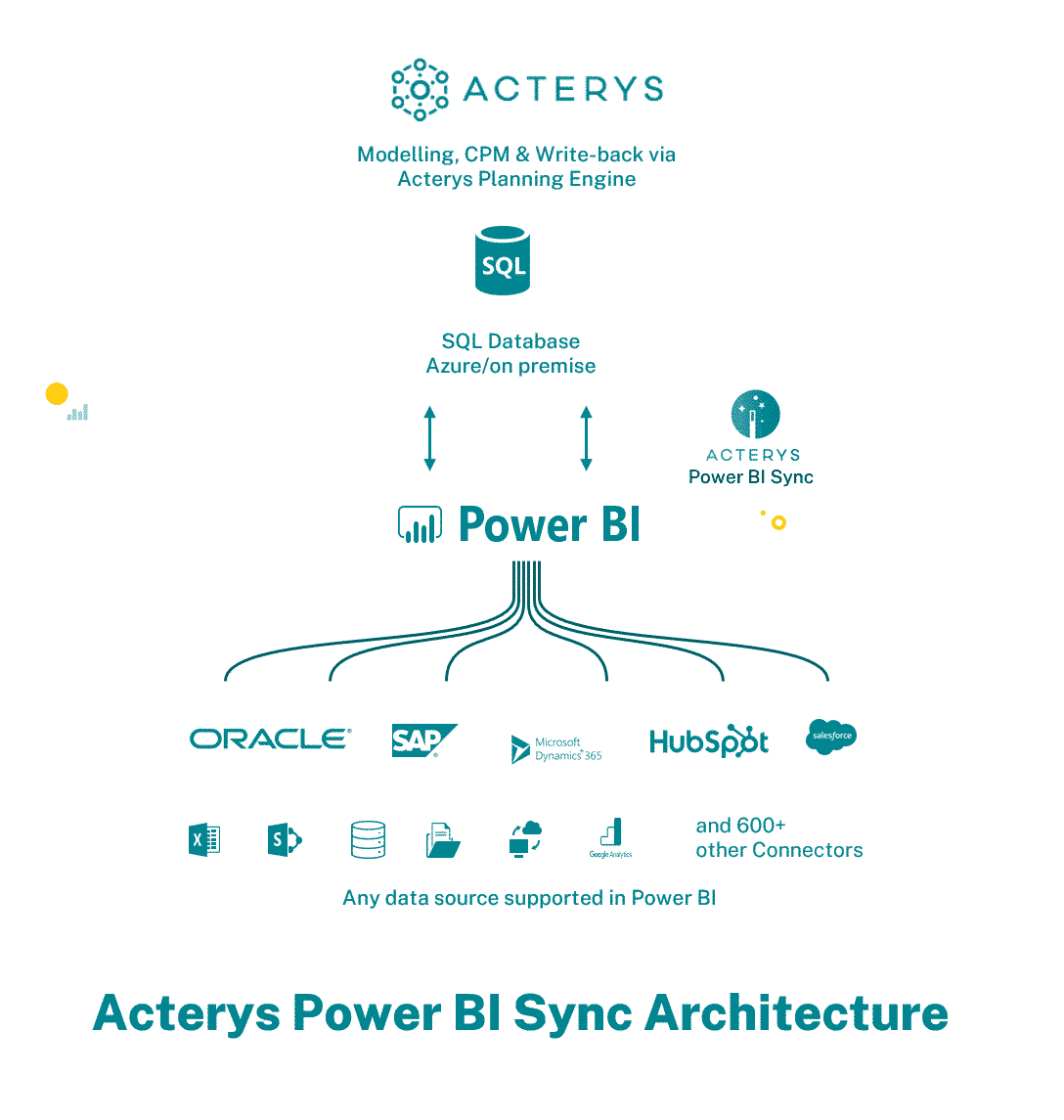 3. Start the application. Now you will see the following screen:
Acterys Power BI Sync and Update

Click on the configuration area at the top and configure your Power BI model (Power BI Desktop or Power BI Dataset / Dataflow):


Power BI Sync Configuration

Once you have configured it, you can choose model tables that you want to use either in Power BI Desktop or as a Published Power BI Dataset /Dataflows. Here you can also set the automatic refresh interval to update changes in Dynamics to SQL Server / Acterys:


Acterys Power BI Sync – Scheduled Tasks

Add the new Acterys tables to your existing or a new Power BI report.
Now you can use all planning features available in the Acterys Power BI visuals: Business Apps – Microsoft AppSource


Power BI Sync Planning for any Power BI model

Acterys Table Edit

Acterys Gantt Power BI VisualIf you want to perform planning and budgeting with the financial data in Microsoft Dynamics 365, you should give Acterys a try and experience how simple and fast the entire process is. Get your free trial today.