Your analysis & planning environment ready in minutes
Get started in minutes, with one click ERP/Accounting software connectors and easy integration with all your source systems.
Data Warehouse & Power BI Automation
Dramatically reduce build and cycle times with business users able to design & manage business models to your needs. Profit from proven, easily adaptable apps and workflows for reporting, consolidation, planning, forecasting,etc.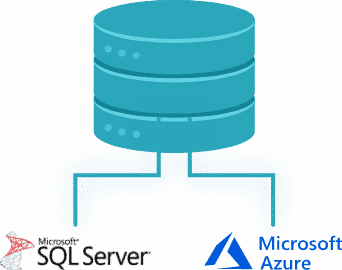 Planning, Budgeting and Forecasting in Power BI & Excel
Prepared for the future with AI enhanced analytics and planning capabilities directly integrated into your familiar environment and advanced analytics solutions on the web, Power BI & Excel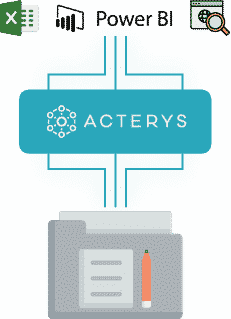 Complete Control and Transparency
Stay in control, avoid spreadsheet chaos and profit from comprehensive security & governance features on a central, one version of the truth data model.