Planning- en analysesystemen voor Power BI en SQL Server
Acterys werd in 2015 opgericht door Martin Kratky en Dr. Hesam Ziaei. Na meer dan 20 jaar analytics & planning oplossingen te hebben geïmplementeerd met bijna alle belangrijke technologieën zagen zij kansen door een verenigd platform te bieden dat biedt:
Eén enkel gegevensplatform
Wij realiseerden ons dat de traditionele aanpak waarbij data warehousing, planning en rapportering in verschillende silo's worden opgedeeld die allemaal verschillende gegevensopslag gebruiken met immense inspanningen voor hun respectieve onderhoud en "verplaatsen van gegevens", niet langer levensvatbaar is.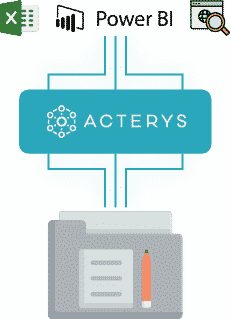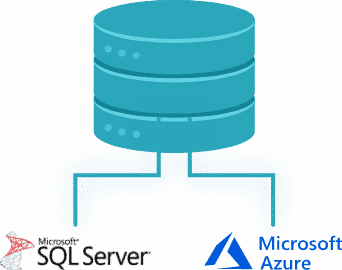 Voordat we met Acterys begonnen, werden de meeste analyse- en planningsprojecten ter plaatse geïmplementeerd, wat langdurige installaties, gekwalificeerde deskundigen ter plaatse en uitgebreide onderhoudsinspanningen vereiste. Onze doelstelling met Acterys was, om gebruikers binnen enkele minuten te voorzien van een zoveel mogelijk kant-en-klare omgeving die automatisch optimale datamodellen, rapporten en planningsfunctionaliteiten bouwt.
Analytics & Planning Gecombineerd
Sinds 2015 hebben we de onstuitbare opkomst gezien van self-service analytics oplossingen zoals Power BI. Deze oplossingen bieden een ongeëvenaarde analysemogelijkheid, maar missen de mogelijkheid tot terugschrijven en planning. Analytics inspireren de analist doorgaans tot het creëren en simuleren van nieuwe scenario's en het aanpassen van plannen. Acterys biedt naadloos geïntegreerde mogelijkheden voor planning, consolidatie en bedrijfsprestatieprocessen met de meest geavanceerde visualisatie- en analysefuncties.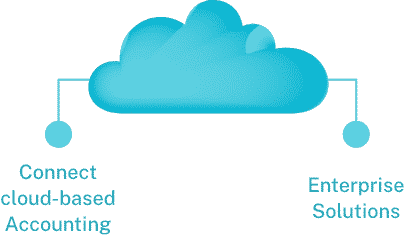 Thumbnail 1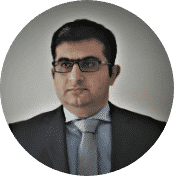 Dr. Hesam Ziaei
Chief Technology Officer
Hesam Ziaei is an expert for financial planning and performance management systems with a Master Degree of IT and a PhD in Information Systems from the University of NSW. His expertise includes data integration, design of financial models and data warehouses, planning process as well as data mining and machine learning methods. He has worked in the group for more than 10 years and currently serves as its Chief Technology Officer responsible for all technical aspects. He is the lead architect of the solution and manages the global development teams. In his spare time Hesam enjoys developing electronics solutions based on Arduino. Ask him about his automated lawn sprinkler controlled by Power BI.
Thumbnail 2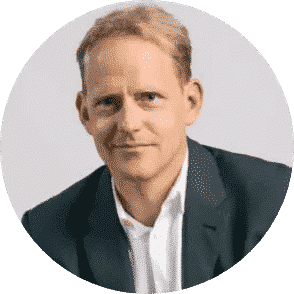 Martin Kratky
Group CEO
(Group CEO) After finishing his Master's Degree in Business Administration at the University of Economics in Vienna, Martin has worked for more than 20 years in the business intelligence space. Martin has been involved in the design of Acterys from the start and serves as the CEO of Acterys and the consulting arm Managility. He is also a renowned expert for Power BI, working with the application since its inception among others on the initial Power BI demo models and 9 showcase solutions. Martin is an avid mountaineer culminating in the successful ascent of Ama Dablam in 2014 and surfer.