Acterys enables you to connect unlimited Xero companies within minutes to an optimal Power BI Desktop data model and an extensive set of Power BI dashboards and Power BI reports that cover all typical requirements:
Steps to Connect Xero to Power BI Desktop
Connect Xero to Power BI Desktop for unlimited companies, optimally prepared for reporting and planning in a few steps: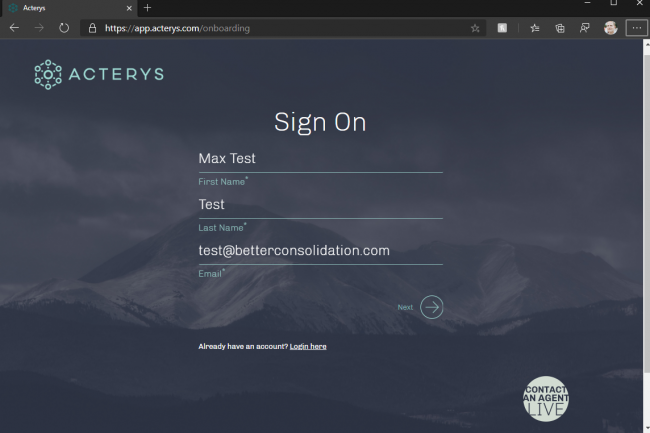 1. Sign up and start a free Acterys trial with an expert at your side here: Acterys App Trial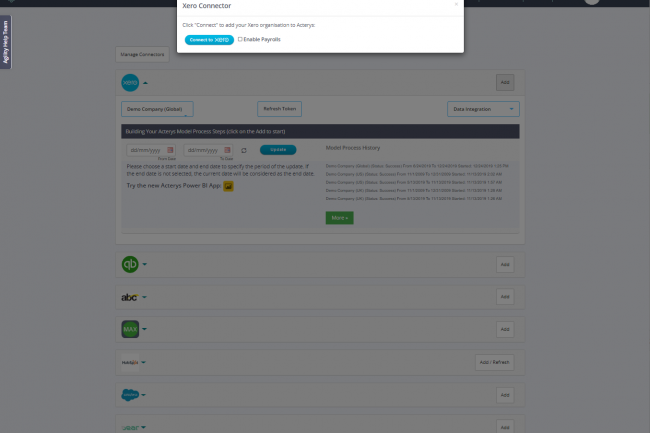 2. Add one or many Xero companies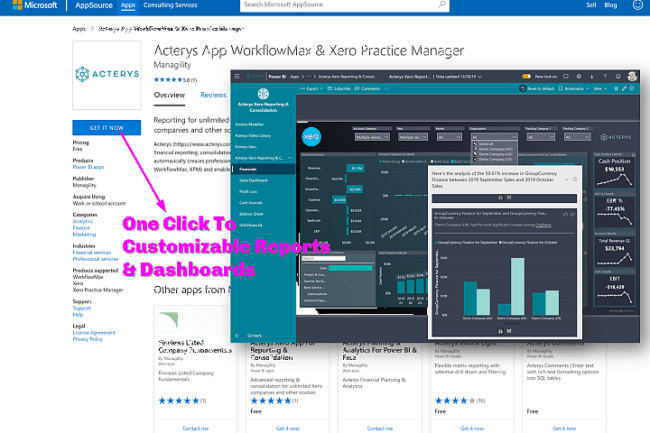 3. Connect your database to the App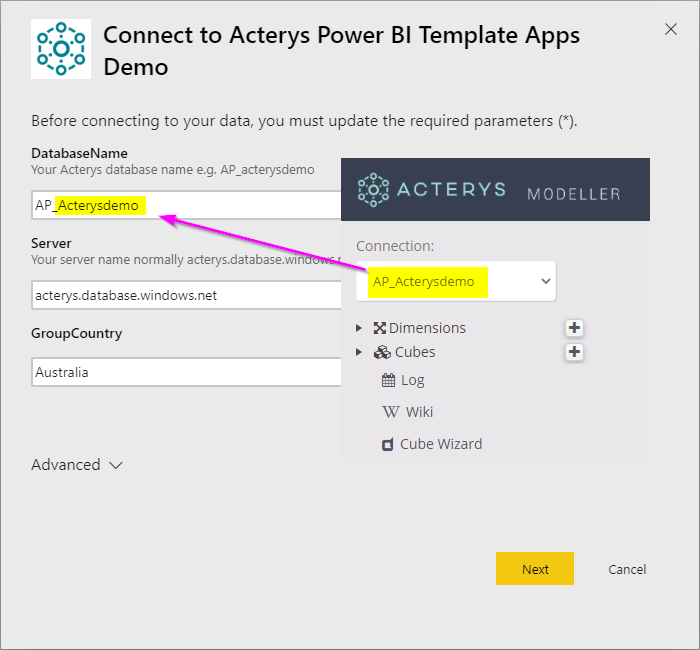 4. Install the Acterys Power BI App or the Acterys Excel Template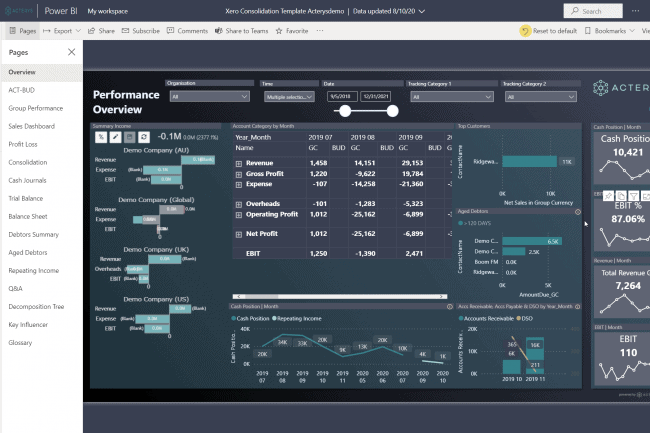 Want to See How Planning at Hyper Speed Feels Like?
Take Acterys Power BI out for a test drive now!
Start Free Trial
Experience 15 reports that cover all typically required use cases among others:
Financial reports
Actual – Budget variance
Multi-company consolidation
Currency translation
Trial Balances
AI driven sales analysis
Decomposition trees
Acterys Subscribers can download the entire Power BI desktop pbix file, add any data source that Power BI supports, modify any detail and add new report pages exactly to their needs.
What is Acterys?
Acterys takes your financial consolidation & reporting, planning & forecasting processes to the next level by automating data integration and creating digital workflows with cloud-based accounting systems and other sources.
Get started in minutes and access, single company or consolidated results from QuickBooks, Xero, WorkflowMax, Practice Manager/XPM, HubSpot, MYOB etc.) and nearly any other source.
All data is automatically synchronized with a secure data model in the cloud-based on the market leading, secure Azure and Microsoft SQL Server platforms.
Avoid menial spreadsheet work and profit from automatically generated, fully editable interactive dashboards and best practice financial processes in Power BI or via a two way –read/write- Excel Add-on.
Further details are available at: Acterys Wiki
Need Tailored Reporting, Planning & Analytics Solutions?
Talk to our solution experts now
Book a Meeting