Connect Deputy scheduling software with power bi for better workforce Planning
1-Click Connectivity of Deputy Time Management Software with Power BI
Watch How to Connect Deputy Scheduling Software to Power BI & Excel
By connecting Deputy to Power BI, you can automatically consolidate Deputy data into a smart data warehouse and transform it into a best-practice data model. From there, you can build customized reports to measure KPIs around employee productivity, shift schedules, payrolls, sales, and more. Acterys Power BI gives you a holistic view of how your business is performing and enables creating actionable plans to take business performance to the next level. Create accurate forecasts, design multiple scenarios, and use built-in analytics features to be prepared for resource shortages, market shifts, and seasonality.
Benefits of Connecting Deputy to Power BI & Excel
Acterys is a comprehensive xP&A platform designed to cater to all your planning and analytics needs. With Deputy scheduling software to Power BI integration, you can bring all your time-tracking reports into a consolidated database. This gives users a single source of truth about your project timelines, business costs, and employee data. Create a planning ecosystem that connects all core functions (Sales, Marketing, Finance, and Operations) onto a unified platform.
Serious Analytics For Deputy Users
Acterys Apps provide you with a professional data model and ready made, fully editable interactive dashboards and reports in Power BI or Excel for. By connecting Deputy to Power BI, you can customize and extend the model exactly to your needs (account mappings, KPI's, etc.). and add nearly any other data source (CRM, POS, Inventory, etc.).
Stunning Deputy Reports & Dashboards
Acterys Apps enable you to design interactive dashboards using the market leading data discovery tools (Power BI, Tableau). The Acterys Excel Add-in is the easiest way to build reports, planning and forecasting forms exactly as needed with every detail from your Deputy project management tool.

Planning & Forecasting for Deputy
Planning and budgeting have never been easier: use extensive options for top/down bottom data entry on any level of the model. Profit from fully editable best practice templates for budgeting, cash flow forecasting, and many other planning aspects.

Company Consolidation in Deputy
Acterys offers the quickest and most flexible way to implement management and statutory consolidation for unlimited Deputy property portfolios. Advanced requirements like multi-currency handling, inter company elimination and other consolidation features can be configured exactly as required.
Customer Testimonials on Seamless Deputy Power BI Integration

Efficient Financial Planning and Modelling by Integrating Deputy with Power BI & Excel
Deputy data in Power BI helps you easily see anomalies in employee tracking sheets and make decisions accordingly. You can also see wasted costs, delayed deadlines, and their occurrence across different departments. By visualizing your Deputy reports in Power BI, you can learn which factors are providing the best ROI and run your business smoothly and efficiently.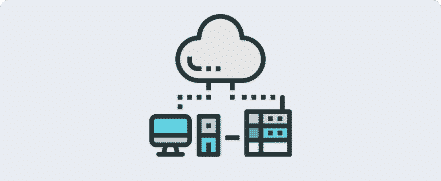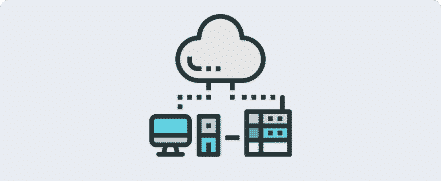 Add Any Source
In addition to the other Acterys Apps you can add nearly any other source the easiest way with the unique Acterys InstantLink and Power BI Sync features.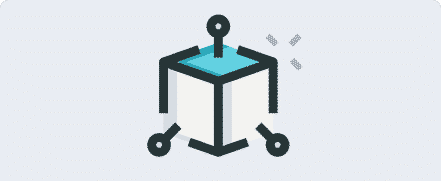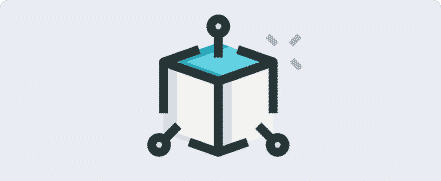 Build Your Own Models
Acterys Apps come with ready made models for reporting, consolidation and planning. For those that have requirements beyond that, the Premium Edition enables you to build your own data models exactly as needed.
Get Deputy Time Clock Software Reports Visualized in Minutes!
Click on "Add" to link your Deputy portfolio data file with Acterys. This process will create cloud-based relational (based on MS SQL Server) multi-dimensional data model as well as best practice Power BI and Excel reports (live link!) with your Deputy data.
Linking the accounts should only take a few minutes. For larger models, this can take longer. Once it is finished you will receive a notification at the email address you have specified with your account.
Modernize Your Planning & Analytics with our Free Trial Now
Make actionable decisions with Acterys and fast-track your plans and budgets. Changes in data can be modeled in minutes and viewed in real-time, informing you of possible risks and allowing you to simulate what-if scenarios quickly.
Blogs on Power BI Planning & Analytics