Unparalleled Analytics & Planning For xero
Access and consolidate all your Xero companies and other data sources with one click.
Profit from turnkey but fully editable Power BI models & Excel templates
Edit and customize your data model exactly to your needs e.g. Adding account mappings, metrics etc.
Comprehensive planning functionality: top down/bottom up entry, visual planning, etc.
Serious Business Intelligence For Xero
ACTERYS is an integrated platform that adds professional financial reporting, planning & consolidation functionality to Xero accounting and other solutions. All your requirements in one solution integrated with Power BI & Excel:
Serious Analytics For Xero
Acterys provides you with a professional data model and ready made, fully editable interactive dashboards and reports in Power BI or Excel. You can customize and extend the model exactly to your needs (account mappings, KPI's, etc). and add nearly any other data source (CRM, POS, Inventory, etc.).
Stunning Xero Reports & Dashboards
The Acterys enables you to design interactive dashboards using the market leading data discovery tools (Power BI, Tableau, etc.). The Acterys Excel Add-in is the easiest way to build reports, planning and forecasting forms exactly as needed with every detail from your Xero data.

Versatile Planning & Forecasting
Planning and budgeting have never been easier: use extensive options for top/down bottom data entry on any level of the model. Profit from fully editable best practice templates for budgeting, cash flow forecasting, and many other planning aspects.

Effective Xero Company Consolidation
Acterys offers the quickest and most flexible way to implement management and statutory consolidation for unlimited Xero companies. Advanced requirements like multi-currency handling, inter company elimination and other consolidation features can be configured exactly as required.

Effective Planning and Modelling With Xero
Advanced analytics, planning and budgeting have never been easier: use extensive options for top/down bottom data entry on any level of the model. Modify structures as required e.g. simulating the introduction of a new product, organizational changes or acquisitions.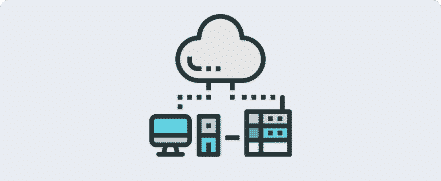 Add Any Source
In addition to Acterys Connectors to other accounting and SaaS sources the Premium Edition enables you to add any data source the easiest way with the unique Cube Wizard.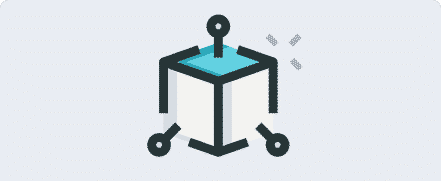 Build Your Own Models
Acterys Apps come with ready made models for reporting, consolidation and planning. For that have requirements beyond that, the Premium Edition enables you to build your own data models exactly as needed.
Click on "Add Model" to link your Xero company file with ACTERYS. This process will create cloud-based relational (based on MS SQL Server) and the Power BI and Excel report templates.
Linking the accounts should only take a few minutes. For larger models, this can take longer. Once it is finished you will receive a notification at the email address you have specified with your account.