FP&A-Lösungen für Wirtschaftsprüfungsgesellschaften
Mit den leistungsstarken FP&A-Tools von Acterys können Sie Ihren Kunden zuverlässige, fundierte Finanzlösungen anbieten. Unsere auf Power BI basierende Automatisierungsplattform deckt alle wichtigen Bereiche ab, einschließlich Planung, Budgetierung und alle Formen von Prognosen. Damit haben Sie und Ihre Kunden die ultimative Lösung, um die komplexesten Geschäftsfragen einfach und schnell zu beantworten.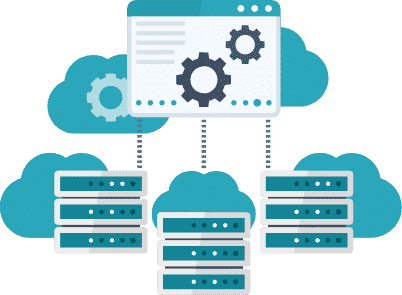 Modernize Your Planning & Analytics with our Free Trial Now
Make actionable decisions with Acterys and fast-track your plans and budgets. Changes in data can be modeled in minutes and viewed in real-time, informing you of possible risks and allowing you to simulate what-if scenarios quickly.
Ihr Partner beim Aufbau flexibler FP&A-Lösungen für Ihre Kunden
Höchste Flexibilität in der Berichterstattung für Ihre Kunden
Bieten Sie Ihren Kunden die vollständige Kontrolle über alle Aspekte ihrer Unternehmensleistung mit rückschreibbaren, interaktiven Power BI-Dashboards und -Berichten. Nutzen Sie 8 benutzerdefinierte Acterys-Visualisierungen, die es Ihnen ermöglichen, regelmäßige und Was-wäre-wenn-Szenarien mit Echtzeit-Auswirkungsanalysen zu visualisieren, anzupassen und zu planen. Mit einem intelligenten Data Warehouse, das am Backend läuft, können Sie Werte in Tabellen speichern und sie für das gesamte Unternehmen zugänglich machen.
Darüber hinaus können Ihre Kunden mit dem Acterys Excel Add-in das gleiche Maß an Lese-/Schreib-Interaktivität und Flexibilität bei Tabellenkalkulationen nutzen. Darüber hinaus können die Kunden über ihre mobilen Geräte auf Berichte zugreifen und Anpassungen vornehmen, so dass sie jederzeit und überall mit ihrem Unternehmen in Verbindung bleiben und Einblicke erhalten.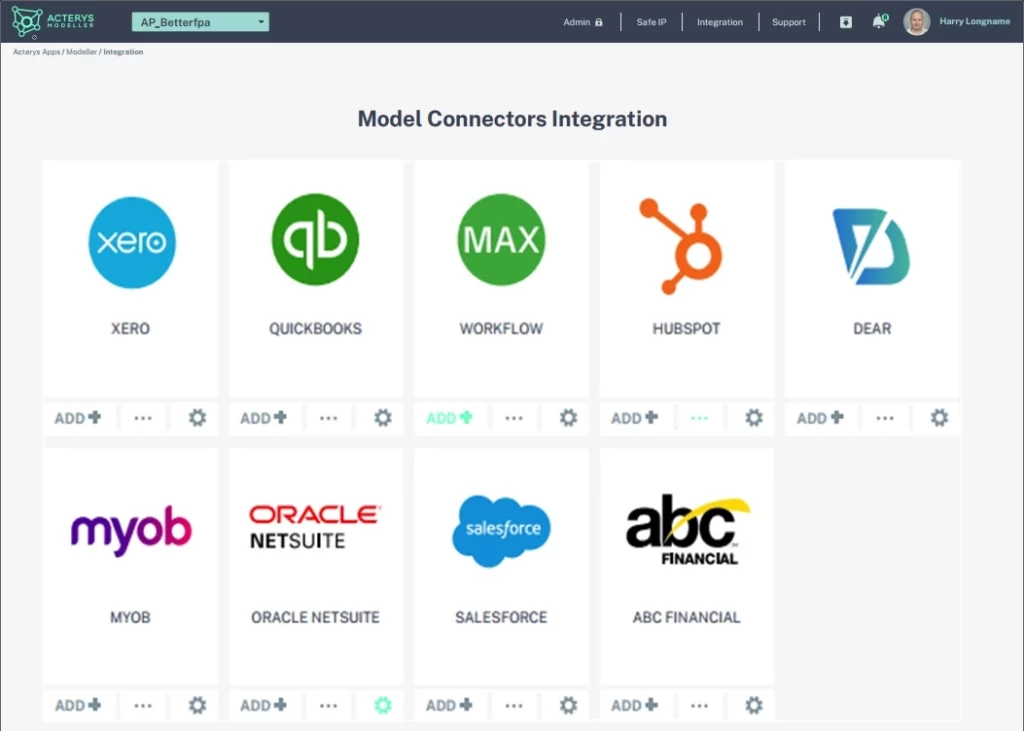 Sofortige Integration mit jeder ERP-/Buchhaltungssoftware
Ganz gleich, ob Sie die Konten Ihrer Kunden in Xero, QuickBooks oder einer anderen gängigen ERP-/Buchhaltungssoftware verwalten, Acterys bietet sofortige Konnektivität mit einem Mausklick, um Daten von überall her zu holen. Mit den Modulen Power BI Sync und Instant Link können Sie Buchhaltungsdaten aus praktisch jeder Quelle konsolidieren und modellieren, so dass Sie die Power BI-Berichte für Ihren Kunden automatisch auffüllen und Aktualisierungen in Echtzeit sehen können.
Verschaffen Sie sich einen vollständigen Überblick über die Unternehmensleistung Ihrer Kunden
Ermöglichen Sie Ihren Kunden, sich mit der leistungsstarken FP&A-Lösung von Acterys ein vollständiges Bild von ihrer Unternehmensleistung zu machen. Egal, ob es sich um ein einziges Xero- oder QuickBooks-Unternehmen oder um 50 handelt, die Konsolidierung und Modellierung von Daten zur Erfüllung Ihrer Berichtsanforderungen ist ein Kinderspiel.
Erstellen Sie eine einzige Quelle der Wahrheit, um Berichte und Dashboards auf Unternehmens- oder Einzelunternehmensebene anzuzeigen. Gewinnen Sie tiefe Einblicke, indem Sie die Daten mit wenigen Klicks aufschlüsseln und durchforsten. Profitieren Sie von automatisierten Konzernverrechnungen, Währungsumrechnungen und flexiblen Finanzperioden – alles über eine einzige integrierte Plattform.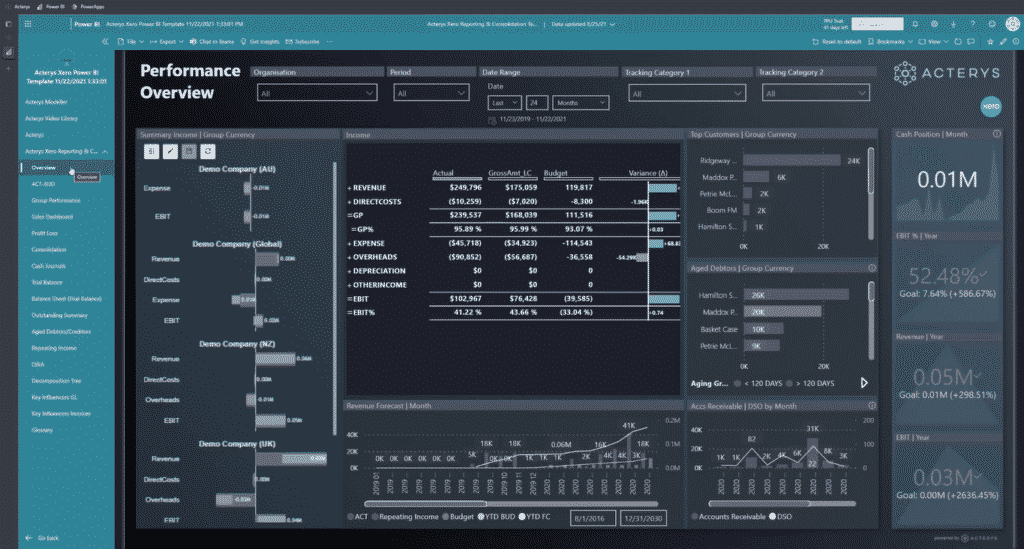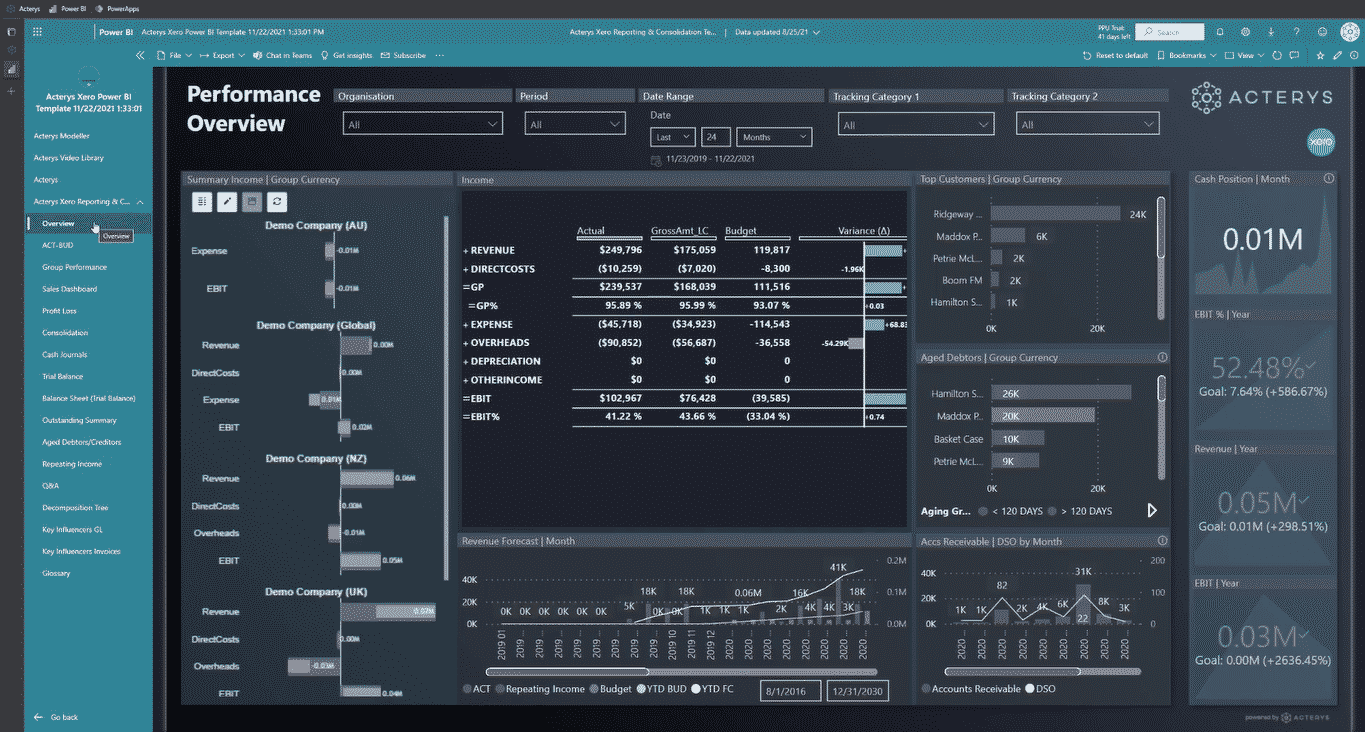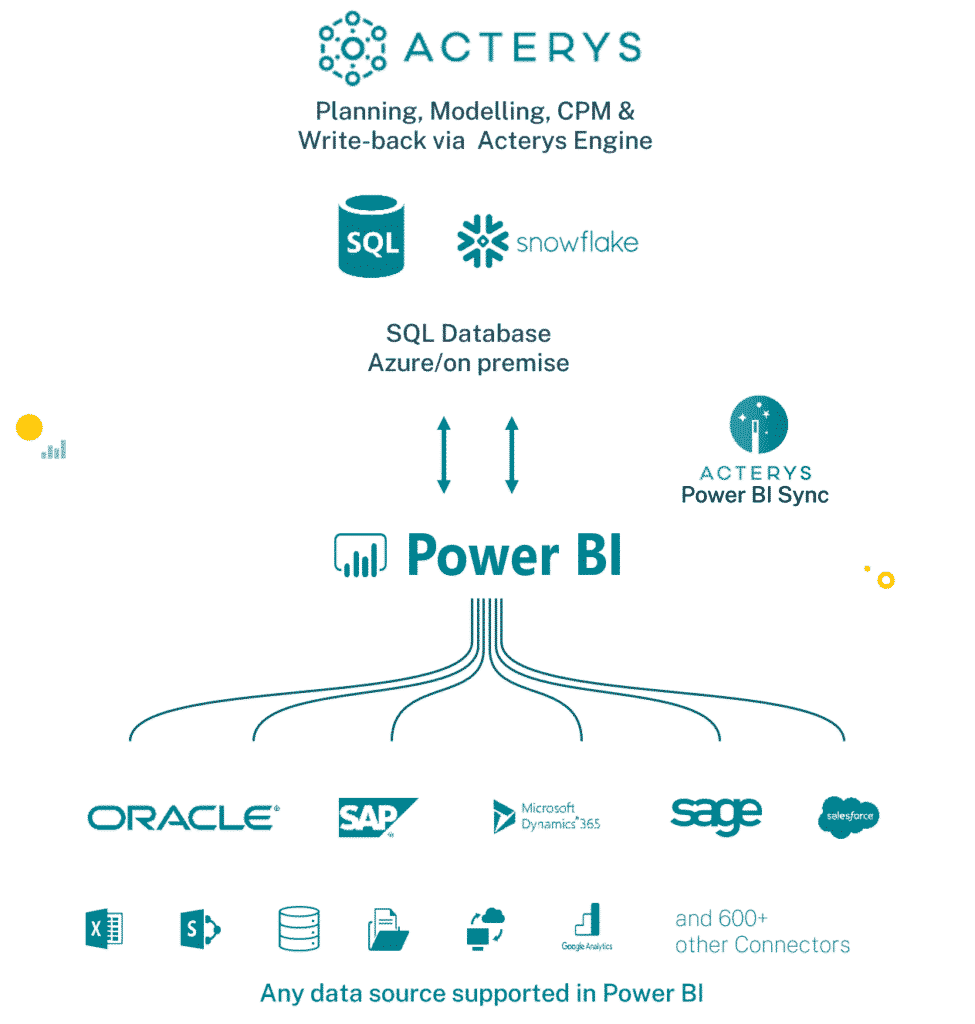 Überlassen Sie Acterys den gesamten FP&A-Lebenszyklus
Die Kunden vertrauen darauf, dass Ihre Buchhaltungspraxis erstklassige Leistungen in den Bereichen Steuerplanung, Buchhaltung, Lohnbuchhaltung und anderen Bereichen erbringt. Wenn Sie Ihr Unternehmen um einen Finanzplanungs- und Beratungsbereich erweitern, können Sie Ihren Kunden eine Lösung aus einer Hand anbieten, die nicht nur die Vergangenheit und Gegenwart ihres Unternehmens abdeckt, sondern auch genaue Einblicke in die Zukunft liefert.
Acterys bietet eine robuste Suite von FP&A-Tools, die es Ihrem Buchhaltungsteam ermöglichen, praktische und integrierte Finanzlösungen zu liefern, ohne ein eigenes Team oder eine eigene Software aufbauen zu müssen. Durch die Integration von Acterys in das Daten-Ökosystem Ihrer Kunden rüsten Sie diese mit einer Selbstbedienungsplattform aus, die ihnen die Möglichkeit gibt, zu planen, zu budgetieren, zu prognostizieren und sich darauf vorzubereiten, das Beste aus den Chancen der Zukunft zu machen.
"Wir haben alle Alternativen getestet: Die einzige Lösung, die wirklich nahtlos mit Power BI zusammenarbeitet, ist Acterys"
"Super reibungslose, schnelle Implementierung von Reporting, Planung und Konsolidierung für unsere 30 globalen Einheiten"
"Wir konnten nicht glauben, wie schnell wir Ergebnisse hatten, die perfekt in unsere bestehenden Prozesse integriert waren."
"Unser Prognoseprozess wurde von 3 Wochen auf 4 Stunden reduziert"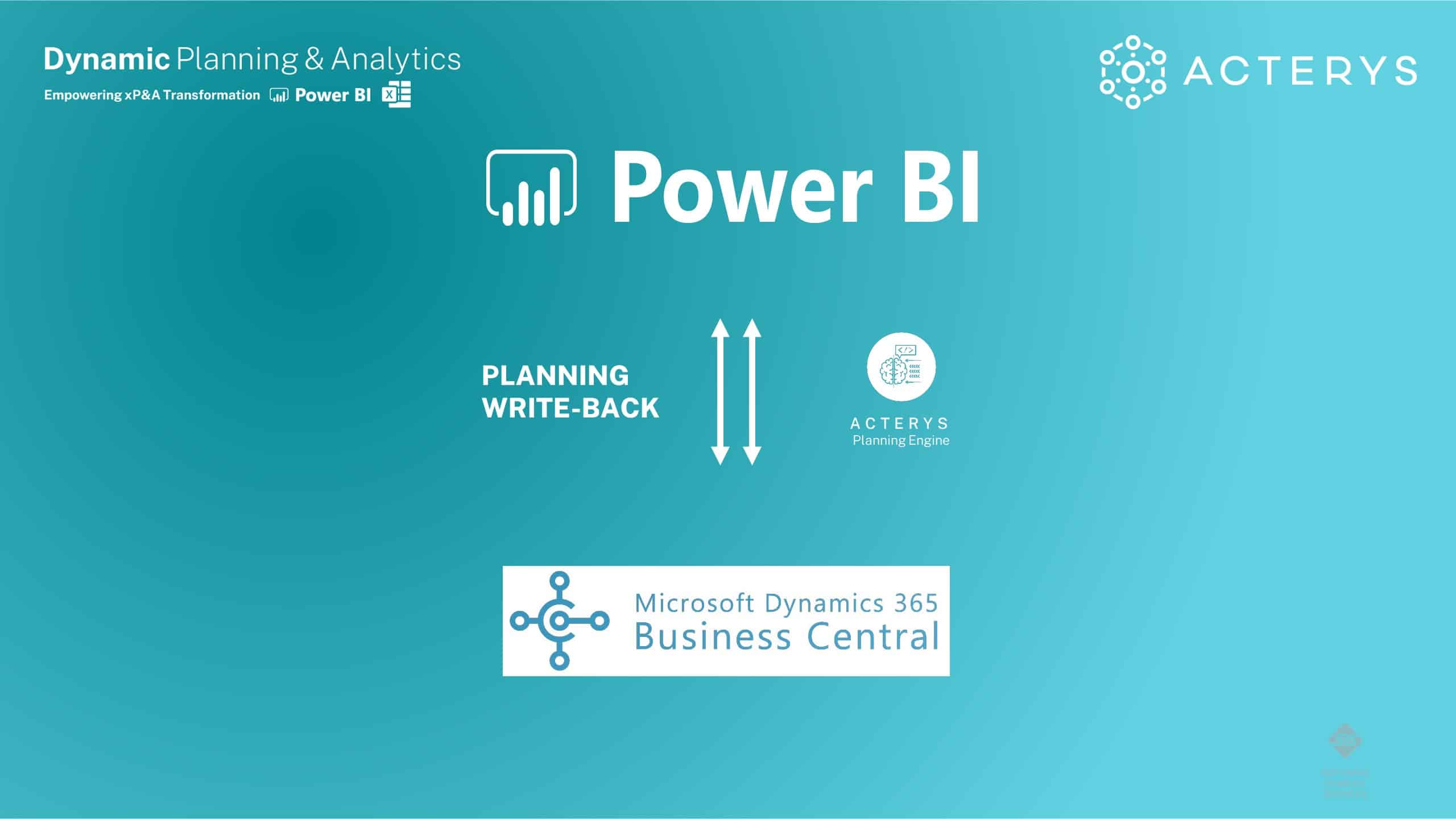 So fügen Sie Planung und Budgetierung mit Business Central NAV in Power BI hinzu
Power BI bietet unvergleichliche Funktionen für Analyse und Visualisierung: In diesem Beitrag erklären wir, wie Sie mit allen Editionen von Business Central und NAV eine umfassende Planung und Budgetierung hinzufügen können.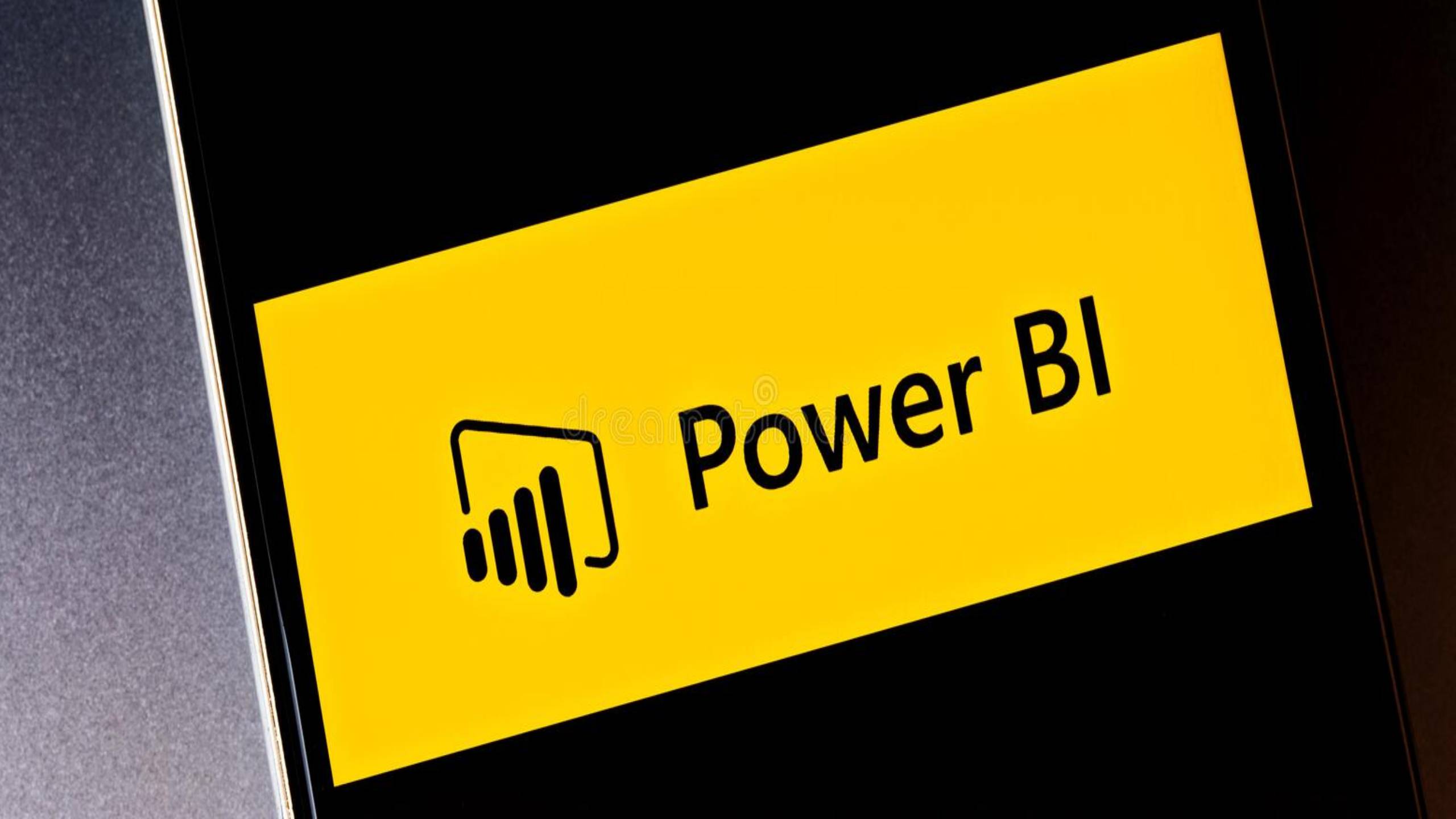 Wie Sie Planung, Prognose und Zurückschreiben in Power BI Realisieren
Power BI ist die führende Analyseplattform - mit der richtigen Herangehensweise lässt sie sich in eine extrem vielseitige und leistungsstarke Plattform für Planung, Forecasting und Write Back verwandeln.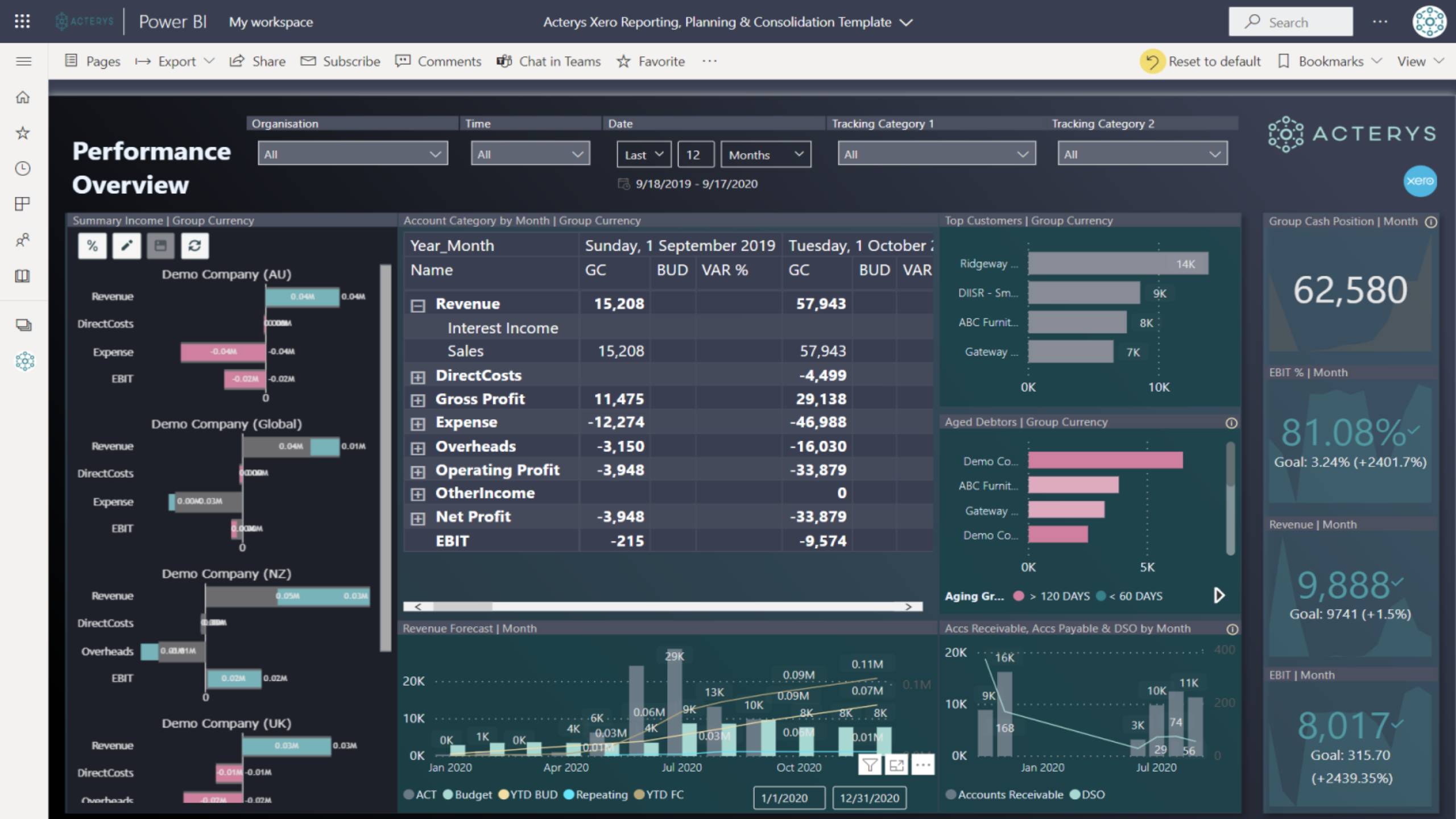 Reporting & Planung neu definiert: Xero | QuickBooks | HubSpot | Dear | MYOB
Nach dem enormen Erfolg dieser Lösungen mit inzwischen über 1000 verwalteten Unternehmen haben wir alle Apps erheblich verbessert.