Connect Qualtrics to power bi
Understand Your Customers Better
Modernize Your Planning & Analytics with our Free Trial Now
Make actionable decisions with Acterys and fast-track your plans and budgets. Changes in data can be modeled in minutes and viewed in real-time, informing you of possible risks and allowing you to simulate what-if scenarios quickly.
1-Click Qualtrics to Power BI Connectivity
Watch How to Connect Qualtrics with Power BI & Excel
Acterys enables powerful financial consolidation, reporting, planning & forecasting for unlimited Qualtrics-consolidated companies and other data sources in Power BI, Tableau, and Qlik including other visualization software.
Create interactive dashboards and reports in Power BI or Excel exactly customised to your needs for unparalleled planning and simulations.
With Acterys connector for Qualtrics, your data is automatically loaded, updated and consolidated in a cloud based (Azure SQL) database optimized for analysis, business modelling and planning requirements. The data model can be customized exactly as needed (for example maintaining account mappings, KPI metrics, consolidation logic, etc.).
See Acterys connector for Qualtrics to Power BI integration in action in this video.
Benefits of Integrating Qualtrics with Power BI & Excel
Connecting Qualtrics to Power BI using Acterys connector allows users to dramatically decrease build and cycle times. Users are able to design & manage processes and models supported by proven, easily adaptable process logic and apps for reporting, consolidation, planning, forecasting, etc.
Serious Analytics For Qualtrics Users
Acterys Apps provide you with a professional data model and ready made, fully editable interactive dashboards and reports in Power BI or Excel. You can customize and extend the model exactly to your needs (account mappings, KPI's, etc.). and add nearly any other data source (CRM, POS, Inventory, etc.).
Stunning Qualtrics Reports & Dashboards
Acterys Apps enable you to design interactive dashboards using the market leading data discovery tools (Power BI, Tableau). The Acterys Excel Add-in is the easiest way to build reports, planning and forecasting forms exactly as needed with every detail from your Qualtrics data.

Versatile Planning & Forecasting
Planning and budgeting have never been easier: use extensive options for top/down bottom data entry on any level of the model. Profit from fully editable best practice templates for budgeting, cash flow forecasting, and many other planning aspects.

Effective Qualtrics Data Consolidation
Acterys offers the quickest and most flexible way to implement management and statutory consolidation for unlimited Qualtrics files. Advanced requirements like multi-file data-filtering, and other consolidation features can be configured exactly as required.
Customer Testimonials on Seamless Qualtrics Power BI Integration

Effective Qualtrics Data Planning and Modelling With Power BI & Excel
Qualtrics to Power BI integration allows you to easily import your Qualtrics data into Power BI for further analysis using Acterys connector. Acterys also offers ready-made, interactive reports and dashboards that incorporate latest features. It completely automates data integration for all your accounting and other sources. No more time is wasted with manual reports, budgets and group company consolidation and eliminations.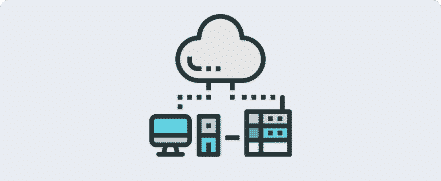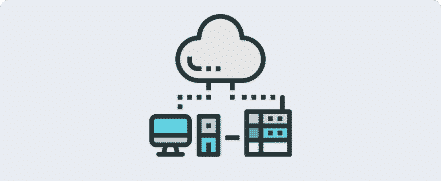 Add Any Source
In addition to the other Acterys Apps you can add nearly any other source the easiest way with the unique Acterys InstantLink and Power BI Sync features.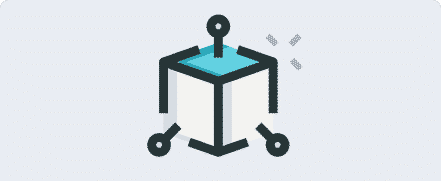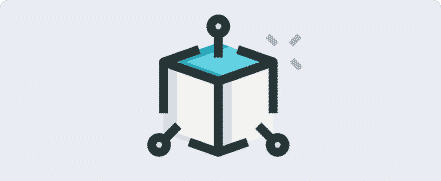 Build Your Own Models
Acterys Apps come with ready made models for reporting, consolidation and planning. For those that have requirements beyond that, the Premium Edition enables you to build your own data models exactly as needed.
Get Qualtrics Reports Visualized in Minutes!
Click on "Add" to link your Qualtrics reports with ACTERYS. This process will create cloud-based relational (based on MS SQL Server) multi-dimensional data model as well as best practice Power BI and Excel reports (live link!) with your dataset.
Linking the accounts should only take a few minutes. For larger models, this can take longer. Once it is finished you will receive a notification at the email address you have specified with your account.
More App Connectors for Power BI & Excel
Connect HubSpot with Power BI for Unparalleled Analytics & Planning Access and consolidate all your HubSpot with instant 1-click connectivity.​ Profit from turnkey Power
Connect Now >>
Connect Microsoft Dynamics 365 with power bi for better FP&A Connect Dynamics 365 to Power BI 1-Click Microsoft Dynamics 365 to Power BI Connectivity
Connect Now >>
Connect Deputy scheduling software with power bi for better workforce Planning Connect Deputy to Power BI 1-Click Connectivity of Deputy Time Management Software with
Connect Now >>
Blogs on Power BI Planning & Analytics