xP&A-Lösungen für den öffentlichen Sektor
Optimieren Sie die Finanzplanung mit den modernen xP&A-Lösungen von Acterys, um Ressourcen optimal zu nutzen, Investitions- und Betriebspläne aufeinander abzustimmen und zukünftige wirtschaftliche Abschwünge vorherzusehen. Acterys bietet Führungskräften in Behörden einen schnellen Zugang zu Echtzeit-Informationen für eine genaue Budgetierung und ermöglicht den Aufbau einer flexiblen Berichtsinfrastruktur über eine einheitliche Plattform.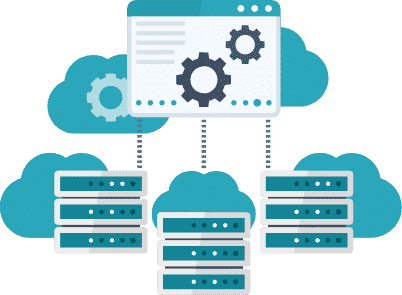 Modernize Your Planning & Analytics with our Free Trial Now
Make actionable decisions with Acterys and fast-track your plans and budgets. Changes in data can be modeled in minutes and viewed in real-time, informing you of possible risks and allowing you to simulate what-if scenarios quickly.
Bringen Sie Agilität und Flexibilität in das Berichtswesen und die Haushaltsplanung von Behörden
Von Tabellenkalkulationen und Altsystemen zur integrierten Planung
Acterys erspart Organisationen des öffentlichen Sektors die Arbeit mit uneinheitlichen Legacy-Lösungen wie separaten Anwendungen für Datenermittlung, Konsolidierung, Reporting, Planung und Analyse. Stattdessen kombiniert es all diese Fähigkeiten in einer vollständigen, voll integrierten xP&A-Plattform, die leistungsstarke und sichere Microsoft-Technologien wie Azure, SQL, Power BI und Excel nutzt.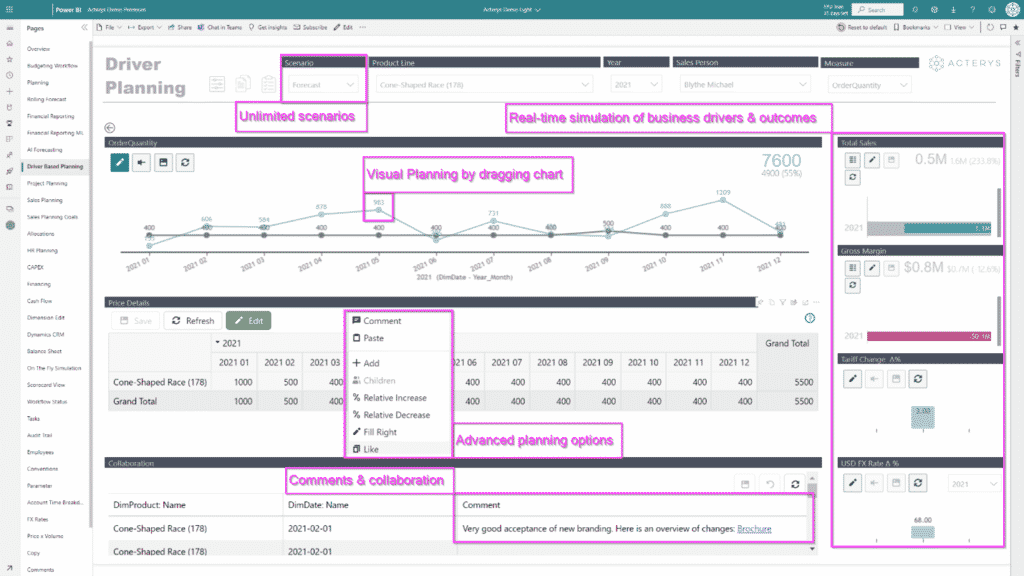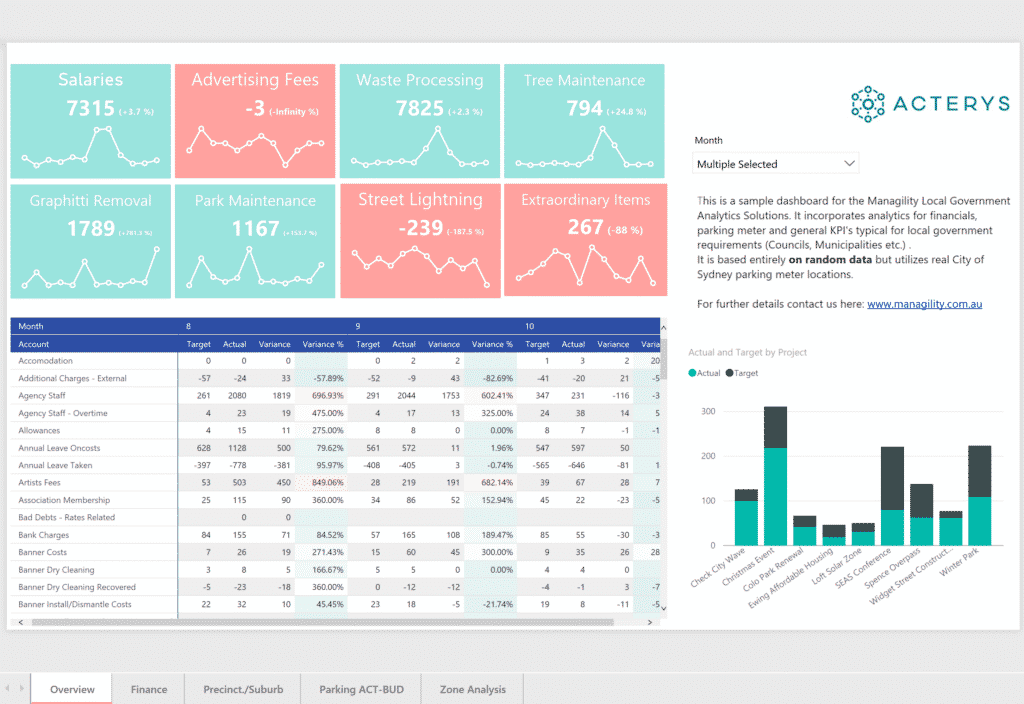 Gewinnen Sie Einblicke in mehrere Regierungsprojekte
Acterys bietet eine Ein-Klick-Integration zu geschäftskritischen Quellen und automatisiert alle Datenladeprozesse, die es ermöglichen, mit einer einzigen Quelle der Wahrheit zu arbeiten, um Einblicke in mehrere laufende und archivierte Behördenprojekte zu erhalten. Acterys baut automatisch ein zentralisiertes Datenmodell auf, das es Ihnen ermöglicht, eine Berichtslogik über ein Sternschema zu definieren und die Einspeisung von Echtzeitdaten in Live-Dashboards zu erleichtern. Benutzer können
Optimale Nutzung von Ressourcen und Personal
Auf kommunaler, Landes- und Bundesebene müssen Regierungsorganisationen mit begrenzten Ressourcen und knappen Budgets arbeiten und gleichzeitig die Erwartungen der Bürger erfüllen und zeitnahe Ergebnisse liefern. Mit Acterys erhalten die Benutzer auf interaktiven Management-Dashboards und Berichten direkt in Power BI oder Excel Einblicke in ihre Leistung und können so ihre Personalressourcen effizient einsetzen.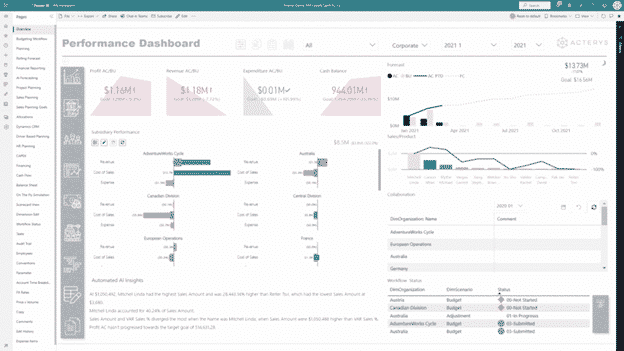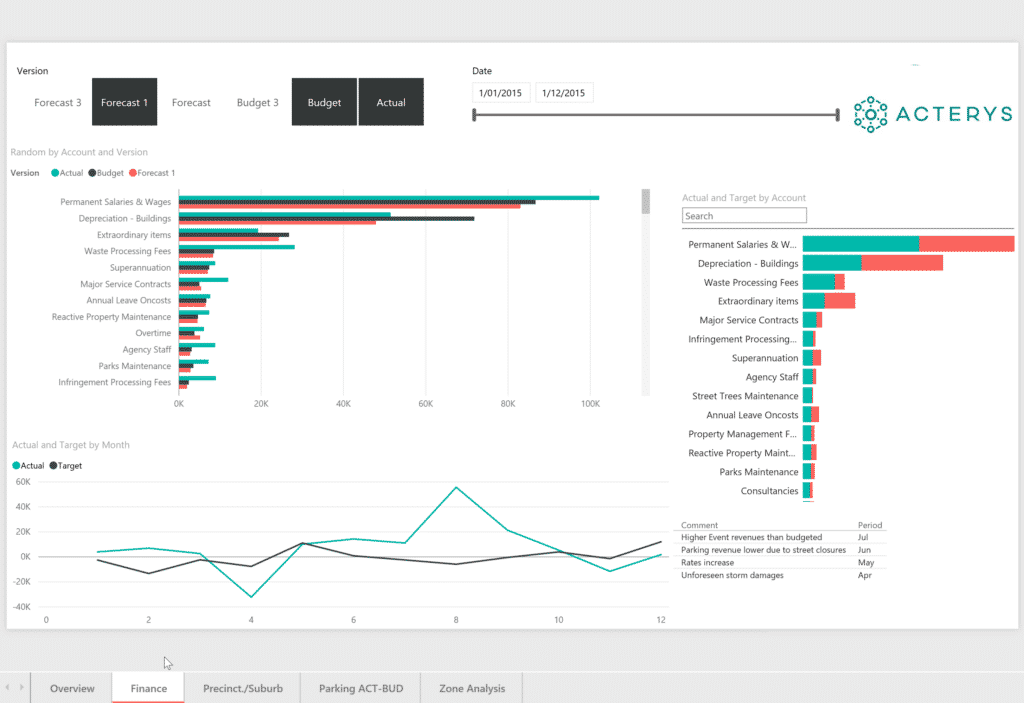 Effektive Budgetierung mit WENN-Szenarienplanung
Acterys ermöglicht es Behörden, detaillierte Modelle für mehrere Szenarien zu erstellen und die Auswirkungen verschiedener Variablen und Dimensionen auf Pläne und Budgets zu bewerten. Die Benutzer haben die Möglichkeit, Anpassungen an Berichten und Dashboards in Power BI oder Excel vorzunehmen, indem sie die Acterys-Visualisierung mit Rückschreibefunktion nutzen und mit einem einzigen Mausklick Echtzeitdaten zur Abweichungsanalyse verwenden. So erhalten Sie ein aktuelles Bild Ihres Vermögens, Ihrer Ausgaben und der verfügbaren Mittel für die Erstellung effektiver, flexibler Budgets.
"Wir haben alle Alternativen getestet: Die einzige Lösung, die wirklich nahtlos mit Power BI zusammenarbeitet, ist Acterys"
"Super reibungslose, schnelle Implementierung von Reporting, Planung und Konsolidierung für unsere 30 globalen Einheiten"
"Wir konnten nicht glauben, wie schnell wir Ergebnisse hatten, die perfekt in unsere bestehenden Prozesse integriert waren."
"Unser Prognoseprozess wurde von 3 Wochen auf 4 Stunden reduziert"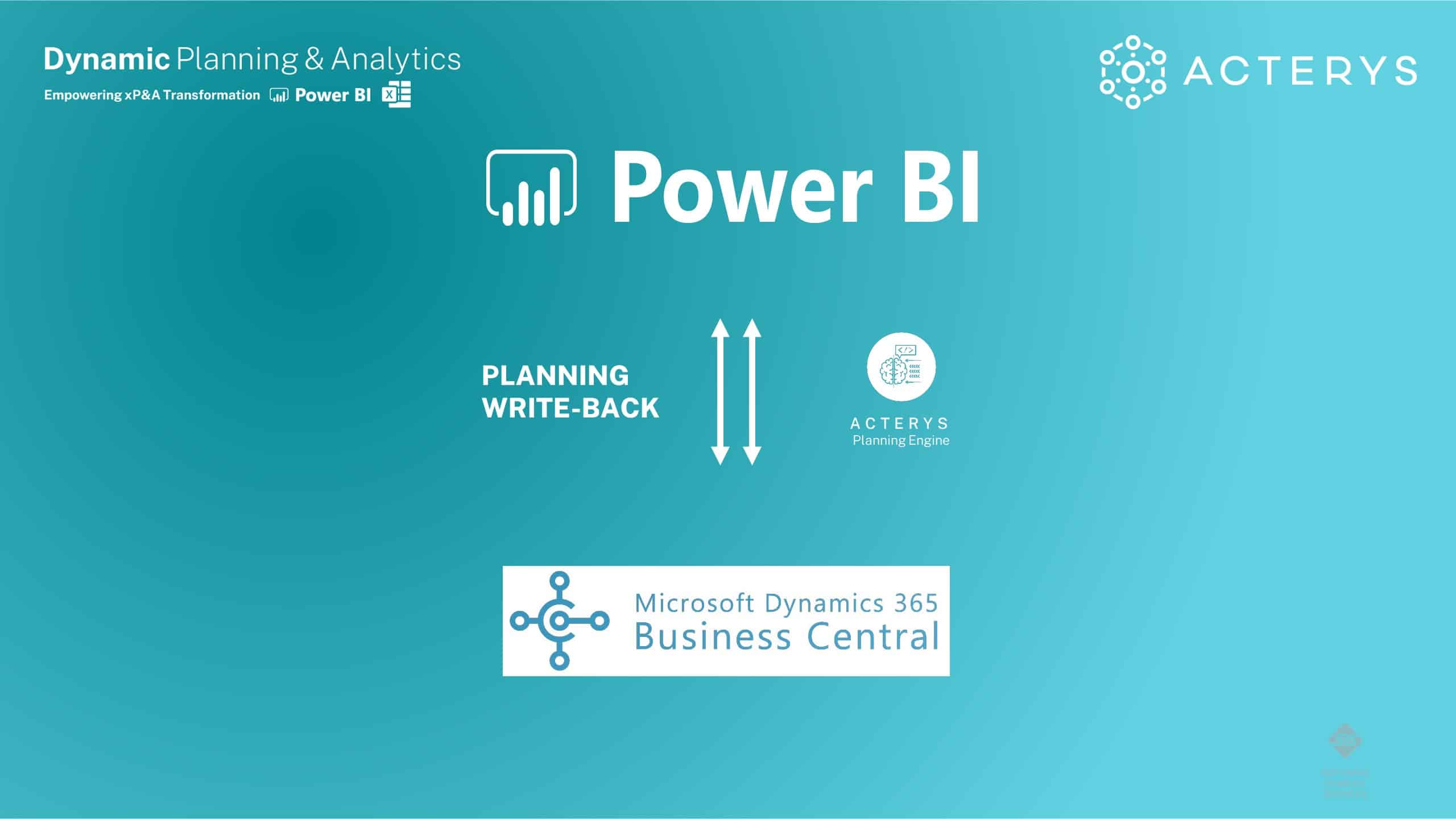 So fügen Sie Planung und Budgetierung mit Business Central NAV in Power BI hinzu
Power BI bietet unvergleichliche Funktionen für Analyse und Visualisierung: In diesem Beitrag erklären wir, wie Sie mit allen Editionen von Business Central und NAV eine umfassende Planung und Budgetierung hinzufügen können.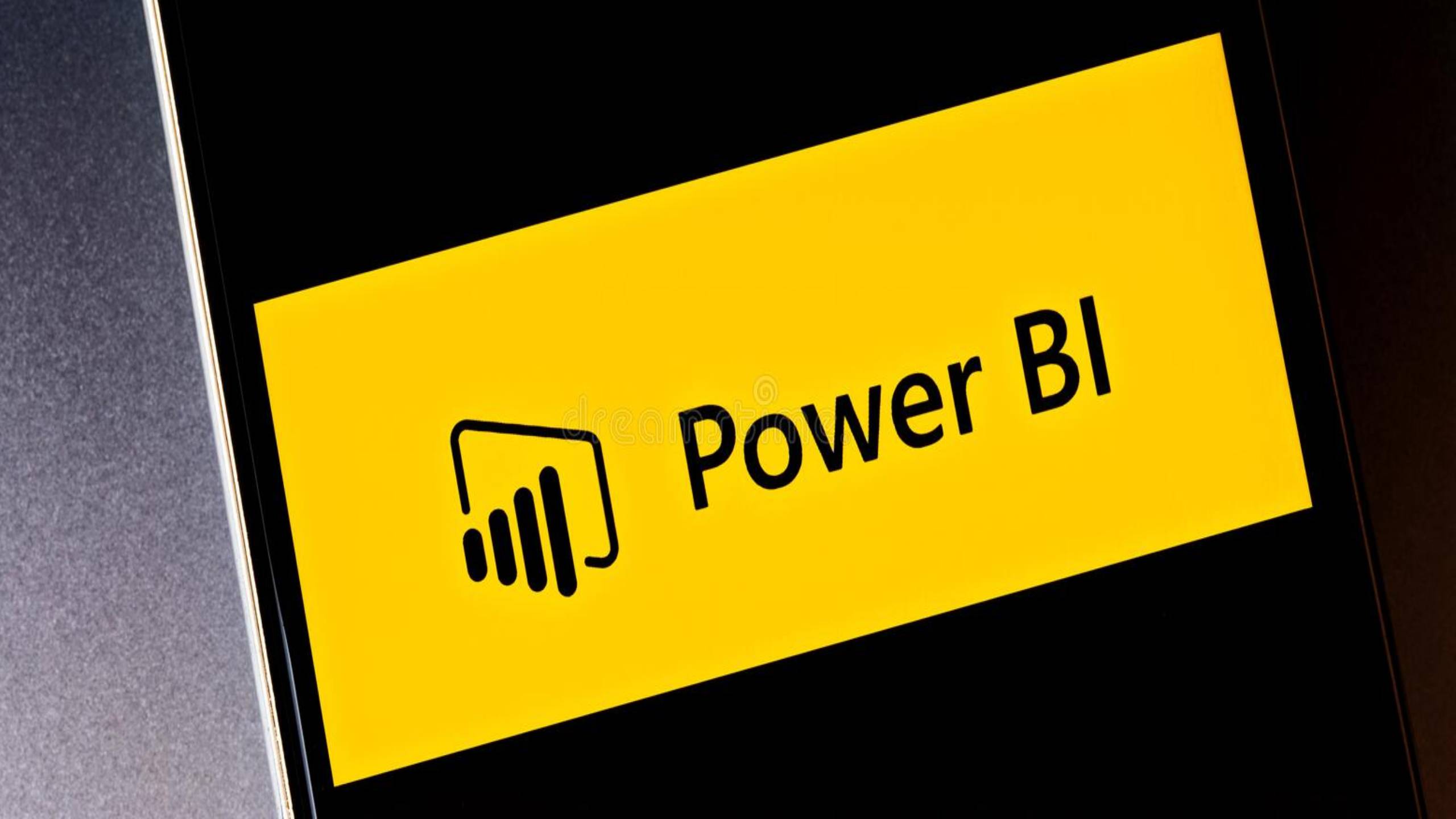 Wie Sie Planung, Prognose und Zurückschreiben in Power BI Realisieren
Power BI ist die führende Analyseplattform - mit der richtigen Herangehensweise lässt sie sich in eine extrem vielseitige und leistungsstarke Plattform für Planung, Forecasting und Write Back verwandeln.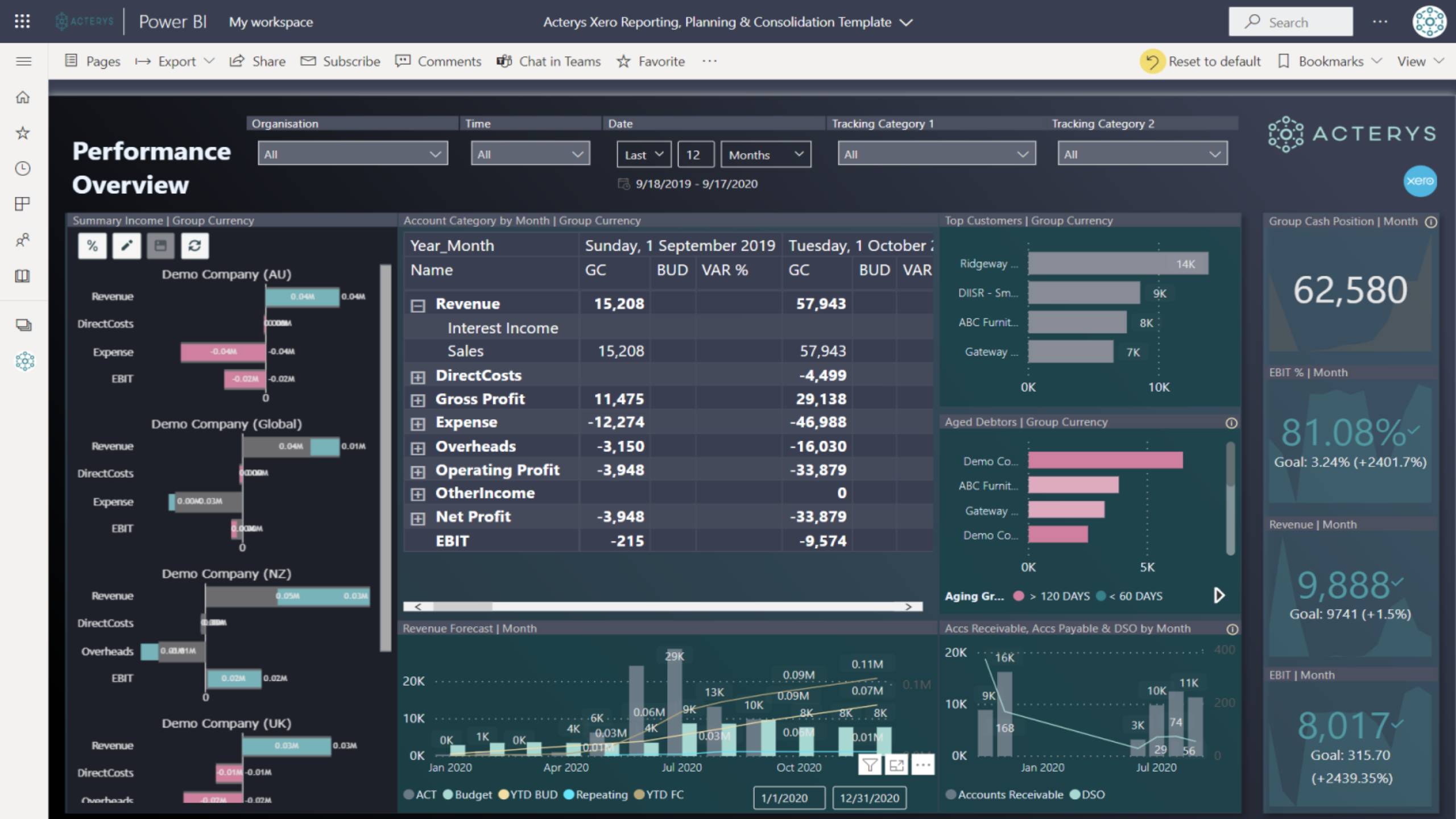 Reporting & Planung neu definiert: Xero | QuickBooks | HubSpot | Dear | MYOB
Nach dem enormen Erfolg dieser Lösungen mit inzwischen über 1000 verwalteten Unternehmen haben wir alle Apps erheblich verbessert.