Systèmes de planification et d'analyse pour Power BI et SQL Server
Acterys a été fondée en 2015 par Martin Kratky et le Dr Hesam Ziaei. Après plus de 20 ans de mise en œuvre de solutions d'analyse et de planification avec presque toutes les grandes technologies, ils ont vu des opportunités en fournissant une plate-forme unifiée qui offre.. :
Plate-forme de données unique
Nous nous sommes rendu compte que l'approche traditionnelle consistant à séparer les entrepôts de données, la planification et le reporting en différents silos qui utilisent tous un stockage de données différent, avec des efforts immenses pour leur maintenance respective et le « déplacement des données », n'est plus viable.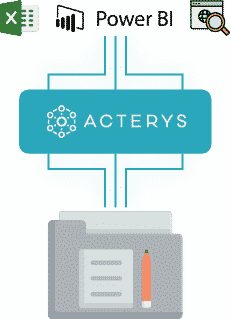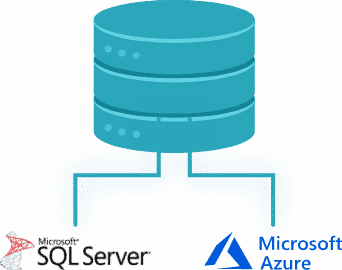 Avantages de l'informatique dématérialisée
Avant de lancer Acterys, la plupart des projets d'analyse et de planification étaient mis en œuvre sur site, ce qui nécessitait de longues installations, la présence d'experts qualifiés sur place et des efforts de maintenance importants. Notre objectif avec Acterys était de fournir aux utilisateurs un environnement aussi prêt que possible, en quelques minutes, qui crée automatiquement des modèles de données, des rapports et des fonctionnalités de planification optimaux.
Analyse et planification combinées
Depuis 2015, nous avons assisté à l'essor imparable des solutions d'analyse en libre-service comme Power BI. Ces solutions offrent des possibilités d'analyse inégalées, mais il leur manque la possibilité de revenir en arrière et de planifier. L'analyse incite généralement l'analyste à créer et à simuler de nouveaux scénarios et à adapter les plans. Acterys offre des capacités transparentes pour exécuter des processus de planification, de consolidation et de performance d'entreprise intégrés de manière transparente avec les fonctions de visualisation et d'analyse les plus avancées.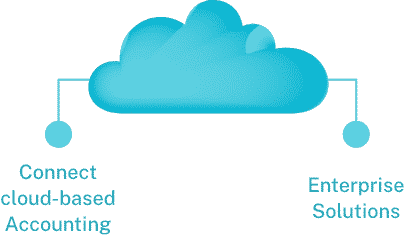 Martin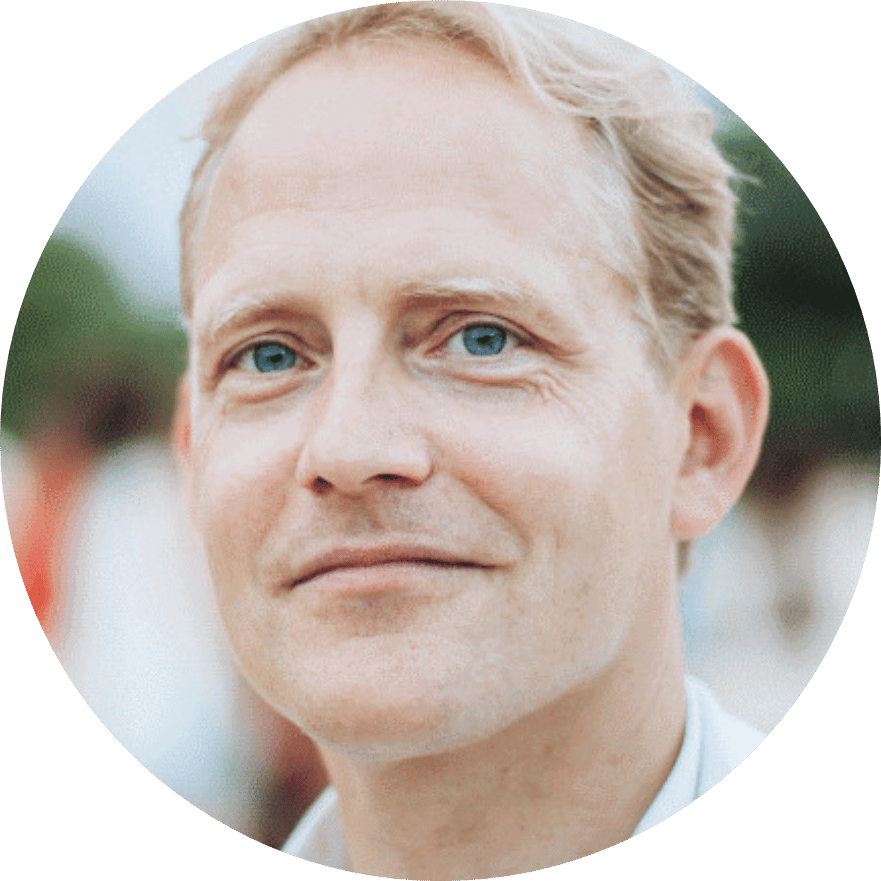 Group CEO
(Group CEO) After finishing his Master's Degree in Business Administration at the University of Economics in Vienna, Martin has worked for more than 20 years in the business intelligence space. Martin has been involved in the design of Acterys from the start and serves as the CEO of Acterys and the consulting arm Managility. He is also a renowned expert for Power BI, working with the application since its inception among others on the initial Power BI demo models and 9 showcase solutions. Martin is an avid mountaineer culminating in the successful ascent of Ama Dablam in 2014 and surfer.
Hessam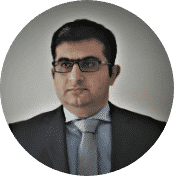 Chief Technology Officer
Hesam Ziaei is an expert for financial planning and performance management systems with a Master Degree of IT and a PhD in Information Systems from the University of NSW. His expertise includes data integration, design of financial models and data warehouses, planning process as well as data mining and machine learning methods. He has worked in the group for more than 10 years and currently serves as its Chief Technology Officer responsible for all technical aspects. He is the lead architect of the solution and manages the global development teams. In his spare time Hesam enjoys developing electronics solutions based on Arduino. Ask him about his automated lawn sprinkler controlled by Power BI.
Mike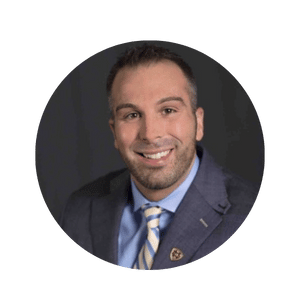 Chief Operating Officer
Mike Zack serves as Chief Operating Officer of Acterys. As COO, Mike leads global operations and sales. His leadership drives revenue growth and operational excellence at scale. A seasoned expert in financial services technology, Mike began his career in finance with UBS. Mike transitioned to SaaS at GTreasury where we was responsible for leading Pre-Sales engineering. Most recently, he served as head of sales at Hazeltree, where he successfully drove private equity and hedge fund growth. Mike graduated with a BS in Accounting and Finance from Northern Illinois University and an MBA specializing in strategic management from the University of Notre Dame. He enjoys traveling, exercising, skiing and pickle ball. Fun Fact: He has traveled to over 42 countries and his favorite location was Cambodia.
Thomas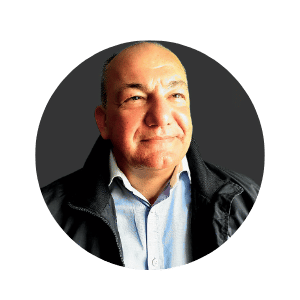 Head of Operations (EMEA)
Thomas joined Acterys in 2019 and serves as the Head of EMEA Operations, located in the Acterys Munich headquarter.
He has a degree in Economics by the University of Freiburg and specialized in Operational Transfer Pricing & Tax Technology. He has more than 20 years' experience implementing data warehouse as well as financial/operational analytics and planning solutions (xP&A).
Richie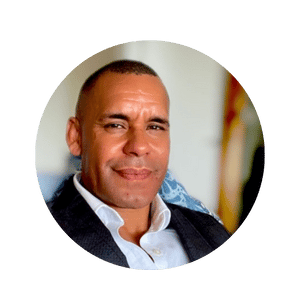 Sales Director APAC
Richie is a seasoned professional who works closely with prospects and customers in the APAC region to show the true xP&A potential they can unlock with Acterys. He is highly focused on streamlining operations and removing the challenges of the modern C-Suite – giving teams the right tools to be more proactive with the business planning, rather than just managing the back office.
Boris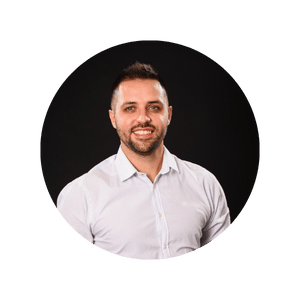 Boris Kisic
Head of Presales
Boris joined Acterys in 2021 as Head of Presales. He has a Master Degree of IT from University of Zagreb, Croatia. He started off as a full-stack developer and gradually carved his way into data science. During this journey, he has successfully led numerous development projects and BI implementations. Boris is passionate about sports (football, F1) and enjoys playing football in a local league.
Michael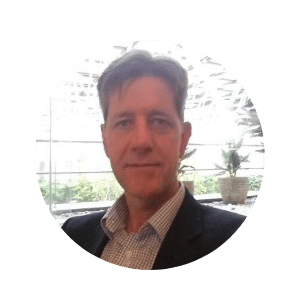 Head of Consulting
Michael is an experienced CPA CIMA qualified business intelligence finance analyst (FP&A) supporting Finance and Operations with information, budgeting, financial modelling, activity-based costing and automation services. He has deep knowledge and expertise around several Microsoft technologies, such as Power BI, DAX, Power Platform, MS SQL, and many others. Serving as Head of Consulting at Acterys, he works with partners and customers to get them up and running on the solution platform as well as providing his valuable input in driving xP&A transformation.
Michael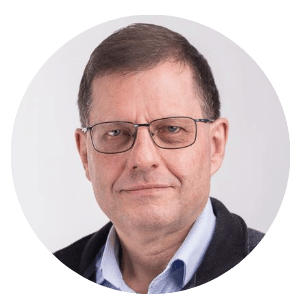 Quality Manager
John has a Bachelor of Science degree with Honours and a Master's degree in Management from MGSM. His career has moved from laboratory management to sales and then to the optimisation of business processes, focusing on information technology and quality. At Acterys, John is ensuring our compliance to the ISO27001 and SOC 2 regulatory standards.