Neem actiegerichte beslissingen met Acterys en versnel uw plannen en budgetten. Veranderingen in gegevens kunnen in enkele minuten worden gemodelleerd en in real-time worden bekeken, zodat u op de hoogte bent van mogelijke risico's en snel what-if-scenario's kunt simuleren.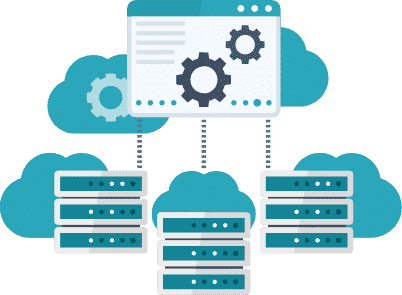 Modernize Your Planning & Analytics with our Free Trial Now
Make actionable decisions with Acterys and fast-track your plans and budgets. Changes in data can be modeled in minutes and viewed in real-time, informing you of possible risks and allowing you to simulate what-if scenarios quickly.
Stroomlijnen van activiteiten; bevorderen van samenwerking
Het creëren van allesomvattende bedrijfsstrategieën, waarbij financiële, budgettaire en operationele gegevens worden geïntegreerd in één uniforme aanpak gericht op groei. Transparantie over alle bedrijfsprocessen, om op de hoogte te blijven van plannen en prestaties.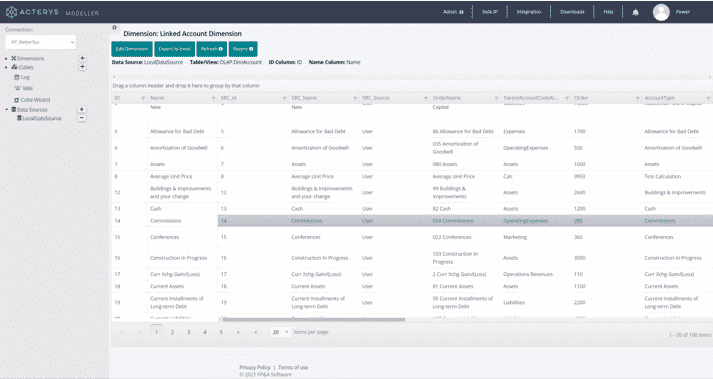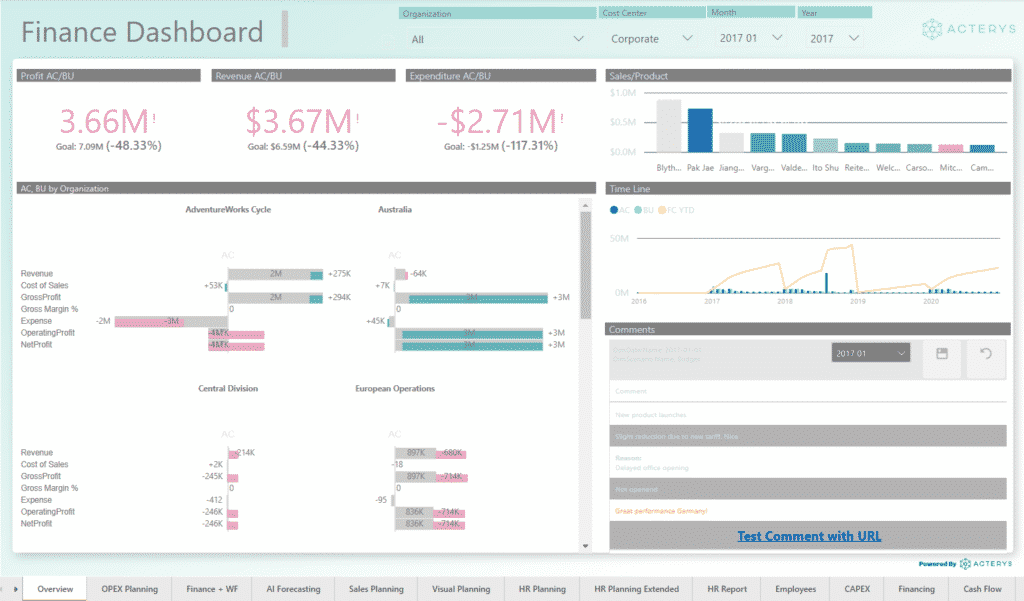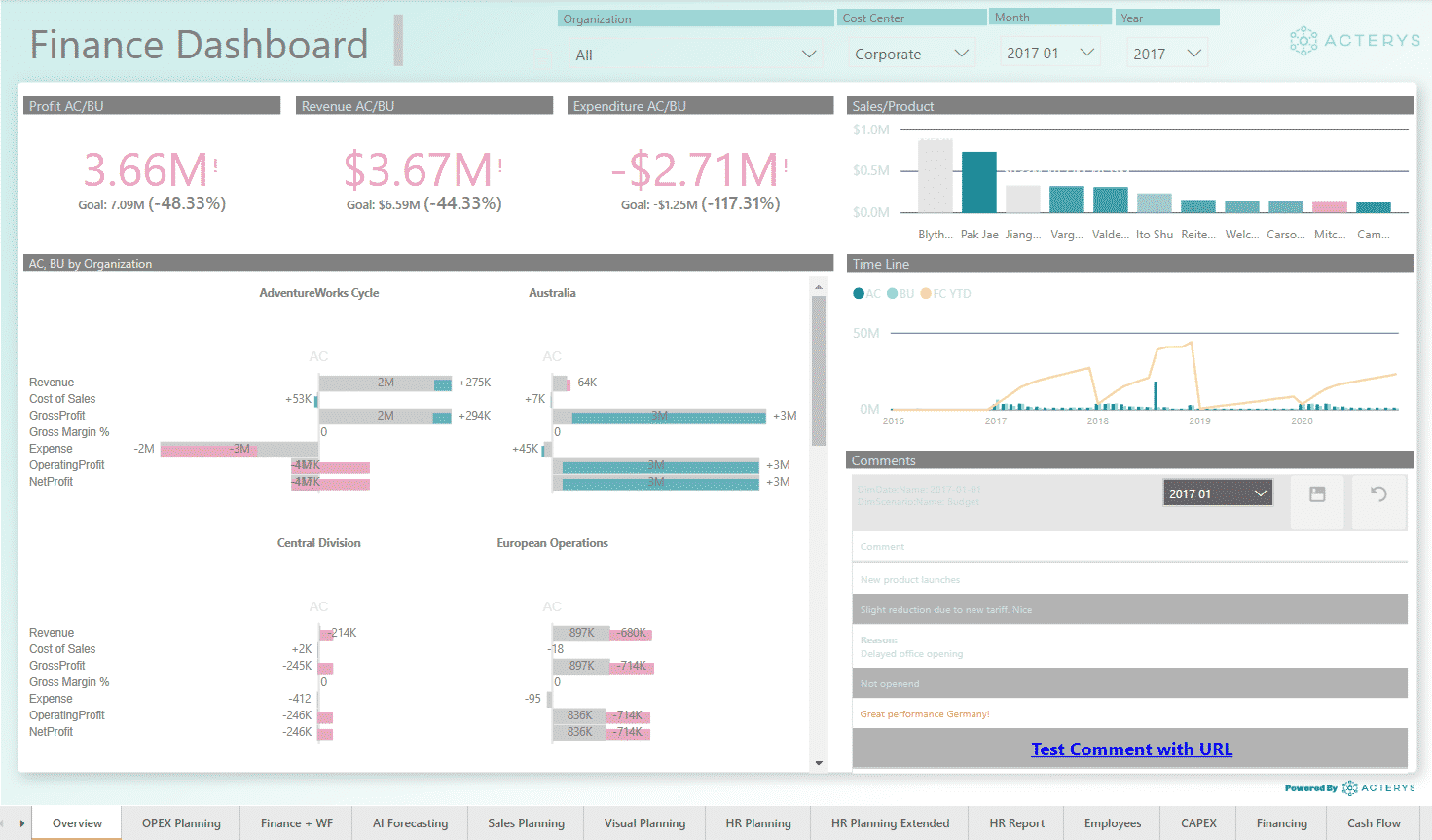 Bereid je voor op elke situatie
Creëer één enkele bron van waarheid en modelleer wat-als scenario's om uw bedrijf voor te blijven op anderen. Verenig financiële gegevens met operationele informatie, en bekijk veranderingen in real-time, door parameters en drivers aan te passen, dankzij gecentraliseerde en transparante gegevensverwerking met Acterys.
Verbeter de prestaties van uw bedrijf
Voer routine benchmarking technieken uit met Acterys en weet waar u staat ten opzichte van uw concurrentie. Het gebruik van gegevens over prestaties in het verleden en een vergelijking met de normen in de sector helpen bij het uitstippelen van haalbare doelstellingen. Benchmarkstatistieken kunnen vervolgens in jaarverslagen worden ingevoegd voor verdere exploitatie en visualisatie met de Acterys Modeller.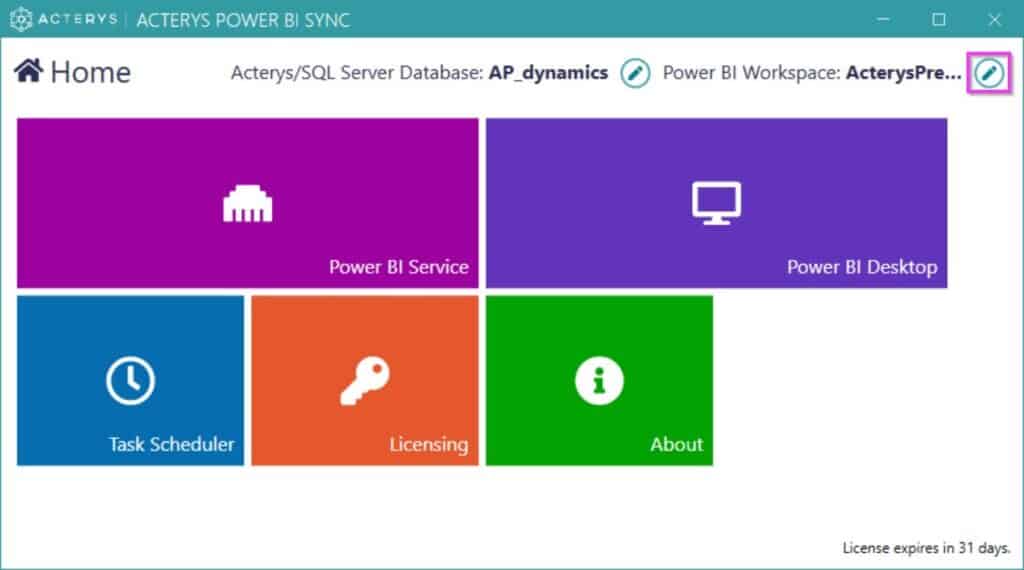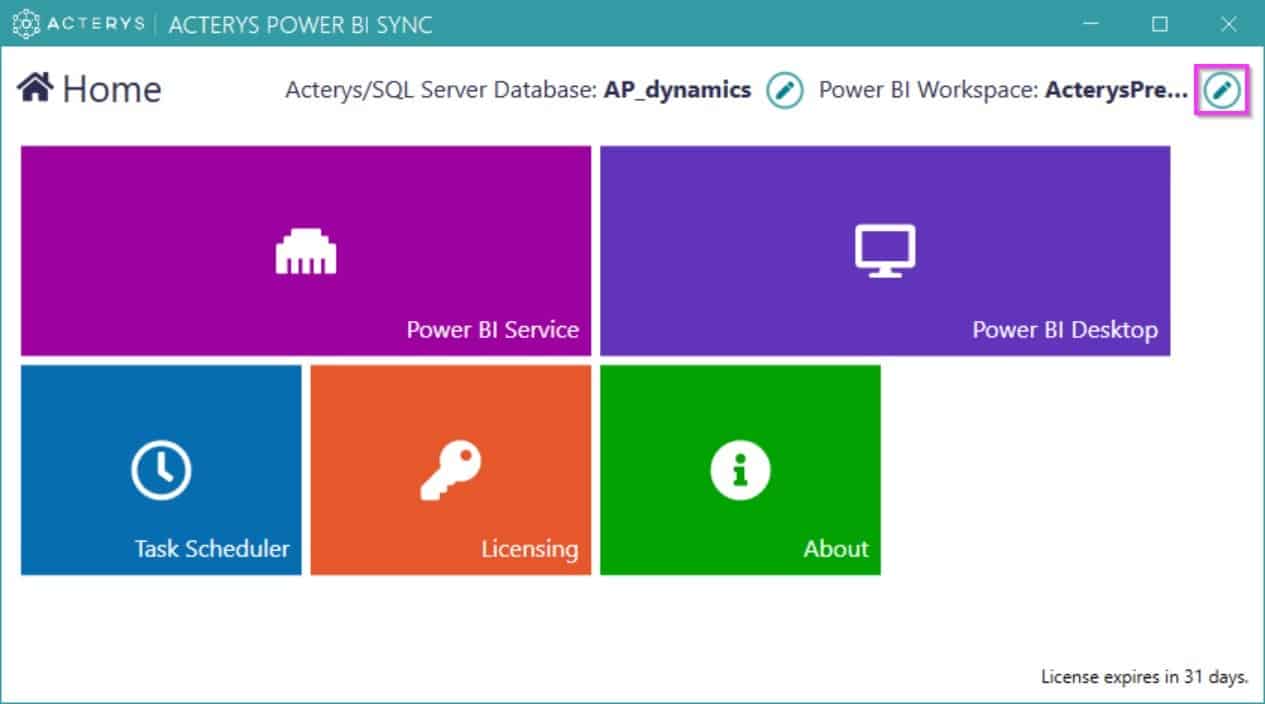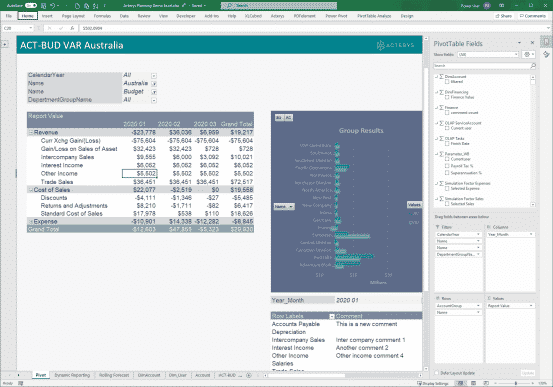 De hulp van een IT-team inroepen om uw software voor planning en budgettering te bedienen is niet erg praktisch. Acterys biedt een intuïtieve interface, gebruiksvriendelijke apps en een aanpak die voortdurend evolueert in overeenstemming met de behoeften van de consument.
Getuigenissen van klanten
"We hebben alle alternatieven getest: de enige oplossing die echt naadloos samenwerkt met Power BI is Acterys"
"Super vlotte, snelle implementatie van rapportering, planning en consolidatie voor onze 30 wereldwijde entiteiten"
"We konden niet geloven hoe snel we resultaten hadden die perfect geïntegreerd waren met onze bestaande processen."
"Ons voorspellingsproces werd teruggebracht van 3 weken naar 4 uur"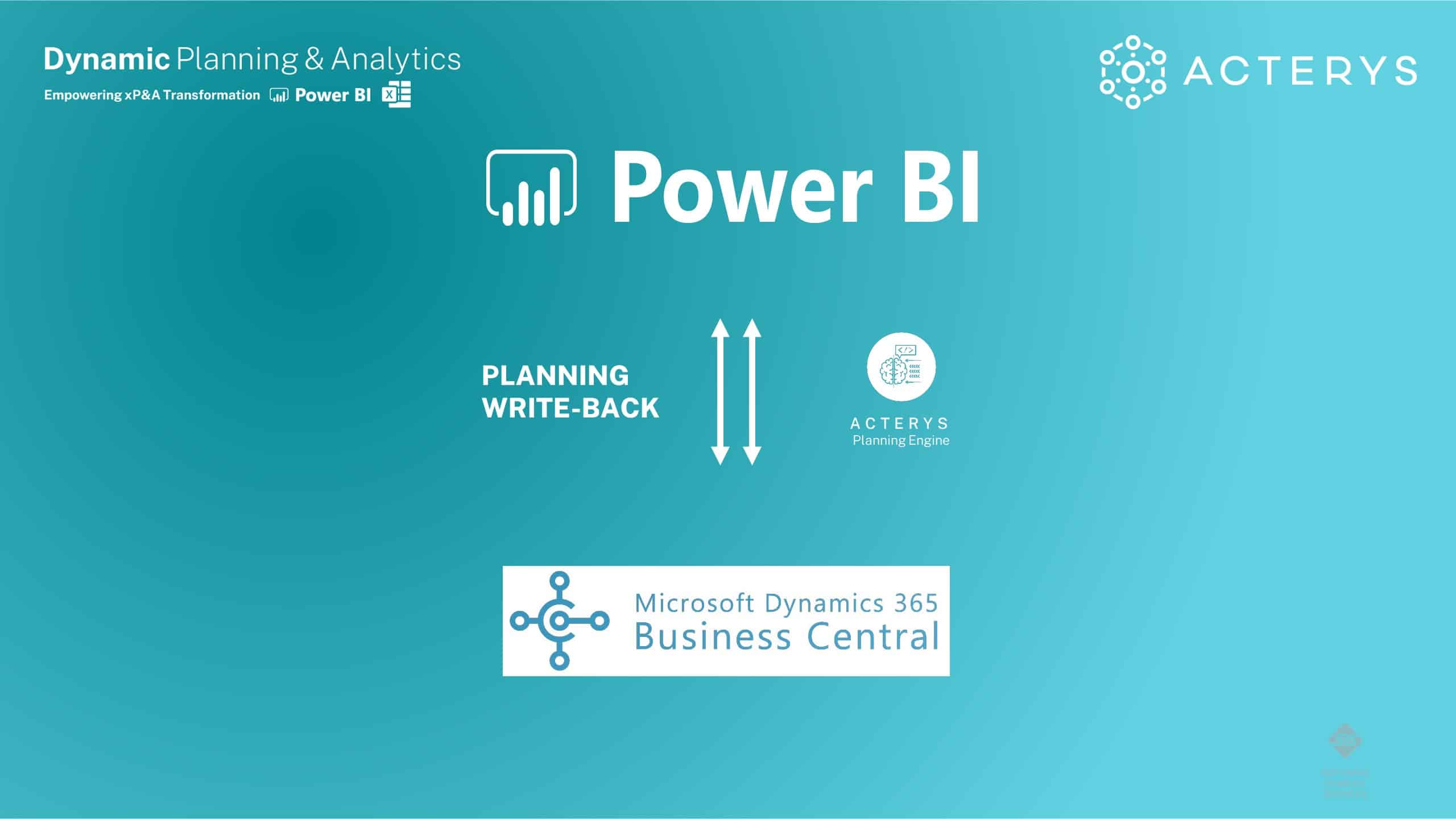 Hoe planning en budgettering toevoegen met Business Central NAV in Power BI
Power BI biedt ongeëvenaarde functies voor analyse en visualisatie: in dit bericht leggen we uit hoe u uitgebreide planning en budgettering kunt toevoegen met alle edities van Business Central en NAV.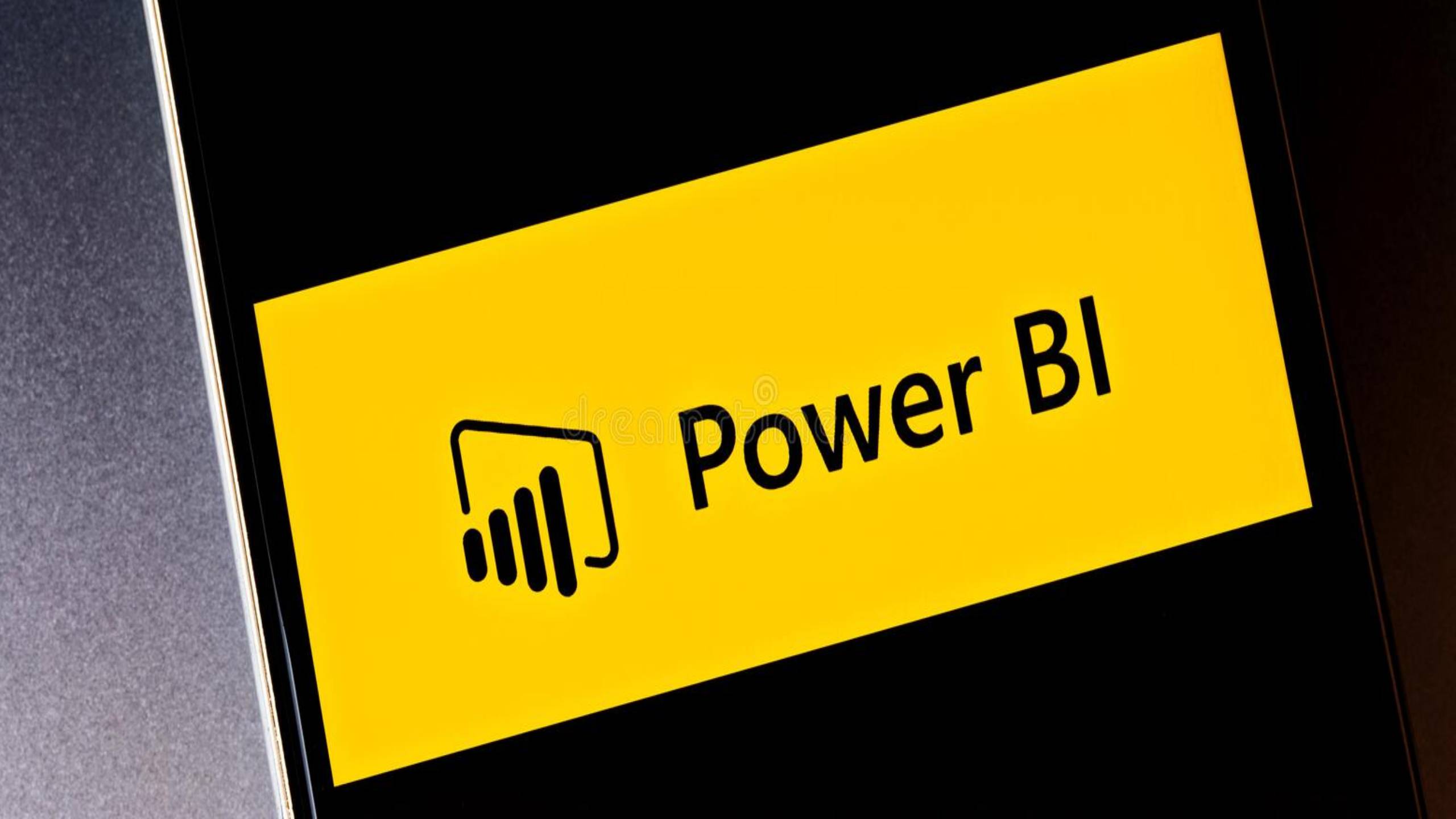 Hoe planning, prognose en terugschrijven te implementeren in Power BI
Power BI is het toonaangevende analytics platform - met de juiste aanpak kan het worden omgetoverd tot een uiterst veelzijdig en krachtig platform voor Planning, Forecasting en Write back.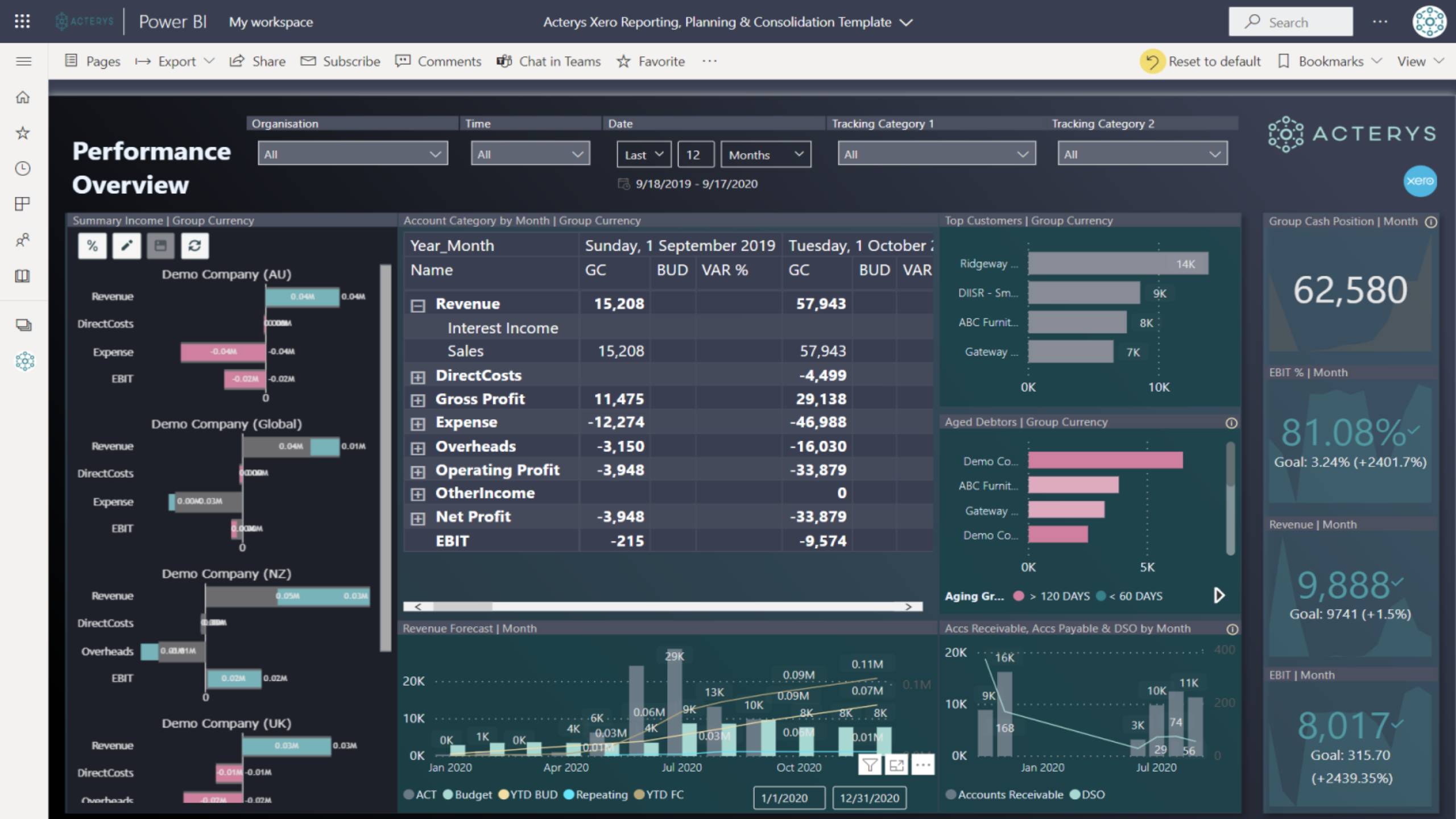 Rapportage en planning opnieuw gedefinieerd: Xero | QuickBooks | HubSpot | Dear | MYOB
Na het enorme succes van deze oplossingen met inmiddels meer dan 1000+ bedrijven onder beheer hebben we belangrijke verbeteringen aangebracht in alle Apps.
Start uw gratis proefperiode